The most popular online video games
In no particular order, here are the most popular online video games today.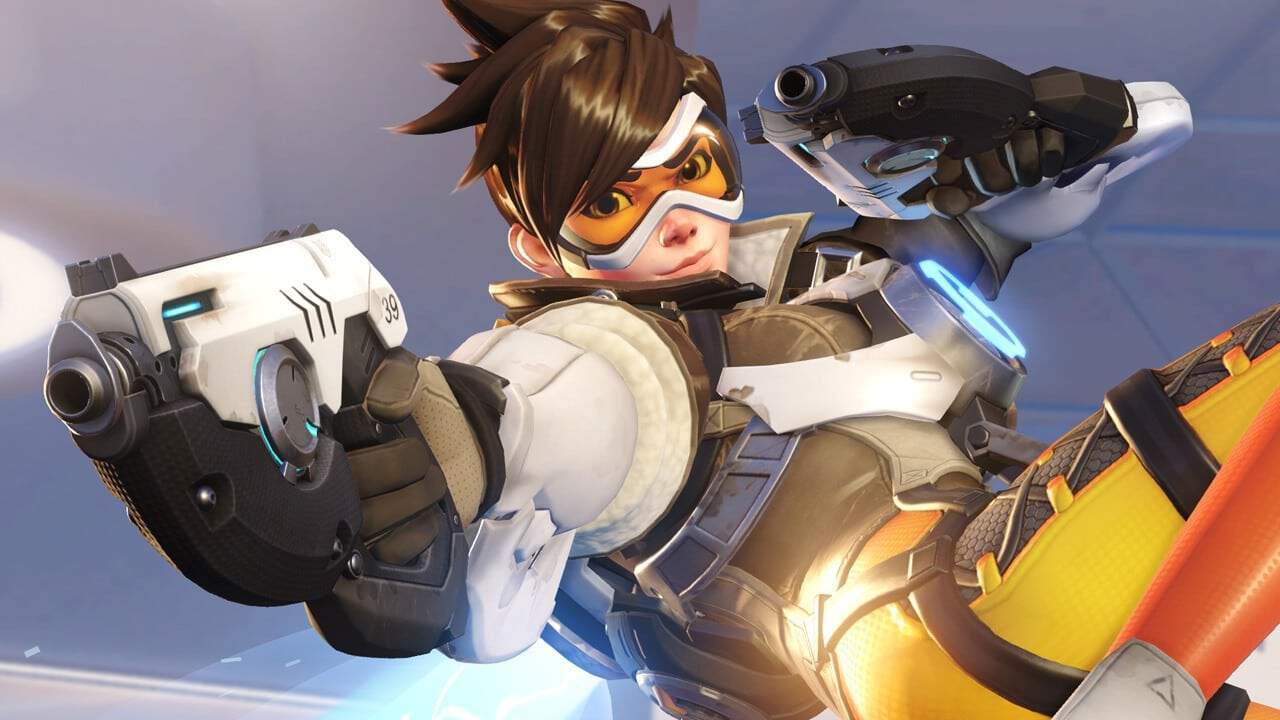 10 years ago online gaming might have seemed popular with many players, but it was only just getting started. World of Warcraft might have held the record for the most online players, but that record has long been smashed. Nowadays online gaming has exploded thanks to the advancements in technology meaning there is now more player than ever before battling it out online.
To show you how far online video games have come, we're taking a look at the most popular online games out there. From the likes of first-person shooters to multiplayer online battle arenas, these popular games cover a whole range of genres.
In no particular order, here are the most popular online video games today.
Overwatch – 30 million +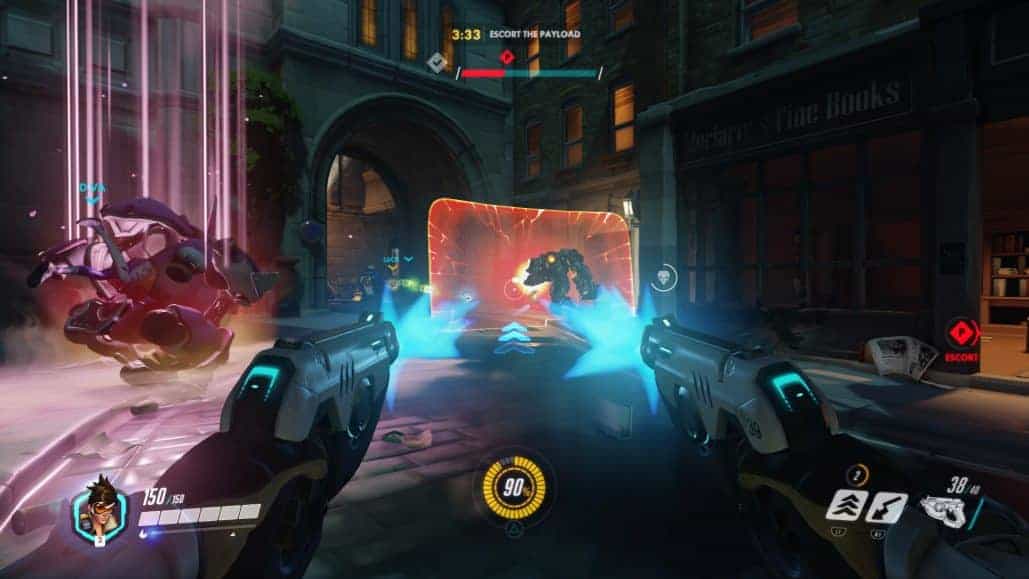 Starting our list of the most popular online video games is Overwatch. Released in 2016, this game is one of the newest on the list, but it shouldn't be taken lightly. In fact, Overwatch currently has over 30 million players who logon daily to battle each other in this crazy arena. Striking similarities to the popular team-based Team Fortress 2, Overwatch also allows players to play a range of different classes fro a tank to support.
The game also has several game modes that consist of the classic capture the flag all the way to escorting payloads to destinations. Since Overwatch has only been out for just over a year, the esports scene is still developing. However, with the figures it is pulling in for its current tournaments, the chances are Overwatch's popularity is only going to increase in the future.
CS:GO – 25 million +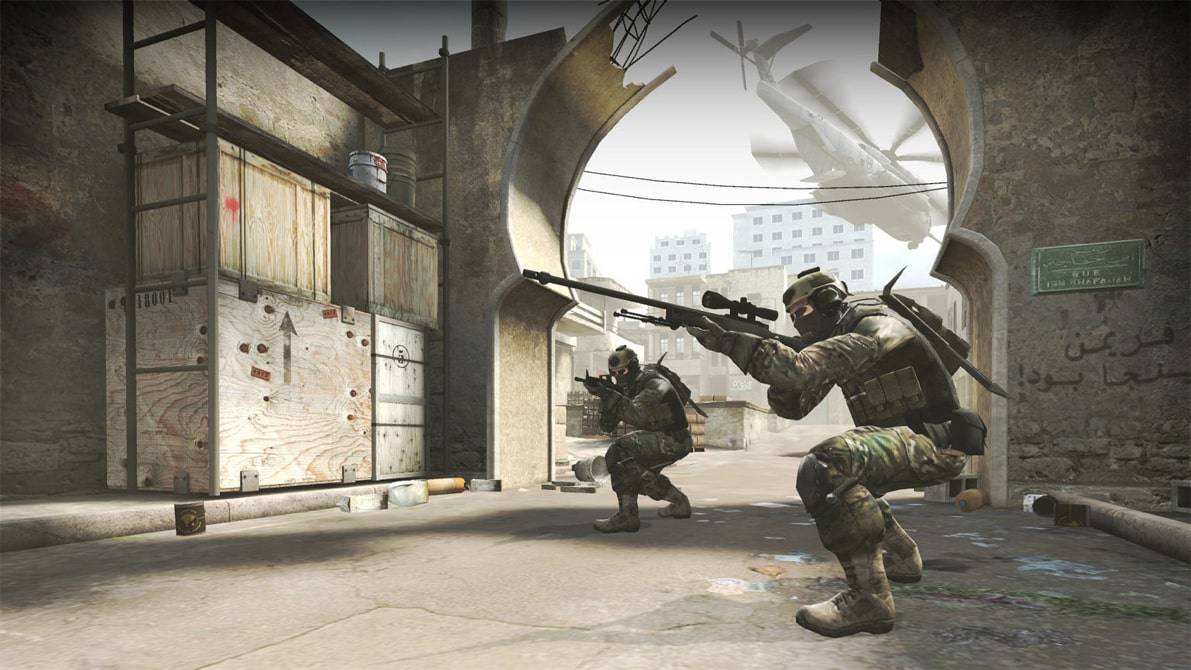 If you've been playing online games for a while, then you've probably played this next game at some point. Counter-Strike: Global Offensive is the latest game from the massively popular Counter-Strike franchise. Launched in 2012, CS:GO has become the go to first-person shooter for competitive esports with various tournaments held throughout the year. Developed by Valve, the geniuses behind Half-Life, Portal and the new DOTA 2, CS:GO is currently one of the most purchased games on Steam. In 2016 the game broke the 25 million purchases milestone, cementing its place as one of the most popular online video games.
The game itself contains face paced action along with beautiful graphics to take the player right into the heart of the fight. With a range of tactical weapons and accessories, teams battle each other to plant the bomb and complete their mission. There have also been plenty of spin-off game modes made such as surf and gun game which helps give the game extra replayability.
League of Legends – 100 million +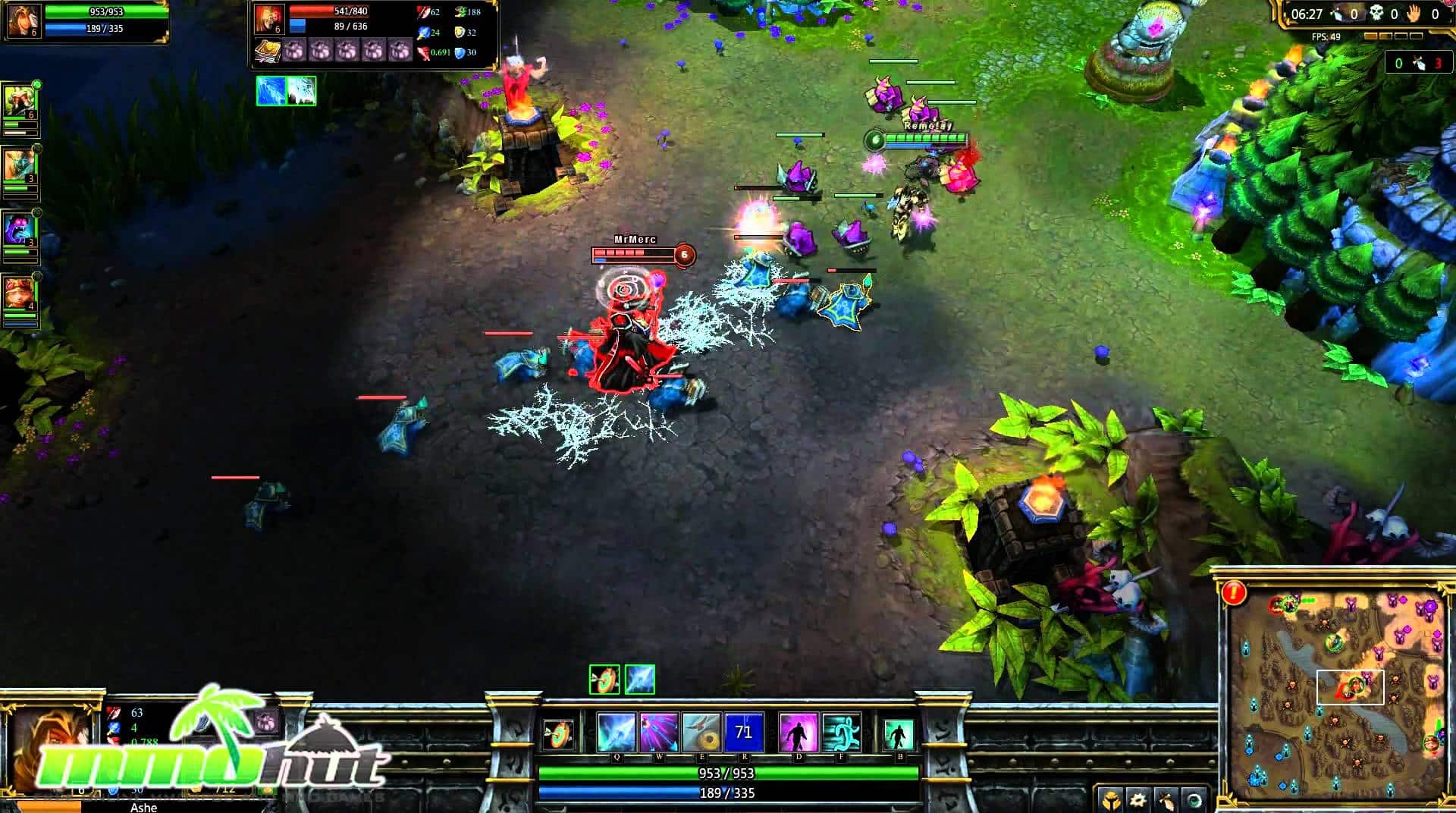 If you thought only first-person shooters were popular online games, then think again. League of Legends is proof that not everyone enjoys shooting each other. Instead, some players like to think strategically. Unlike the other games on this list, League of Legends is classed as a MOBA or multiplayer online battle arena. The game consists of 2 teams that battle it out to destroy each other's base and claim victory. Although the game is easy to learn and pick up, it takes a long time to master.
Currently, there are over 100 million monthly active players who play League of Legends with more players joining every year. During the 2017 World Championship esports event, it was reported that over 80 million viewers tuned in to watch Samsung Galaxy lift the Summoner's trophy. With a massive following from all over the world, League of Legends is undoubtedly one of the most popular online video games today.
Sound like your type of game? Don't waste your time following the tutorial! Many new LoL players often purchase lol accounts to help them jump straight into the ranked action. With a brand-new account taking months to reach level 30 and unlock competitive play, skipping the leveling process is what many players opt for.
PUBG – 20 million +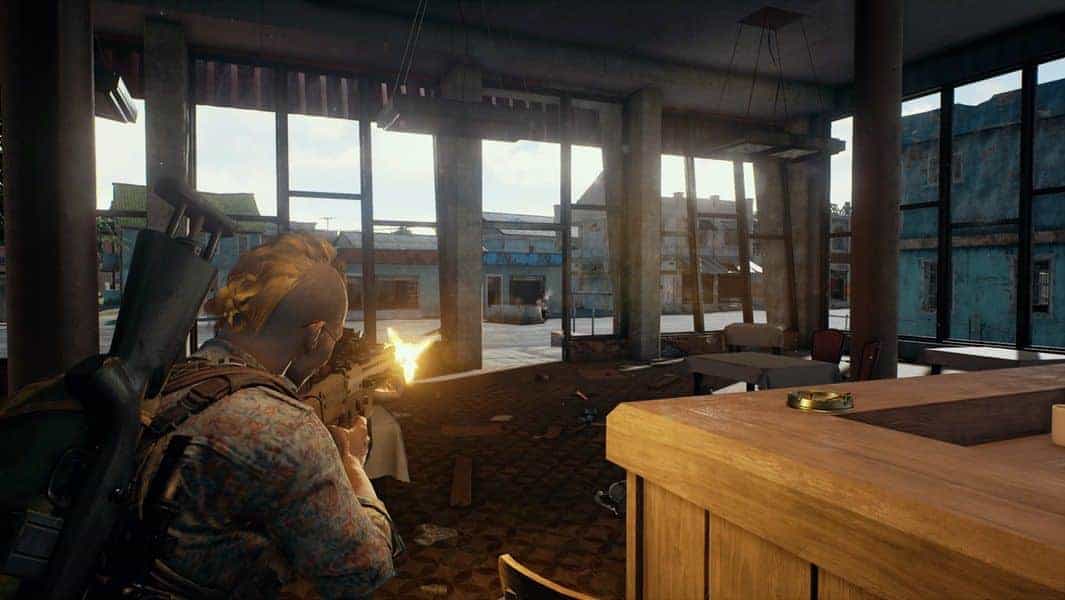 PlayerUnknown's Battleground has had an incredible past 12 months. The game has literally come out of nowhere and has gained so much momentum that it's already racked up over 20 million sales. Oh, and did we mention the game isn't even finished yet? It's actually still in beta! However, this hasn't stopped millions of players from buying the game and joining in on the action.
Based on the 2000 film Battle Royale, the game puts 100 players head to head in a remote island. The idea of the game is to kill everyone else and be the last remaining survivor. This unique game mode was originally made popular by H1Z1 but was split off into its own game. At the rate PUBG is growing it could easily overtake competitors like Overwatch and CS:GO in a matter of months. With an esports tournament launching very soon, PUBG is undoubtedly a game to keep an eye on.
Minecraft – 127 million +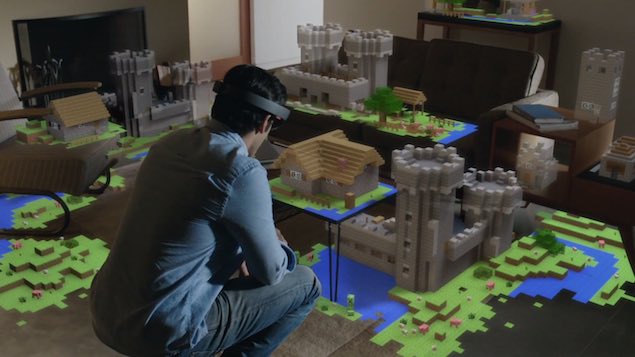 Last but not least on our list of popular online video games has to be Minecraft. It's glory days might be over, but it's still undoubtedly one of the most popular games out there today. With over 127 million sales, Minecraft definitely has one of the largest game fan bases in the world.
The game gives the player complete freedom to do whatever they want. Compared to other games, this certainly makes it unique. This freedom has led to players creating vast worlds full of incredibly detailed designs and models.
Although there is no competitive esports scene for Minecraft, there is an annual MineCon event where players meet up. Not only do they celebrate Minecraft, but they also share stories, check out new content and generally have a fun time. With its vast legion of followers and record sales, Minecraft is one of the most popular online video games and isn't going anywhere.
We hope you enjoyed our list of the most popular online video games. If you're looking for a new game with a legion of followers, then be sure to pick one of these. Looking to snap up any of these games at a discount? Keep an eye on the current pc game deals.