The rise of social gaming – What makes it so addictive
Social gaming is, in its essence, addictive. Here's why.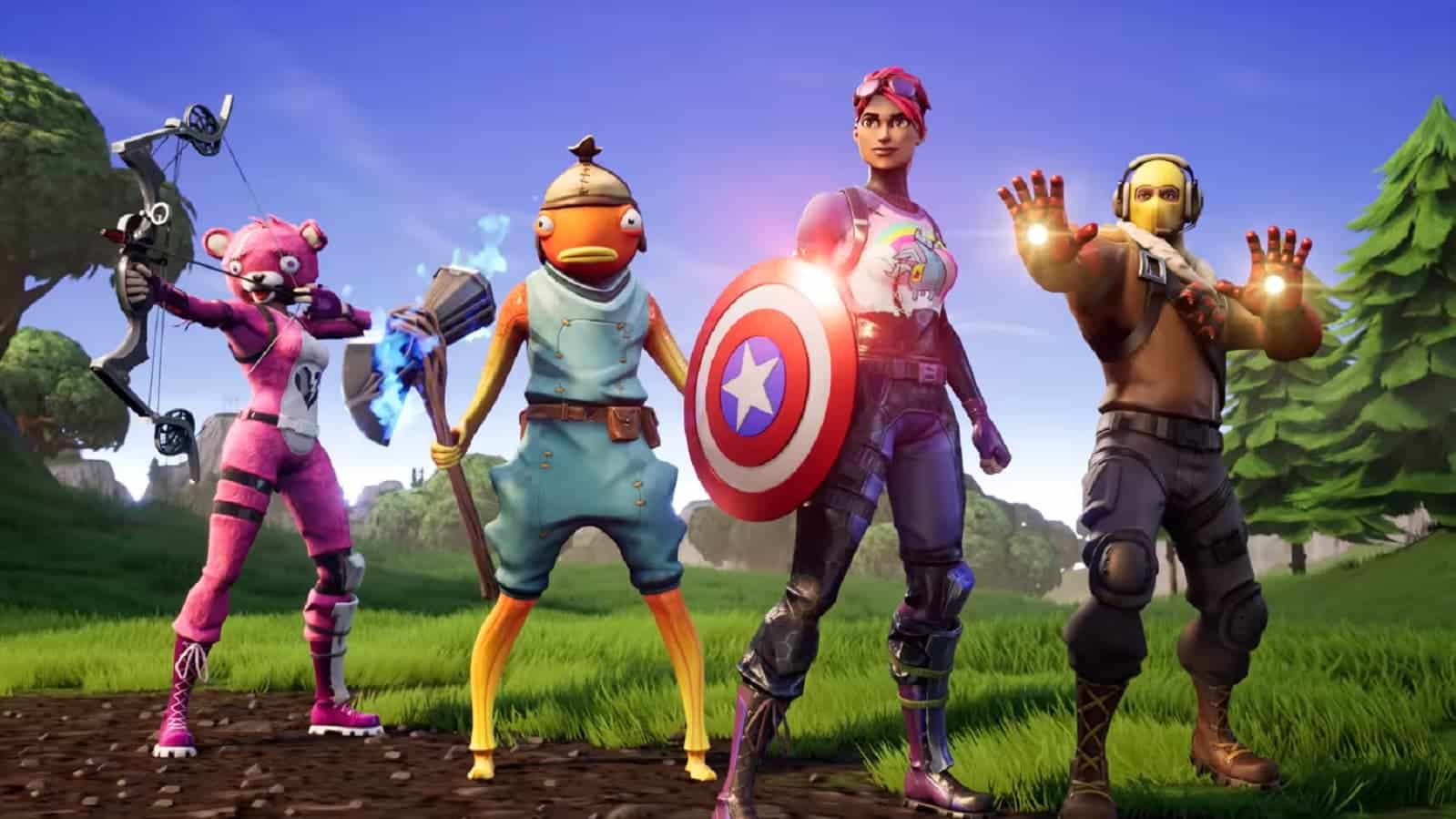 The global online gaming market is growing exponentially. Its value is expected to hit $2.2 trillion billion by 2020. Given the fact that its current size is estimated at $1.8 trillion, this is quite some growth. While this is good news for people who enjoy online games, it is also good news for people working in the tech industry as well.
What is the reason behind this? Is it the social aspect of it? To give you the answer, we will have to take a deep dive into the world of online gaming and explore all the opportunities it gives to players. Let's see what makes social gaming so addictive.
Ability to Directly Interact With Players
Both online gaming and online gambling provide plenty of opportunities to directly interact with other people playing the same game. In some instances, players can also interact with everyone else on the same platform, even if they are not playing the same game.
Take Megacasino.co.uk online slots, for instance, where players can enjoy online slots but make a switch to other popular online casino games and enjoy a conversation with other players.
The live chat, forums, and notification system have laid down the foundation of social gaming in the online world. The ability to make friends online while having the time of your life and share a unique moment with them adds an addictive coating to it.
This is the first factor that contributes to the rise of social gaming.
The Convenience
The next thing on the menu is convenience. Whether you wanted to play a multiplayer game or enjoy a casino game, in the past, you had to go to a casino or PC gaming center to do it. This was the only way to enjoy the social aspect of gaming. At the same time, it requires a lot of time, effort, and quite often a substantial amount of cash. There were very few things that made this entire experience convenient.
It took only one decade to transform this experience. Social gaming is now a few screen taps or clicks away. All you need to do today to connect with your friends and play your favorite game is take the phone out of your pocket and have at it. It has become so convenient that it is, in fact, addictive.
Ease of Use
Online gaming and gambling are powered by cutting edge technologies. Fortunately, the end users, gamers don't have to know anything about them to enjoy the games. Using the social features in online games is not much different than exchanging SMSs and messages on Viber, Slack, Messenger, and other communication apps.
Thus the barrier for the older, less tech-savvy generations has been removed, allowing everyone to engage with online gaming effortlessly. Feel free to take a look at these slots online and experience how easy it is to play them. This is yet another thing that makes online gambling addictive.
Casual Gaming
To engage in your favorite gaming activity with your friends, in the past, you had to plan it out carefully. Unfortunately, as we grow older, our schedules become flooded with all sorts of activities, making it very hard to enjoy the social aspect of any game, let alone the multiplayer ones. Online gaming has removed this constraint as well.
Cloud technology and support for mobile allow gamers to hop into their favorite games whenever they have time to do it. Friends can play together whenever they can – while commuting or on a lunch break.
This added the casual element to it. You can find some casual games in this article.
Availability on Social Media Platforms
As if all the things we've gone through are not enough to promote the addition of social gaming, social media platforms had to step in. Most of the games that feature the social element are now available on popular social media platforms, Facebook included. This also applies to online slots and other popular games that you could previously experience only by visiting the casino.
The social media added a few more addictive components to social gaming. Now there is competition, as players can compare their scores against the scores of their friends. On top of that, there is an element of cooperation, where players can ask their friends to help them overcome obstacles. In return, the helpers receive great rewards.
Social gaming is, in its essence, addictive – it mimics the experience we go through when competing or collaborating with our friends. Thanks to the new developments in the online gaming industry, social gaming can be enjoyed from the comfort of our homes, and we can effortlessly engage in it anytime we want.
Have any thoughts on this? Let us know down below in the comments or carry the discussion over to our Twitter or Facebook.
Editors' Recommendations: