Think you have what it takes to be an eSports champion? It's time to get eTraining
Sure, you're pretty good at video games, but do you think you're eSports quality? We'll walk you through to see if you have what it takes.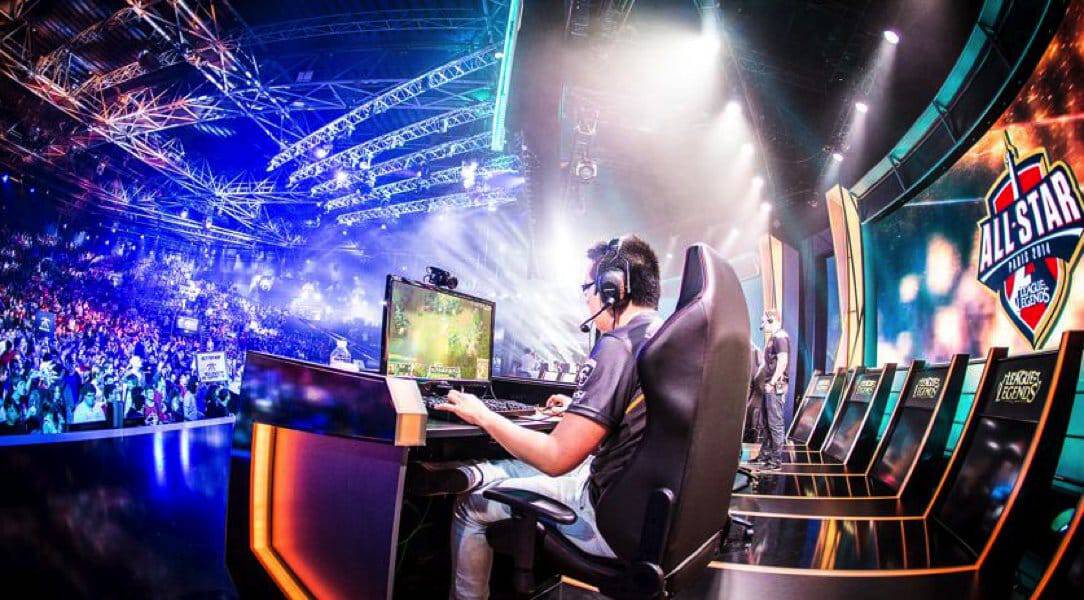 Are you someone that considers themselves an elite gamer? Are you a cut above the COD cannon fodder and the underwhelming Overwatch players in the online community? Do you live, sleep, and breath strategic ideas and tactics to put to good use in Hearthstone or StarCraft? If so, it may be time to take your gaming to the next level and get yourself out on the eSports circuit. How many gamers dream of tapping those joypad buttons as a career? Now, making money from the computerized pastime is a real possibility. So let's get training.
The good thing about eSports is that anyone can become a professional. You don't have to be blessed with the strong genetics possessed by paramount athletes like Usain Bolt or Cristiano Ronaldo. All you need is a lot of practice and a long history of gaming. Oh, and some nifty gadgets will help too. After all, could you imagine Ronaldo going out to play in a pair of muddy old football boots?
If you're dreaming big of one day challenging the likes of ElkY and f0rest, then your home setup will be where you're getting your training in at first. The equivalent of Ronaldo's Nike CR7 football boots for the gamer would probably be the Logitech G900 Chaos Spectrum mouse, which is generally considered to be the best gaming mouse ever. Ronaldo plies his trade on the famous blades of pristinely cut grass at the Santiago Bernabeu, a good gamer can rival this by playing on the best monitor available. The BenQ ZOWIE RL 2755 would make an excellent choice.
As fans of football would bet on the likes of Ronaldo to score in any given match, if you dream big and try to replicate the Portuguese's rigorous routine then one day people could be staking money on your success. eSports is growing in popularity, and while people are beginning to bet on the results, journalists are also writing eSports articles full of betting tips and match reports, just as a football writer would comment on Ronaldo and Real Madrid.
https://youtu.be/-UJPLNU8RTE
For those just starting out, it may be wise to stick to one game and seek to master that first, rather than looking to battle the pros on a variety of fronts. Patrik Lindberg, otherwise known as f0rest (see video above), purely plays Counter-Strike and Counter-Strike: Global Offensive, and is now known as one of the greatest players in the game's history. ElkY, aka Bertrand Grospellier, was one of the top ranked StarCraft players on Earth before he branched out to professional poker. He came first in StarCraft: Brood War at the Euro Cyber Games in 2003.
Once you have your perfect setup and have selected the type of game you want to compete at, you need to get yourself out there. Enter as many tournaments as possible, no matter how small they are. The more you get out there, the more exposure you will get. Who knows, one day the likes of Lenovo or Logitech may offer you a sponsorship deal, the same way Ronaldo endorses Nike.