Three ways to check your website's accessibility
Websites should not show any prejudice against disabled users by failing to make appropriate accommodations for their visitors.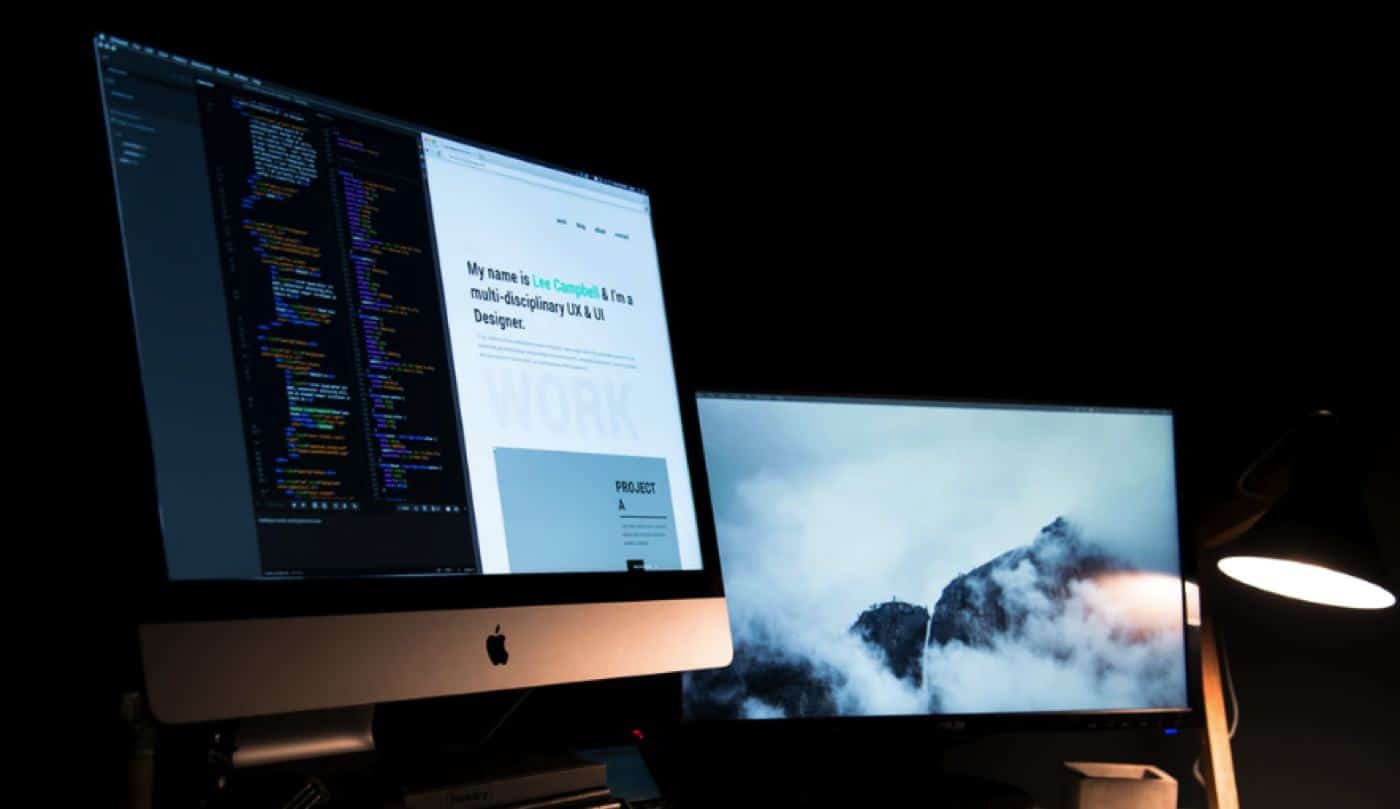 With web accessibility lawsuits hitting an all-time high in 2021 (according to the BOIA), businesses across all industries are being forced to pay attention and address their accessibility issues.
For those who fail to put measures in place, the USA's average penalty for ADA violations hovers around the $25,000 mark (once you account for attorney, audit, and remediation costs).
Of course, this is an eye-watering bill for most companies. On the other hand, small and medium-sized businesses may face financial ruin if they are forced to pay such hefty fines.
What is website accessibility?
Web accessibility, in summary, is the inclusive practice of ensuring that people with disabilities and impairments may use the internet without being discriminated against.
In other words, websites should not show any prejudice against disabled users by failing to make appropriate accommodations for their visitors.
According to a report evaluating the top million web pages, a meager 1% of them meet the most widely accepted accessibility criteria, illustrating how far we still have to go before the web is considered fully inclusive.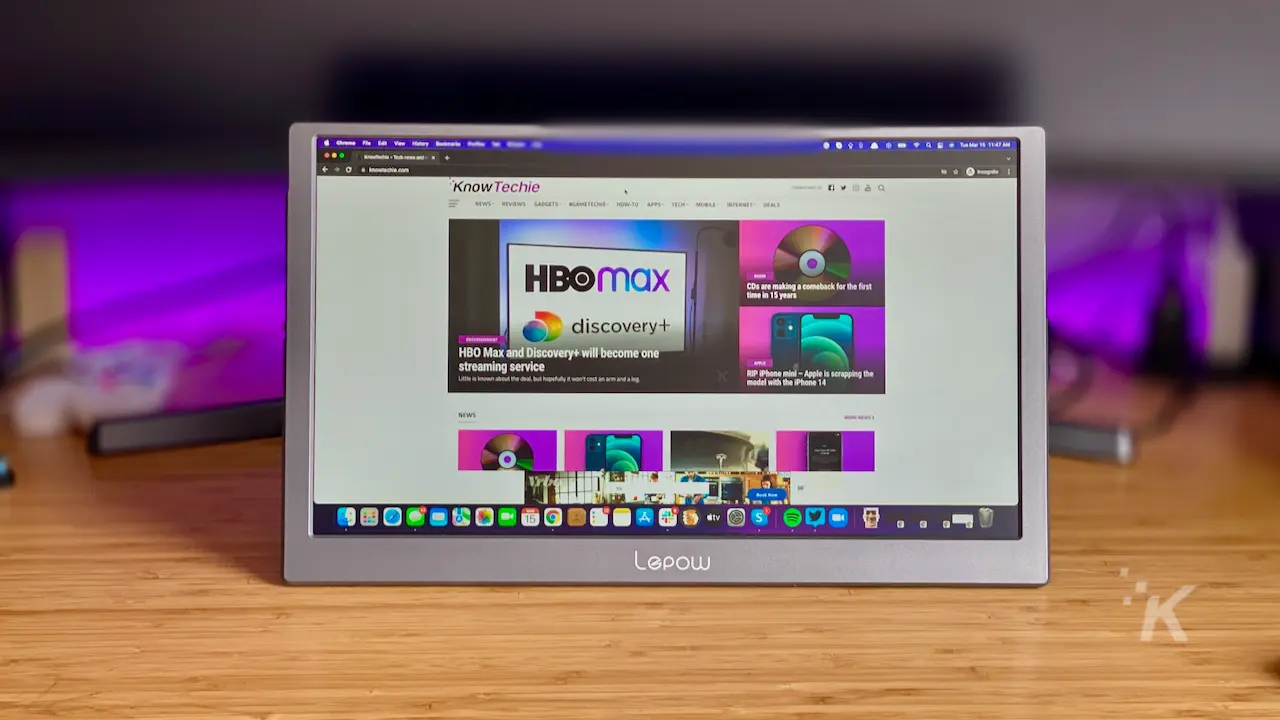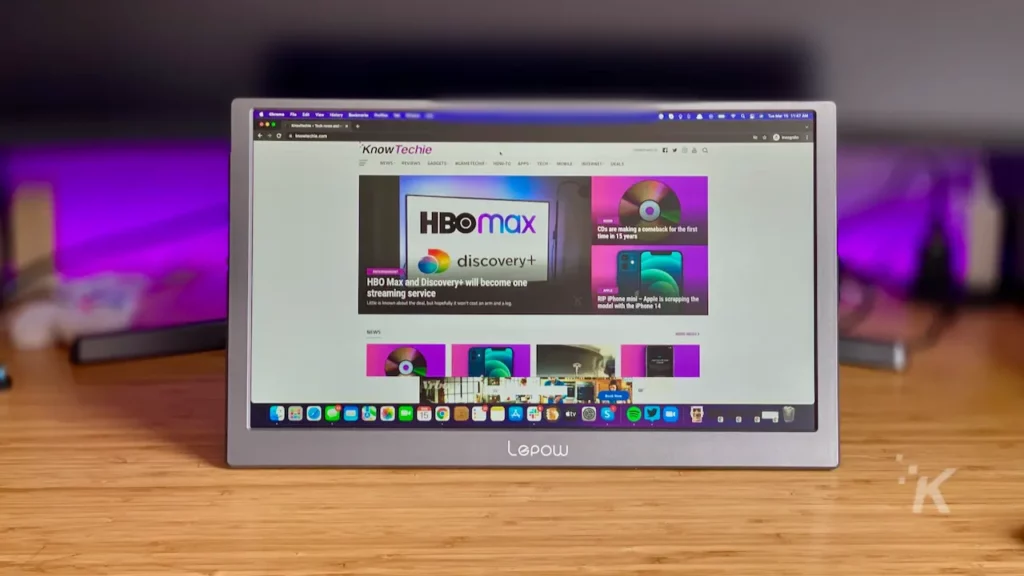 So, what factors go into determining whether a website is accessible?
All websites must be perceivable, operable, understandable, and robust, according to the Web Content Accessibility Guidelines (WCAG 2.1), which are a collection of universal guidelines that outline how to make web content more accessible to those with impairments.
Failure to comply may result in ADA violations, particularly under Title III, culminating in litigation.
Title III of the Americans with Disabilities Act (ADA) requires public facilities and commercial businesses to comply with ADA standards.
Although websites are not officially listed in the law, a judge may decide that inaccessible websites have violated this statute.
The first violation of Title III carries a maximum civil penalty of $75,000, with successive offenses carrying a maximum civil penalty of $150,000.
How to check the accessibility of your website
---
Now that we can see the importance of web accessibility, let's take a look at some of the best ways to check the accessibility of your site, so you can see the areas that need to be improved.
Use a web accessibility checker
One of the easiest (and cheapest) ways to determine the accessibility of your site is to use a website accessibility checker.
These tools give you an immediate answer on whether your website is compliant with the various guidelines and can help highlight problem areas that need to be addressed.
While web accessibility checkers should not substitute a full audit, they can help you to keep track of the overall accessibility of your website, especially if you upload a lot of new content.
In general, these tools will give you actionable feedback on the key facets of web accessibility, such as clickables, titles, orientation, navigation, graphics, forms, etc.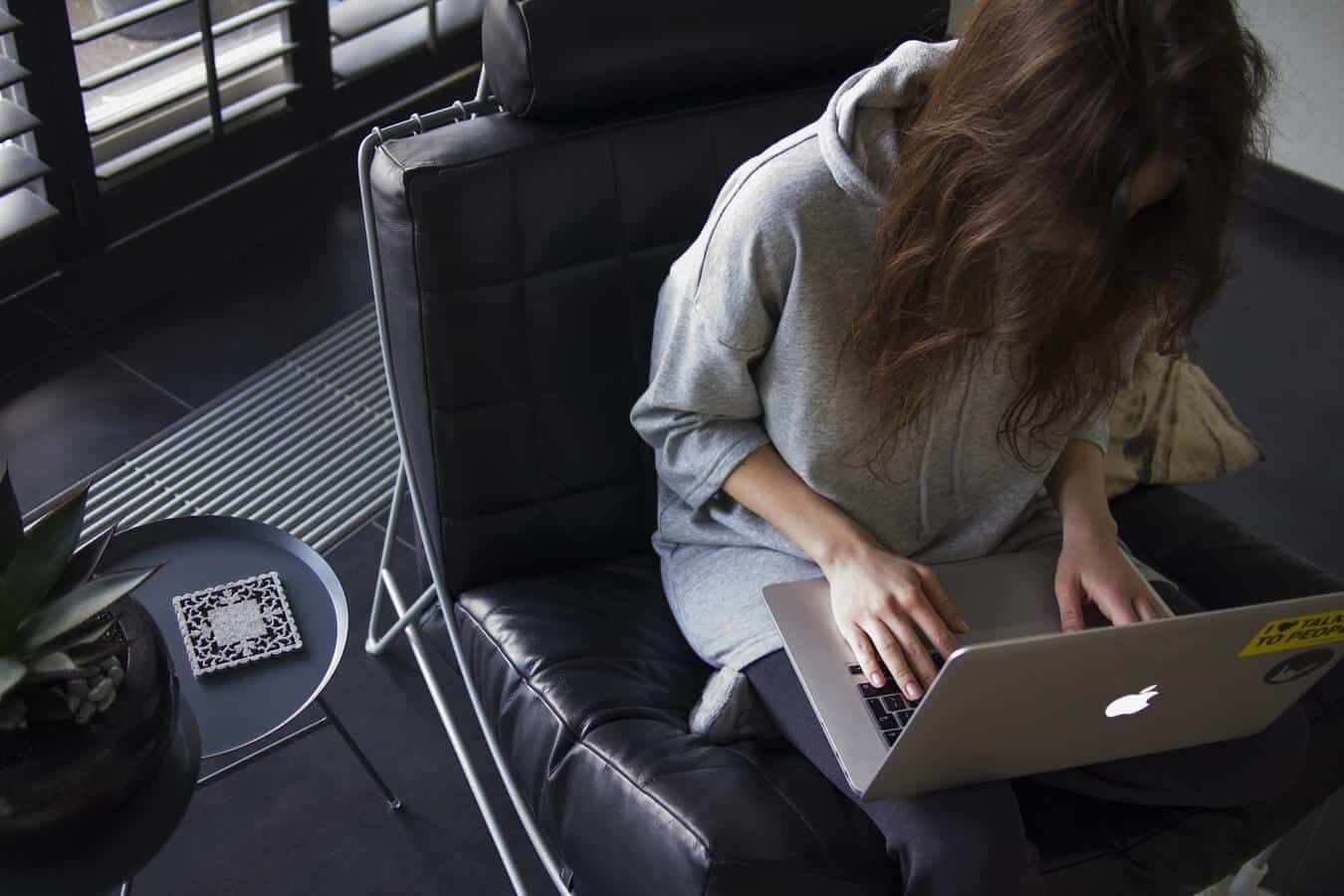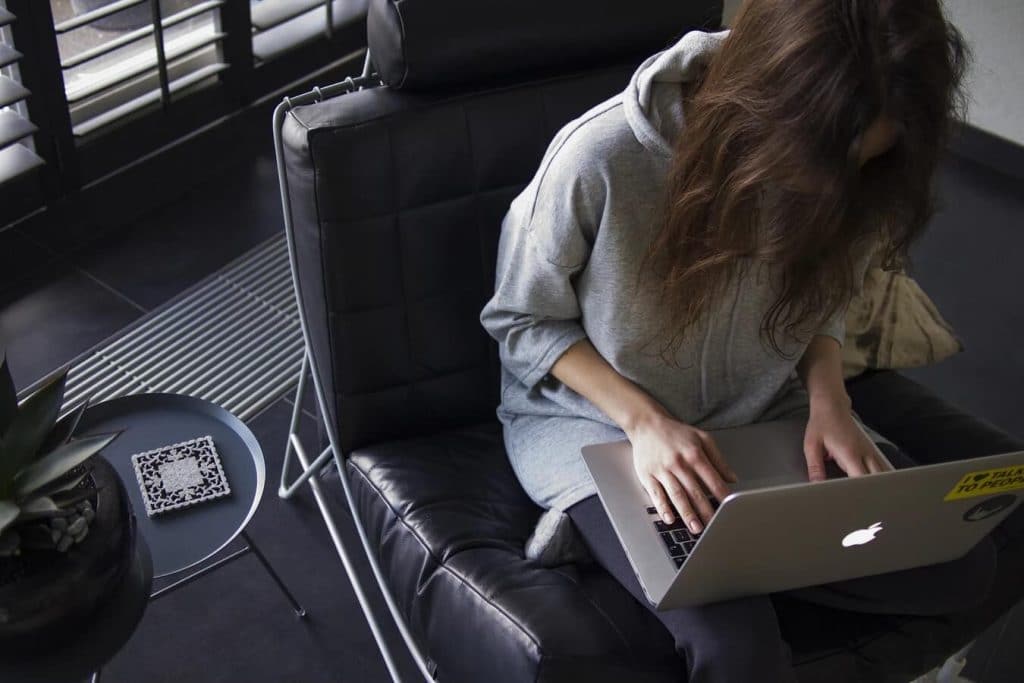 Do a manual check
If for some reason, you don't feel comfortable using an online tool, you can always check the accessibility of your site manually.
This will typically require some knowledge of web design/coding. With that said, it is possible to check the basics, even if you are unfamiliar with these skills.
Here's a good article to help you out: "A Comprehensive ADA Compliance Checklist for a More Inclusive Website." Published by AccessibilitySpark, this article will help you with everything you need to check the web accessibility manually by yourself.
Here are some of the main areas you need to assess:
Check for alt text on all your images – All the images on your site and non-text content should have a text alternative available. Some people use assistive technology such as screen readers when engaging with your site. For these assistive technologies to function correctly and accurately interpret content such as graphics and images on your website, they require alt text.
Closed captions and video scripts must be present – Closed captions and transcripts are text versions of video content. They offer a description of anything important displayed visually in the video, which means that people with disabilities and assistive technology can access the information.
Check color contrasts – Color contrast is a vital part of web accessibility. You need to ensure that your website text meets a minimum contrast ratio of at least 4.5:1 so that those with vision impairments and color blindness can still read your content.
Ensure your site is keyboard friendly – As mentioned, some users out there will need to use assistive technology to navigate your site. This means using a keyboard instead of a mouse most of the time. You must make sure that all elements on your site can be accessed with a keyboard with ease.
Check if you can zoom without losing functionality – Content must be able to be zoomed to 200 percent and still function without the use of assistive technology, according to the WCAG. Screen magnification should also not conflict with other accessibility standards.
Hire professionals
Finally, if you have the finances available, nothing will substitute for hiring a full-time web developer to look after your code and manually review your website.
This will give you the best shot at complying with the various regulations and keeping yourself safe from lawsuits.
If you want to get a complete picture of the current level of web accessibility on your site, you can pay for an audit from one of the main regulators, so you can see where you stand and what you need to remediate.
Have any thoughts on this? Let us know down below in the comments or carry the discussion over to our Twitter or Facebook.
Editors' Recommendations: