Top 4 tech innovations driving the online gaming industry
Technological innovations are shaping the future of online gaming – offering a more immersive, secure, and controller-free experience for all to enjoy.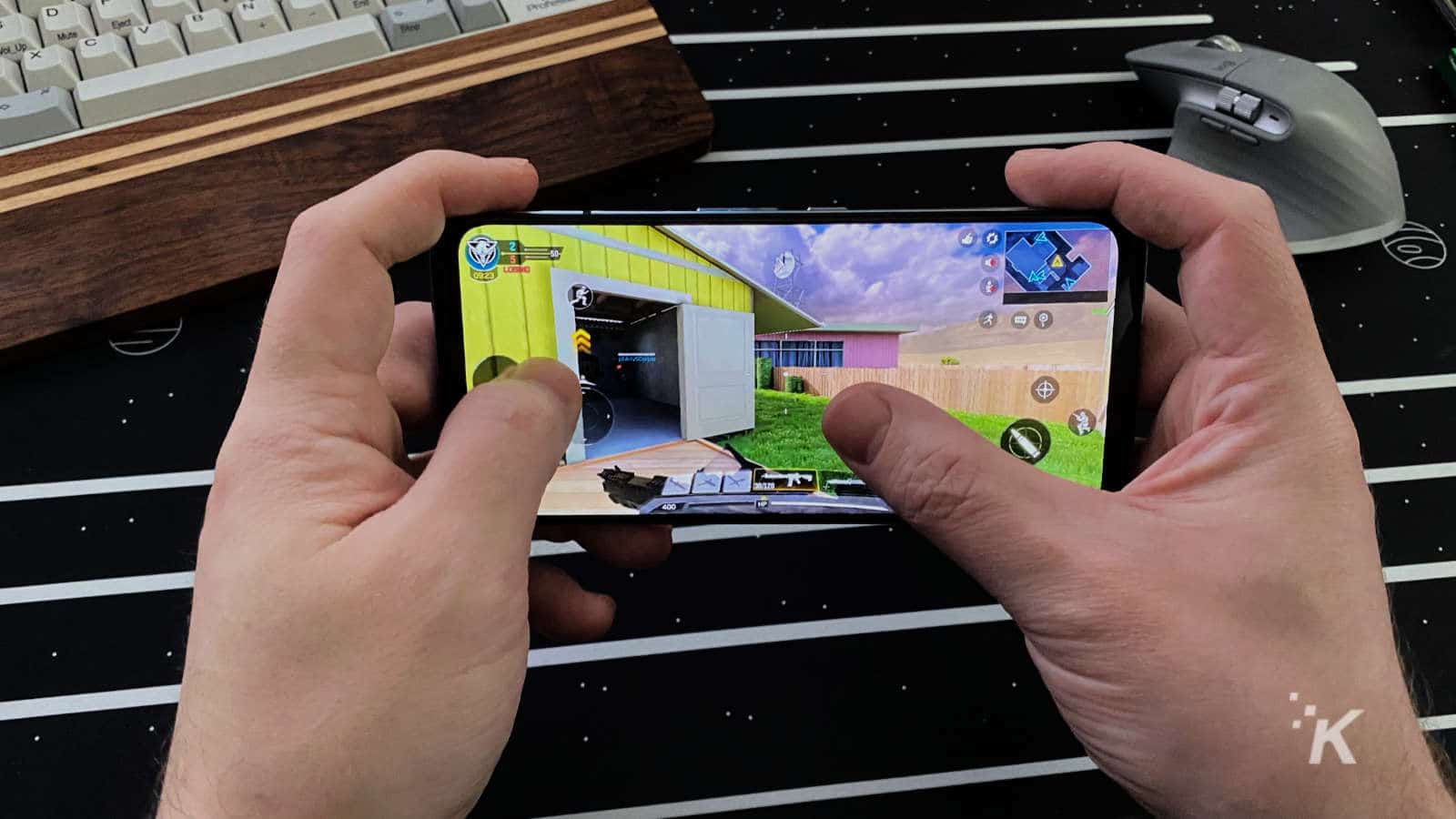 Worldwide online gaming market revenues have increased by a record 21.9%, reaching $21.1 billion in 2021. The global digital media market is growing at a rapid pace, with online gaming accounting for one of the biggest shares of market revenues today. Presently, there are an estimated 1 billion online gamers across the world which are expected to surpass 1.3 billion by 2025. 
The statistics clearly indicate that the online gaming market is booming. Fast-paced technological advancements have further refined the gaming experience, blurring the fine line of difference between fantasy and reality. A major shift has been witnessed as an increasing number of gamers switched from Nintendo, Xbox, and Sony to mobile gaming. 
Owing to the exponential popularity of online gaming, your overall experience is likely to go up a notch in 2021 and the coming years. How? Through cutting-edge tech innovations that gaming portals and app makers are constantly engineering to offer an improved experience. 
Discussed here are the top technological advancements you can witness in the world of online gaming: 
1. Smarter & Intuitive Graphics and User Interface 
The look, feel and overall gaming experience do matter to the players. If the game is not user-friendly or high-quality, gamers will instantly get turned off and leave the gaming portal. Therefore, online gaming portals and mobile apps have been working hard to offer high-quality and robust graphic interfaces that will deliver an engaging gaming experience. From computer screens to mobile devices, ease of accessibility and top-notch user-friendliness is the key mantra of online gaming today.     
Today's games aren't some muted versions of Snake that became the first hit mobile game in 1997. Even text-based technology and 2D graphics have become clichéd now. The invention of 3-dimensional technology has paved way for outstanding picture quality, special effects, and graphics that offer an immersive experience. 
2. Facial Recognition 
Facial recognition technology and 3D scanning now allow sophisticated games to build your likeliness. This can be used to create your custom avatar that replicates your look in the game. Today, there are also technologies that can transfer the gamer's expression to the digital creations in the game. Intel RealSense 3D camera is one such revolutionary tech innovation that allows developers to build games that seamlessly adapt to the gamer's emotions by scanning 78 unique points on their faces. 
For instance, if the game detects a few grimaces on your face, it will automatically adjust the difficulty level likewise. 
3. Augmented Reality and Virtual Reality 
Augmented Reality (AR) and Virtual Reality (VR) have been driving the gaming industry today, not just in video games or gaming consoles but also in several other online games that support these technologies. Using a VR headset while playing games like Pokémon Go delivers a completely immersive experience. On the other hand, AR technology offers a real-work environment by enhancing, altering, and manipulating various elements of the game. 
Imagine playing table hockey right on your kitchen counter or taking up a card or throwing in your chips from your couch! Many new gaming portals will have AR and VR as a standard in the near future, offering an improved gaming experience. 
4. Cloud-Based Technology 
A true game-changer in the online gaming world is cloud technology. Today, several online games support cloud technology and do not require the player to download and install any game. This helps save a lot of space on your device. Additionally, these games can be played right on your mobile device without requiring a gaming console or computer. 
5. On-Demand Gaming 
Still in its nascent stage but on-demand gaming is expected to drive the future of the gaming industry. Today, you can watch and share live streaming of games but when it comes to playing them, this still has a long way to go. However, it isn't too far when we will be able to stream video games in real-time and play on demand. 
Conclusion 
Technological innovations are shaping the future of online gaming – offering a more immersive, secure, and controller-free experience for all to enjoy.
Have any thoughts on this? Let us know down below in the comments or carry the discussion over to our Twitter or Facebook.
Editors' Recommendations: