The top 5 mobile games of 2016
Looking for some of the hottest mobile games of 2016? We rounded up 2016's top 5 games below.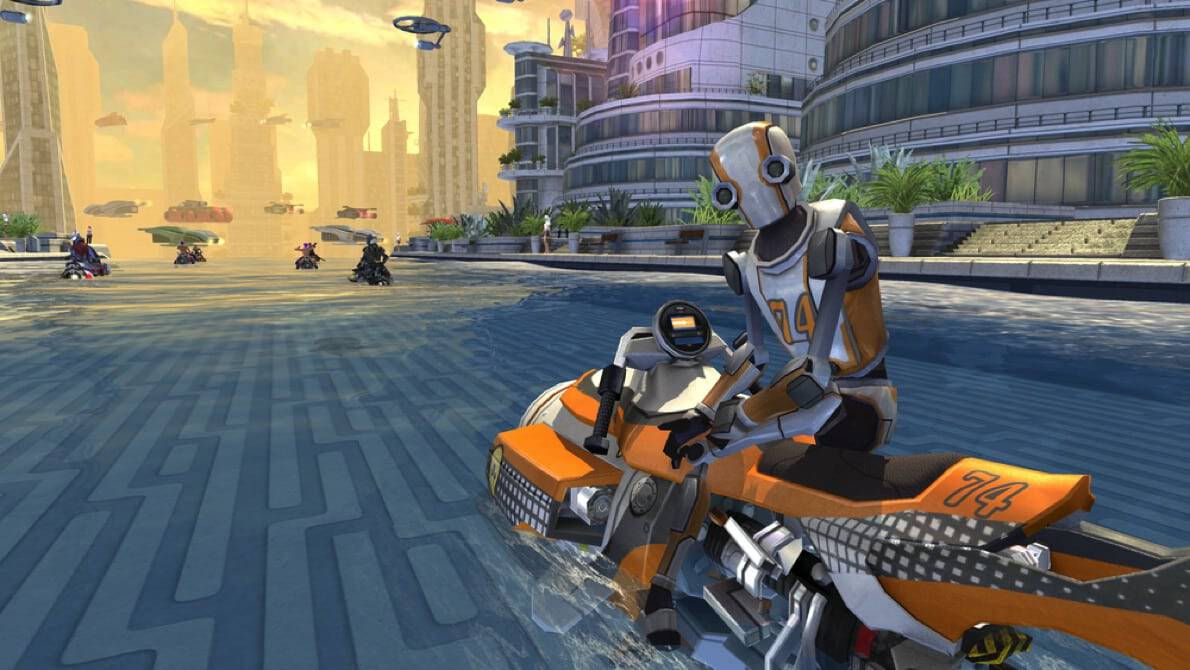 It's about that time of year! With just a few weeks remaining in 2016, recaps of the "year's best everything" are starting to pop up everywhere.
These are always fun lists to debate, add to, or reshape, so to get in on the action here's a quick round-up of five mobile games that stand out as perhaps the year's very best releases.
The Trail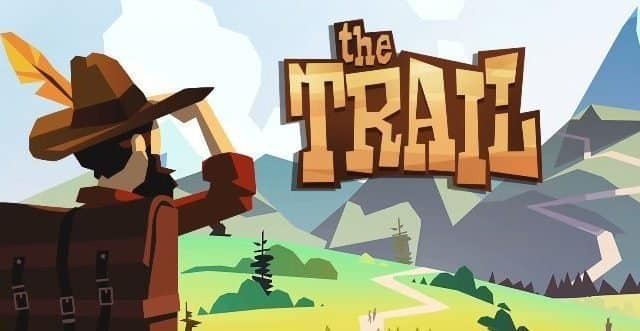 The Trail emerged fairly recently, as perhaps the last great game of 2016 (barring a certain adventure featuring a mustachioed plumber that we'll get to in a bit). Vaguely reminiscent of The Oregon Trail (which incidentally has its own app these days), The Trail is a beautiful yet minimalistic game about frontier exploration.
You need only a thumb to guide a pioneer through unexplored lands toward Eden Falls, collecting resources, unlocking new features, and meeting interesting characters along the way. Ultimately, it's one of those games that's a little bit hard to properly explain in words – you simply get it when you play it.
Riptide GP: Renegade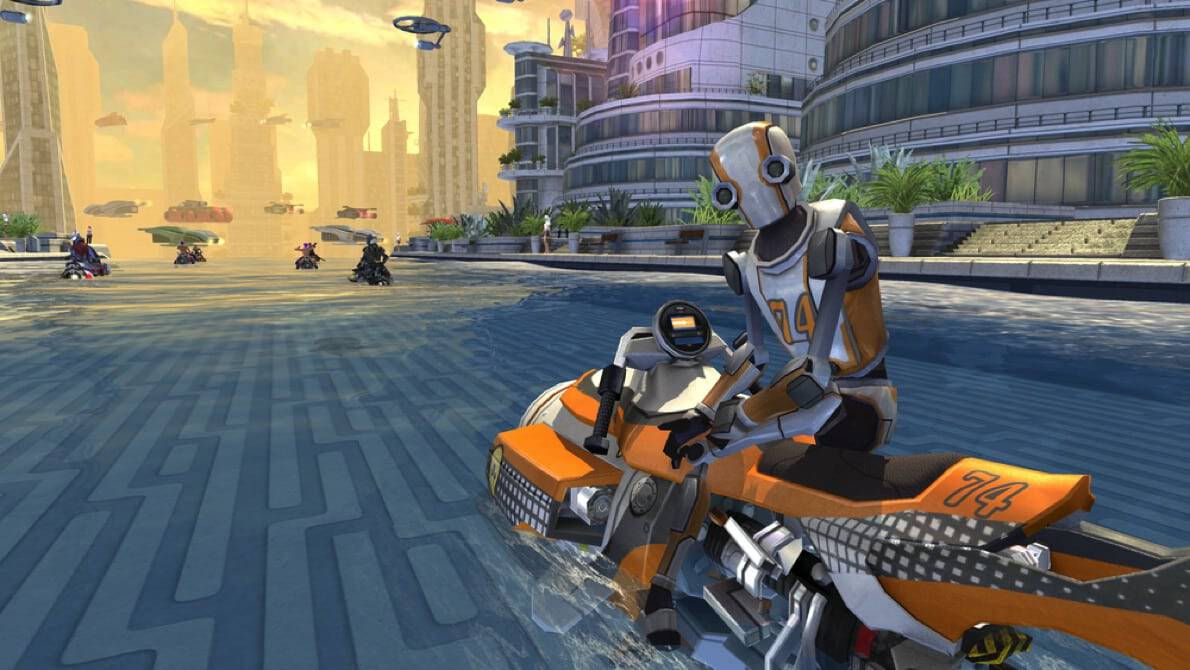 This is already looking like a popular pick as one of the year's best mobile games, and it's easy to see why after just a few minutes handling it. As one review pointed out, Vector Unit has excelled in the genre of aquatic racing through multiple titles over the years.
With that in mind, Riptide GP: Renegade almost seems like a finished (and perfected) product. The visuals are wonderful, the physics of speeding through the water are smooth and satisfying, and the combination of a challenging career mode and several multiplayer options makes for a ton of gaming content.
Real Boxing 2 ROCKY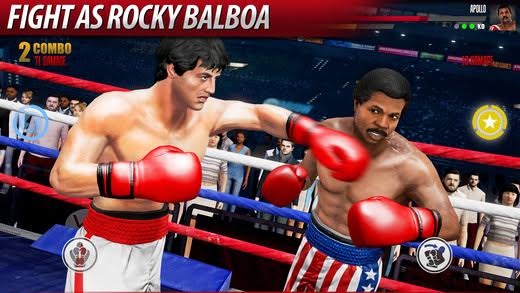 This annoyingly titled game (why can't it just be Real Boxing ROCKY 2?) has actually been around, but in 2015 it was Real Boxing 2 CREED. Now it's been re-branded as a Rocky game, which is wonderful because there aren't enough of them. There have been a couple of attempts through the years as the Rocky films have stayed relevant, but before this came out, we were pretty much down to an online casino reel at various sites online.
Though filled with iconic clips from the movies and imagery of multiple fighters, that game is primarily a slot arcade, which left a gap in modern gaming for a true boxing experience. That's where this app comes in. Real Boxing 2 ROCKY is a terrific mobile boxing game that allows you to play through Rocky's career (and all his legendary opponents) or start out on a career of your own. It's smooth, deep, and attractive, and the playing mechanics are surprisingly intuitive.
Reigns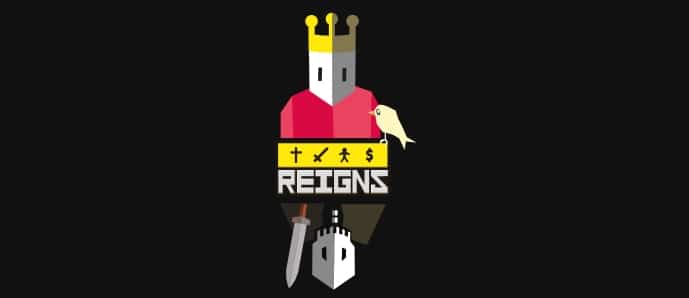 Another popular pick as one of the year's best mobile games, Reigns might just be the most unique selection on this list. Billed on its own app page as a chance to sit on the throne as a benevolent or malevolent leader and "swipe your royal fingers" to impose your will on the kingdom, it's a blend of card game, text adventure, and quirky narrative.
Essentially, you're presented with scenarios over and over again, swiping left or right to respond to them in different ways, and always trying to balance different aspects of your kingdom (the church, the people, the army, and the treasury). Should any one aspect be neglected too much, your reign ends, and you must pick up as the next monarch in a seemingly never-ending line of succession. It's simple, engaging, humorous, and super-addictive.
Rodeo Stampede – Sky Zoo Safari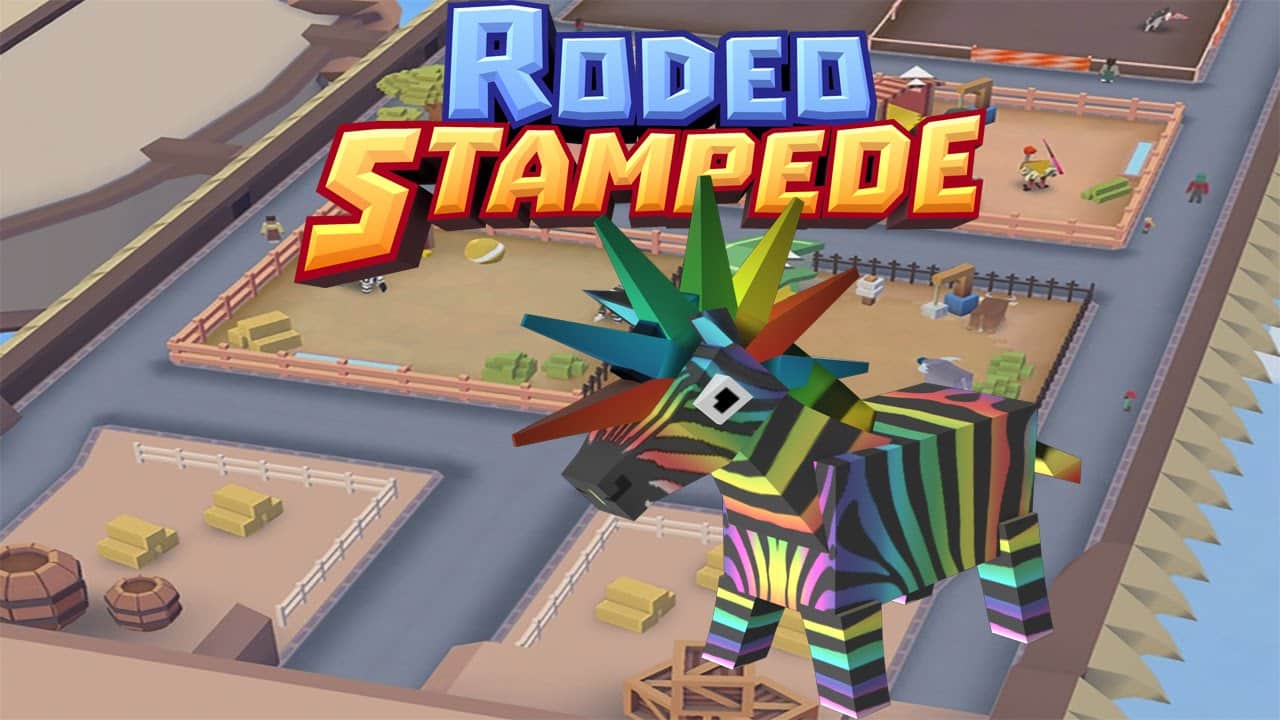 This is a playful game that blends genres in an unexpected way. Equal parts endless runner, creature care, and original lasso experience, it challenges you to ride through stampedes, collect new animals, and raise them in your own special zoo. That pretty much explains the action going on in Rodeo Stampede, and suffice it to say it all works pretty well! It feels like there's always something new to accomplish as you play your way through this surprising and delightful selection from Featherweight Games.
Bonus: Super Mario Run
At the time of this writing, it hasn't quite been released yet, but let's be realistic: this is almost certainly going to close out 2016 as the late favorite for mobile game of the year.