Top 6 best browser games for PC
Check out some of the best browser games for PC below.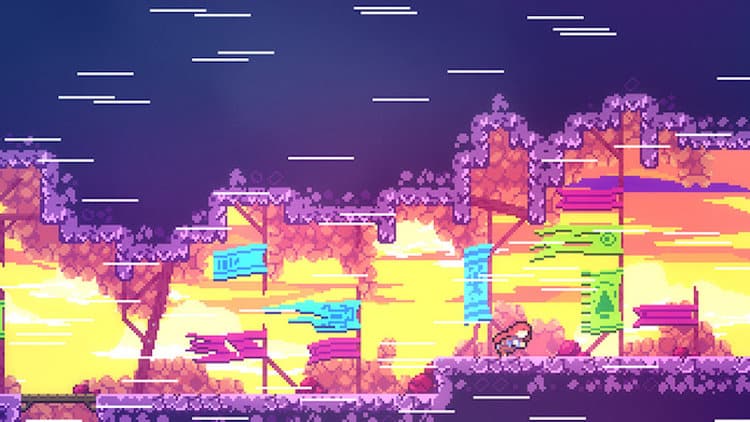 You don't need to spend a ton of money or have a powerful PC in order to enjoy some great games. Browser-based games have been around since the beginning of the internet, but today's browser games are more advanced and fun than ever. Players can now enjoy everything from complex RPGs to simple flash-games right from their browser. Check out some of the best browser games for PC below.
Slither.io
Slither.io is an online multiplayer game where everyone controls a snake. The objective is to eat particles to grow in size and eliminate the other players by outgrowing and consuming them. Slither.io is one of the most popular browser games right now, and it has been reported to have 67 million daily players. The game is also available on Android and iOS.
Treasure Arena
Treasure Arena is a retro-inspired action game that supports up to 4 players. Players can choose between three classes, and the game takes place in underground dungeons filled with loot and enemies. It's a frantic and fast-paced game that offers a lot of depth and replay value. If you like Treasure Arena, you can also check out Super Treasure Arena which was released on Steam and consoles a few years ago.
War Brokers
War Brokers is a free to play multiplayer FPS with simple but cool graphics. The game features a variety of modes, weapons, and customization options. You'll unlock new guns as you play, and you can team up with a friend to play in duo mode. War Brokers recently received a battle royale mode that supports up to 60 players.
Online casino games
If you're looking for some real excitement, you can find thousands of online slots on the internet. Most online casinos offer a wide number of slots, ranging from classic slots with simple mechanics to advanced video slots with amazing graphics and fun bonus features. There's a whole universe of slots waiting for you, and all you need to get started is a free account at an online casino.
Spelunky
Spelunky was one of the first games to mix roguelike with platforming, and it was incredibly popular when it was released back in 2009. Many don't know that Spelunky started out as a free to play a game that is still available today. The HD version of the game was released on PC and consoles a bit later, but the original is just as fun. You may also be happy to learn that the sequel, Spelunky 2, was released earlier this year.
Celeste Classic
Many indie games started out as a free to play browser game, and the same is true for Celeste. Known for its brutal difficulty, Celeste Classic is a precision platformer that requires a lot of patience and practice – but it's a blast to play. Celeste Classic offers many levels and hours and hours of platforming fun. Be sure to try out the full release on PC or console after beating the classic version!
Have any thoughts on this? Let us know down below in the comments or carry the discussion over to our Twitter or Facebook.