Video game creation: pros of outsourcing companies
In this article we'll analyze the key benefits of choosing an outsourcing company for video game development.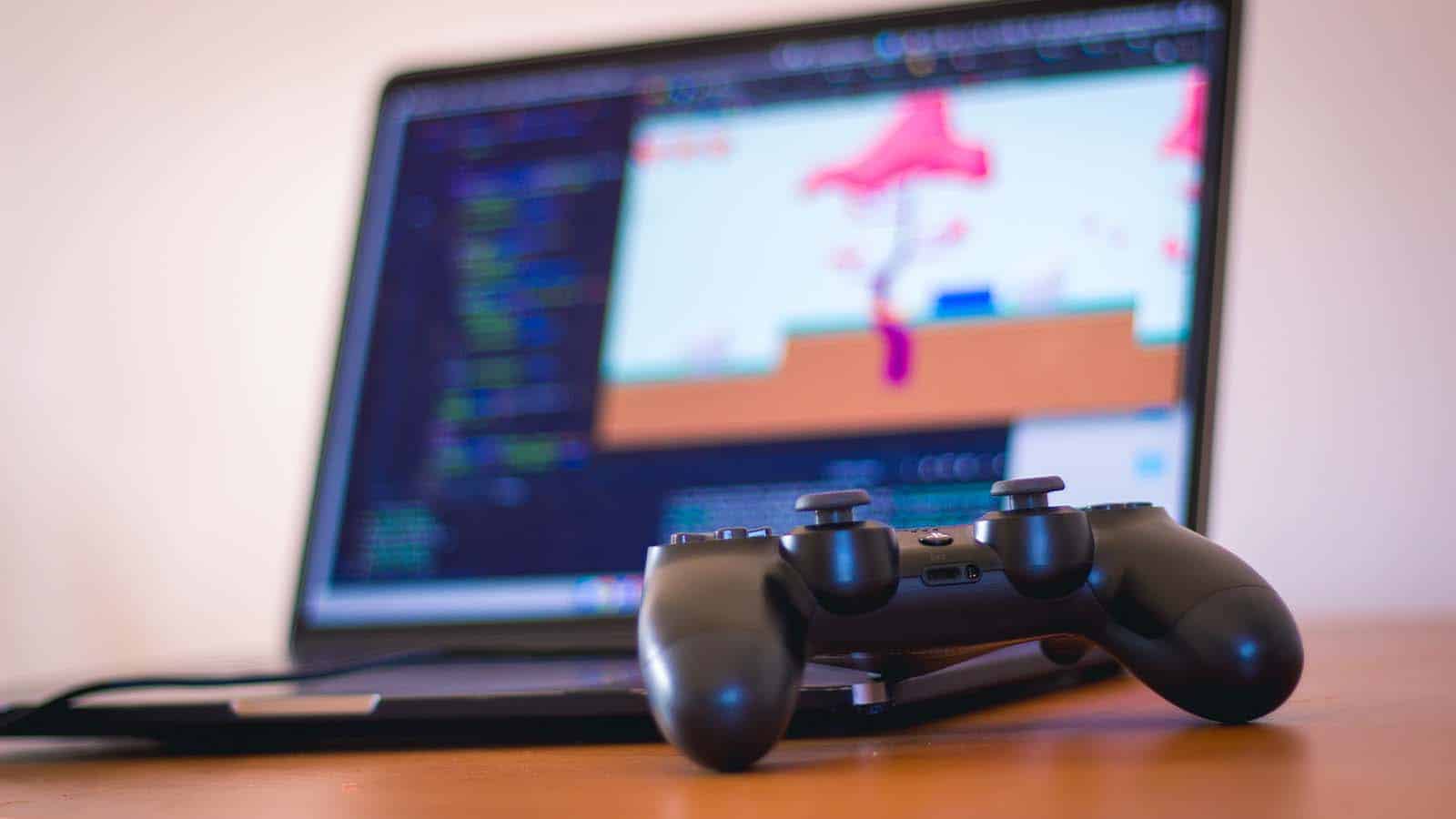 In today's game development environment, the procedure requires much effort from the entire team of professionals.
Even though certain people make games independently, a team of qualified specialists is generally required to create a successful project.
However, this is usually not as easy as it may seem, let alone that it's also very costly. Fortunately, there are special outsourcing animation agencies that can save loads of your time and money.
Below we'll analyze the key benefits of choosing an outsourcing corporation for the above-mentioned task.
Outsourcing is more advantageous in general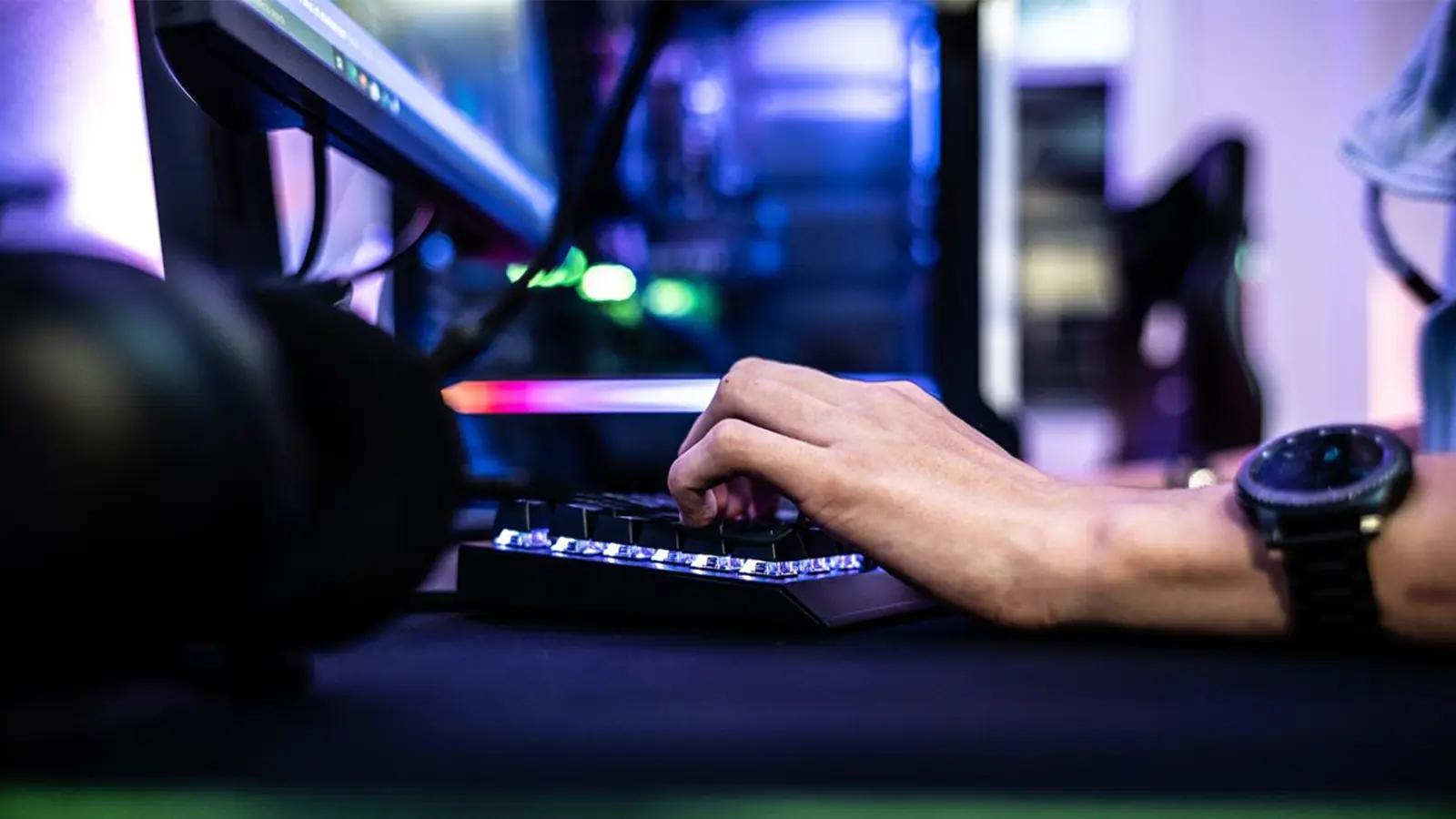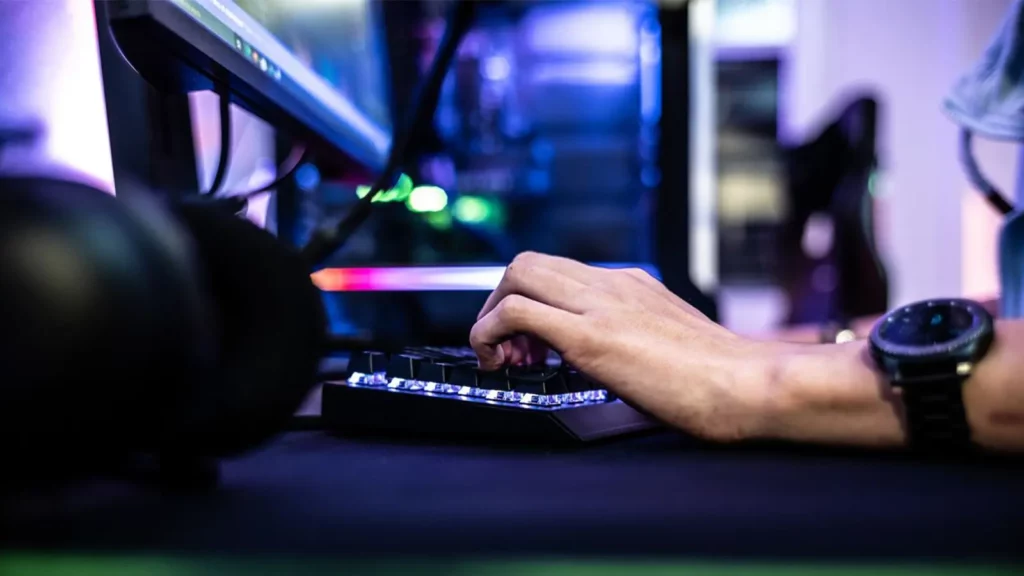 Game outsourcing means going through several stages of production companies usually perform the next tasks:
Graphics creation
Animation development
Work with characters
Sound effect creation
Game testing, etc.
If you need blockchain innovation in your game, you'll need the help of qualified professionals, such as artists and character designers.
Choosing a trusted company here is a must. ILogos is one of them. Here are several services that are offered to its customers, including:
Full game creation
Porting
Live game production
Art development, etc.
To achieve better results, outsourcing corporations are trying their best to guarantee that they release top-quality projects.
Therefore, that's one of the reasons why this kind of service continues to gain popularity with clients.
Using the services of a qualified team of professionals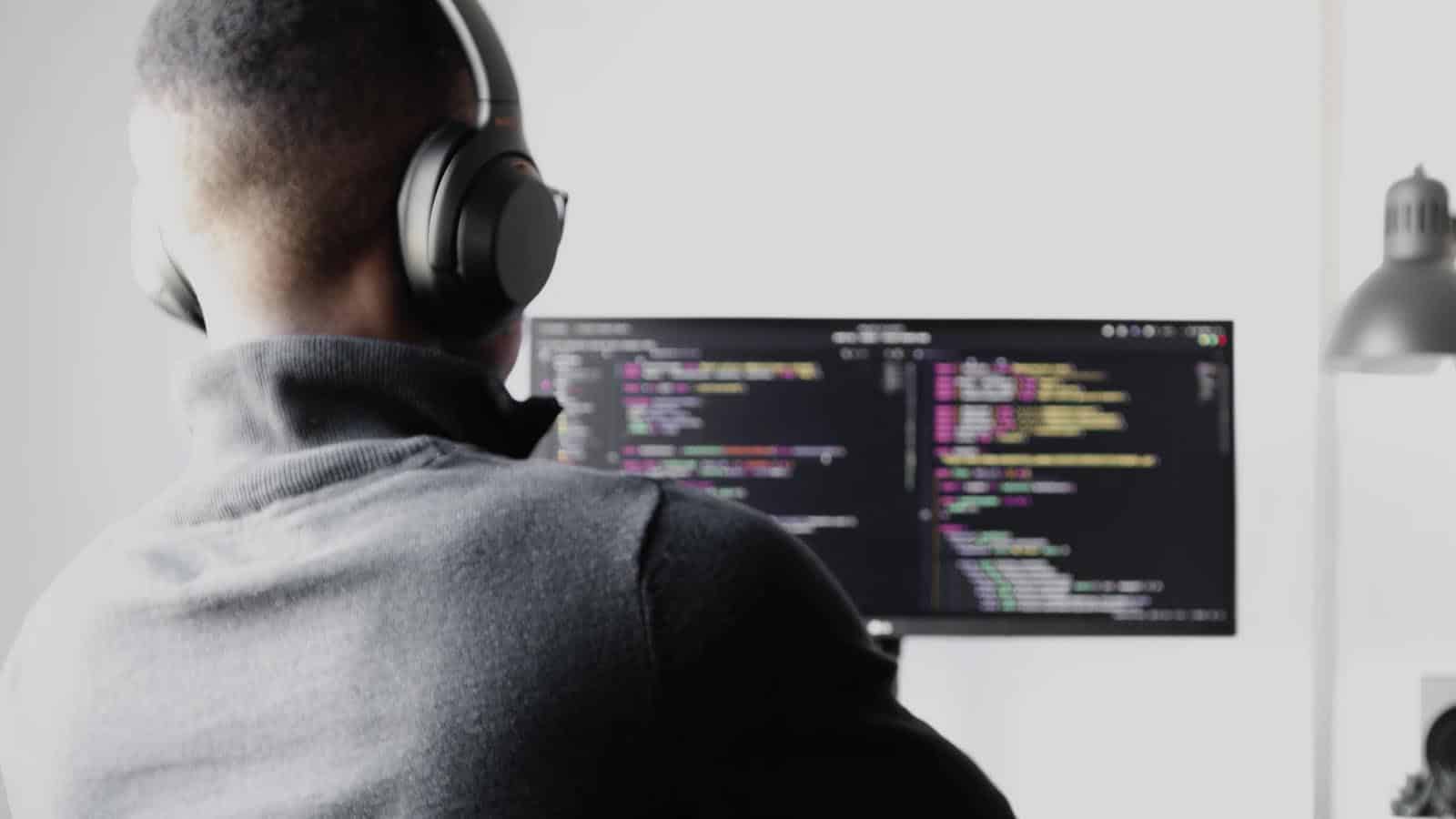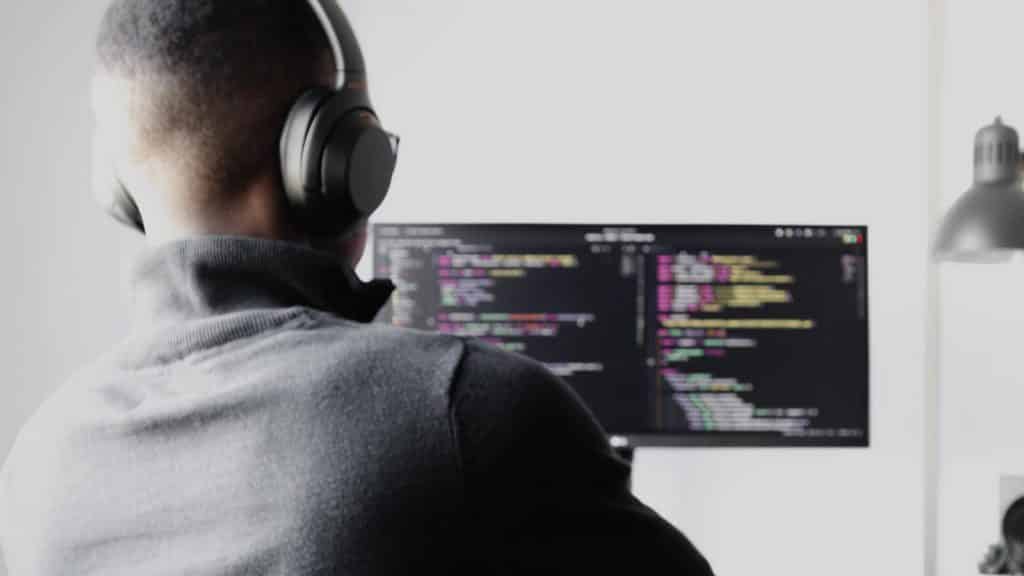 Hiring workers and looking for qualified specialists usually requires time. In this respect, you might not even understand what kind of professional you require for this or that task.
Outsourcing agencies employ a team ready to cater to your needs and wishes.
Moreover, they have all the equipment and programming solutions and use contemporary technologies to do their best in this sphere.
That's why it'll save much of your energy and time while simultaneously allowing you to control the whole process.
What kind of specialists will you need? These include but are not limited to the following:
Talented game designers
Testing specialists, etc.
In addition, they usually possess the needed skills, abilities, and experience to perform each task in the best possible way.
Everything is done by one company only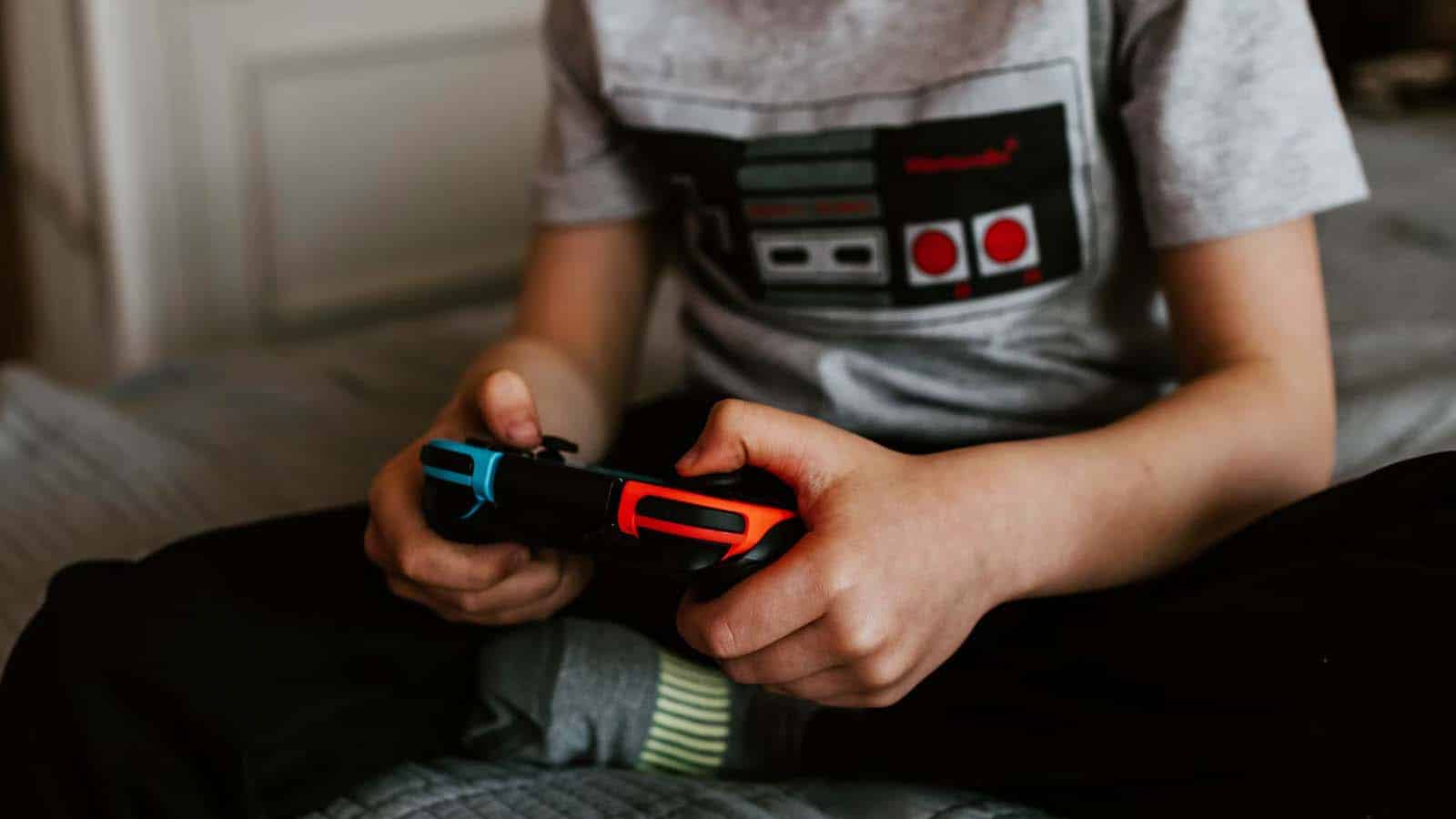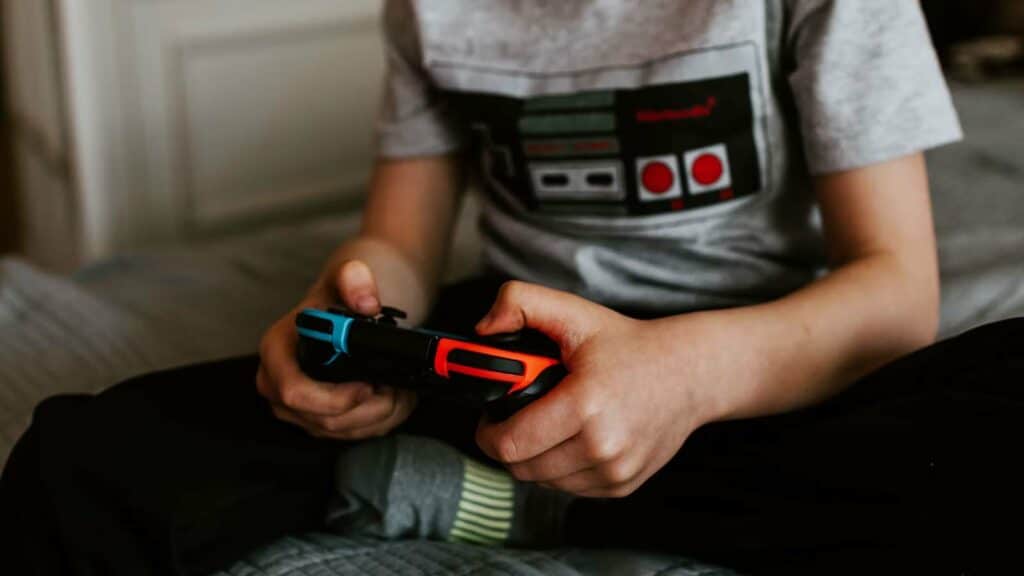 Such companies as iLogos gaming studios are specialized in working on each part of the game production procedure.
However, with over 14 years of experience in the gaming industry, they offer a wide range of solutions in this sphere.
Such companies use the skills and expertise of their employees to create games with the best graphics and other characteristics.
What do outsourcing services include?
Such services generally include:
Creation of 2D and 3D animation outsourcing aimed at achieving the most realistic effects and adding special depth to the design and animation of the whole game.
Creating video graphics to produce gaming projects with truly amazing visual effects.
Character design is yet another service offered by corporations.
As for commercial animation, it is aimed at engaging users' feelings and displaying the project's benefits to the audience.
Finally, it's essential to use the services of only trusted companies that will cater to your needs and wishes and achieve the best results.
Have any thoughts on this? Carry the discussion over to our Twitter or Facebook.
Editors' Recommendations: