Virtual reality casino games have arrived
It's a slow burn, but it looks like the inclusion of the VR option is moving quickly forward.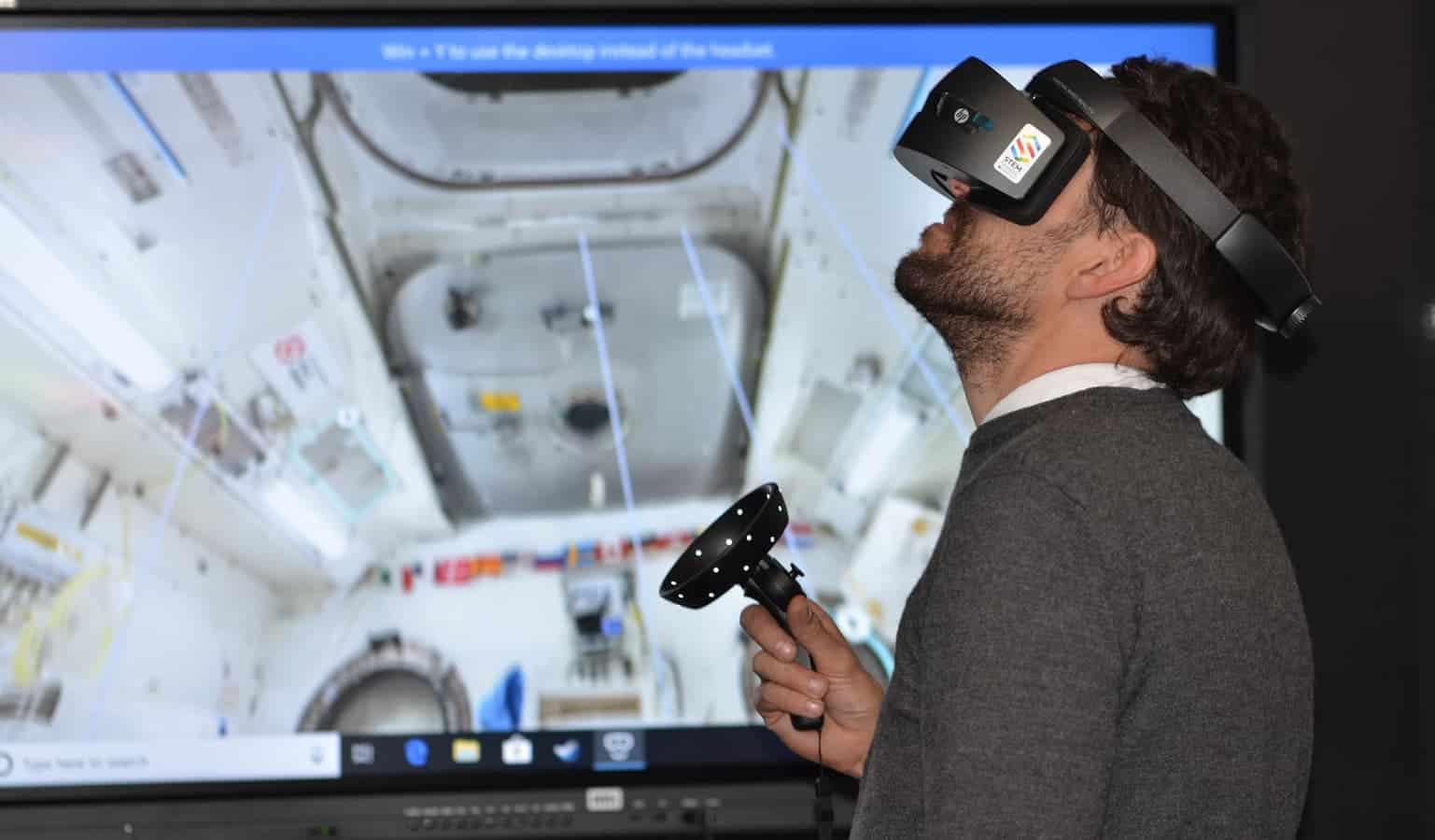 For over three years, online casino gamblers have been awaiting the introduction of Virtual or Augmented reality gambling options. As an innovation, Virtual Reality (VR) has been a prominent part of the recreational gaming community for well 10 five years.
It was only within the last three years that online casino software developers have been putting forth the effort to bring VR into the world of casino gambling. By the way, this applies to online website gambling through a PC or laptop as well as online gambling with mobile devices like smartphones and tablets.
From an entertainment point of view, there are limitations tied to playing standard online casino games. While one of our favorite slot sites to play at is SlotSino Casino, it's still a two-dimensional experience. The enjoyment value comes from the gambling itself and not as much from the environment in which someone is playing. It's long been a challenge for the online casino industry to figure out how to create a more realistic gambling experience.
The first attempt to address this problem was the innovation of live casino gambling with real dealers. This particular gambling option has been a real nice addition for table game players, but it doesn't offer much in the way of benefits for slot players. This missing component has not been lost on online casino gamblers who prefer the one-armed bandits.
VR is Becoming a Reality
Back in 2015, software giant Microgaming first introduced the concept of VR for the online casino industry. It was a crude version of a slot game, but it offered insight into what was possible if software developers would be willing to fully commit to developing a VR experience for online gamblers.
It was the VR site presented by SlotsMillions that really tantalized players. Given the level of excitement the site created, though the VR experience was still a bit crude, it inspired top software developers like NetEnt and Playtech to push forward to develop a gambling format around VR technology.
The time has arrived. Just this past year, NetEnt has introduced a number of its most popular slot games in a VR format. According to players, the experience of playing these games is incredible. Some of the titles currently available on websites and mobile apps that offer VR access include Jack and the Beanstalk, Starburst, Miss Midas, Dracula amongst many others. Clearly, these are some of the most recognizable slots in the industry.
It's a slow burn, but it looks like the inclusion of the VR option is moving quickly forward. With the right accessories, the quality of gaming is there. It's just a matter of updating current gambling platforms to include access to the VR gambling experience.
While not as provocative, the number of VR table games is also increasing. These games include the sights and sounds one would expect to experience in a land-based casino. As the VR tool grows to include a larger selection of games, a set of quality google will give gamblers the opportunity to troll their favorite online casino in search of their favorite games. That time has arrived.
Have any thoughts on this? Let us know down below in the comments or carry the discussion over to our Twitter or Facebook.
Editors' Recommendations: