What is Ethereum?
Experts predicate that Ethereum will reach new highs in 2022, with some of them aiming at $8,000.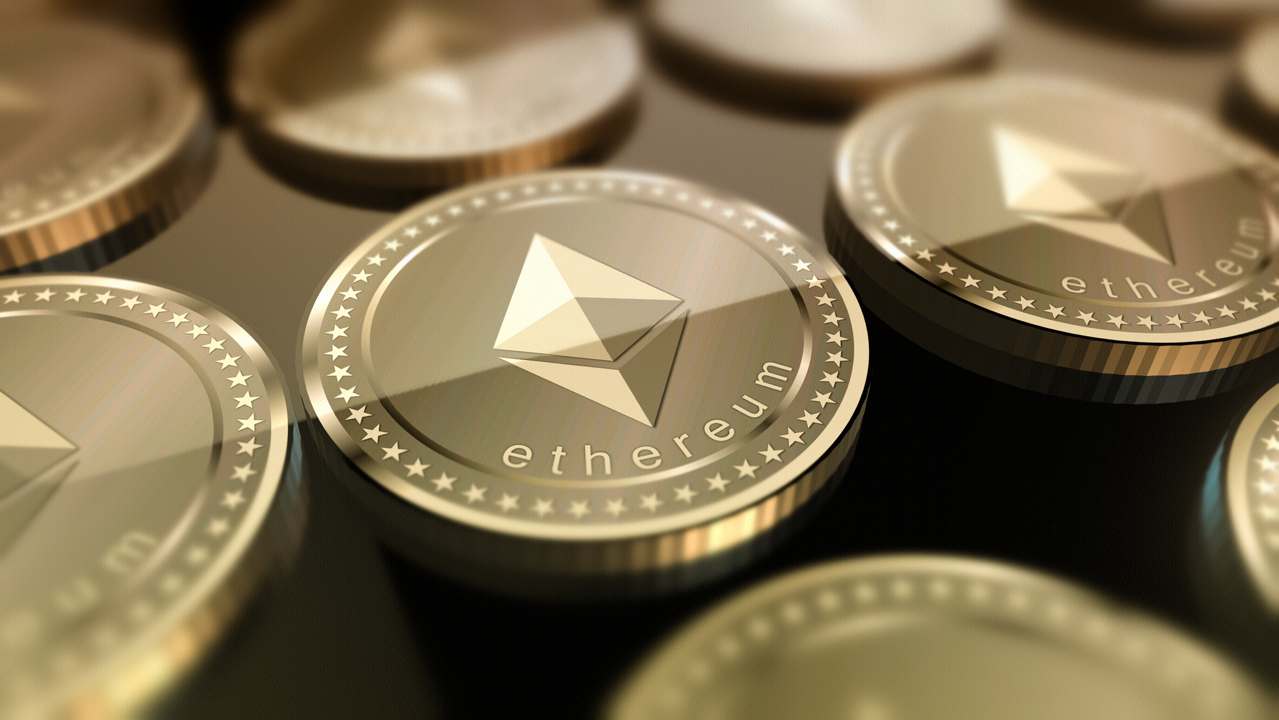 Ethereum is the second-largest cryptocurrency by market cap and runs a decentralized, open-source blockchain with smart contract functionality. The native cryptocurrency on the platform is known as Ether (ETH), although many additional coins and tokens piggyback on the Ethereum Mainnet.
What's incredible about Ethereum is its plans for the future and all the additional launch pads that run off its blockchain. An entire sector dedicated to decentralized finance (De-Fi) has been created to save and borrow crypto while remaining anonymous.
Whether you want to stake crypto to earn interest or borrow some for a long-term investment, you can indeed find what you are looking for on one of Ethereum's De-Fi protocols. In today's article, we explore some of the benefits of Ethereum and talk about the company's plans for the future.
What Are the Advantages of Ethereum?
There are many benefits of Ethereum, especially for enterprises and large corporations. The Ethereum Mainnet provides developers with a platform for building and creating decentralized applications and smart contracts.
What is a smart contract, you ask? Well, it's basically like a real-world contract, but it's written in code and executed automatically. You may be wondering what the point of this is? The point is to keep users safe and make sure that there is fairness across the board.
Let us give you an example of how this technology works. A group of people come together and decide on specific outcomes of a business once certain financial milestones are met. This information is then programmed into the smart contract to process the required actions when targets are reached.
Take an NPO (Non-Profit Organization); a smart contract can distribute funds to animal well fares or veterinary clinics when a target amount has been obtained. It can do all of this without the organizers touching the money, eliminating the chance of capital theft.
If anything on the contract needs to be changed, its creators have to come together to decide to alter the code; this can all be done digitally. With the emergence of this technology, it is looking to change how the world transacts, so keep reading to learn more about the Ethereum network.
Bitcoin vs. Ethereum
Bitcoin or Ethereum is a question that has lingered in investors' minds over the last few years, and rightfully so. Both cryptocurrencies have their advantages but run with entirely different consensus mechanisms.
If you are looking to invest in Bitcoin or Ethereum, it is crucial to use software that can let you view the markets in their various cycles. An application like https://quantum-ai.trading/ can help you see the macro data and determine price swings of Bitcoin in particular.
These two dominant cryptocurrencies have ruled the market for 10 years, and the future is looking bright for both of them.
Intel has announced the launch of a new Bitcoin mining machine that significantly reduces the amount of energy required to mine the proof of work consensus mechanism used by Bitcoin transactions. 
Ethereum has also been busy on the development front and will be launching ETH 2.0 later this year. The upgrade includes layer two-scaling, which is a noteworthy feature because it will allow you to perform transactions for less by piggybacking the Ethereum Mainnet.
That is something that developers and fans of Ethereum have been waiting for, and it is a sure sign there is no stopping this potent cryptocurrency.
Conclusion
The cryptocurrency known as Ethereum is the second most powerful crypto on the market, and it is software that is changing the way people transact and do business.
Experts predicate that Ethereum will reach new highs in 2022, with some of them aiming at $8,000. Where do you think its price will be by the end of this year?
Have any thoughts on this? Let us know down below in the comments or carry the discussion over to our Twitter or Facebook.
Editors' Recommendations: