Why likes on your Instagram posts matter
Everything revolves around likes.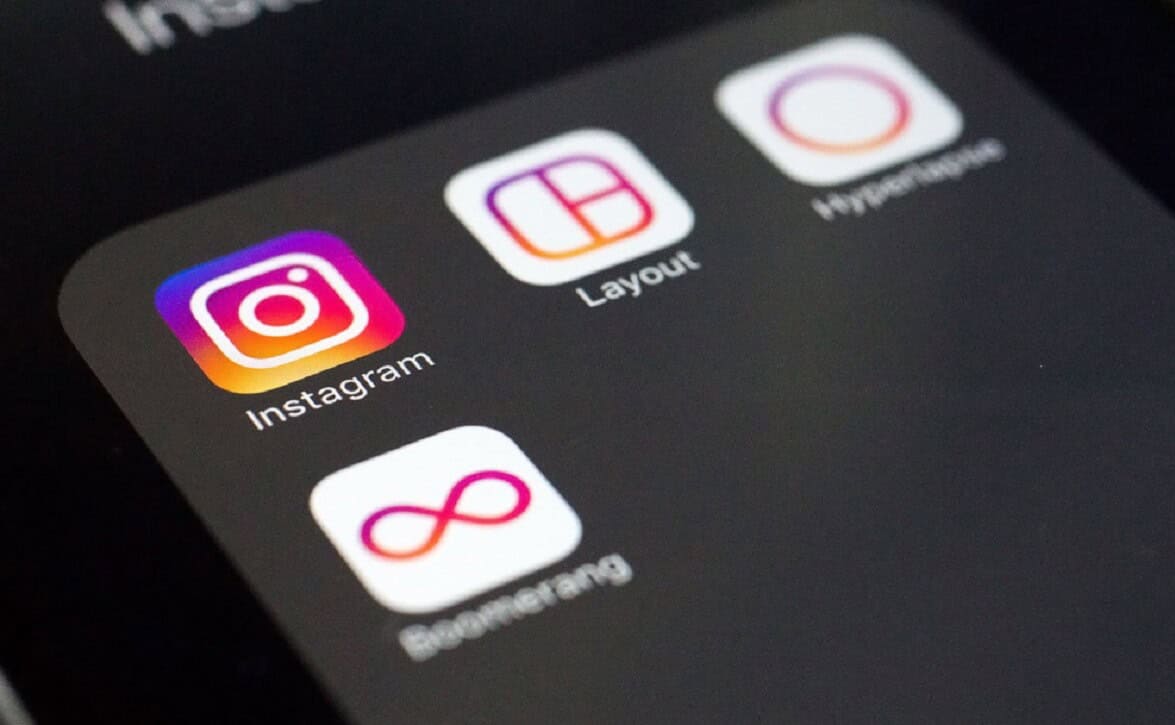 Social media has become a force to be reckoned with when it comes to passing and sharing information. Today, if you want to reach a huge number of people, just take your information on social media and watch your results grow.
Instagram, one of the popular social media sites, has taken the world in a storm with its large number of users accumulated in just a short period. When you upload content on Instagram, you expect to receive reactions from other users. These reactions are what matter most. Why do they matter so much?
For Social Media Marketing
Instagram posts with many likes are proof that the content uploaded is accepted to a large number of people. Due to this, the Instagram algorithm allows your posts to remain on the news feed for longer. It also allows more people with the same interests to view your post as it makes suggestions of your post to them.
If you lack a big following, it can be hard for Instagram algorithms to rank your posts. However, you can buy real Instagram likes that will help boost your post and increase its duration on people's newsfeed. These posts can be used to market products for sale.
The reaction received can help determine the sales and the revenue to expect. Additionally, brands can approach you to endorse and introduce a new product in the market. This can be done by placing scheduled Instagram posts. These timed posts are scheduled to publish at a time when your account has the highest number of active followers online to maximize its exposure and increase sales.
Generate Leads and Promote Brands
Many likes on Instagram show people are in agreement with your content or can relate with it. It also makes suggestions to others on the same platform with the same interests, and this can increase your following. Just like keywords, the right hashtags help expose your content consequently increasing the following. You can use the content uploaded to create a larger following and build up a market behind the scenes.
Post related content and request your followers to subscribe to either your emails or other sites for more details and directions. The interested users follow through and subscribe to your sites, and this increases your numbers. In return, continuous follow-ups and site visits to your accounts increase traffic. This helps your account get better ranking and exposure on search engines and Instagram as well.
Source of Quality Review
Followers will approve a post they like and disapprove the one the one they find repulsive. You can use this platform's likes to get an honest review of the services and products you are offering. The reviews can be through emoji variations or comments. You can then do a quick tally to determine the outcome of the results.
You can also run an opinion poll and request for feedback. The feedback given helps you figure out whether your product meets your clientele's standards or needs improvements. The feedback on various posts can also help you figure out what to specialize in case you have many products out there.
Have any thoughts on this? Let us know down below in the comments or carry the discussion over to our Twitter or Facebook.
Editors' Recommendations: