4 features to look for in the best home security system
Before buying your security system, research what is available in the market at the time.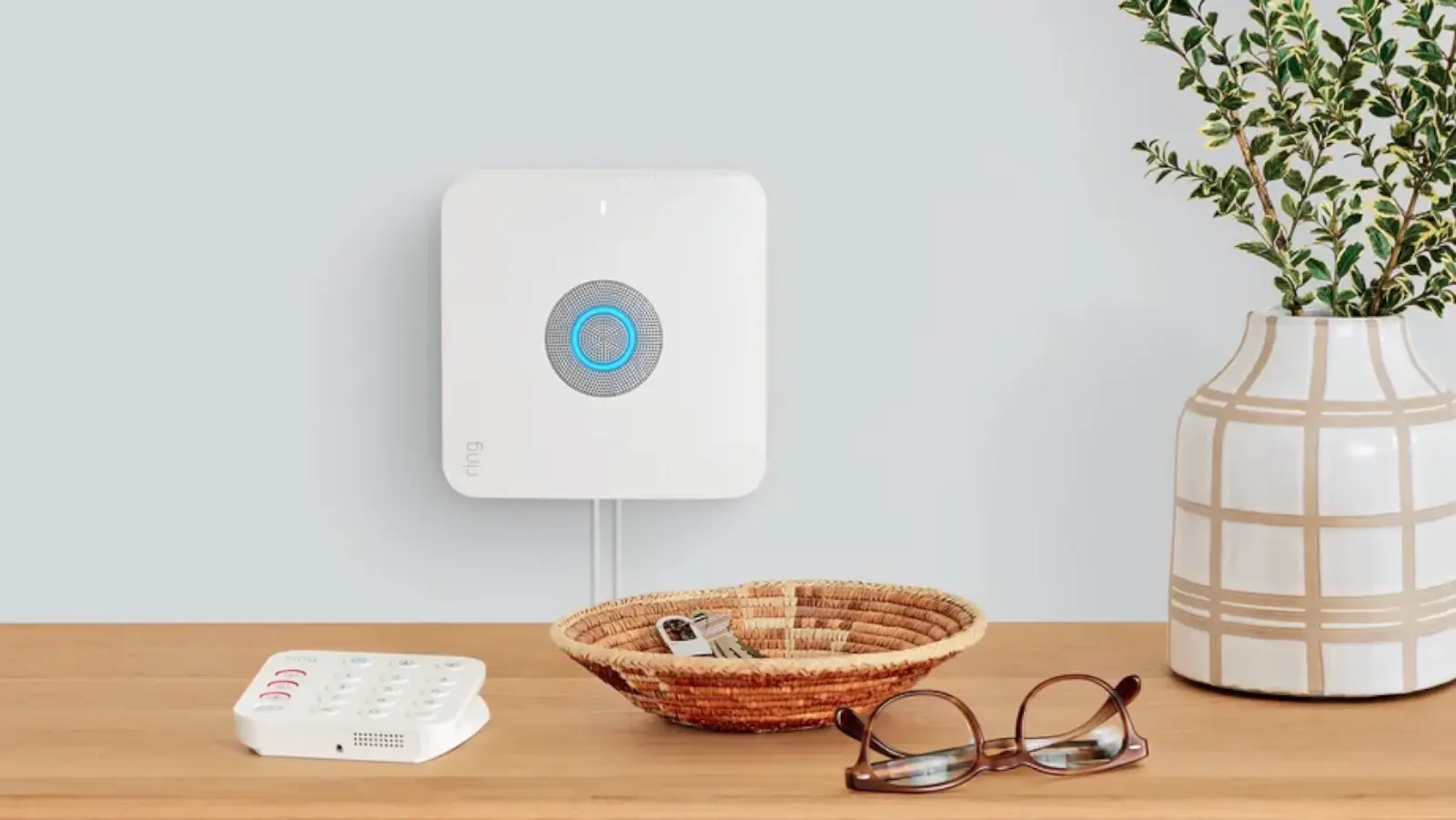 When it comes to your home security issues, there are many things one needs to put into consideration. You will either need to employ someone to remain around the home and secure it always or go for the alarm systems that can keep the home security for 24 hours.
When you decide to go for alarm systems, you will need to research the various alarm systems on offer by different companies. There are various choices of alarms and features of these alarms that you can consider.
Therefore, depending on the risk factors that your home faces, you can choose a suitable alarm system. Here are 4 features of home security systems that you should seek to have:
It should be professionally monitored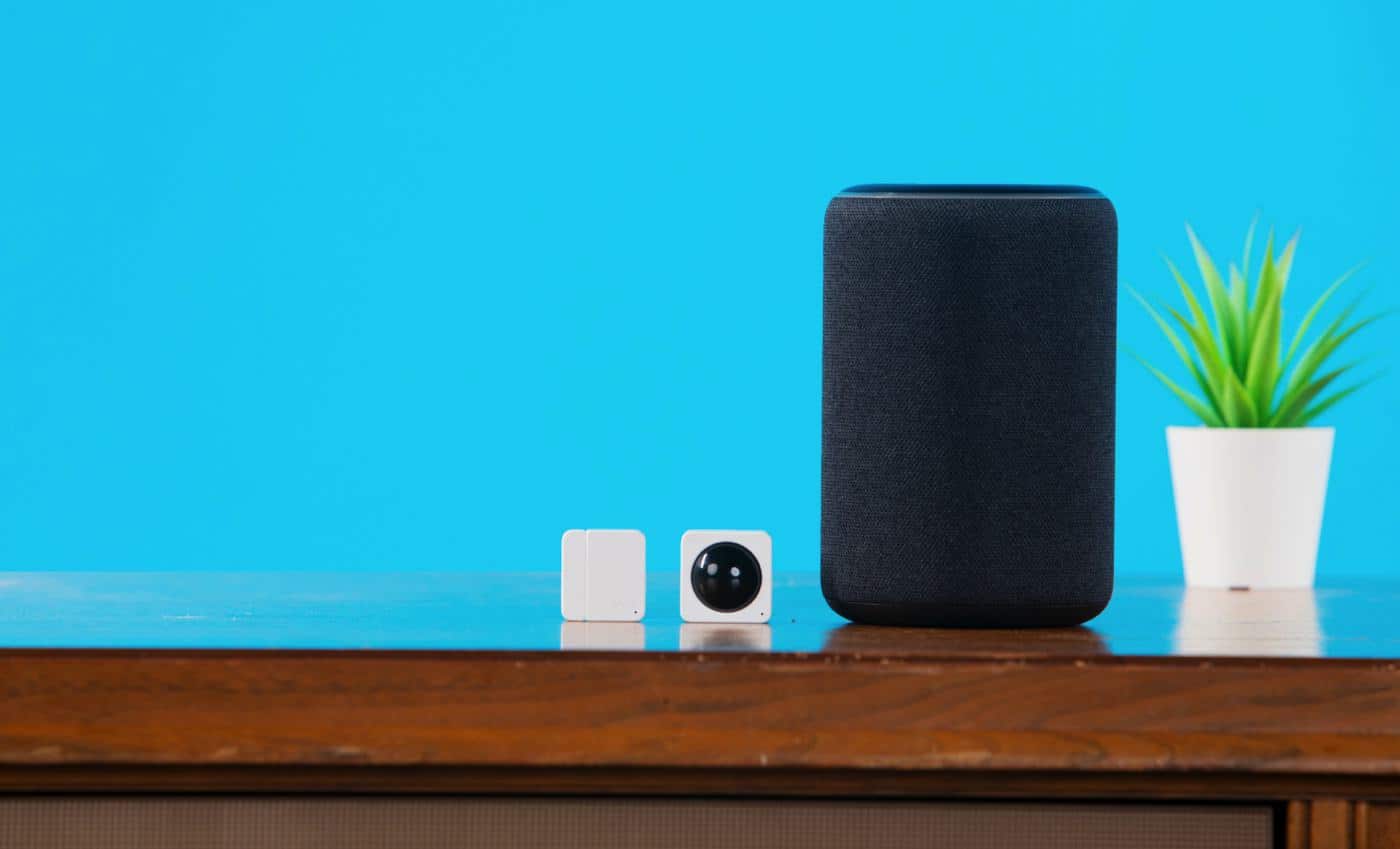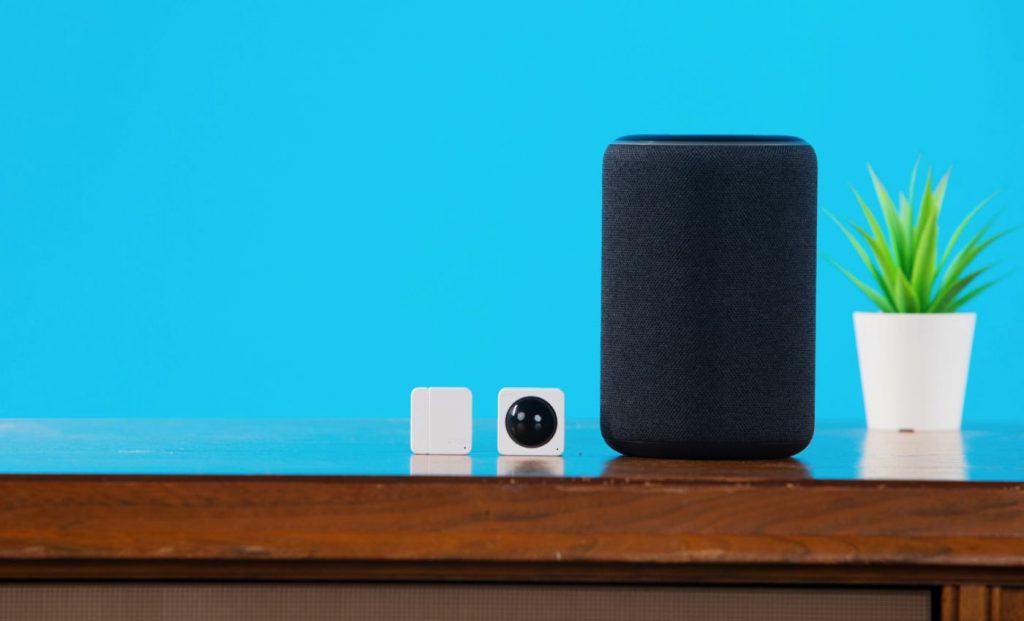 This is one of the many factors that more people value when it comes to home security. When you have an alarm system monitoring your home, it will notify you when there is a break-in. You can also monitor your alarm system so that when someone breaks into the property you can be notified.
This is the best way to go about the security system. When you get notified, you can thereafter inform the local authorities so they can take appropriate action. With the professional monitoring option, a third party will take action when your alarm goes.
This is the best option if you are injured during the break-in and you are not able to act. The alarm system must be live 24/7 to ensure that you have round-the-clock security monitoring. The monitoring center will be at your service and ready to contact emergency systems any time you are not able to respond.
Should have Video and Audio capabilities
The ability to store and transmit audio and video should be a good thing for the best security systems for your home. This stored information can be of help when one needs evidence that their home was broken into. This makes it easy to track and prosecute the criminals involved.
It can also be good evidence in the case where you need an insurance settlement. It is also possible for one to access the video and the audio in real-time.
If for instance, someone breaks into your property, you can see them and communicate with them in real-time. This deters burglars and lets the delivery people know when you will be back into the property.
App interfacing and extraneous sensors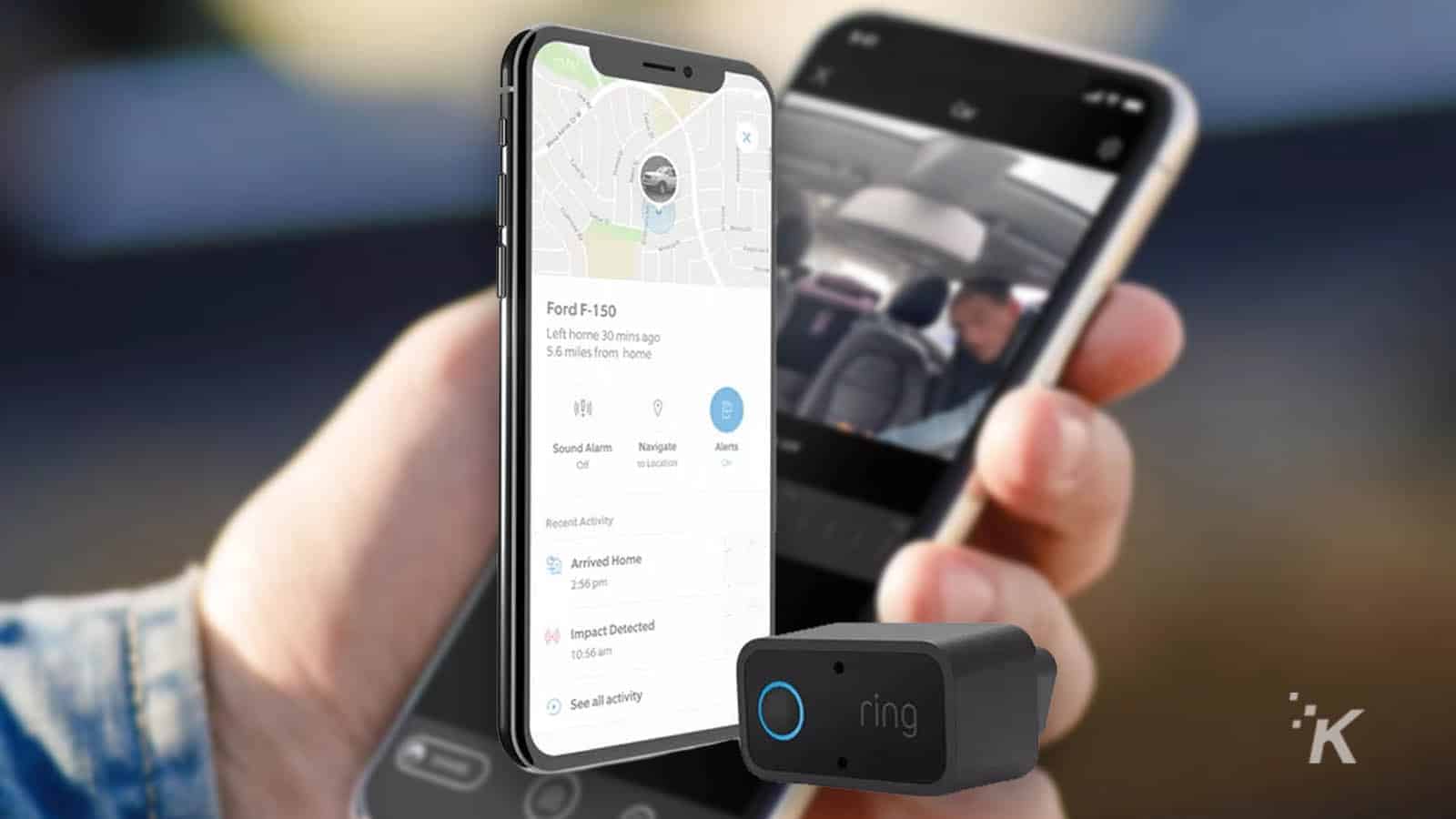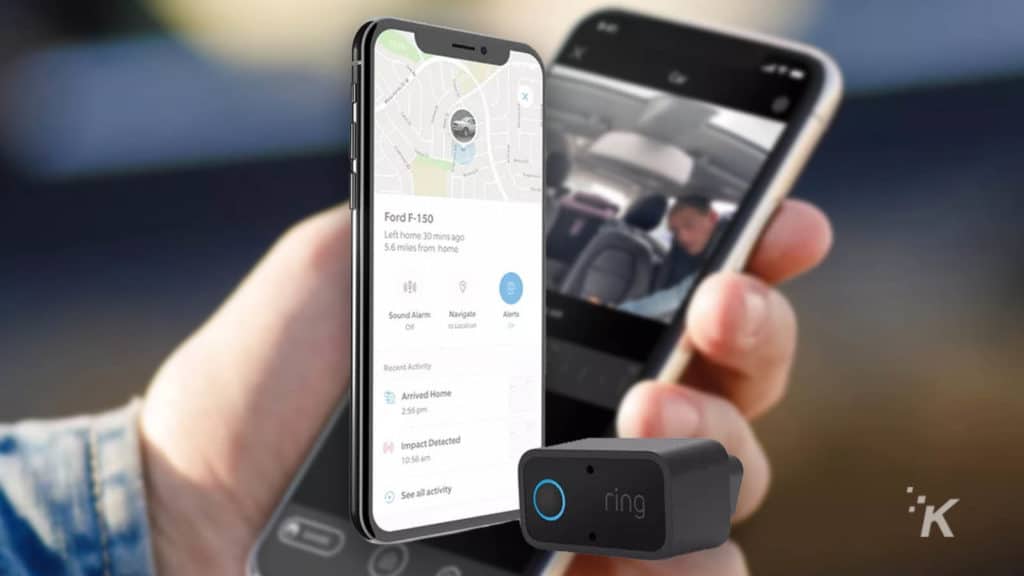 The new security systems in the market nowadays can be interfaced with mobile apps for better monitoring and reliability. This means that you can control the system remotely through a mobile application. Several functions can be performed with this app.
You can watch over your home remotely and communicate with wanted and unwanted guests that visit the home. This system can contact you when something unusual takes place on your premises. You can take appropriate action when this alert comes through.
Another important feature of this app is that it can be interfaced with appliances in your home. With this, it can alert you when something is wrong with such appliances.
With extraneous sensors, your system can notify you when there are issues like gas leakages, smoke, and fire. These sensors can actively notify you when these misfortunes occur.
As such, you can call for the right help depending on what the system alerts you about. The advantage of having a system with this level of integration is that it will work seamlessly and save you money since you need not buy such sensors separately.
Should be Wireless and offer remote access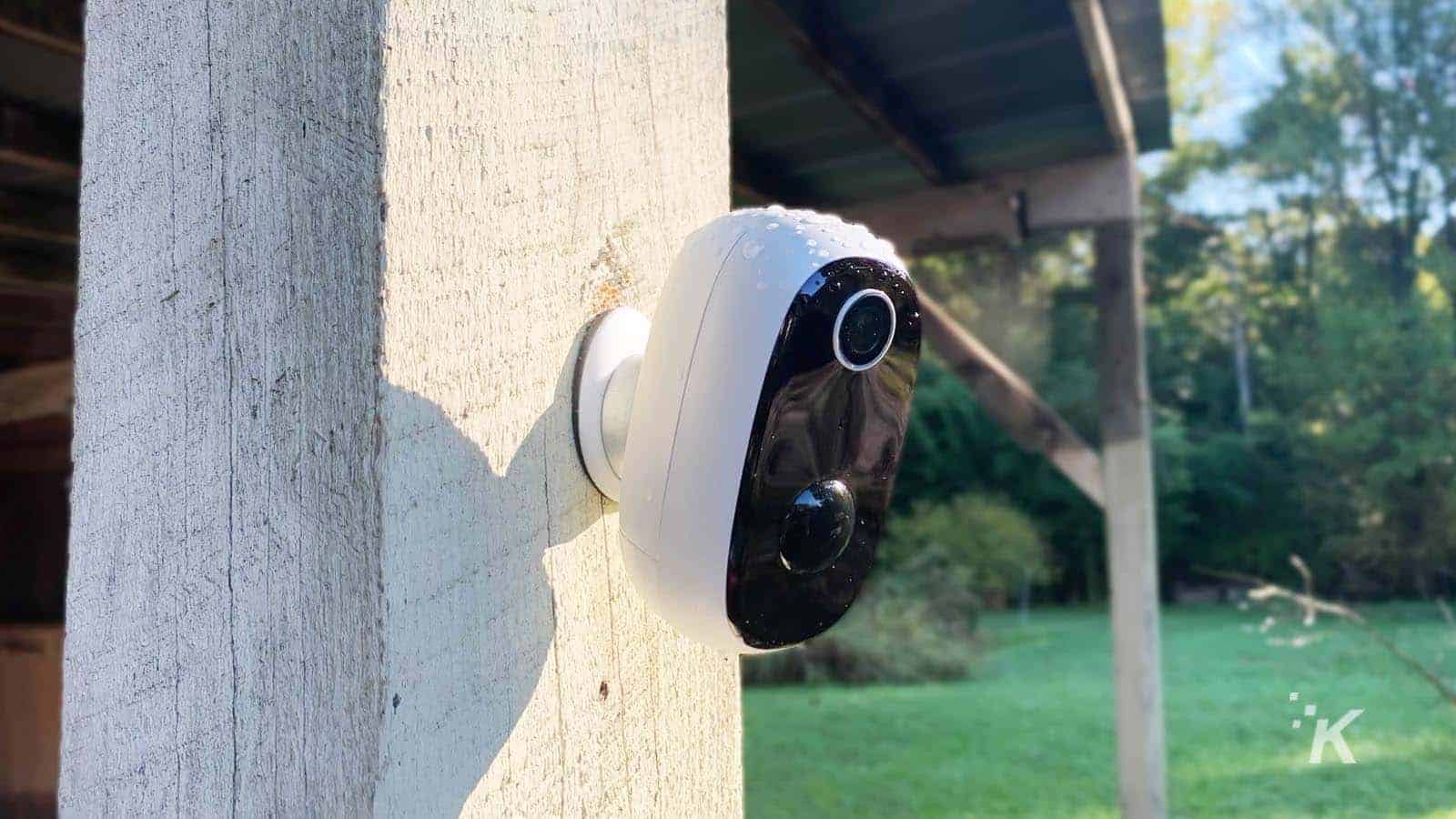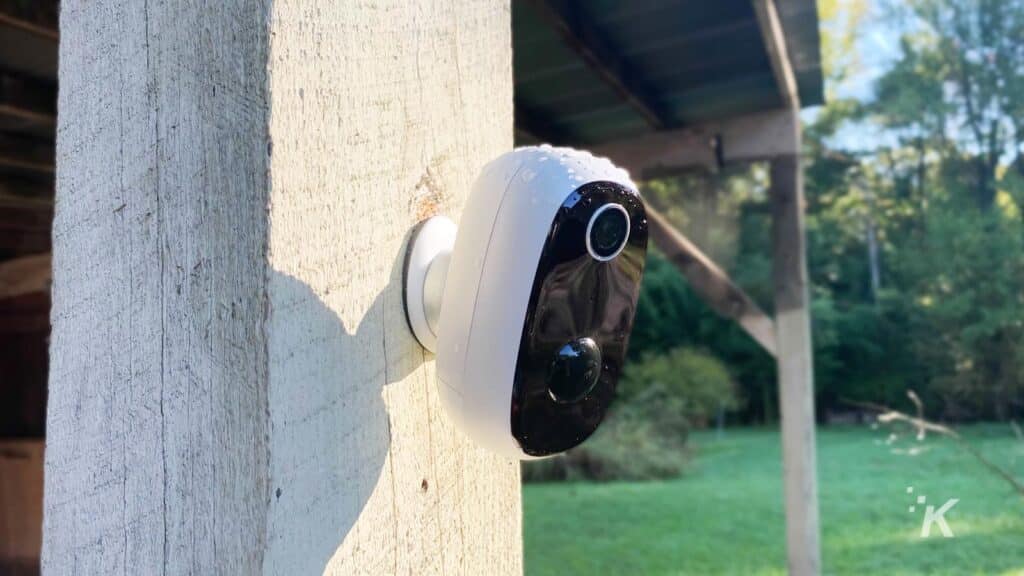 With modern technology, home security systems can be done wirelessly. You do not have to spend more money hiring technicians to run wires for connecting components and systems. You can have these connected wirelessly and do this on your own.
You will, therefore, need not drill holes through the walls. All one does is connect the devices to power and attach them to the walls. You need no experience to do this. Remote accessibility means that you can monitor the system from any location.
All you need to do is log in to the video and audio feed and do the necessary monitoring. It is, therefore, able to control smart locks, arm and disarm the security system when needed, and so on. You can do all this from the comfort of your app on the phone.
Before buying your security system, research what is available in the market at the time. Be sure of the right features that can work for your specific needs before you commit resources to the system.
Have any thoughts on this? Let us know down below in the comments or carry the discussion over to our Twitter or Facebook.
Editors' Recommendations: