4 tips for choosing the best identity theft protection
Although you may get adequate security from a revered identity theft protection firm, the proper defense will ultimately come from you.
Cases of identity theft have been increasing sharply in recent years. Studies show that in 2020, about 47% of Americans fell victim to financial identity theft. Most criminals who steal credit card data usually sell it on the dark web for dirt cheap. And it's not just the old people who fall prey to identity fraud – millennials account for more than a third of all who have reported identity theft cases.
With such perplexing identity theft statistics, it's important to safeguard your identity to keep malicious criminals at bay. Today, more and more people are resorting to using identity theft protection services from highly rated companies. You can also get the best identity protection easily and conveniently.
Here are 4 tips for choosing the best identity theft protection:
Identify your security needs
The process of selecting a reliable identity theft protection service can be quite arduous, especially if you don't know where to start. Your first course of action should involve figuring out what features you're looking for. Narrowing down your preferences will help you understand which plan suits you best. The most common features include high-risk transaction alerts, dark web scanning, and annual credit reports, among others.
It's important to ask yourself some pertinent questions before subscribing to any identity theft protection platform. First, why are you interested in protecting your identity? Did someone breach your company's data room and expose confidential information? Or maybe your lost credit card is being used fraudulently. Whatever the case, ensure that the issue is covered under your selected protection plan.
Compare different identity theft protection companies
Make sure you do your homework before choosing an identity theft protection firm. There's a variety of platforms that offer specialized protection services to clients. However, each company is unique in the types of plans offered, pricing arrangement and general code of conduct. Comparing different identity theft protection providers allows you to evaluate the services offered and what they cost. Choose a plan that provides all the services you're looking for and ensure that its price falls within your allocated budget.
Similar services are generally grouped together and charged a fixed monthly rate. For instance, credit monitoring services that include bank account takeover alerts and notification emails when your name is used to open bank accounts can be bundled together. Others include reimbursements, replacement services, and identity theft insurance services.
Study customer reviews
You can conduct a quick online search to get the best identity theft protection firms around the globe. This way, you'll get an exhaustive list of credible companies to choose from. The challenge now becomes narrowing down your list to get the cream of the crop.
Gladly, you can study customer feedback to get a glimpse of how each of those companies operates. Reading client reviews may seem like a tedious undertaking, but it'll save you a lot of frustrations later on. There's a wide assortment of top-ranked review sites online, so make sure you visit them and view feedback from previous customers.
Another tip you can use when choosing the best identity theft protection platform is seeking recommendations from family, friends, and colleagues. In some cases, those people close to you may provide referrals based on their past experiences with a particular identity theft protection firm. Try to find out whether your loved ones use such services, and whether they would recommend them.
Discuss the pricing plan
It's important to come up with a sound budget before hiring an identity theft protection service provider. Next, assess the rates charged by different companies and identify which prices fit into your budget. A good firm ought to provide their pricing plans for each service offered before requesting for your payment details.
The more money you're willing to part with, the more the premium services are offered. However, steer clear of firms that offer ambiguous price quotes on their services. These may be crooks masquerading as professionals who are simply looking to make a quick buck using illegal channels.
Your preferred identity theft protection platform should provide an insurance cover that protects you from any financial/asset loss that may occur under their watch. Therefore, review the privacy policy as well as the terms and conditions of the company you're scouting. If these details aren't as clear as day, then it's probably best to consider a different provider.
Although you may get adequate security from a revered identity theft protection firm, the proper defense will ultimately come from you. After all, charity begins at home.
Have any thoughts on this? Let us know down below in the comments or carry the discussion over to our Twitter or Facebook.
Editors' Recommendations:
3 reasons web security is now more important than ever
How weak passwords can lead to identity theft?
---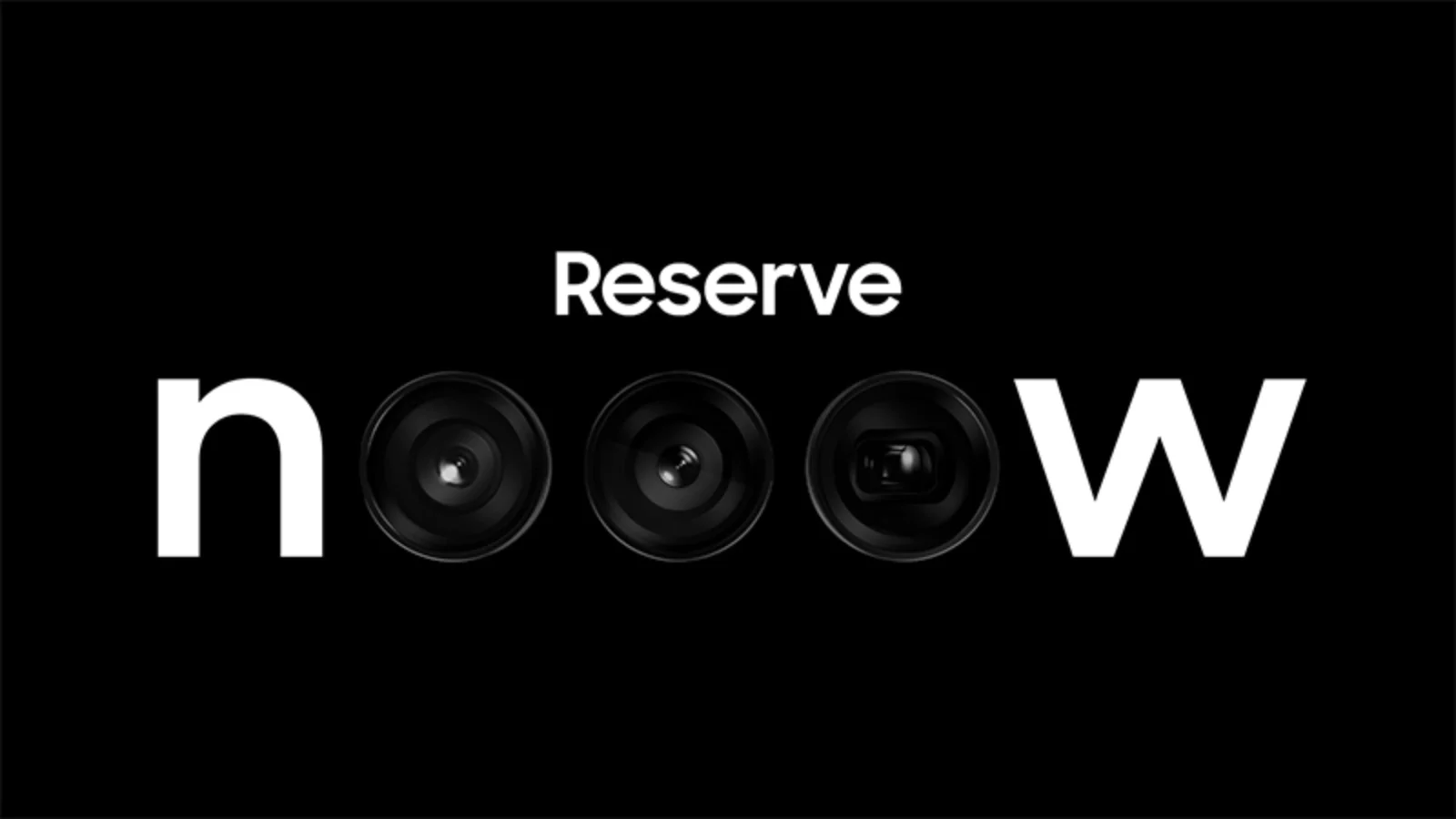 ---