6 effective time management apps for your busy days
These apps can range from ones that help you start the day to ones that can help you manage your time throughout your workday.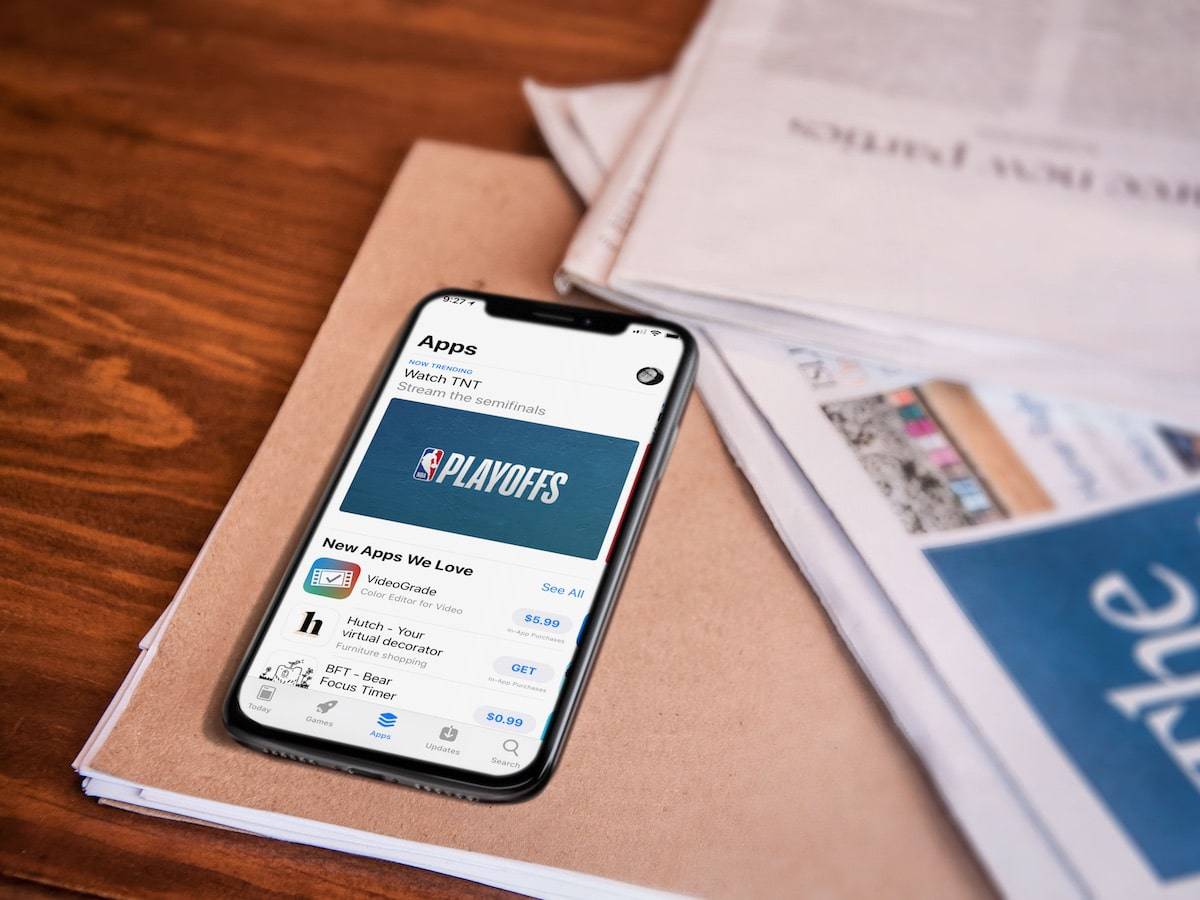 We've all had those extremely busy days where work and obligations just seem to pile up endlessly. These days may seem to drag on endlessly and may open you up to a wide range of distractions.
Unfortunately, these busy days demand that you be at your full attention and be completely devoid of distractions. Thankfully, technology has you covered. There are many time-management apps out there that can help you through your day and ensure that you are operating at peak performance.
These apps can range from ones that help you start the day to ones that can help you manage your time throughout your workday. Here are six effective time-management apps that you can use for your busy days. 
Kiwake Alarm Clock
If you struggle to wake up and get out of bed in the morning and instead simply snooze your alarm, then this app is perfect for you. So much time can be wasted by oversleeping and lying in bed, and it can really eat into your productivity. Thankfully this app can solve all of your morning problems.
The alarm can be custom set to go off until you are out of bed and some brain exercise has been completed. This exercise could be taking a picture of an item that is not by your bedside or playing a mini-game designed to wake up your brain. Download this app and you'll see your morning productivity and time management skyrocket.
RescueTime
If you're curious about where you fall short when it comes to time management and are looking to improve, then RescueTime is the perfect app for you. The app analyzes the applications and websites that you visit throughout the day.
The app will then give you a detailed report about how much time you spend at each digital location. This will allow you to assess any potential problem points in your daily routine. You can even block sites and applications that you spend too much time looking at, allowing you to be much more effective at time management.
Forest App
If you're someone that spends too much time on your phone and it hampers your productivity, then the Forest App could be for you. There are many times where a productive workday has gone to waste thanks to the constant checking of one's phone and social media.
Thankfully Forest can fix this problem. Simply open the app and begin planting a tree. If you close the app the tree you plant "dies" and withers away. The purpose is to provide an incentive to leave your phone alone and be productive. Obviously putting your phone down can be a big help in time management and can make you a much more productive individual. 
Clockify
Clockify is a great app to use to plan out your day, something that can be a huge help for those that struggle with time management. This app allows you to create a custom schedule and allocate a certain amount of time to each task. This way you can ensure that you aren't spending too much time in a particular area of your work.
In addition, you can use this easy-to-follow schedule to always know what you have coming up, allowing you to stay on top of things.
Remember the Milk
When you have one of those busy days it's easy for work to become too crammed, causing you to forget some stuff. Thankfully Remember the Milk can help you by organizing all of your tasks in a neat to-do list. This organized to-do list allows you to create and check off tasks as you complete them, meaning you no longer have to mentally remind yourself to do them.
You can also program the app to send you reminders, allowing you to be extra sure that you don't forget something. For example, if you're supposed to tour those Dayton houses for sale after a busy day at work, this app can send you a reminder so you won't forget your appointment. In addition, the app has several other features like the ability to share lists with other people and the ability to sync your lists across all devices, making the app much more than just a simple to-do list.
Timely
Timely is a great way to track all of the work you've done and keep it in one organized location. Timely tracks all of your time spent doing working and feeds you back an accurate report on how much time you spent doing what. The app will even give you suggestions on how you can improve your timing and become a more efficient worker.
In addition, you can use the app to identify potential speed bumps and distractions you might find in your work. Finally, the app can be viewed and used by desktops and mobile devices, allowing you to track all sorts of productivity no matter the device.
Have any thoughts on this? Let us know down below in the comments or carry the discussion over to our Twitter or Facebook.
Editors' Recommendations: