7 helpful benefits of SEO for small businesses
Seriously, you need it.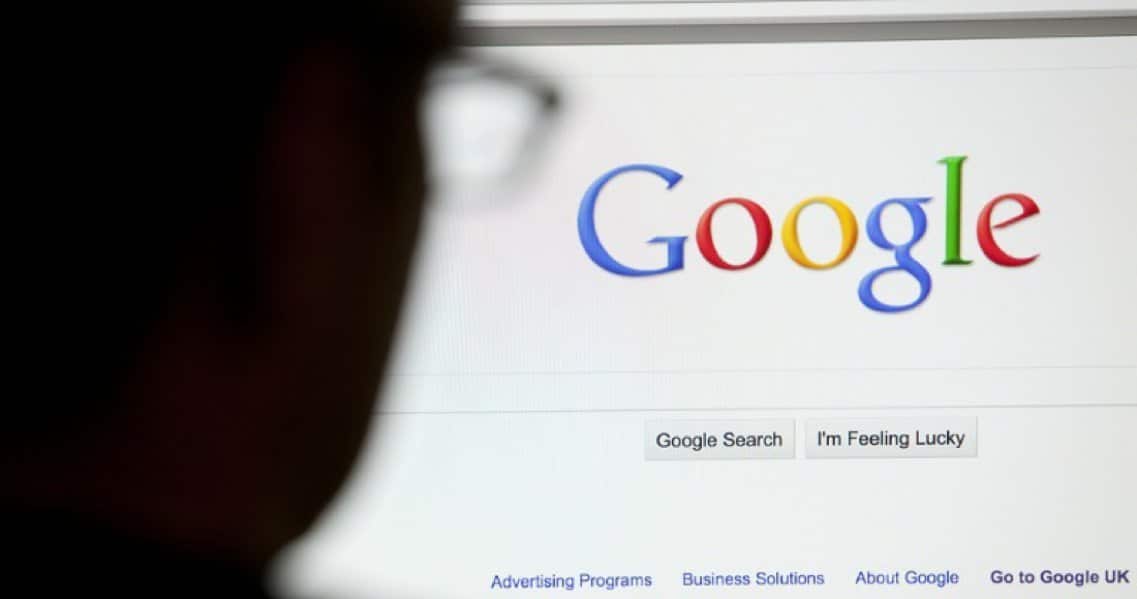 If you own a small organization and you do not have adequate capital to help in expansive advertising and marketing services, then SEO services for small businesses are the perfect option for you. There are many advantages of using these services. Discussed below are some prominent benefits of using SEO strategies for small businesses.
A significant increase in online presence and popularity
SEO services have been known to boost the online popularity of the agency which has availed their services. You can feel the difference when your website will rank in the top pages. This will increase its popularity as the blog will be more accessible to the target audience. Apart from that, as you would be starting from the lowest base, you can build up your popularity and can take it at a much higher height.
Improvement in Site Efficiency
Availing the affordable small business, SEO services help in improving the efficiency of the website. It does so by taking care of every aspect which is hampering its services and making sure that the website is able to perform at its peak even when it is handing a large number of online visitors.
Drives more traffic to the website
When your website is on the first page, more people will find your business on search engines for related keywords. When your website is right up there, the chances of visitors clicking on it will increase. SEO helps you by promoting your website to the top positions in the search results. This will improve the number of clicks of your website and increase customer traffic to the website. This can eventually lead to sales.
Can reach targeted customers in your geographic area
SEO helps in locating those people who can do business with you. SEO helps you in targeting customers in your local area, whose requirements match the products or services you offer. A website well optimized for local search is also ranked prominently on the local search results.
Faster ROI
The ROI from SEO has higher returns than those achieved by traditional methods of marketing. The ROI you get will be more because the process of SEO is superior. Relevant results are listed by search engines where potential customers are seeking information. As a result, potential customers pursue the information and move forward to the sales process. The website's rank in the search engine increases traffic to your website, and the revenue you gain from it helps in measuring the ROI.
Keywords
In the online world, the keyword is the prime aspect of every advertising and marketing campaign. However, an increase in the number of organizations has intensified the competition among the websites to get the first-page ranking and eventually cost of the SEO services. But you can still be able to attract a significant number of online customers that too by spending a very nominal amount. For that, you have to think out of the box and search for the keywords that can help the agency rank high in any particular local search.
A chance to compete with the large businesses
Lack of funds for small businesses makes them unable to compete with larger businesses. Small businesses fail to have well wide and elaborate advertisement strategy as compared to large businesses, however, a small business still can match the budget of a large business using SEO in some areas and as a result, being at par with those large businesses in that area. For more best small business ideas, there's plenty out there to help you out.
If you're asking yourself "how to start my own SEO business," these tips should get you well on your way.
Have any thoughts on this? Let us know down below in the comments or carry the discussion over to our Twitter or Facebook.
Editors' Recommendations: