7 ways to keep your personal data safe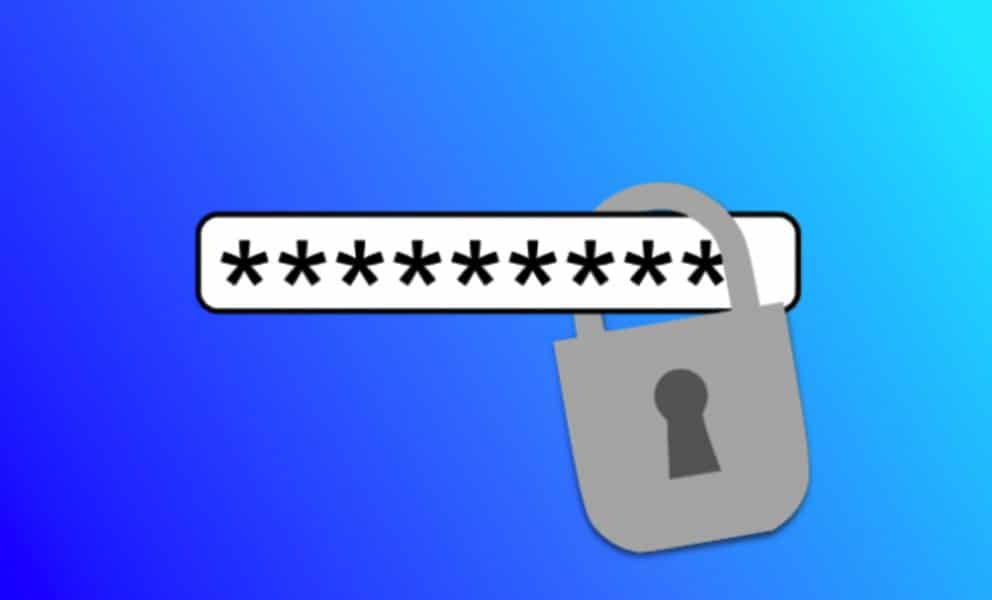 We live in a world where interconnectivity has brought both great benefits and risks. You can achieve a lot of efficiency in your daily life if you use the online resources to store, process, and retrieve personal data. You can only enjoy the benefits of the digital world if you have proper ways to mitigate the security risks though. Here are the 7 ways you can keep your personal data safe:
Use Distinct Passkeys
You should always use strong passkeys in every personal account. Strong passkeys are hard to crack even for the most formidable hackers. In instances where there is an option to encrypt your passkeys, always take this option. You cannot be completely sure of the security of your data when it is online but you can have much more confidence with a strong passkey as it improves the safety of your data.
Stay Away From Sites that Collect Your Data
There are quite a number of websites that ask you to give your data to them for a variety of reasons. You should stay away from such websites because they could use your data in whatever way they wish. If your data falls on the wrong hands, you could end up losing a lot of your valuables. You should be wary of which websites you share your information with.
Protect Your Online Identity
It is important to keep your identity unknown especially to those who might have intentions of stealing your information. There are many ways of protecting your identity but one of the surest is by using a fake identity. You can purchase a fake id online from reputable novelty sites that are legally registered.
Secure Your Data With Antivirus Programs
It is important to have antivirus programs on both your mobile devices and your computers. Antivirus programs are the first defense against direct attacks to your personal data. These programs can effectively detect, remove and forestall any imminent attacks. Antivirus programs are also easy to obtain for all mobile device and computer users.
Connect Only to Secured Networks
Public networks are usually prone to various kinds of attacks. It is, therefore, reasonable to have proper security when accessing such networks. You can use common security programs as well as VPNs to protect your data when accessing public networks. Home networks are much more secure and you should opt for a trusted network at all times.
Monitor Your Privacy Settings
Privacy settings can also go a long way in protecting your personal data. These settings determine which websites are able to see your activity on the web. You can modify the phones privacy settings through the browser or phone settings. Computers also have similar settings which you can tweak to your liking.
Learn About Common Personal Data Scams
Finally, the most effective way of securing your personal data is to learn about the common scams that are used by online fraudsters to steal user information. By knowing the tricks used by scammers, you can stay away from possible scamming schemes.