8 simple steps on how to check if a website is safe
The safest way to check if a website is secure, and the only 100% reliable method, is by using an updated antivirus scanner on your computer.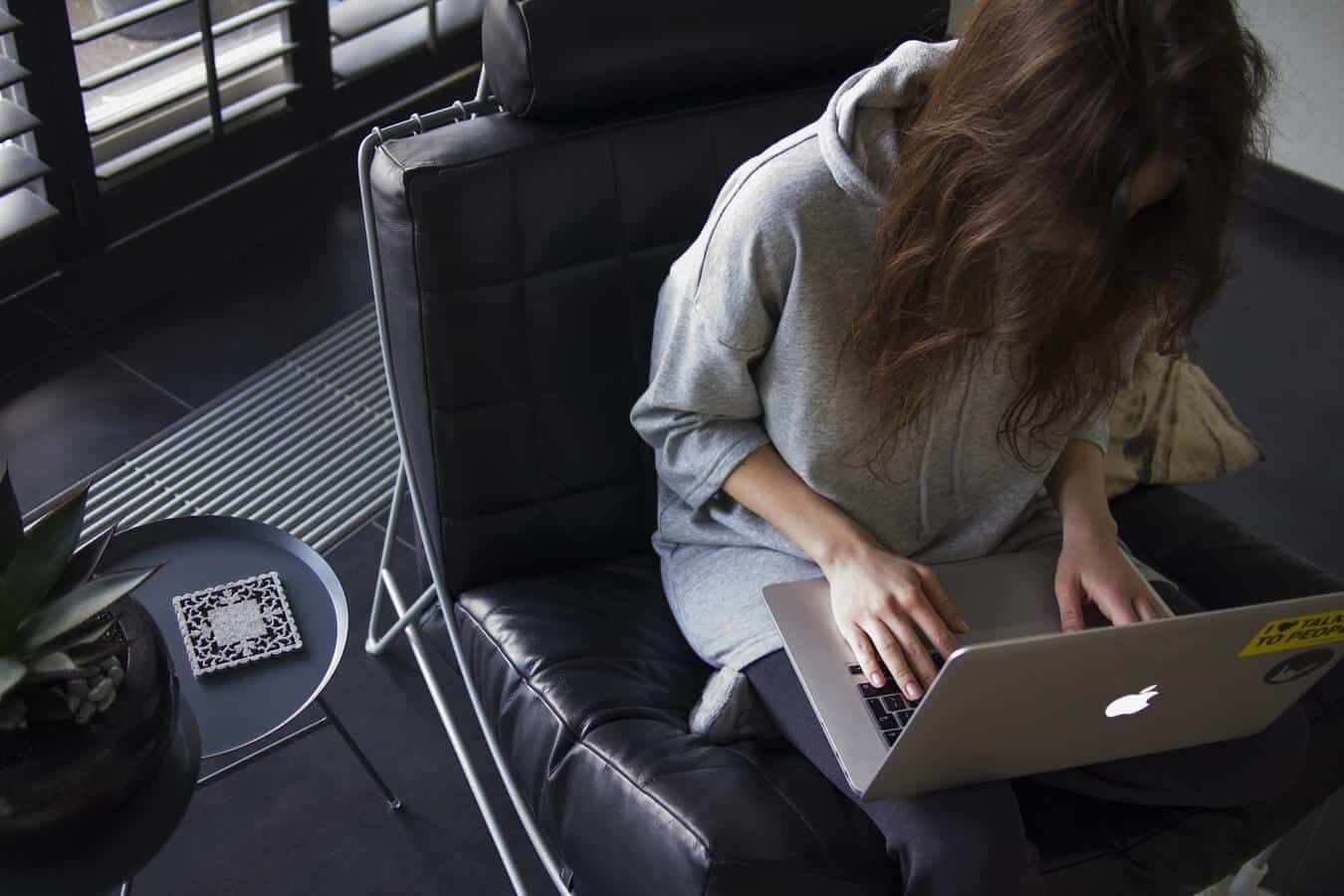 One of the most common questions that people have is whether or not a website is safe. You can make sure a site has been secured by looking for the lock icon in the browser's status bar (usually found at the bottom).
If there isn't one, then it means that their security certificate hasn't been verified yet, and you should avoid using such a website for any purchase. Moreover, there are specific porn sites that are unsafe and a lot more harmful to use, so it would be best for you to use a porn blocker for mac to stay safe online.
In this post, we will go over some tips for checking if a website is safe. There are many different ways to check if a site is secure, and you should do your research before making any purchases from an online store.
Let's take a closer look at these ways.
Use Your Browser's Security Tools
Use the security tools that your browser provides to see if a website is safe. These might include anti-phishing features and malware warnings. Toolbars like Norton Safe Web can also offer additional protection against online threats by checking a site's reputation before you click on it or scanning for any viruses as soon as the page loads.
Use A Website Safety-Checker
A website safety-checker is a tool that will scan your site for malware and other malicious content. Programs like Norton's Siteadvisor, WebWatcher, WOT (Web of Trust) are just some examples of these types of programs. These tools can be downloaded to use on local computers and accessed online from the browser toolbar.
Verify All URLs
Ensure that the web page address starts with "HTTPS" and is not "plain text." It should also say something like, "Secure" in a green bar. Please verify that all links on the website are encrypted before entering any personal information into them.
Make Sure HTTPS Is Enabled
HTTPS is an acronym for Hypertext Transfer Protocol Secure. This protocol requires encryption to secure your information from being seen by others while in transit, and it also signs that data to tell if a site has tampered with what was sent to them. If SSL/TLS is enabled, this will show up on the status bar at the bottom of your browser.
Check The Privacy Policy
Look for a link to the privacy policy at the bottom of the home page. This is where you should find out how they use your personal information (i.e., their policies, do they collect cookies, etc.).
Know About The Signs Of A Fake Site
Check the URL or domain name. If it's a domain that may not be well known, then there could be risks associated with using the website. Look for spelling mistakes and grammatical errors in content such as text on the site and email messages they send you when you sign up for their service.
Make Contact With The Business
If you want to contact the company hosting a website, be aware of who it is. You can do this by going into their "about" or "contact us" page and find out which domain name service they use for hosting.
Set Up Web Security Software
Most people realize that they should set up web security software on their computers and mobile devices to protect themselves from malware, viruses, hackers, and unauthorized data snooping.
The Bottom Line
The safest way to check if a website is secure, and the only 100% reliable method, is by using an updated antivirus scanner on your computer. However, this can be time-consuming and take up more bandwidth than some people want to spare. If you don't have much of either, you can still check a website using one of the following methods listed above.
Have any thoughts on this? Let us know down below in the comments or carry the discussion over to our Twitter or Facebook.
Editors' Recommendations: