Are VPNs here to stay and why should you be rooting for it?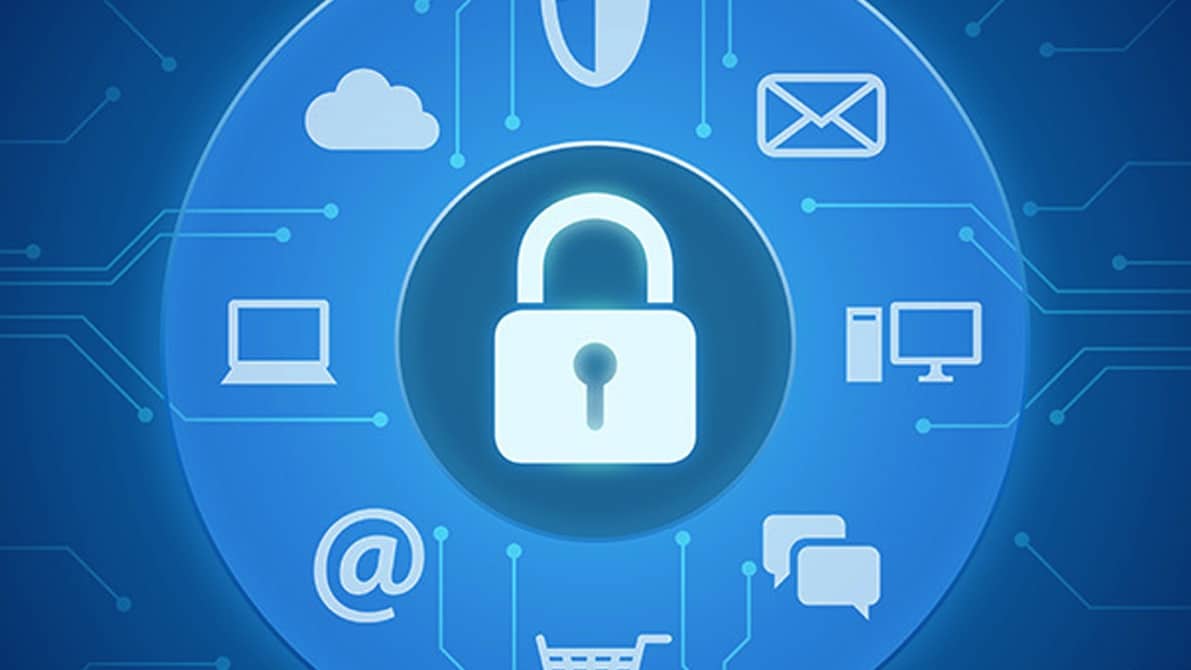 With the popularity of VPN services and proxy servers going higher and higher, many people start thinking whether they should invest in two or three-year subscriptions. The future of the industry is a very concerning issue for both clients and business owners.
Are VPN services here to stay?
The Future of VPN and Proxy Servers
The internet is a very dangerous place. It is a redundant thing to say, but it is a truth that should be always reinforced whenever there is a chance to do it. The vast majority of Internet activities can be quite problematic for users. Your personal information and credentials can be stolen. Your geographical location and personality can be stolen. You may be unable to access specific content or media. There are so many issues with the way the Internet works.
All of the above make people use VPN services. However, many users have a legitimate question whether these services will stay relevant for years. Do we have to invest in long-term subscriptions and hope that our investments will be recouped in the long run? The short answer is yes. The long answer is below.
Censorship Grows Bigger
One of the problems and reasons why we have to use VPNs is censorship. While the world brags about freedom of speech and advances of the civilization, we still have countries that censor online content and news. There are countries like Russia, China, and even the US where some content is being blocked due to political reasons.
If you do not want to kneel before powerful governments, you have to use VPNs and proxies to access blocked content. In the vast majority of scenarios, such content is very volatile and can be quite dangerous for everyone involved.
We do not want to focus on politics, but the atmosphere in the political ecosystem on the global scale keeps heating up. It means that we will need VPN services to keep the freedom of speech up and running in the foreseeable future.
Content Becomes More Local
There are many examples of geo-locked content. For example, many users from other countries cannot access high-quality content from Netflix or Amazon. You have to live in the US or Canada to use your subscriptions. What users from Europe see on their Netflix often differs from what US users can watch. The list of examples goes on.
At the same time, torrenting seems to be even more popular than before. Sure, you can now easily consume some media with the help of streaming services, but many software packages and copies of media that are not available anywhere else are still distributed via Torrent networks.
Both streaming services and torrents can be accessed via the Internet with a simple VPN connection. Min though that, not all VPN service providers are equally good for streaming and torrenting, e.g. PureVPN Netflix unblocking capabilities are very limited. With the demand for such services growing, the demand for VPNs does not lag behind. To access specific geo-locked content, you need to use VPNs. The issue with geo-locking seems to be expanding meaning that we will need VPNs even more in the nearest future. There are Hulu expansions and Disney streaming service that are very soon to be here.
Protection Is More Relevant than Ever Before
The last thing, but not the least important, is that the list of cyber threats is also growing. The vast majority of software developers lag behind hackers. Malware and viruses attack not only individual PCs but whole networks. There are also problems with identity thefts and spying. Without a VPN, people can easily learn a lot about you.
VPN is a safe and reliable way to hide your identity from potential thieves. At the same time, you can easily access any content. Not only, hackers won't know much about you, but also government's agents won't be able to track your activities.
The Main Takeaway
VPN companies are here to stay. You cannot find a better way of protecting your identity. You cannot get a better solution to access blocked content.
Have any thoughts on this? Let us know down below in the comments.
Editors' Recommendations: