Best smart home security systems in 2021
Do your research and work out which one is the best for your home and lifestyle whether that be the most technologically advanced or the cheapest.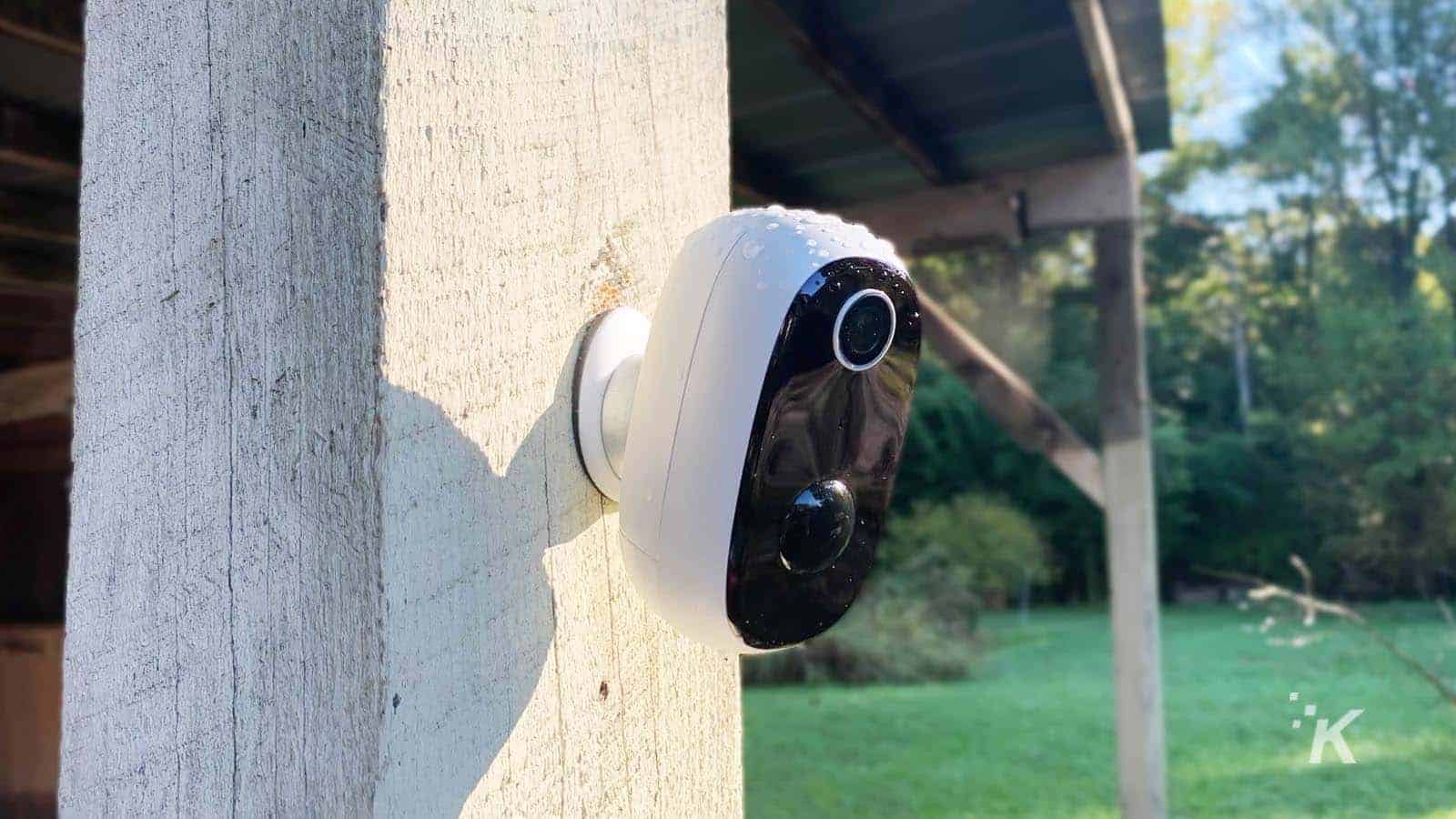 Figuring out the best home security system can be a terrifying and stressful problem. However, it does not have to be. This list has compiled several different options for you to look at with numerous technological features that may appeal to you. Whether you are looking for one that works in harmony with Alexa or one you can fit yourself, this article will keep you right and remove the stress and obstacles in buying a home security system.
Vivint
This is one of the best home security systems that are out on the market. It can be custom-built to deter real threats to your home and family. Vivint home security system doesn't just record a crime taking place but prevents it by having obvious cameras outside as well as smart locks and lighting. It has an app that can integrate all of your different parts of the security package that can also be utilized with your Alexa and Google Assistant. This means no more worries about false alarms or forgetting to set your alarm. You can relax knowing it's all taken care of.
Simplisafe
SimpliSafe offers a security system that has an easy DIY set up with fast response times and a remarkable amount of customizable equipment packages. One of the main attractive features of this system is the live professional alerts that they offer. 
A member of staff will call you and contact you if the alarm is triggered. They will stay on the line with you while the problem is resolved and talk you through what to do. The DIY setup does make the alarm system a good budget choice.
Deep Sentinel
This security system has an advanced AI that not only allows for 24/7 monitoring by professionals and can be installed by yourself easily, but its security cameras can also distinguish the difference between objects. Not just objects but people and pets and only actively contacts you when there is a real threat to your home such as a robbery or vandalism. The response time is also rapid with a guarantee that it won't take longer than 30 seconds for a response. One to watch for the more technologically minded.
Ring Alarm
A budget security system that is from Amazon allows for integration between your Alexa and your security system that is low cost and has good response times. It is a flexible option that offers both a self-monitoring system and a cheap professional monitoring option for as little as $10 a month. It can be set up in a do-it-yourself fashion and requires no extra contract with Amazon. It also has a community feature that connects with local police and neighbors to keep you updated on any local issues. Certainly, one to look at for a cheap and techy option.
Security Systems
This is one of the easiest ways to make your home safer and is one that you can have the most control of. Just do your research and work out which one is the best for your home and lifestyle whether that be the most technologically advanced or the cheapest.
Have any thoughts on this? Let us know down below in the comments or carry the discussion over to our Twitter or Facebook.
Editors' Recommendations: