Bitcoin ransoms and how to fight them?
Bitcoin is one of the most popular cryptocurrencies available today. With popularity comes the risk of being hacked. Here's how to protect yourself.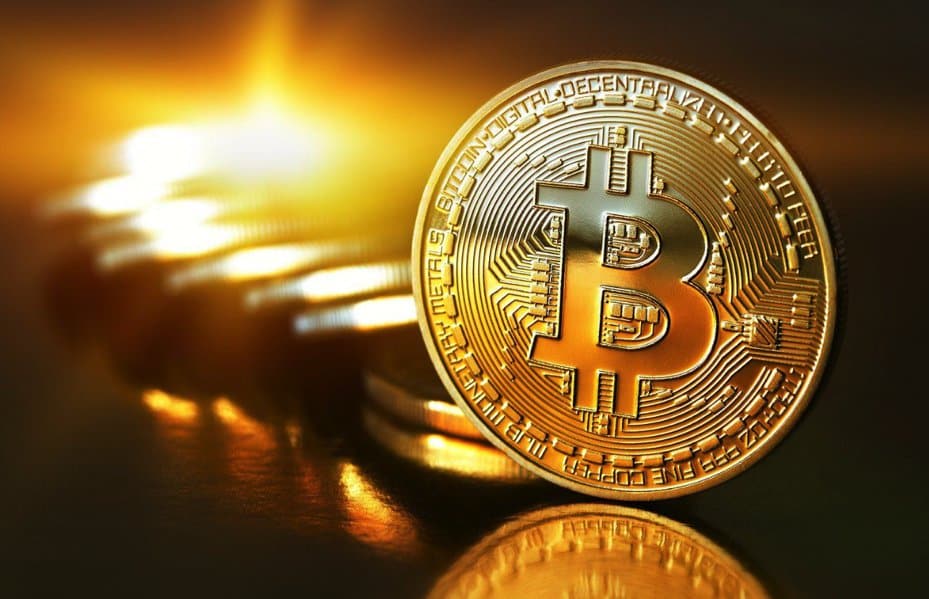 Criminal activities are nothing new, they have been around for centuries. However, the technological development and especially the Internet has changed the way many things work. Commerce started competing and eventually losing to e-Commerce. Sports are still very widespread, yet the popularity of eSports is getting higher and higher every day.
Typical gambling houses have been substituted by a whole set of online poker rooms and different bitcoin casinos. Eventually, good ol' crimes have changed their look after cyber crimes were introduced. Today we are going to take a look at the online ransoms and the best possible ways to fight them.
Bitcoin, a perfect ransom currency
Bitcoin is the world's largest and most famous cryptocurrency. While its main purpose was to provide the people with a decentralized currency aka money that is not controlled by any government, it quickly gains popularity within the gray and black markets. Next, to this, cryptocurrencies have given a birth even to new niches like online Bitcoin casinos, P2P Bitcoin loans, dark web marketplaces and much more. The rule here is simple, whenever someone is doing something illegal (including tax evasion), the easiest way to catch the person is by following the money. However, getting caught when receiving the payments in bitcoins is rather hard.
Cyber currency for cyber crimes
All of us seen gangster movies when mobsters were paying a visit to various business and asking them for some little donations to keep operating. Well, not much has changed since then. The ideas are still the same, just the methods are different. Many businesses have gone online, and unless you have a proper online presence, your business does not really exist. And this is exactly how the business owners are getting scared nowadays.
Read More: KnowTechie was breached by bitcoin bandits
One day you may receive an email from the hackers. You will be promised to have your websites under the DDoS attack in a few days. Most probably, you will be provided by a "free sample" of an attack, some 10-30 minute attack that would show that the hackers are not playing games. Typically, you will be asked between one and five bitcoins to have the attackers leave your business and never come back again. However, if you refuse to pay, you will be promised to be attacked and once the attack has begun, the ransom amount will be doubled. Also, many hacking groups will be increasing the bounty every day the attack is taking place.
What are the risks?
Sometimes the costs of having your website down for a day may actually be much more costly than paying a ransom. Coming back to our previous examples, if you are running one of the most popular bitcoin casinos, you are likely to be earning a bitcoin or two per every hour of operations. Hence, one may think that paying a ransom is actually a viable business decision. But hold your horses.
How to handle a Bitcoin ransom request?
The first thing you need to understand is that after the ransom is paid, there is no way you can trace the attacker. Well, at least if he knows a thing or two about what he is doing. Hence, if you plan to both pay the ransom and get the revenge by following the money – you will fail. The next thing is that the hackering groups are not really enemies, they do talk to each other and share various tips and experiences on their closed forums. Once your company has paid a little ransom to one group, the chances that you will be contacted by another group in a few weeks or months are quite high. Hence, you should never pay.
Instead of paying the ransom, better invest your hard earned money into cyber security and DDoS mitigation services. Typically, a year of a proper mitigation service will cost you less than paying a Bitcoin ransom once.
Finally, in case you are getting requested a ransom – be open about it. Inform your partners, customers and other stakeholders. Many people feel that a ransom threat is some kind of their mistake. It's not. Inform your counterparties about the probable difficulties ahead of time.