A new Bitcoin scam claims to have webcam footage of you masturbating
Hol' up, wank a minute.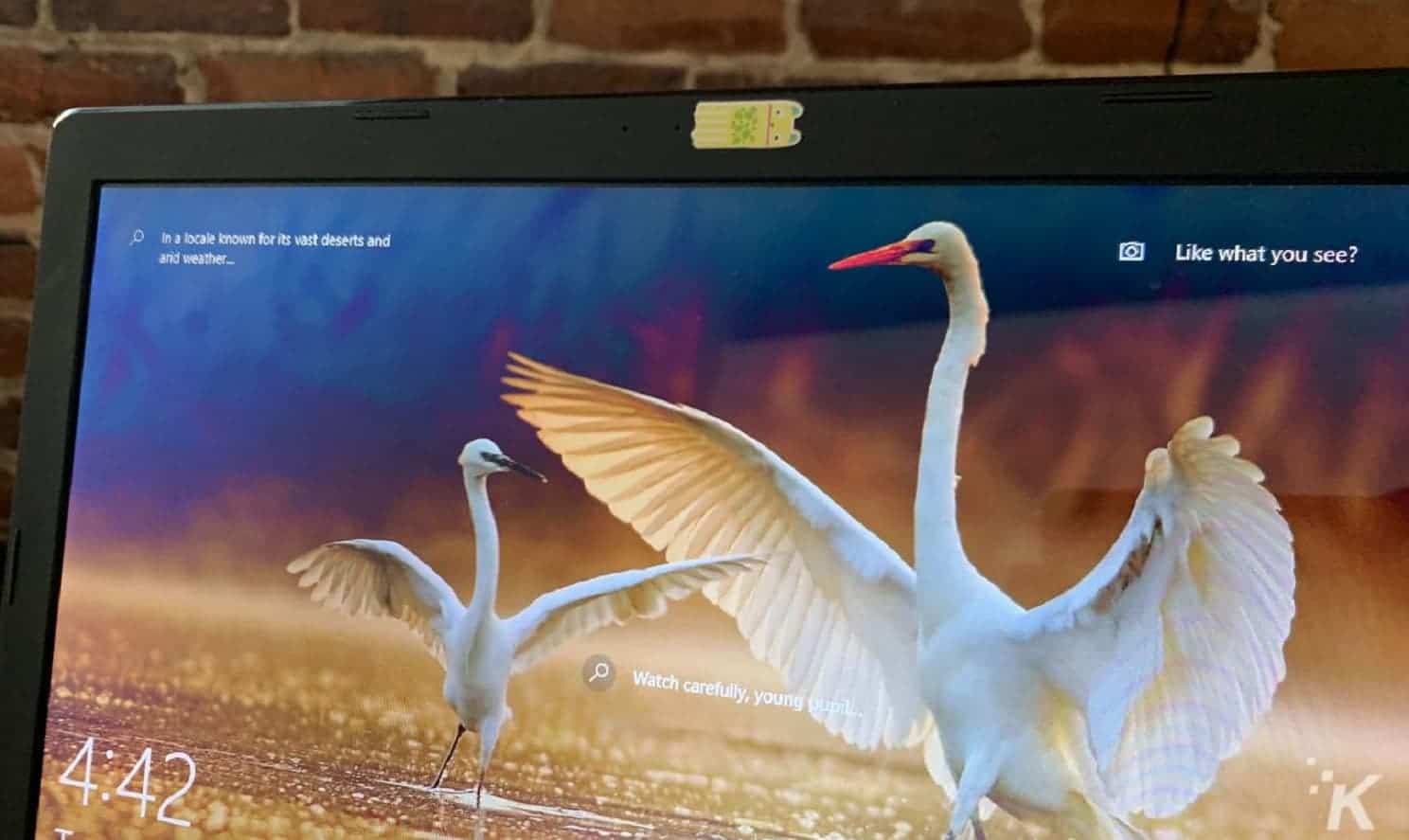 If you thought that the spectacular bottoming-out of Bitcoin's value would stop scammers, I've got a bridge to sell you. It appears that Norton, an unassuming town in Kansas with a population of around 3,000, is being targeted by Bitcoin extortionists. Those scammers are casting their digital net wide, sending emails to the town's exhibitionists that threaten to release some pretty private videos unless their Bitcoin ransom gets paid.
Norton Kansas Police Department published a public warning on its Facebook page yesterday, with a screengrab of the extortion email the scammers have been using, warning anyone who gets the email to not send any money to the address mentioned.
That's pretty good advice for a few reasons
Look past the broken grammar and spelling mistakes of the l33t hacker. Look past the fact that porn sites are generally getting safer every year. This extortion attempt is a form letter that started making the rounds back in 2017, according to Kaspersky. In 2018, the scammers got a bit more sophisticated, adding some password or other login details about the user to make their little hustle seem more legit.
It's not. This type of scam is completely based on fear, playing on your conscience (assuming you actually did what they say you did). There are no webcam recordings, they don't even know what porn sites you may or may not have visited. The same email has been going around for years now, I received the same letter the other week and I neither live in Norton nor own a webcam.
In this case, it seems that either the residents of Norton are internet-savvy, don't watch porn, or don't know what Bitcoin is, as the Bitcoin wallet address given by the supposed hackers still has a zero balance.
Maybe they saw the media coverage of last year's sextortion scams, where one Bitcoin address garnered over $17,000 in a few days.
The advice given by Norton's Police Department is sound
Stating that anyone receiving an email like this (that didn't go immediately to the spam folder) should just delete it, don't click on any links in the email, and certainly don't figure out how to buy Bitcoin to send it to that wallet address.
I'd also like to add Kaspersky Labs' advice on staying safe online, if you do choose to frequent adult websites:
For consumers:
Before clicking any link, check the link address shown, even in the search results of trusted search engines. If the address was received in an e-mail, check if it is the same as the actual hyperlink.
Do not click on questionable websites when they are offered in search results and do not install anything that comes from them.
If you wish to buy a paid subscription to an adult content website – purchase it only on the official website. Double check the URL of the website and make sure it is authentic.
Check any email attachments with a security solution before opening them –especially from dark web entities (even if they are expected to come from an anonymous source).
Patch the software on your PC as soon as security updates for the latest bugs are available.
Do not download pirated software and other illegal content. Even if you were redirected to the webpage from a legitimate website.
Use a reliable security solution with behavior-based anti-phishing technologies – such as Kaspersky Total Security, to detect and block spam and phishing attacks.
Use a robust security solution to protect you from malicious software and its actions – such as the Kaspersky Internet Security for Android.
Source: https://www.cripto-valuta.net/bitcoin-system/
Have you received any of these emails? What did you do? Let us know down below in the comments or carry the discussion over to our Twitter or Facebook.
Editors' Recommendations: