The Daily Read – is it 6 yet edition – 6/27/14
It's Friday and almost time to call it week! Today's Daily Read features the debut of the Charmin Bear at NY Times, Detroit rock city, and some box.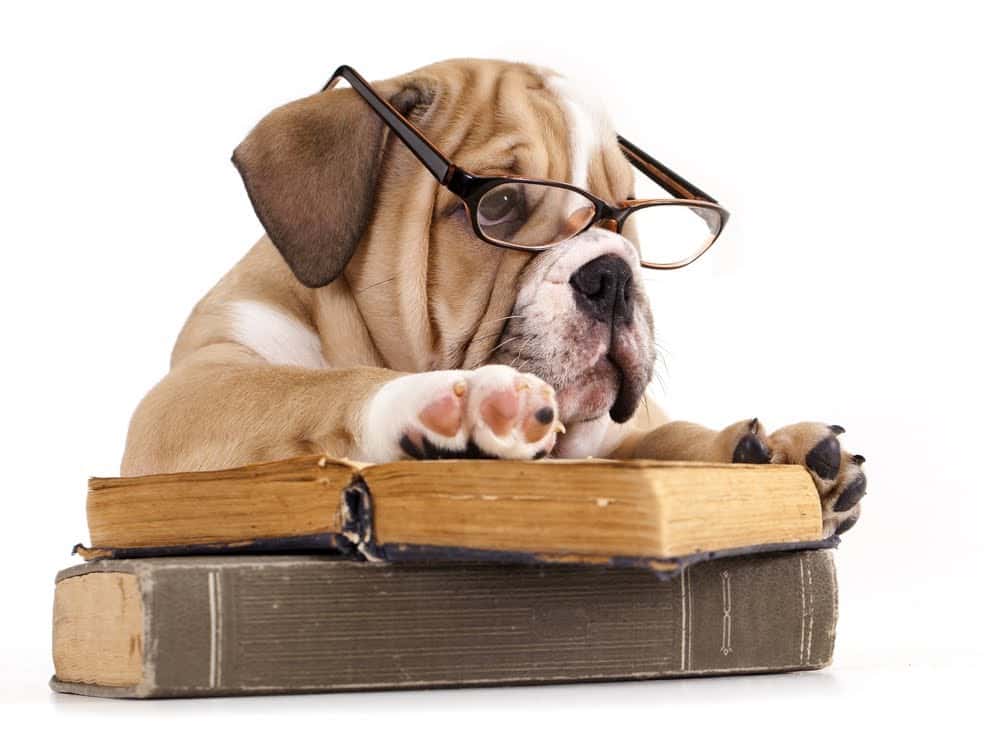 It's Friday people and we're almost at closing time. Have some time to kill? Check out some these reads today, some really good stuff today. Alrighty, here we go! 
"Facebook has long wanted to be a major part of how you use your smartphone. Now, it looks as if the company has all but abandoned one of its major strategies to do so."
by @MikeIsaac
Really amazing interactive of the 43,634 properties in Detroit that were on the brink of foreclosure this year.
by @nytimes
A must-read ahed in today's WSJ on a network of Brits who believe they've had alien contact
I know what a blog is
"A blog is the unedited voice of a person. The lack of editing is central, because it's one person who's responsible for every word. When you click the Publish button you should feel butterflies, at least sometimes, because there's no one to pass the buck to."
by @davewiner
"The Aereo holding itself was questionable, but the broader opinion opened the door to some even bigger questions about the legality of DVRs. Could the spate of copyright lawsuits cease if networks and startups agreed on a new type of currency in data?"
"Pay no attention to the man behind the curtain!"
by @MikeWehner
"Being a source of negative energy on social media is more than just starting arguments, posting unappealing content and being a generally unpleasant person."
by @SylvanLane
"Google saved the best for last. Coming soon from the search giant: a 3-D scanning tablet, a modular phone platform, and digitally rendered interactive story created from hand-drawn animations."
by @LizGannes
Alright, scram! It's Friday, enjoy your weekend!