The Daily Read – Kindle Fire Edition – 6/18/14
Today's Daily Read features the future of TV, condoms at the World Cup, new avenues for Uber, and a shady SEO company.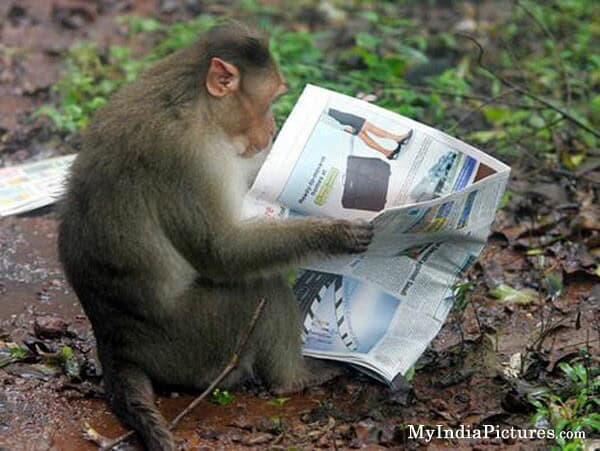 "Streaming on-demand TV may be the future, but it won't look like the app-tastic, redundant mess we have right now. It must be a single, clean web-based solution."
"The world's largest condom maker, Karex Bhd., is experiencing strong demand for its Brazil-themed output aimed at the World Cup soccer competition, as millions of its products have been snapped up by eager buyers."
by @huileng_tan
"The growing popularity of Uber's car-sharing service has been a jarring ride for the taxi industry, and it's not the only business on the startup's road map. "
by @markmilian
(www.seroundtable.com)
This morning, Microsoft was put on front street when they were exposed for paying bloggers to write about Internet Explorer.
by @rustybrick
"Jeff Bezos' phone might fail, but it won't be a fiasco."
by @cwarzel
"Oh, social media strategists, will you never learn? Even after the great Samsung Debacle of a few months ago, a "strategist" working on behalf of Microsoft (and I don't believe this is Microsoft's fault, honestly, because even Microsoft wouldn't be this stupid) sent our own former EIC and anti-payola-crusader Michael Arrington a nice note:"
by @JohnBiggs
Follow us on Flipboard, Google News, or Apple News