Finance platform Saifu is now using Thales to increase their security
This partnership with Thales will help protect user data on the Saifu platform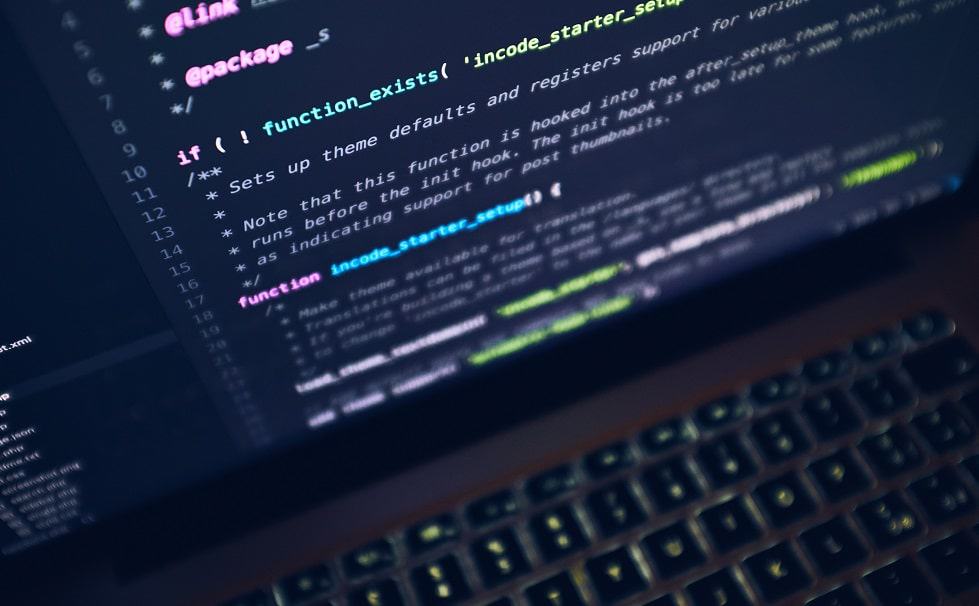 There are certain levels of security expected when one decides to trust their money and other assets with a banking institution – and rightfully so. Most of your livelihood is being trusted with a faceless business, so you're going to want as many security measures as possible. With this new digital currency frontier, one that is still developing itself, creators are still figuring out how to best secure customer data and assets on the fly, constantly adding new levels of security to meet the growing number of potentials risks and threats.
One recent example of a company that is constantly working on improving their security and feature is the crypto and fiat finance platform, Saifu. While constantly working on improving the experience and security for users, their recent partnership announcement with Thales is a big step in making their platform more protected against malicious attacks. Thales is an aerospace company that works in markets like defense, transportation, and security to provide services to companies like Google, Microsoft, and Samsung.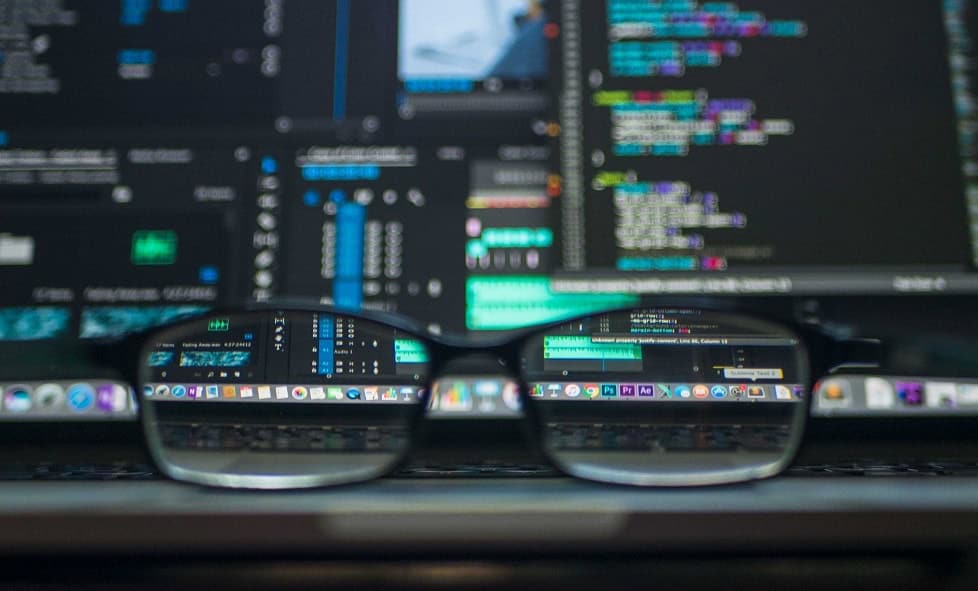 Evgeny Vigovsky, COO, and CTO at Saifu state:
"Thales is the most recognized and widely used security provider for global payment transactions and we have been able to take that expertise and apply it to the world of cryptocurrencies. Thales has given us a beautiful solution around which we've developed our own software, equipping Saifu with the ability to offer our customers a truly compelling value proposition with a user experience that meets or even exceeds that of a conventional online or mobile banking application and other cryptocurrency services."
This partnership with Thales sees Saifu launching a new level of cybersecurity for their crypto and fiat banking services through the use of the Thales nShield hardware security modules (HSMs). These protocols will help protect users information and assets even in the event of a hacking or breach.
On the subject of Saifu, Jon Geater, CTO at Thales eSecurity is noted as saying, "Saifu set out with an admirable goal: that anyone using a traditional online or mobile banking service would also be very capable and comfortable buying or exchanging cryptocurrencies through its system. As the financial services industry undergoes a digital transformation, Thales HSMs provide the same high levels of security to the world of cryptocurrency that banks have relied on for decades to keep money and transaction records safe from cyber-thieves."