Home security cameras you can connect to a household network
There's a lot of different home security cameras available on the market. Here's all the ones you can connect to your home.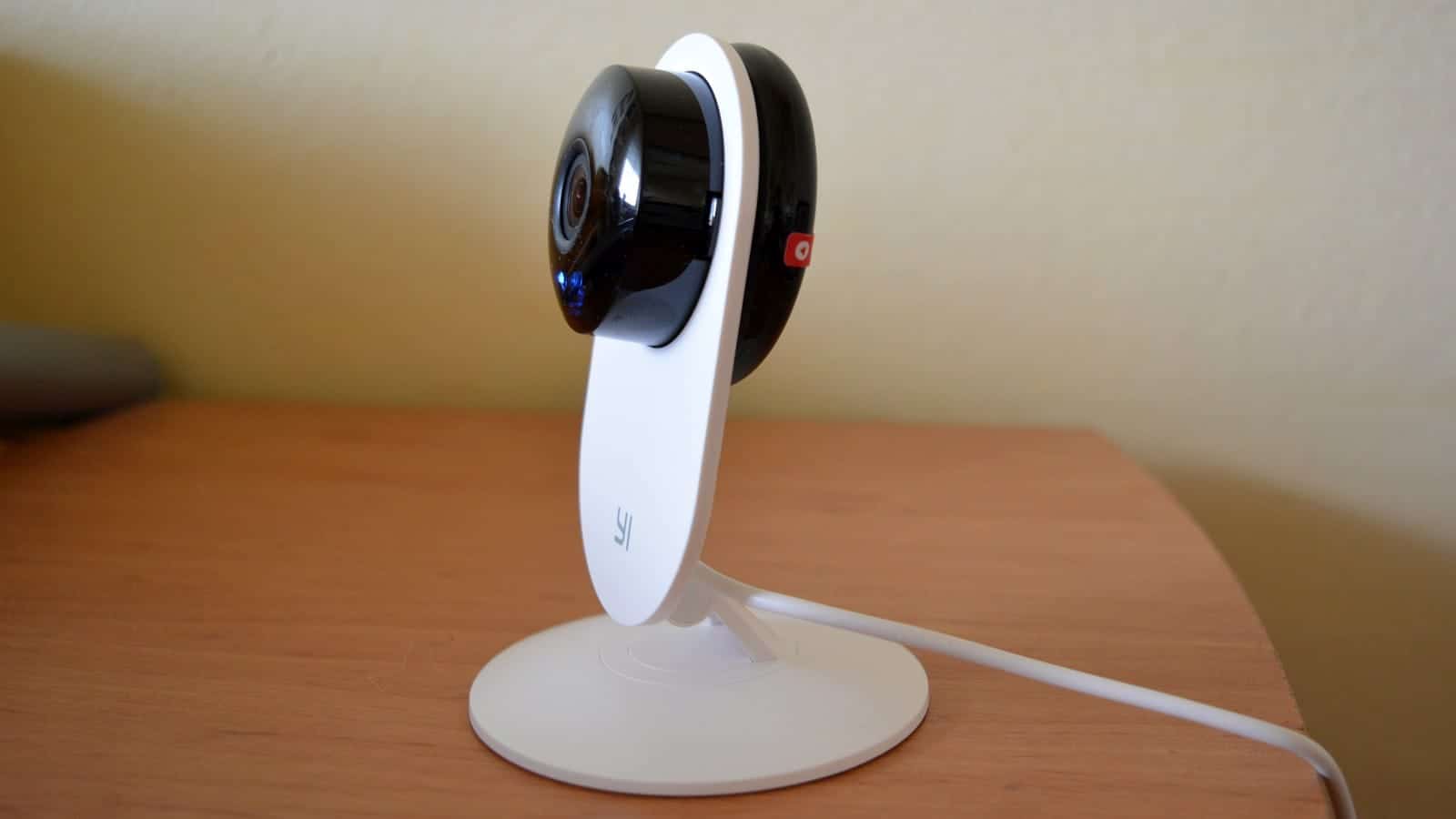 Home security systems are increasingly relying on smart home security products. Various professional monitoring security cameras have hit the markets in recent years, for both residential and commercial security installations. Many of the existing video-based security cameras on the market today do not meet customer expectations.
Nowadays, smart technology is being integrated into home security camera systems, with cloud storage options and a full range of learning technology at the ready. For example, wireless outdoor cameras feature rechargeable batteries and sophisticated apps. Other monitoring systems available today include smart home cameras which are easily mountable and can be positioned indoors or outdoors according to customer requirements.
Features of HD quality thermal cameras
The HD quality night vision capabilities of these home security cameras are enhanced with thermal imaging technology. Thermal cameras are taking the market by storm, and are no longer exclusively used by commercial enterprises. Home-based use of thermal cameras is widespread, with smart analytics able to identify threats, ruling out motion from swaying trees, cars, and animals, while creating alerts for people.
Users of these security systems will be alerted to important security breaches only – not run-of-the-mill motion events. The IP technology is sufficiently advanced to support complete mobile functionality, with Android and iOS mobile apps available. Thermal cameras are peerless in terms of their detection capabilities and thermal vision. When used as part of a home-based security system, thermal cameras offer 24/7 surveillance, high contrast video, and customizable security solutions. They are adept at monitoring homes in all types of weather conditions.
Protecting sensitive areas of your property
A wide range of thermal cameras are available from the world's leading manufacturers, including thermal cameras with innovative thermal imaging, threat detection analytics, seamless third-party integration, and sharp clarity. These cameras run 24/7 and alert homeowners to potential security threats, long before a threat becomes a security breach or home invasion. They are especially useful for monitoring sensitive areas, including the gate, entryways, and, the periphery of the yard. Units like the Accuracii AT Mini can operate integrated cameras with pan/tilt functionality. The signal processing algorithms used in these thermal cameras are designed for fire detection, high-resolution imaging, and superior clarity through all weather conditions.
This line of cameras delivers notifications about suspicious events on the perimeter, allowing for timely detection of intruders or threats. Other features include recognition and response options for all-round monitoring and surveillance. With the rapid advances in the Internet of Things, users are turning to home security cameras with full functionality on home networks.