How to create an appealing color scheme for your website that attracts customers
To narrow it down, it's only a matter of retaining a clear understanding of how color psychology works and the meaning of the colors you select.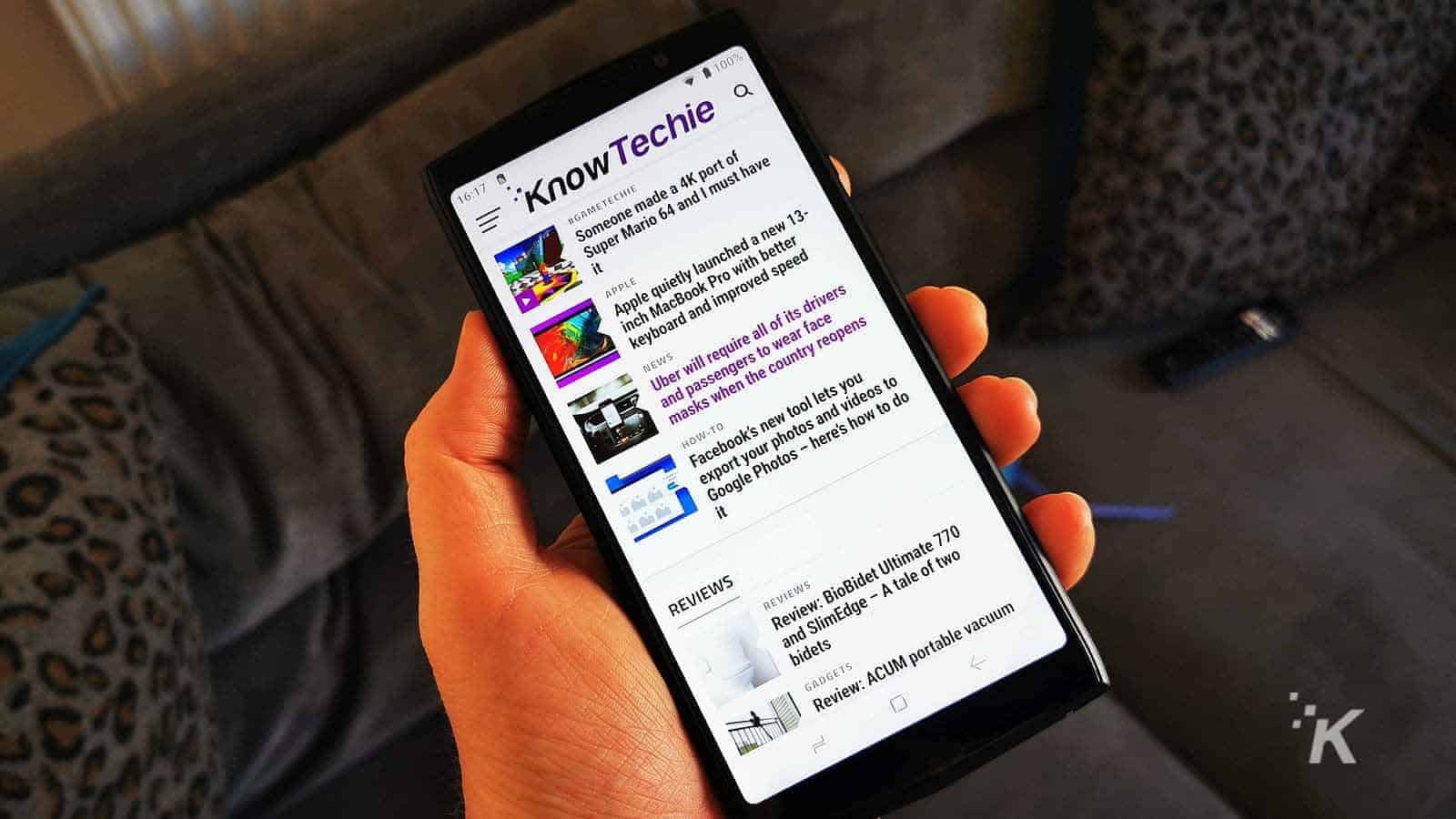 Whenever it comes to the design of your business website, you need to have a fantastic experience for your visitors to keep them coming back. Even if it doesn't appear to be, color is amongst the most subtly practical aspects of your company.
Colour is a vital tool for eliciting emotional responses and piquing people's curiosity. It's essential when establishing a brand identity and designing your website, logo, and other assets that all go hand in hand. Your logo is the main visual representation of your brand and it is what people think of when they think of your business. That's why it is essential to make sure your website's colour scheme matches your logo's colour scheme. You don't want to through people off.
If you don't already have a logo for your business, here are some logo design ideas to give you some inspiration.
Here are some tips you can consider while picking the right colour palette for your website:
Think About Who You Want To Reach
Once you understand your company's target market, you will determine what goods to make, what services to provide, and which social media platforms to use.
Successful companies know their target market and appeal to a specific demographic, and they make their color scheme accordingly.
Color inclination is affected by gender, culture, and age, regardless of whether you have a quantitative or qualitative emphasis.
Familiarise Yourself with Colour Psychology
Color psychology has a tremendous impact on our lives. Daily, we instinctively form connections in our minds that lead us to feel good or bad.
When designing your website and even your logo, keep in mind that the colour palette you select makes a statement because you want it to represent your brand while still striking a chord with your target market.
Color evokes emotions in viewers, such as confidence, urgency, suspense, and so on. When it comes to consumer conduct, this is big. You will inspire your consumers to take action by using the right shades on your site.
Colors have exceptional strength. Their power can boost conversions, prompt consumer action, and capture your attention.
Besides, color generates a general impression of your brand that affects its image over time.
Orient Yourself with The Color Theory
This is the science behind how colours on the colour wheel interact to make a design look good. Triadic, complementary, and equivalent colours are three widely recognised colour scheme systems.
Complementation, contrast, and vibrancy can all be used to make more complex colour choices on the colour wheel.
Complementation is the relationship between different colors, which can have a huge effect on how we perceive them. When you combine shades from different poles of the colour spectrum, it produces a satisfying secondary appearance as each hue strengthens the other.
Contrast draws the eye to a particular area of the page by simply separating items on a site.
The ambience can influence the empathic reaction of customers. Vibrant colours can leave you feeling more energised, while darker shades will make you feel good and concentrate more on the material.
Maintain A Straightforward Approach
Consider clarity when selecting a colour scheme. The eye is easily thrown off by a complex, chaotic colour palette.
There are two main advantages to keeping things easy.
Simplification will make your colour scheme appear cleaner and more coordinated.
Another advantage is that audiences do not have to expend much effort to comprehend what is happening. One of the characteristics of an excellent site is that it is susceptible to navigate. Your users would be more overwhelmed if you use too much colour.
Keep an Eye On Your Rivals
Given that you'll be judged against your rivals, it's a smart idea to keep an eye on them. Of course, not to copy. But to see what they're doing, whether or not it's working, and how you can improve it.
Even if you work in the very same areas and business, it's not a smart idea to use the exact same colors as your counterparts. When potential clients are attempting to distinguish between the two companies, confusion can arise.
This is a big no-no because if people confuse you with your rivals, you'll lose business. Furthermore, such a thing may be inconsistent in terms of the visual image. Many businesses want to stand out and be unique from their opponents, which you should aim for.
Wrapping up
To narrow it down, it's only a matter of retaining a clear understanding of how color psychology works and the meaning of the colors you select.
Each colour palette portrays a different image and emotion to your website as well as your consumers.
To keep up your website with up to date themes, ensure you check here for more cues that will bring more traffic to your page and boost your sales.
Have any thoughts on this? Let us know down below in the comments or carry the discussion over to our Twitter or Facebook.
Editors' Recommendations: