Next-gen firewalls are here to protect the cloud
It is important to choose the right cloud service provider to get the best network protection.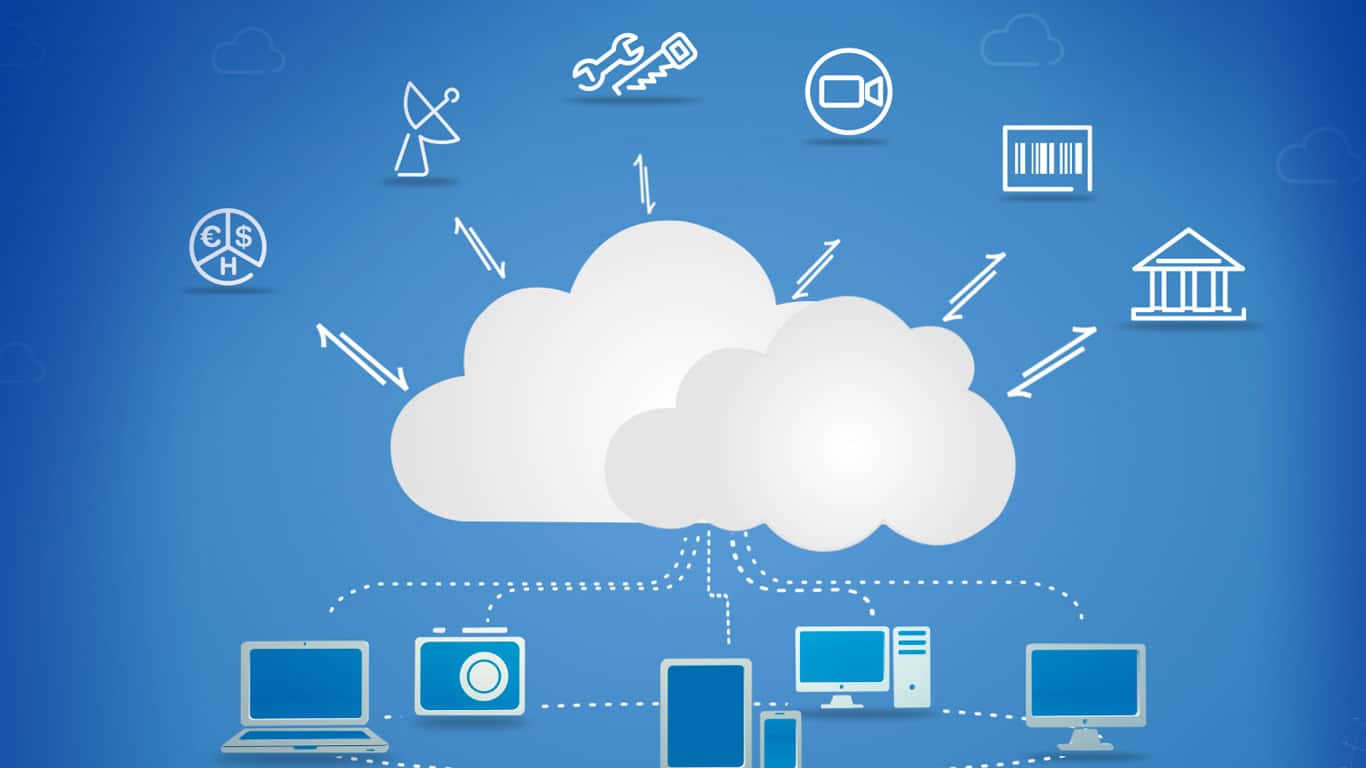 Firewalls are vital in protecting networks. They are an essential part of computer systems intended to prevent the unauthorized flow of data while permitting connections deemed safe or acceptable.
The term is unmistakably derived from the brick and mortar firewalls that are designed to prevent or reduce the proliferation of fire. In the age of computers and the internet, the term firewall means something way more sophisticated than a fireproof wall or partition. In the age of cloud computing, the digital firewall has also been upgraded so that it is now proverbially taller to protect the cloud.
Next-generation firewalls are expected to be significantly improved so that they can address threats that are aimed at cloud infrastructure. Companies specializing in cloud services like Aviatrix need to upgrade their defenses to cope with the ever-evolving cyber threats. Otherwise, they cannot assure customers of adequate protection, as malicious software and persistent network attacks continue to grow.
Virtual private cloud and transit VPC 
One of the best ways to secure cloud assets is the establishment of virtual private clouds. In this kind of setup, customers can set up a logically isolated section of their cloud environment wherein they can initiate and use resources in a virtual network they can custom define. This means that they maintain full control over the networking environment including the choice of IP address, route table, and gateway setup, as well as subnet creation.
In virtual private environments, it possible to create security groups that essentially serve as virtual firewalls. These security groups have the ability to regulate incoming and outgoing traffic, which is useful in creating isolation in virtual private clouds and makes it possible to segregate environments, applications, and tiers. Virtual private clouds, however, must not be completely isolated as they have to access other virtual private clouds. This is why traditional firewalls don't work. To enable the necessary connections, a Transit VPC is needed.
Transit architecture solutions have become an important part in the scheme of simplifying the protection of enterprise cloud connectivity. The design used in securing transit VPCs is comparable to the what on-premises network security uses.
More sophisticated firewalls
Firewalls are security measures that perfectly complement transit virtual private cloud security. In securing the cloud, they have to provide intrusion detection as well as prevention systems. They also have to provide URL filtering based on a regularly updated database of sites deemed harmful or deceptive. Additionally, they need to be equipped with malware detection capabilities and should provide application visibility. The latter refers to the ability to show details on application usage to help administrators in understanding and controlling their network.
The next generation firewalls incorporate the standard firewall into the hub of a transit VPC. This results in the simultaneous monitoring and securing of traffic between virtual private clouds, as well as their (VPCs) connection to the internet, and ingressing and egressing from on-premise networks.
Setting up cloud assets entails more than the usual security measures. If you can't implement the right solutions, it is advisable to let the experts do it. It is important to choose the right cloud service provider to get the best network protection.
Have any thoughts on this? Let us know down below in the comments or carry the discussion over to our Twitter or Facebook.
Editors' Recommendations: