Play and learn: How entertaining apps can benefit your cognitive skills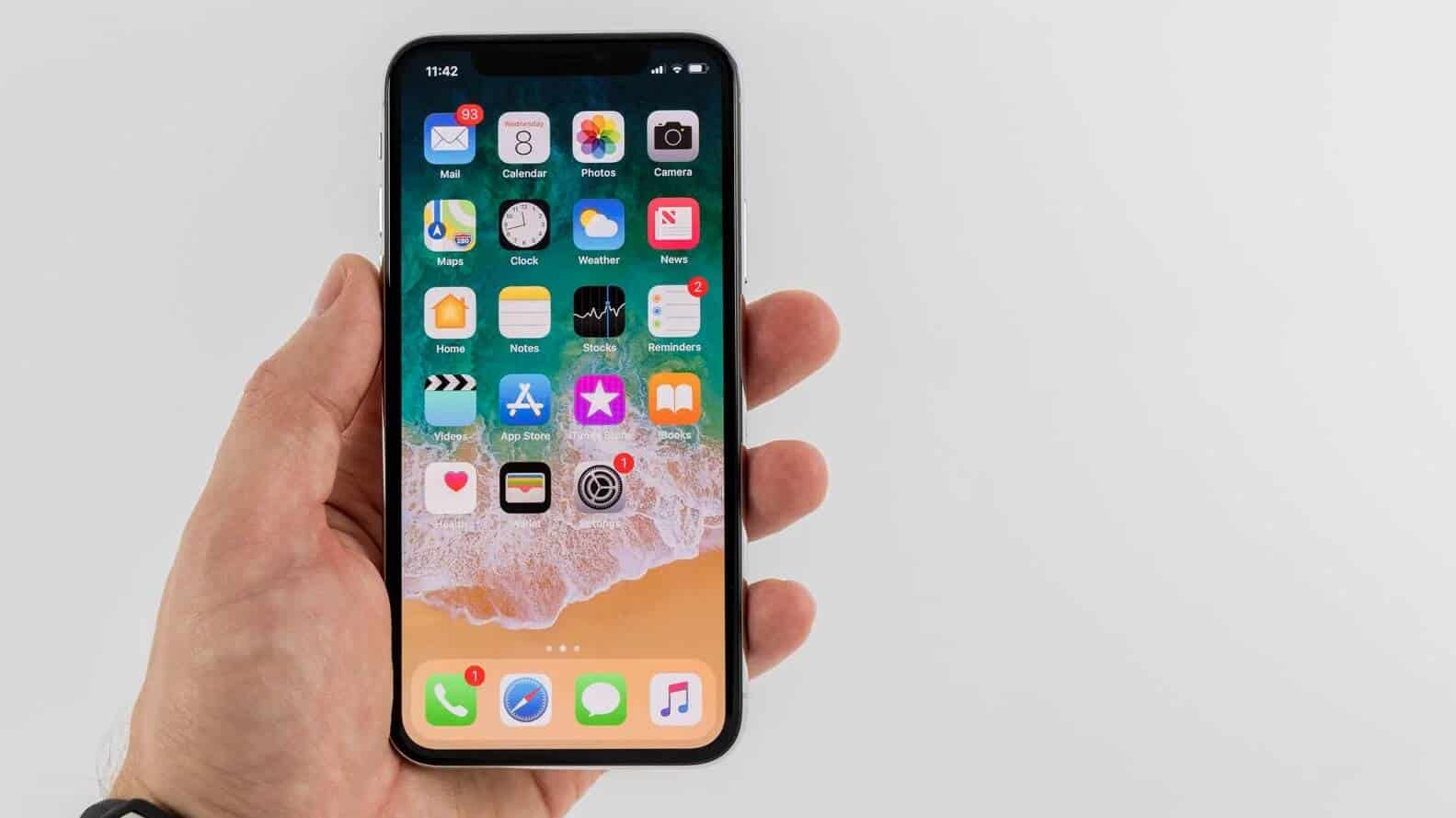 The development of technology has greatly simplified the educational process. Students actively use the Internet, in particular such auxiliary tools as Pro-Papers paper writing service. Modern education systems encourage this approach. But in most cases, the attitude of pedagogues towards entertaining apps is still negative.
It is rather strange to treat gadgets and digital content as an absolute evil in our time, because each person, whether one is a child or an adult, becomes socially isolated and misses important opportunities after moving away from this integral part of life. Gadgets have firmly entered the life of both adults and kids. The task of pedagogues and parents is to teach children to deal with them adequately – not to shield the young generation from smartphones, tablets and other "toys".
Gamification is the best way to study
To invest the maximum knowledge and skills required, general education resources should be spent not only on teaching the traditional subjects but also on the development of personal competencies and qualities. Special applications and simulations are needed here. Along with mastering the basic material, they develop such useful character traits as creativity, curiosity, and perseverance in achieving the goal.
In 2013, the market of children's educational games in the US amounted to $300 million, and its largest segment, games for mobile devices (tablets, phones, etc.), grew by almost 13% over the year, showing the best dynamics among all segments.
A game is one of the most effective methods of teaching people of any age, and not just people: highly organized machines with artificial intelligence are also most effectively trained when participating in a game or observing one.
Entertaining apps for adults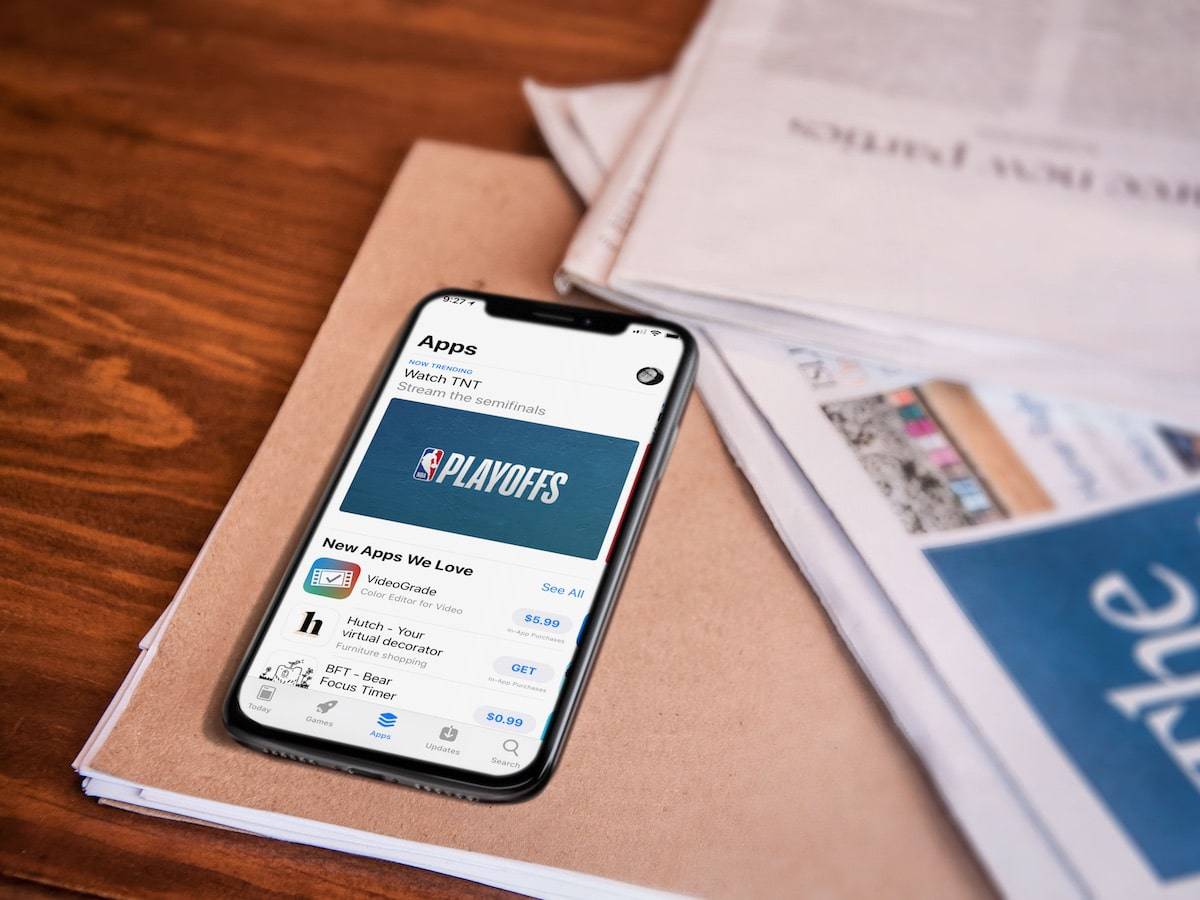 Now, digital games are a fashionable theme at the events devoted to team building. For example, when one reputable bank celebrated a housewarming party in a large office complex, management wanted to properly introduce employees to a new place of work. A business game was used for it. At the entrance to the building, each worker was given a tablet with a quest uploaded into it. The virtual space was combined with the real one: using a map on the tablet, it was necessary to search for artifacts and perform tasks in the rooms throughout the building.
In such training programs, the game element is important, and digital technologies are a convenient tool for its implementation. Of course, you could limit yourself to the tasks printed on paper, but with the tablets, everything is more dynamic and beautiful.
It is also noteworthy that entertainment applications increasingly become a central element of learning. Large-scale research in the mid-2000s proved that multiplayer online game is an effective simulator for the development of managerial skills. Companies should include it in their executive training programs. Of course, guiding 25 members of the guild in a virtual raid to the temple-fortress of Illidan The Betrayer is not the same as leading a global corporation, but online games still can be regarded as something extremely entertaining.
Entertaining apps are useful for both individual employees and entire teams. With their help, it is possible to choose the optimal administrative structure for a particular group. They also give an opportunity to try your hand in the role of a leader. By the way, a study showed that people who do not demonstrate a desire to lead someone in real life are often good managers in the game, so it is also a way of looking for personnel reserves.
In addition, you need not a month, but only a couple of hours to experiment with different methods of leadership in the game. Leading a guild of 80 people to a raid is about the same as managing a medium-sized enterprise. You need to allocate resources, to balance the reward system for your people, to be ahead of rivals, to ensure growth, to closely monitor that everyone is happy and works properly.
Training worlds
Entertaining apps have the same advantages as the training business simulators. Educational games allow to make decisions without a fear of a fatal mistake, to concentrate on the principal points of activity, to forget about the situational factors which are inevitable in real life, to try on new roles, and also to play the most dramatic scenarios in the shortest time.
In 2012, the pharmacological company "Boehringer Ingelheim" launched the social game "Syrum" on Facebook. Employees, with the help of the amusing professor and his cartoon assistants, had to study the process of medical development in detail, creating their own pharmaceutical companies and medicines. The player could invent molecular compounds and sell them to other participants. The ultimate goal was the promotion of the drug in the market.
In such simulators, everything is like at work. Almost 50% of respondents felt that the game taught them to lead teams better, and 75% said that some features of the gaming environment should be recreated in the company.
So, the "right" entertaining apps, that is, those that allow to get a new experience, to learn, moving steadily towards the victory (not those where a player needs to mindlessly shoot at enemies), are certainly useful. Strategies and quests develop logic and thinking, action games help to improve the response, and multiplayer apps teach to interact with other players, instill a sense of responsibility. Games help kids to make the right decisions. And for adults, of course, it is relaxation, the opportunity to enjoy emotions that are absent in ordinary office and university life.