TestM has some really great features you should probably download right now
This app is so useful. This gets to stay on my phone and I'm sure it deserves a space on yours too.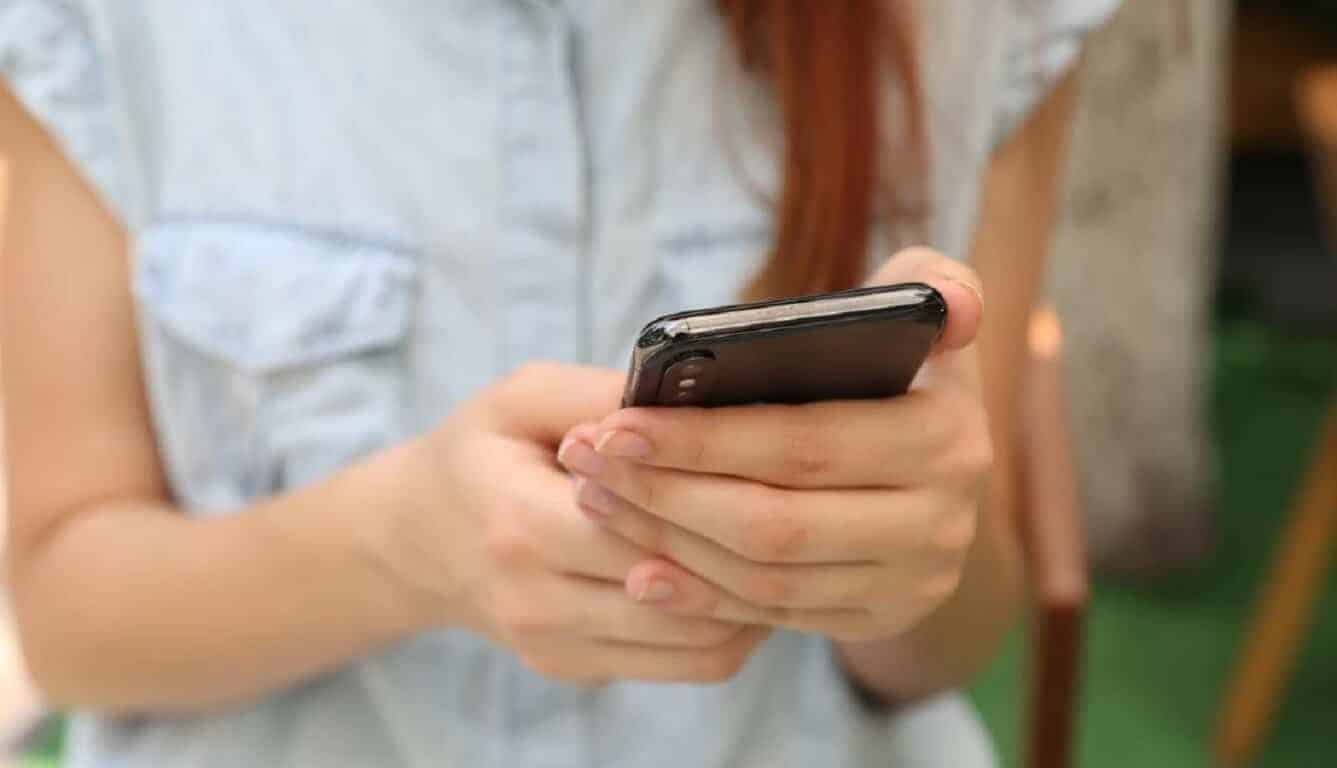 One thing we cannot do when traveling is to take good photos and upload it all over our news feed. We want to show our family and friends how much fun we had when we attended this music festival, how scared we were when we jumped off a cliff but we did it anyway, how beautiful it is in Paris, how marvelous autumn in South Korea is, or simply how delicious Vietnamese food is.
Sometimes, it can be frustrating as some social media sites don't give justice to our photos. The moment we upload our lovely photos, the resolution drops and it doesn't look the same. I'm can relate to this. Who wants bad photos and their Instagram feed anyway?
We actually had difficulties about this, as usual, our photos' resolution drops the moment we upload it on our profile whether it be Facebook or Instagram. This application called TestM Social Edition solved this problem and let me tell you why.
Features of the TestM Social Edition App
Selfie/Photo Test- Simply take a photo from the TestM Application and it will instantly grade your photo according to how sharp it is and how it will look on your social media accounts. It's actually cute. You can even put stickers on the app, add filters, and post it directly on your social media accounts.
The Story Test- Just like the Selfie/Photo Test, this feature grades your stories. It will also allow you to add these cute stickers and post it directly on your social media accounts.
Battery Test- There's nothing worse than having an empty battery while traveling. This is very frustrating especially when there's no outlet and you forgot your power bank. This app could be a lifesaver– it tells you how much of your battery is left and specifies how long your remaining screen life is, how long you can make a video call, and the demanding apps that you've been using. You can also optimize your battery life with this app too.
Screen Test- With the TestM Social Edition, you can check if every corner of the screen is working well. It will let you scratch all throughout the screen where it will reveal a mystery photo (only if everything is fine). Clever, huh?
The Fall Detector- Now this is a unique feature which will inform you when your phone dropped on the floor. Now, we won't have to think about the mystery behind a broken phone in case our cats drop it!
Other Features That Needs To Be Downloaded
The TestM Hardware
These days when new phone units come out of the market, it's not very practical to buy a brand new unit anymore. The latest unit you have now wouldn't be the 'latest' in 6 months or so. This is why some people opt to buy second-hand cellphones from Ebay or Amazon.
With the TestM Hardware, you can check everything in the 2nd hand cellphone you've been eyeing for and sellers can even use this to increase the phone's value. This app can check the screen, sound, motion, connectivity, hardware, and camera all in one click.
The Quick Test which will last for more or less 3 minutes will grade the screen, the camera, and the sound. If you need more, you can do the Complete Test which will allow you to check the Headset, Accelerometer, Bluetooth, Light Sensor, Charger, Hardware Buttons, Proximity, Finger Print, Back Camera, and the Flash. Thereafter, you can get a verified result for your reference. This app is very useful for buyers and sellers of 2nd hand phone as you can always share the verified results. I've never seen an app like this.
The Booster Cleaner
Another app which you can download from the TestM Social Edition App is the Booster Cleaner. This app is storing temporary and out-of-date files that are not required to operate. It also gives you a bar graph showing which files or apps take up your storage space. 
What I Like About TestM Social Edition App
It's easy to use- It will literally take you five minutes to go through all the app's features. It's super easy!
The Selfie/Photo/Story Test is pretty much accurate- Yep! I've tried it with all kinds of photos and the app doesn't lie. It will really grade your photo and the grades are accurate (at least for me). Now, we use this app before uploading photos on our blog and social media accounts. We always need the best ones and this app certainly helps us with it.
The TestM Hardware- Now this is one cool app. Now, you don't have to be a telephone expert before buying or even selling 2nd hand phone units. All you have to do is download the app, do the test, get a verified result and use the result as your reference for buying or selling 2nd hand cellphones.
It's so easy to use and the tests are just so cool. To know if everything is working properly on your phone, you'll be asked to listen to numbers and type it afterward, scratch your screen, press the buttons, take photos, count the flashes, put on the headset, connect with a Bluetooth device, etc. Now, you don't need hours to check a cellphone unit, all you need is a maximum of 10-minutes with this application.
The Find Repair Shops Feature in the TestM Hardware- Let's say there's something wrong with your phone and we need to have it fixed. This cool app gives you a list of repair shops that you can visit too. For repair shop owners, you can add your stores on the list as well.
It's a 3-in-One and One-for All App!- This app, together with the 2 downloadable features is a must-have. It's like an app which performs the functions of 20 applications combined. They even have an Internet Speed Test and an accurate Hardware Review.
Overall, we are very much satisfied with the app. Being a free application, expect to get ads which will help them finance their costs (creating and maintaining an app isn't for free) so I totally understand it! If you want it ad-free, then you can always remove ads by paying a minimal fee. Again, this app is so useful. This gets to stay on my phone and I'm sure it deserves a space on yours too!
What are you waiting for? Download the TestM apps here.
Have any thoughts on this? Let us know down below in the comments or carry the discussion over to our Twitter or Facebook.
Editors' Recommendations: