Top malware threats in 2022 and how to avoid them
Bracing for the worst cyber threats of the year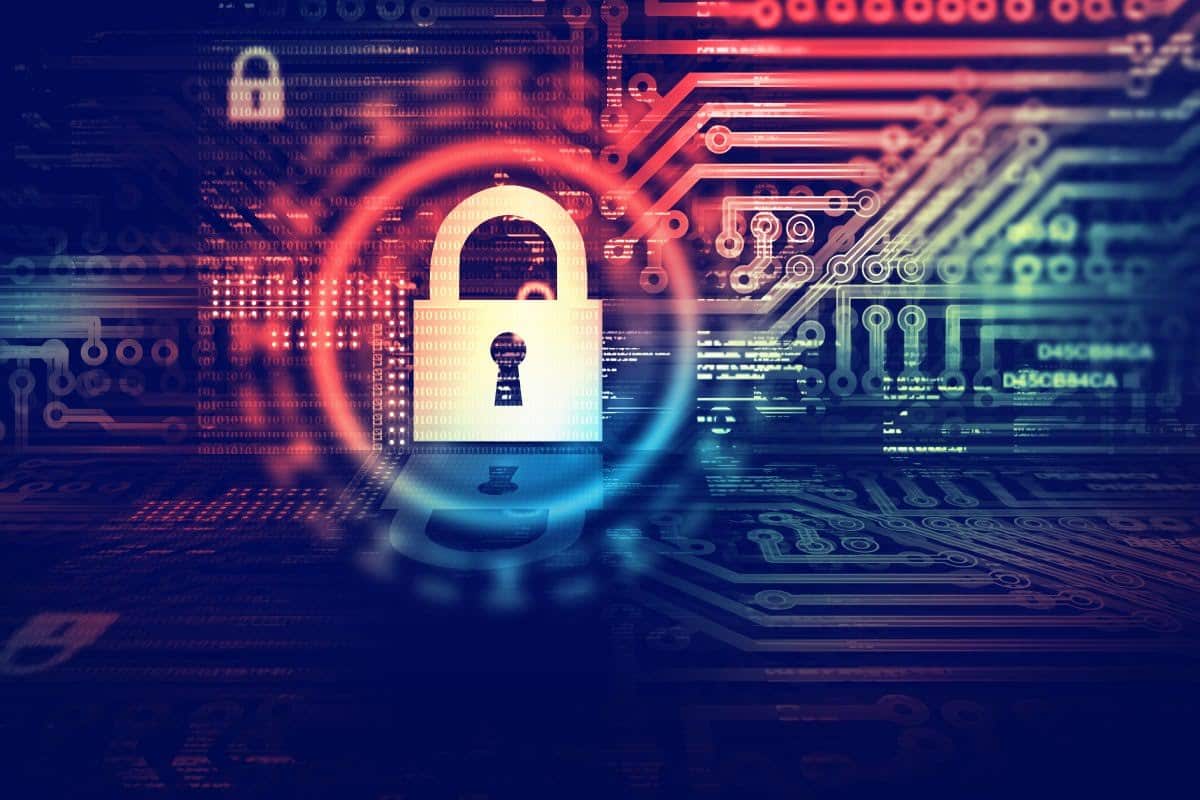 Throughout 2021, ransomware attacks were running rampant. These high-risk threats continued unabated into 2022 and present as a clear and present danger to individuals and corporations alike.
Cybersecurity analysts forecast ongoing threats to blockchain-based systems, supply chains, and infrastructure networks.
Despite the high risk of such cyber threats, corporations are allocating substantial resources towards malware threats for 2022.
You can protect yourself from hackers by being aware of what's out there and the tools at your disposal to fight back.
Supply Chain Threats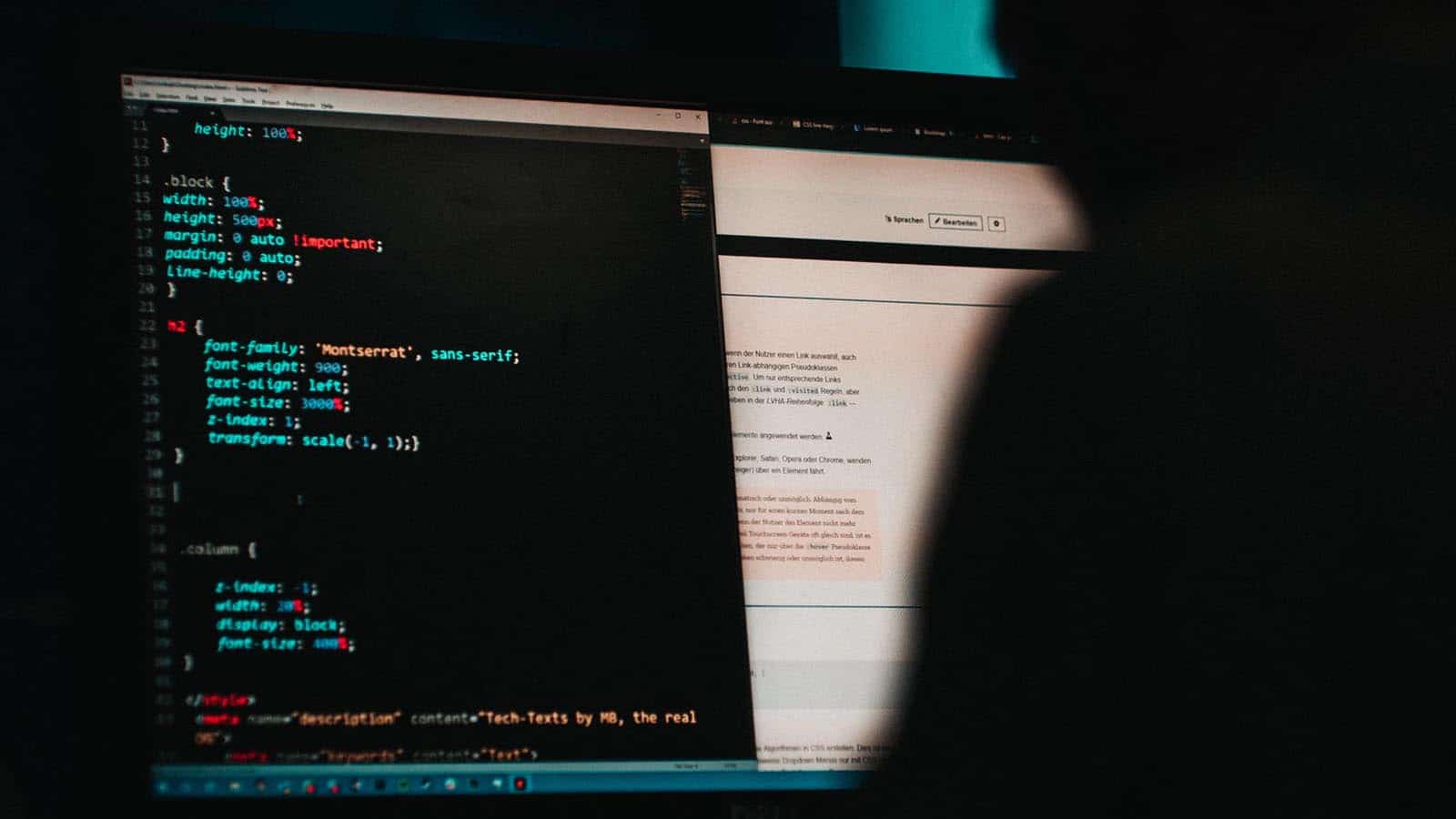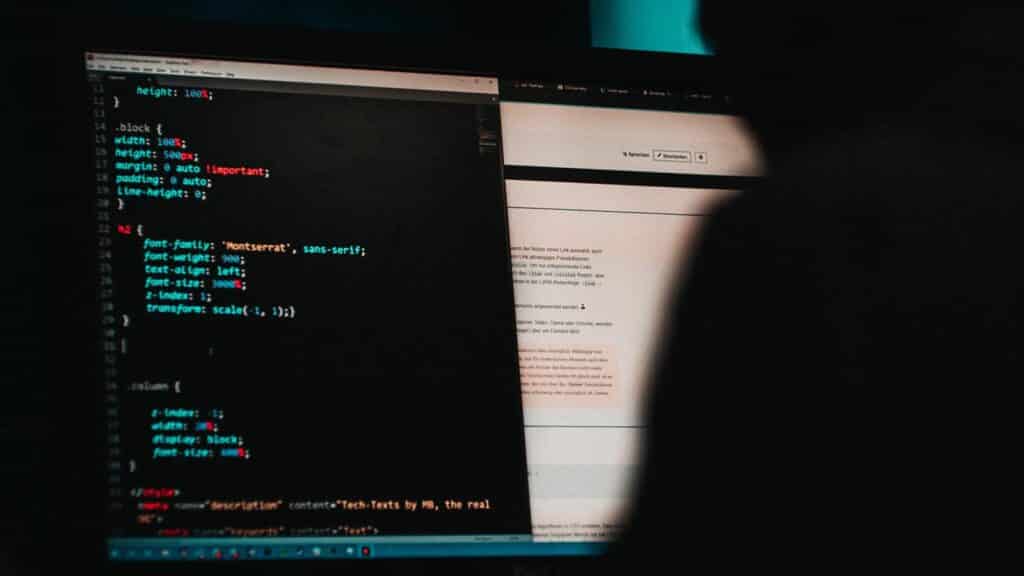 We have already seen tremendous pressure being brought to bear on supply chains in 2022. Geopolitical events notwithstanding, bottlenecks have occurred with excess demand and limited supply.
Threats to supply chain networks are ballooning, given the ease of operation in these types of systems. Despite this, supply chain threats can be countered by implementing defensive solutions and early detection methods for each of the integrated components of supply chains.
By adopting a synergistic approach, it is possible to improve detection and avoid malware infiltration. Supply chain attacks take the form of data breaches, malware infections, attacks on cloud service providers, et al.
The public and private sectors across the board can collaborate to identify these types of supply chain threats, and target cybercriminal activity accordingly.
Ransomware Attacks
Ransomware is blatant extortion. Cybercriminals encrypt personal or company files, and then splash the information all over the Internet to damage reputations, and jeopardize company profitability.
Ransomware comes in hundreds of different forms, and the only effective approach to dealing with it is a multipronged strategy that begins with ironclad protection of Active Directory information. Improved detection of Ransomware is needed to fast-track the defense of sensitive files.
IT security experts are already hard at work laying the foundations for anti-Ransomware security protocols with speed bump measures, Ransomware misdirections, and online traps.
Cryptojacking
This seemingly new-age term has been around for quite some time – hijacking computers for cryptocurrency mining a.k.a. Cryptojacking.
This type of malware uses an individual's computing power to mine crypto such as BTC. Since tremendous resources are required to mine BTC and other cryptos, cryptojacking is a serious threat to contend with.
Hackers use devious means to install malware on individual or corporate computer systems to help them mine cryptocurrency. While Bitcoin, Ethereum, Litecoin, and Ripple prices have plunged in 2022, a turnaround may occur once geopolitical concerns cool down.
Clop Ransomware
One of the worst Ransomware attacks to emerge is Clop Ransomware. A spin-off of CryptoMix Ransomware, Clop is particularly devastating for Windows operating systems.
Once initiated, Clop is capable of blocking hundreds of Windows processes and applications. This form of malware is so sophisticated that it can target enterprise-level systems. It disables all network devices, forcing them to make huge ransom payments to attackers.
Attacking Internet of Things (IoT) Devices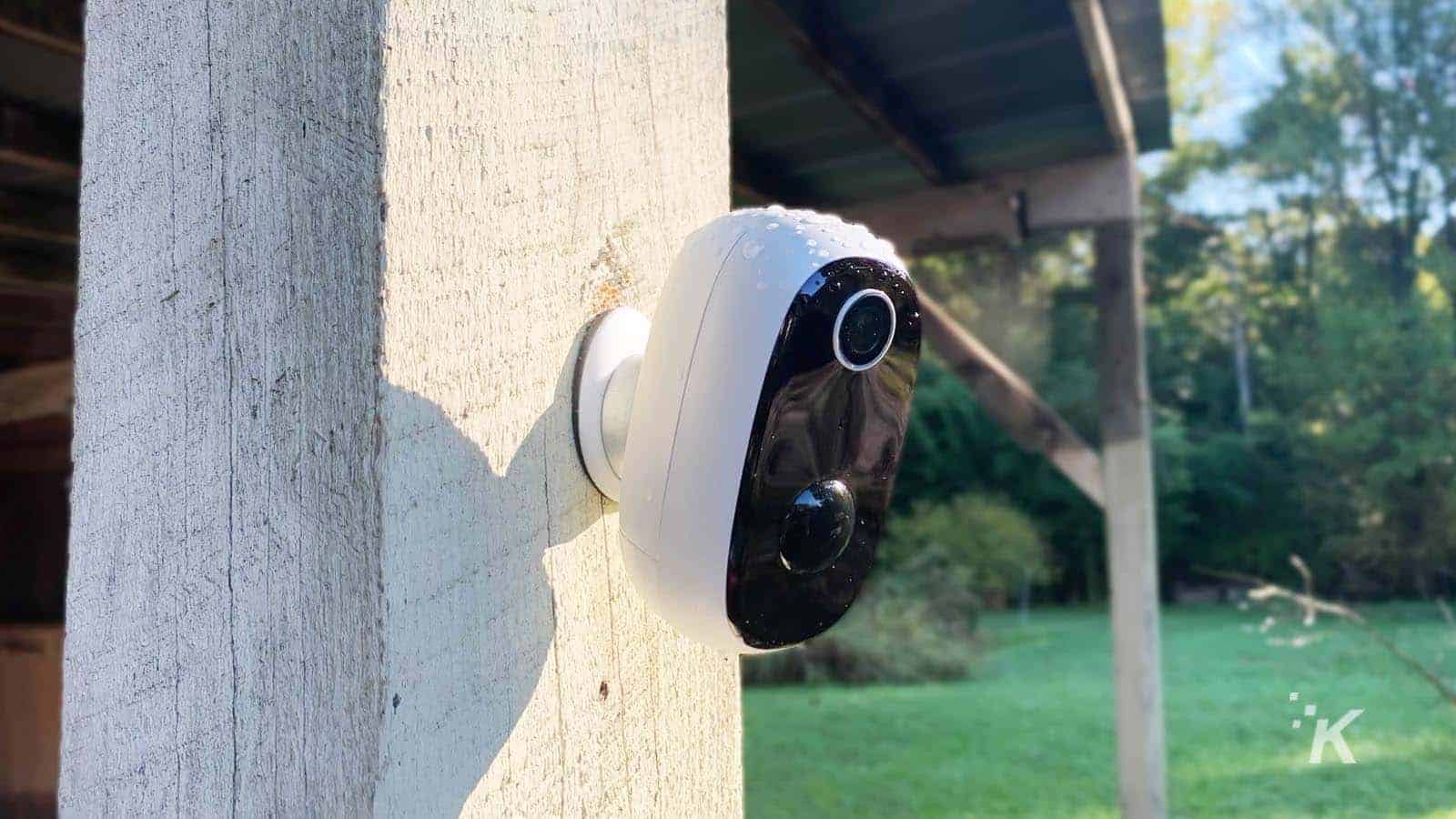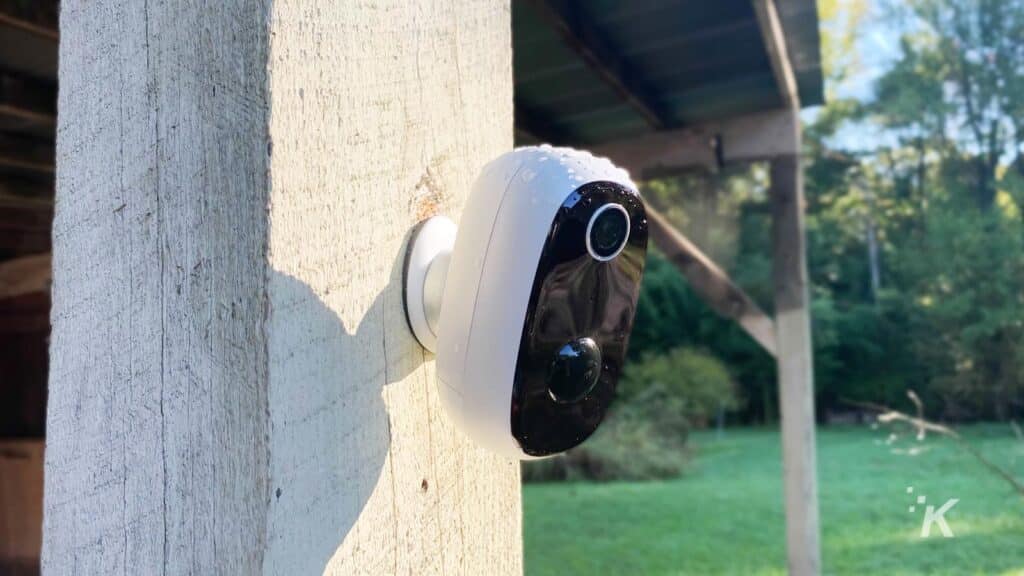 A veritable explosion in IoT devices continues unabated in 2022.
Many of these devices such as video doorbells, smart refrigerators, robot vacuums, mopping devices, home security systems, drones, baby monitors, smartphones, tablets, and others are not all designed with the highest security protocols in place.
For that reason, hackers are pushing hard to infiltrate the IoT networks of companies and individuals. The target of most IoT attacks is banking information. Nefarious hackers may even use IoT attacks to spy on people and torment them. Once infiltrated, it's easy for malware to be implemented into IoT devices.
RaaS Attacks
Ransomware as a Service (RaaS) is growing in popularity among hackers. This underground activity employs the services of hackers to propagate attacks on their behalf.
It's a 'Pay to Hack' service that is growing at a steady clip. No prior knowledge of hacking is needed for individuals to hire the services of the hacking community.
With no controls in place, RaaS attacks are bound to increase throughout 2022 and beyond.
Zeus Gameover
Zeus malware is a Trojan virus that disguises itself as something else to trick users to initiate the program. Like other Trojans, Zeus Gameover is after financial data so that all bank account assets can be stolen.
There is no centralized command & control server with Zeus, so it's very difficult for the authorities to identify the culprits. Once data is stolen, it's virtually impossible to determine where it is.
Fleeceware Attacks
App developers continue to charge users for apps that have been deleted from their smartphones. Fleeceware Attacks effectively 'Fleece' their customers even though the apps have been deleted from the smartphones.
This is particularly common with Android devices. This type of malware does not represent a security threat to your data or privacy, but it is a way to con people out of money by paying app fees.
Shlayer Malware Attacks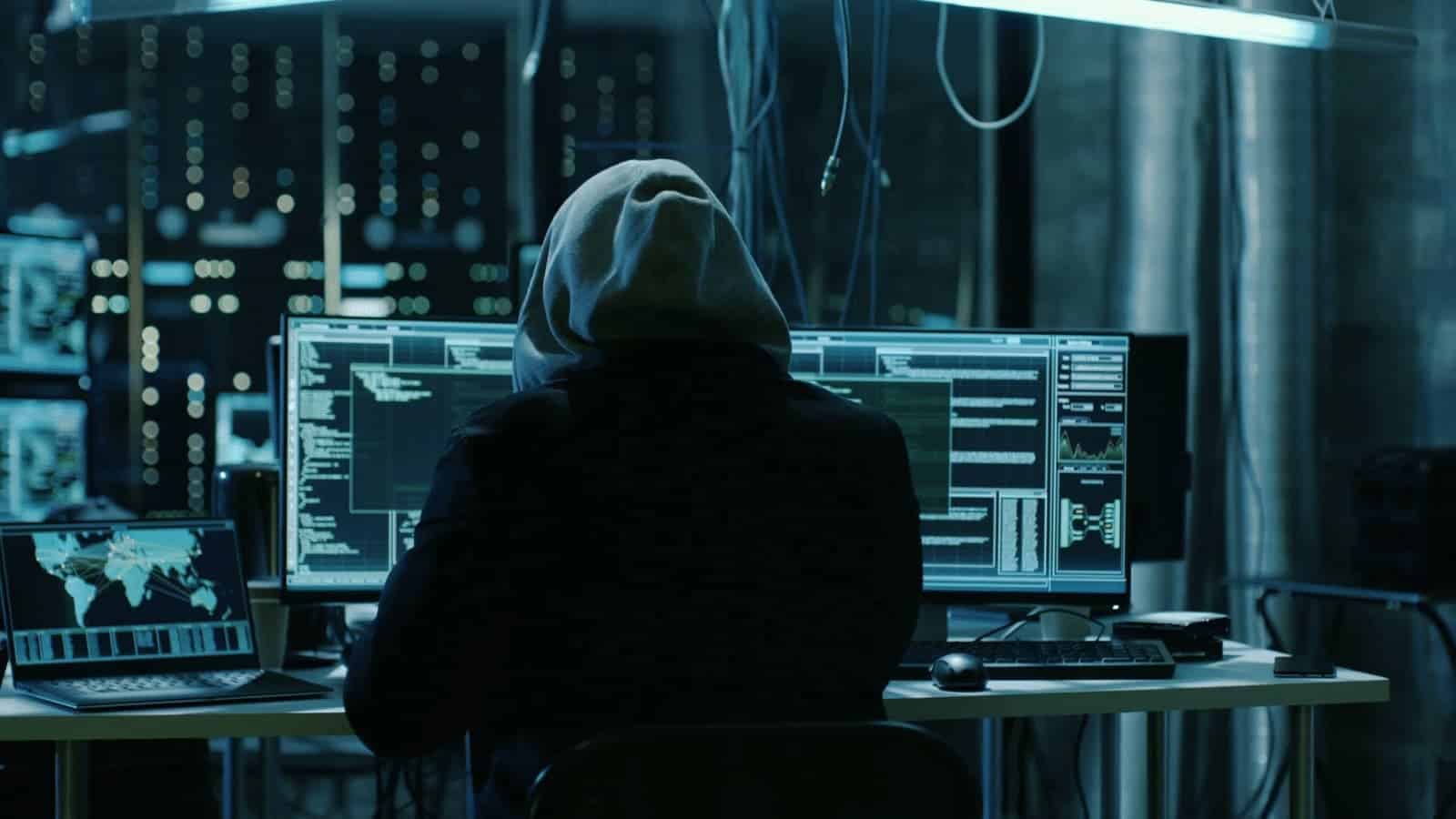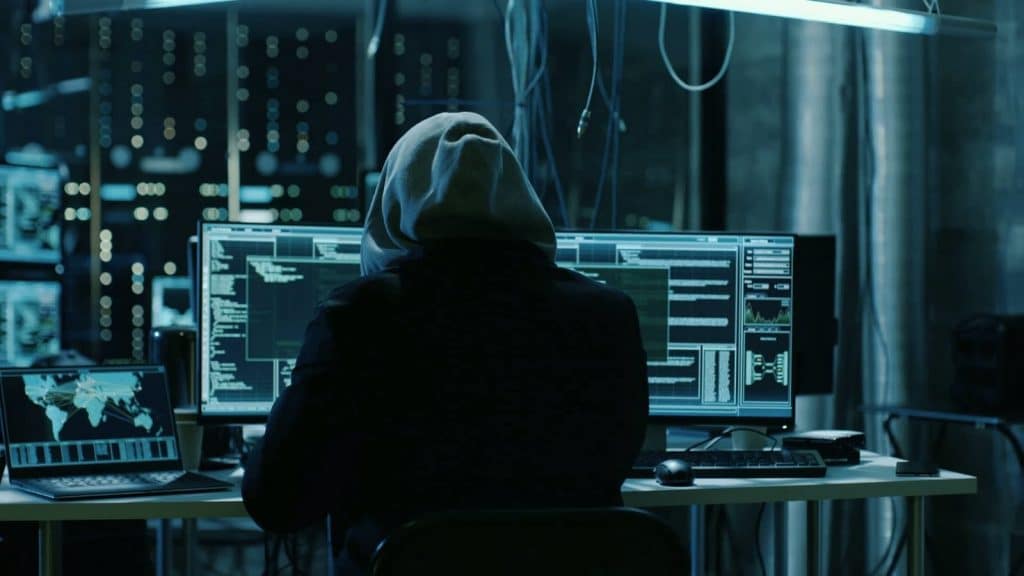 Mac operating systems have the prestigious honor of being 'immune' to many malware, Ransomware, and Trojan virus attacks.
But it's not always the case, since Shlayer Malware attacks target Mac operating systems. This form of malware now uses social engineering tactics to get users to install it on Mac operating systems.
Since Flash is defunct on Mac, social engineering a.k.a. human psychology and deception, are being used to dupe users into volunteering sensitive information.
No malware development skills or coding skills are needed for this type of malware attack. User awareness is most effective against Shlayer Malware attacks.
That's a wrap for the most serious malware attacks slated for 2022. Stay up to date on antivirus software, OS updates, secure Wi-Fi connectivity, and password protection systems to keep the cybercriminals at bay.
Have any thoughts on this? Let us know down below in the comments or carry the discussion over to our Twitter or Facebook.
Editors' Recommendations: