What is mobile video surveillance?
Mobile video surveillance is generally a cheaper alternative to guard services, and full of features that a simple armed security guard simply can't match.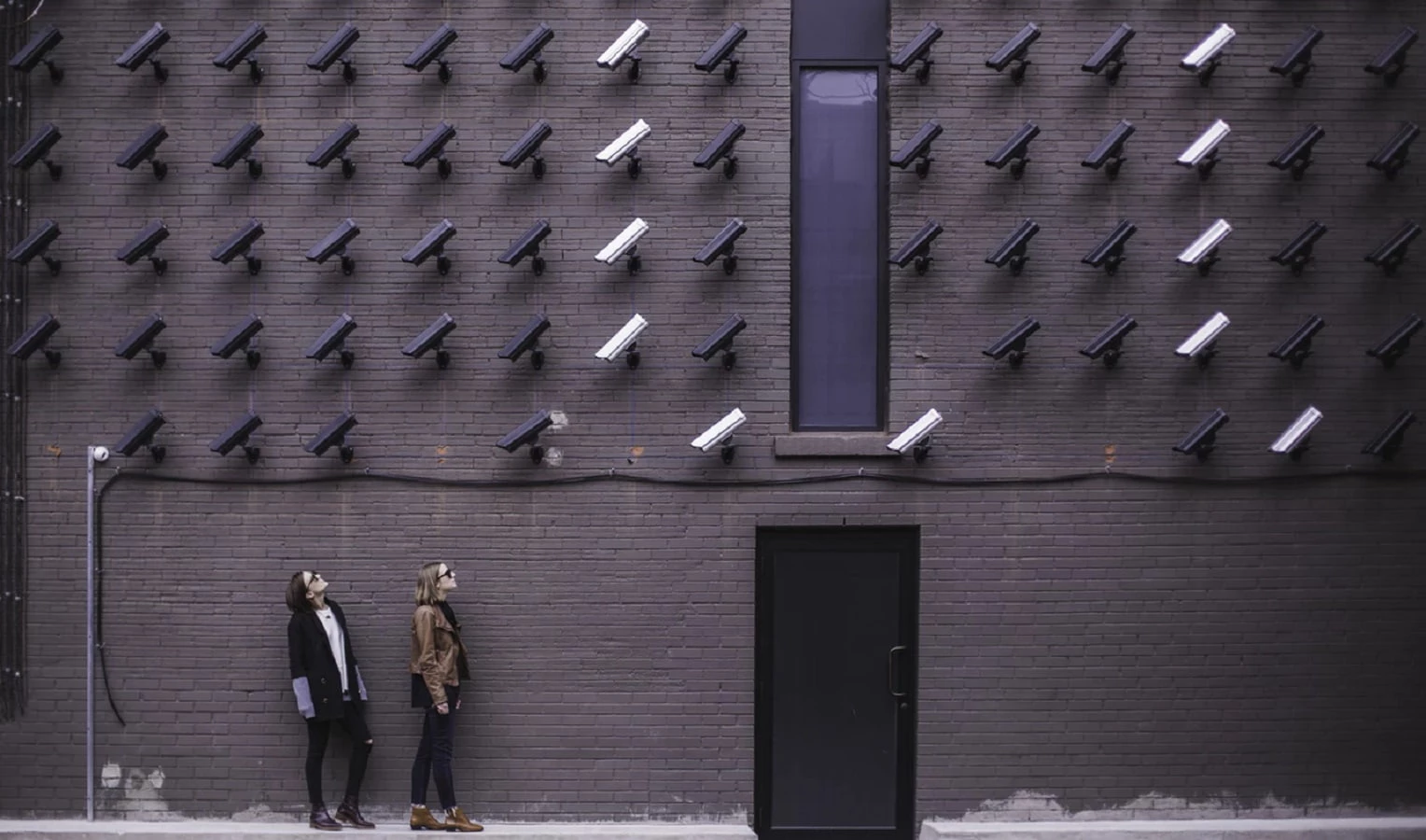 The ability to perform surveillance on your property from afar is nothing new, but the idea that your surveillance tools should go with you is something that modern technology has allowed for in new and versatile ways.
The days of sitting at a desk watching static security cameras are long gone, making way for the convenience and versatility of mobile video surveillance. So, what is MVS and why should you consider it for your home, business, or fleet? Keep reading to learn more. 
A Versatile Solution
Versatility helps keep businesses in business and tools relevant. You'll find nothing less with modern MVS systems. These versatile tools allow for a variety of applications; from law enforcement to the military to civilian use. Technically, police body cams and dash cams also fall under this category, as do military or civilian drones. 
Whether you're protecting personal assets or solving crimes, you'll want to be sure you've got the right tools for the job. A mobile body cam system can provide an insider look at an arrest, and an HD mobile security camera can provide you with crystal clear audio and video surveillance for your home or business. 
You won't need those bulky, expensive tape recorders either to store your video footage. Your cameras will be monitored 24/7 by a live security team; saving you the cost of hiring a guard and also alerting law enforcement much quicker than traditional systems. 
Accessibility 
Mobile video surveillance takes the worry out of surveillance. IIf you're on vacation, you don't have to worry about leaving your job site or goods unattended. The team will maintain a constant vigil, ready to alert authorities to any suspicious or criminal activity. 
This level of accessibility wasn't available before the introduction of MVS, making it difficult to keep security in place without hiring full-time security staff. After all, a security camera with no one watching is only good for capturing footage after the fact. 
With 360 degrees of coverage and a live surveillance team watching your cameras, you'll be alerted (as will law enforcement) much quicker when something occurs; whether it be theft, vandalism, or some other criminal activity. Mobile video eliminates the need to install permanent security cameras at temporary locations; saving you money and time. 
A Cheaper Alternative 
Hiring a security guard or other security services can add up quickly. Security guards are usually paid by the hour, making a week's worth of security equivalent to a full-time salary. Who can afford that? With mobile video surveillance, you'll get a customized quote based on the security needs of your site, and it won't be the equivalent of a week's salary. 
Special Features 
In addition to recording audio and video, some MVS equipment also comes with flashing lights and speakers for deterring crime. The flashing lights will act as a visual warning to any would-be criminals, and with built-in loudspeakers, the surveillance staff can "talk" to the site that's under surveillance; letting criminals know someone is watching. 
This is also useful for day to day operations, as cameras can often spot dangers that human eyes may miss. Having an extra set of eyes on the job never hurt! Preventing accidents and injuries is just one more way that mobile video surveillance can help your business. 
Additionally, some services also offer some incredible tools like thermal imaging to detect movement up to 1,200 feet away, as well as license plate detection and fire detection; which will track temperature changes and alert authorities when heat passes a certain threshold. This feature can literally save your business in the event of the fire, calling fire services much faster than a bystander. 
Should I Get MVS?
MVS is generally a cheaper alternative to guard services, and full of features that a simple armed security guard simply can't match. This impressive technology allows you to secure permanent and temporary sites alike, providing an "eye in the sky" to help keep your assets safe. With extra features like fire detection, your MVS will help keep your assets safe from any and all threats, with much faster alert and response times from local authorities and 24/7 surveillance options for holidays and weekends. 
Have any thoughts on this? Let us know down below in the comments or carry the discussion over to our Twitter or Facebook.
Editors' Recommendations: