What is search intent and how can you utilize it in your content marketing campaigns?
Knowing user intent can dramatically change your approach.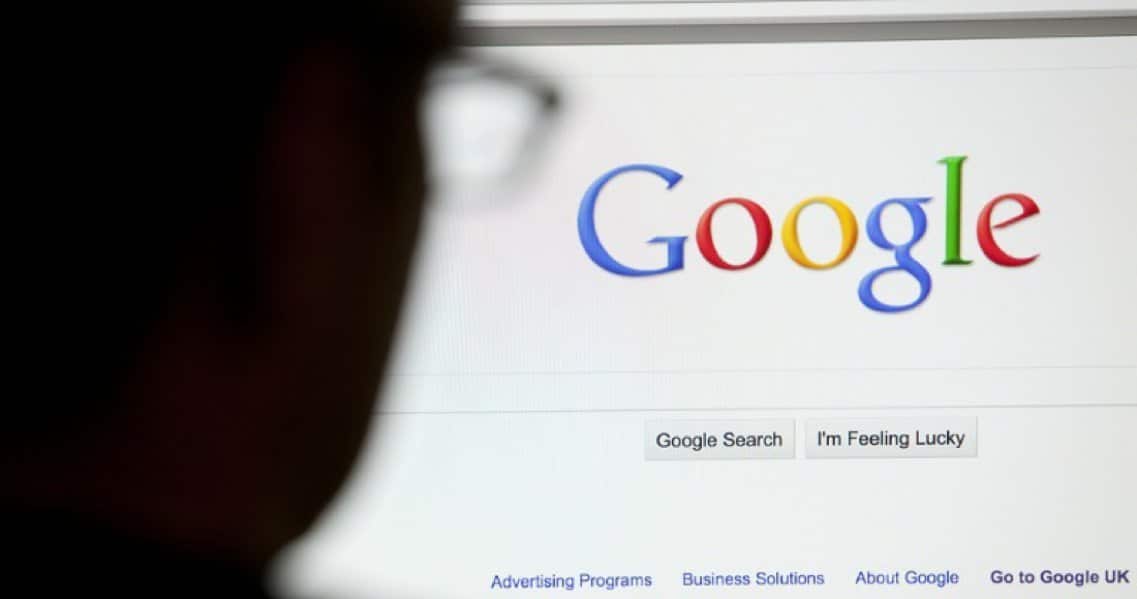 There are many SEO essentials marketers need to be able to master so they can gain control of their campaigns. Arguably, one of the most important is the search intent. If you do not know what search intent is or how to utilize it in your marketing campaigns, continue reading so you will understand the importance of this SEO essential.
What Is Search Intent?
In its simplest terms, search intent means the real meaning behind the keywords the user typed into the search engine. There are four main search query types, including the following.
Know
Do
Website
In-person visit
Why does the intent of the searcher matter? Knowing the search intent of users can help you SEO optimize your site to match the common intent of users who are searching for your services. Google can recognize user intent and gives search results based on that recognition.
How to Optimize Your Marketing Campaigns for Search Intent
The first step in creating an audience for your campaign is understanding user intent and implementing the right strategy. In the simplest of words, this means knowing what your audience wants and providing them with content that meets their needs.
Keyword research is incredibly important for any marketing campaign. It is not simply enough to research keywords, it is important to research user intent keywords. You must know what the most common intent is behind the keywords so you can match your content correctly. The following steps will help you target intent and implement the right strategy.
Search for posts that rank for the phrase and long tail keywords you plan on using.
Seek out a true substance on these posts.
Make your content stand out by offering more substance than these posts offer.
Fully investigate the possibilities and begin to build some profiles for your audience.
Ensure you truly understand the possible search intents of your users.
Should You Seek Professional Help?
Seeking professional marketing help is sometimes the best choice to ensure your campaigns match user intent. There are also tons of software options that can help. Read up on reviews of Hubspot and other types of software to see which one will work best for your needs.
Hiring a marketing professional can help you optimize your SEO strategy according to user intent. They will take over the entire process of handling your marketing campaigns, so they are more effective than ever before.
They will handle the research and develop the keywords and their full intents. With these services, business owners can fully focus on running their business without stressing over keeping their marketing campaigns going.
Conclusion
User intent is more important than most people realize. In fact, it is one of the most important things you need to consider when optimizing your website and your marketing campaigns. If you struggle in this area, it may be wise to consult with the professionals and get some true feedback and the steps you need to take.
SEO is an ongoing battle that is ever-evolving, and it takes a concerted effort to keep your marketing campaigns balanced and effective. Knowing user intent can dramatically change your approach.
Have any thoughts on this? Let us know down below in the comments or carry the discussion over to our Twitter or Facebook.
Editors' Recommendations: