What is the dark web & how to get there?
The Dark Web is complicated for everyday Internet users to understand. That's because it's not accessible through traditional search engines like Google, Yahoo, and Baidu.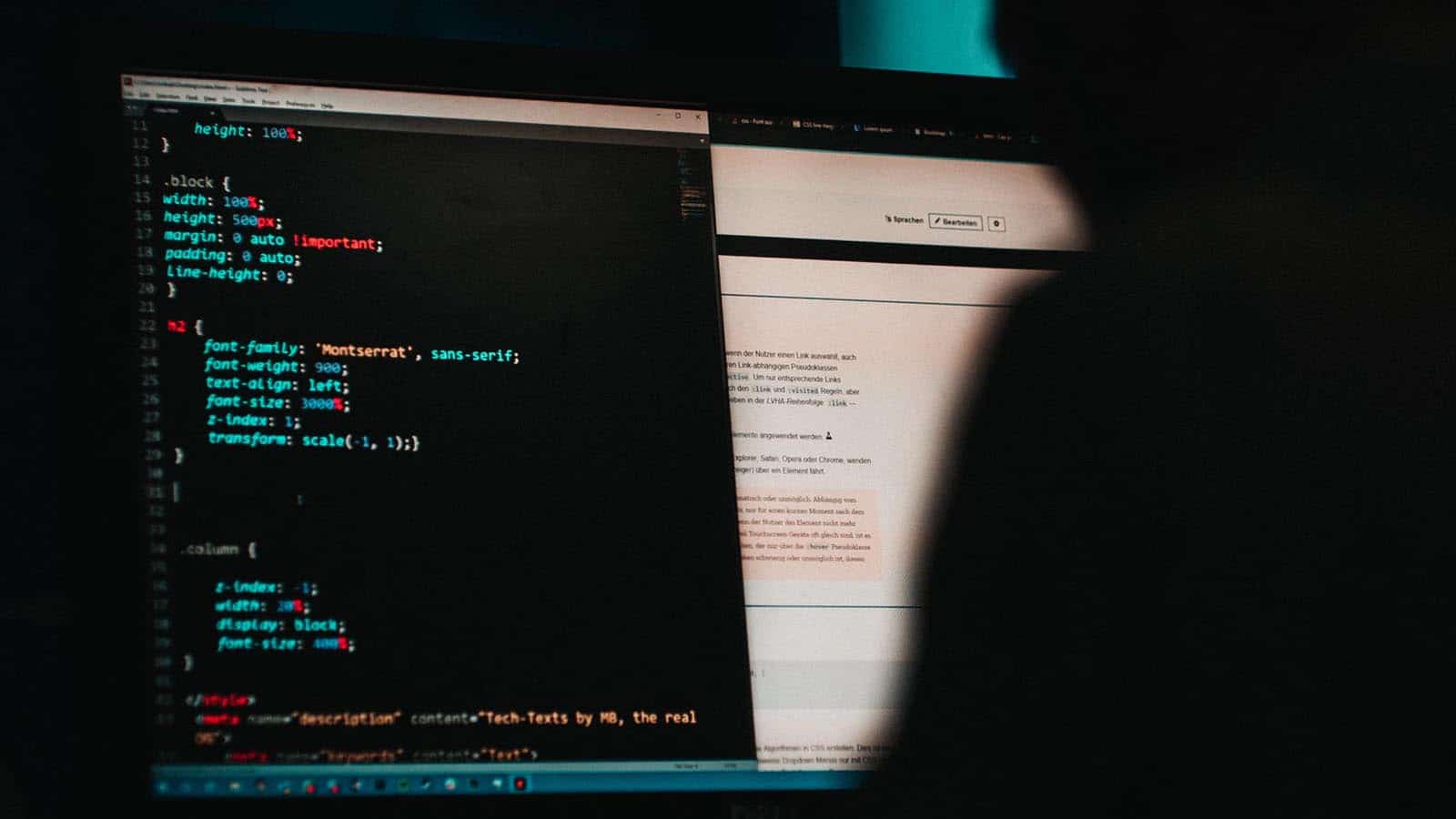 The Internet is awash with activity. According to Siteefy, there are some 1,169,621,187 websites worldwide. Of these, 83% are inactive, and 17% are active.
A staggering 252,000 brand-new websites are created daily – that's 10,500 new websites every hour. It's mind-boggling, and those numbers are increasing every single day.
Unfortunately, they don't tell you the number of sites operating behind the veil, on The Dark Web.
Today, we will briefly delve into the vortex of wormholes, black holes, and the proverbial Twilight Zone of the Internet. It is the forbidden realm of the Internet.
We know about the Dark Web, or the Darknet, for that's where miscreants, hackers, pedophiles, drug dealers, and all of the dregs of society operate.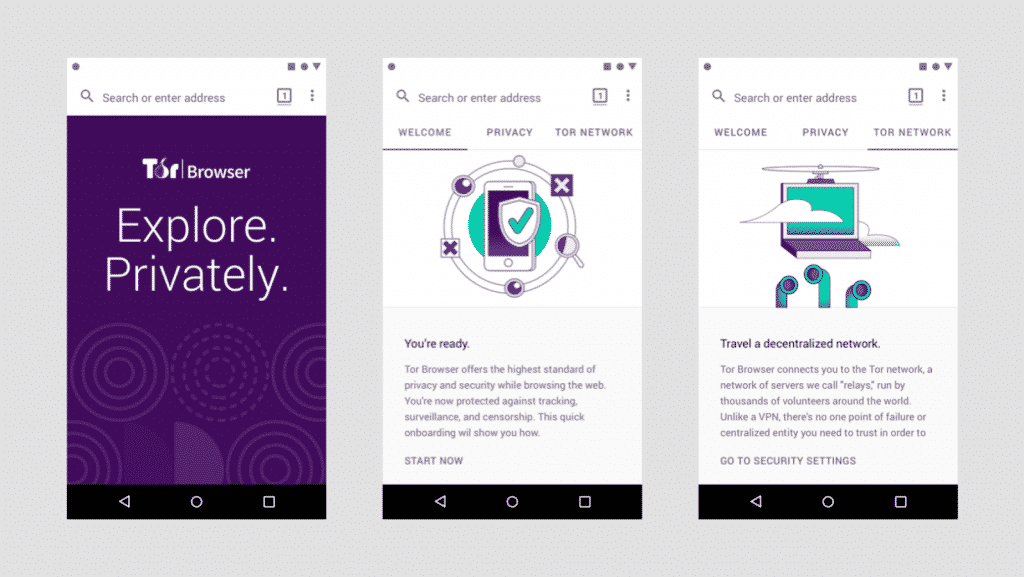 To give you an idea of what exists on the Dark Web, consider the following illicit activities routinely taking place behind the scenes:
Drug Dealing
Prostitution
Human Trafficking
Identity Theft
Weapons Smuggling
Hacked Accounts
Counterfeit Currency
Hitmen
Please make no mistake about it, the Dark Web is not indexed by legitimate search engines like Google, Yahoo, Bing, Baidu, Ask.com, DuckDuckGo, and the like, but it exists nonetheless.
So how do you find something that you can't search for online? That's the topic of today's post, but don't expect us to point you towards anything illegal.
To access the seemingly inaccessible, one has to free oneself from the proverbial constraints of traditional Internet surfing methodology. To do this, you are going to need an anonymizing browser.
Introducing Tor and VPNs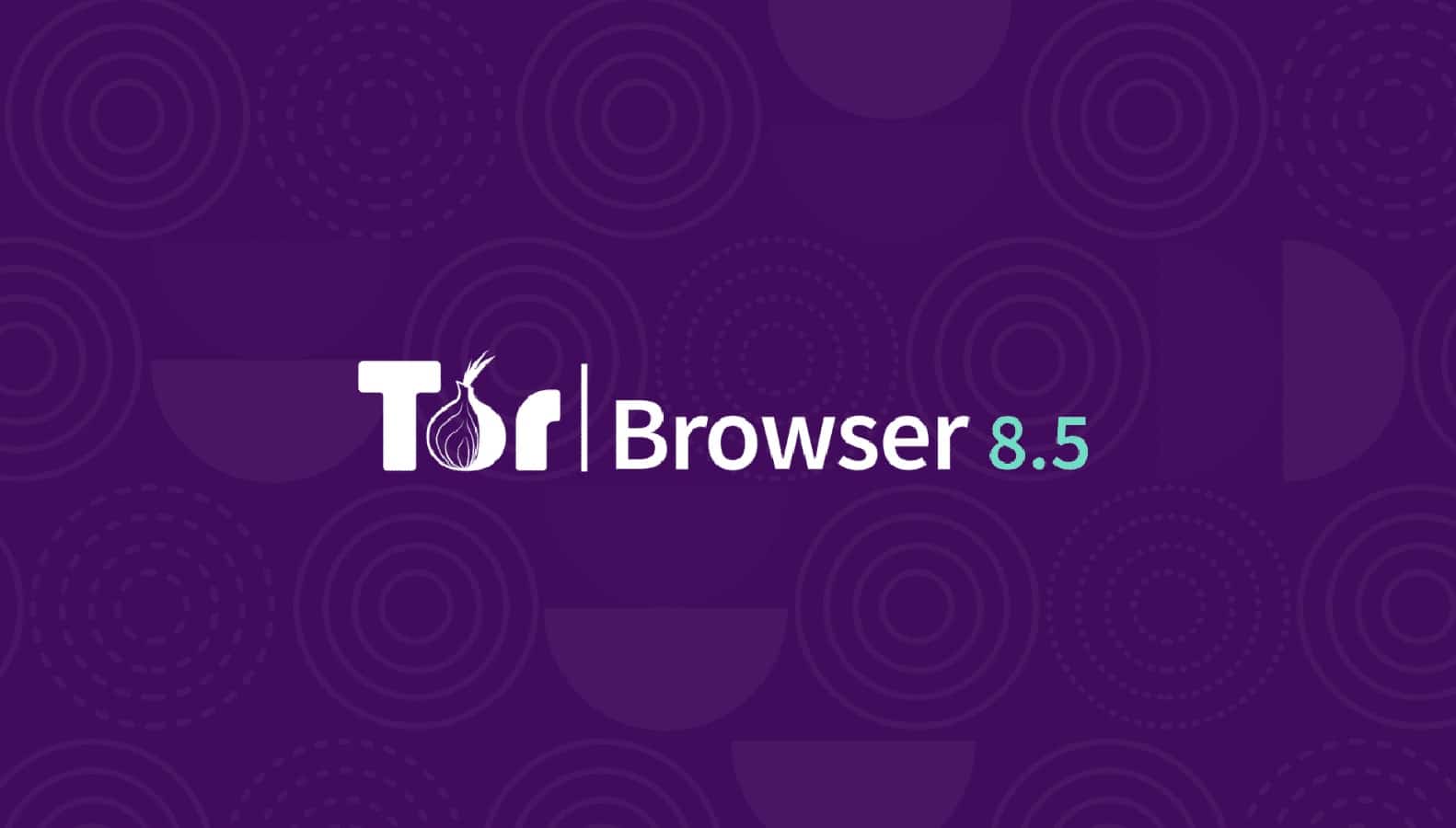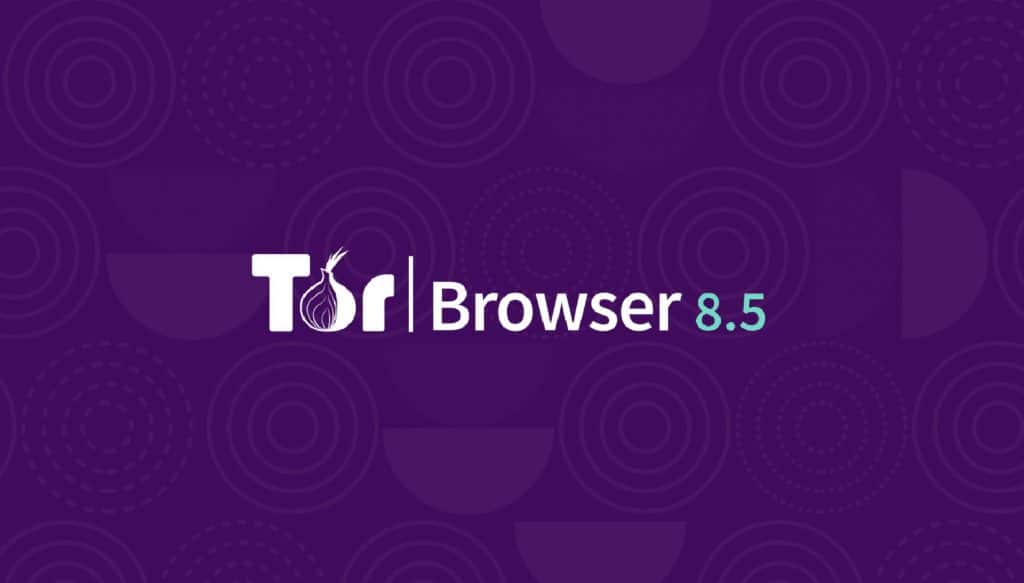 Ever heard of Tor? It's The Onion Router. The Tor browser reroutes your traffic through multiple proxy servers operated by scores of 'volunteers' worldwide.
These proxies make it virtually impossible – but not impossible – to trace and identify your IP address. While many of us haven't heard of Tor or don't use it, we might be inclined to liken it to a VPN.
However, a virtual private network is not the same as Tor – they are entirely different. So, what is a VPN? An accurate VPN meaning is perhaps best described as follows:
'VPNs create a tunnel to anonymize your website traffic. They mask your IP address so that your online activity is largely untraceable. These connections are encrypted and secure, enhancing your privacy and hiding all of your online activity.'
Unfortunately, not every VPN lives up to its namesake. The companies operating VPNs have privacy policies that detail precisely what they do with your personal information.
Will they give you up if the authorities investigate them? Do they keep records of your browsing activity? Do they share your information with third parties? These are important questions to answer before you choose a VPN provider.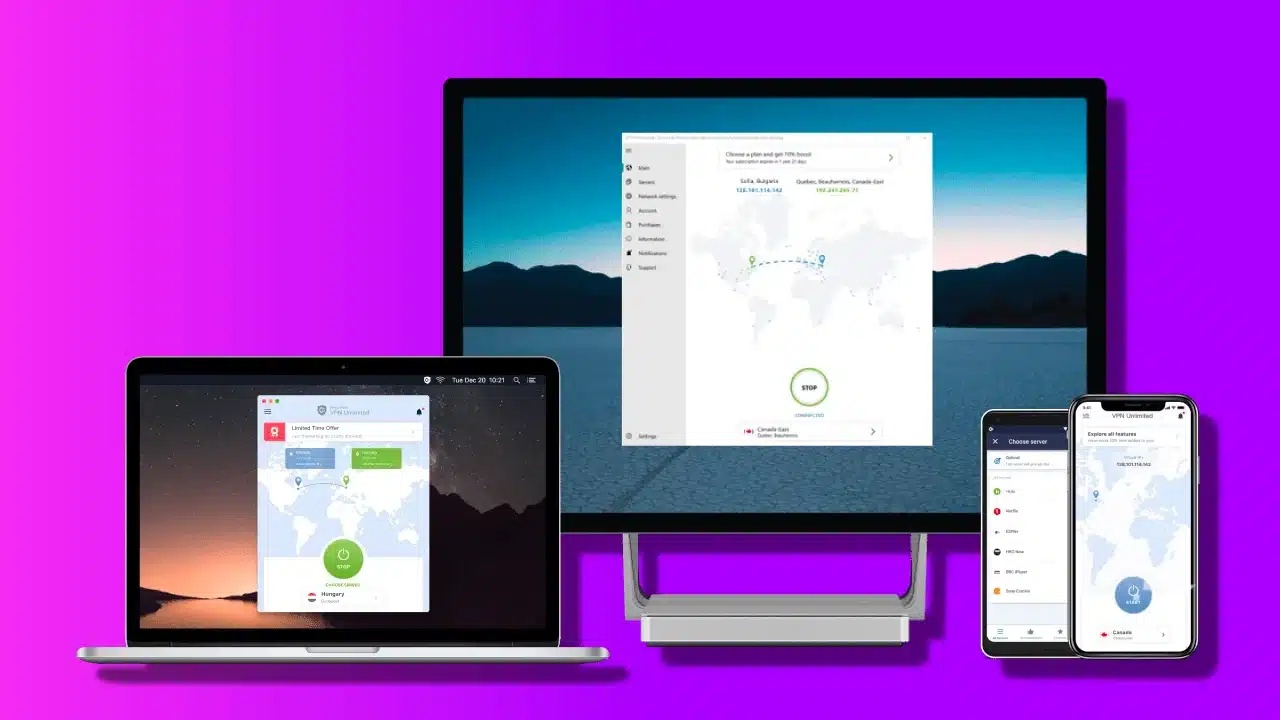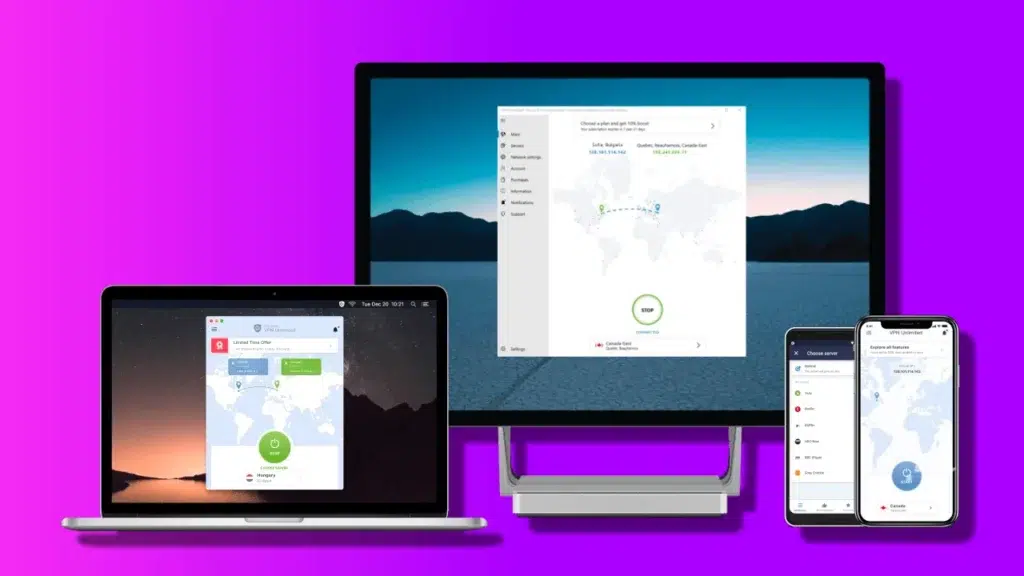 Nonetheless, these types of resources are used by individuals wanting to enter the Darknet. While many criminal activities are taking place on the Darknet, many legitimate people enter this Twilight Zone of the Internet too.
You'll know that you're browsing a dark web website because the browser ends in. onion, not .com, .net, IO, .AI, or any other commonly used domain suffix.
For example: https://www.facebookcorewwwi.onion/ or http://wlupld3ptjvsgwqw.onion/wlupload.en.html (WikiLeaks).
But don't go getting any ideas about doing anything illegal because law enforcement routinely patrols the Dark Web, searching for information on infiltrated databases, stolen IDs, contraband, and illicit activities.
In addition, people who live in countries with severely restricted Internet access routinely use Tor to access information on the Dark Web.
While it has good and bad applications, it isn't patrolled effectively; buyers and sellers are not vetted. It's like the Wild West of the Internet – no rules whatsoever. Proceed with caution – or steer clear.
Have any thoughts on this? Let us know down below in the comments or carry the discussion over to our Twitter or Facebook.
Editors' Recommendations:
The best VPN for the deep web