What's trending on Google Play? 4 app categories you need to try in 2018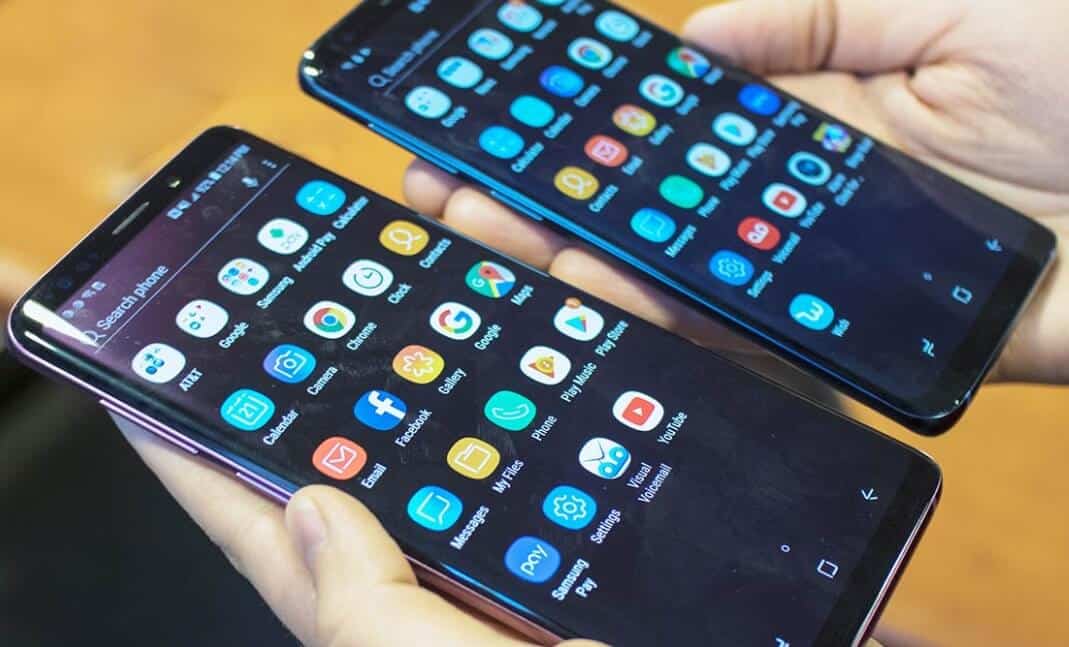 The times when a phone was just a phone sunk into oblivion. Now almost every human has a little of a computer — a multi-purpose hand (and mind) extension called a smartphone. Some of us don't split up with it even while sleeping or taking shower.
Little wonder. How can you split up with an all-in-one device that replaces an alarm clock, PC, fitness tracker, MP3 player, TV, gaming console, notepad, and even may cover for some people such as your secretary, your sports coach, and your personal growth assistant?
Needless to say, that out-of-the-box functionality of each smartphone is far from perfect, but there is a variety of apps you can download and therefore customize your user experience. Google Play — Android's app market — comprises over 3.3 million apps for any purpose as of June 2018. For comparison: Eight years ago this number was 471 times smaller — there were only 70,000 apps on Google Play of a limited range. It's obvious that the so-called "apps menu" is expanding from year to year: new app categories are constantly emerging. Today we will review 4 of them that are truly booming in 2018.
Augmented Reality Apps
Even though we had Pokemon Go in 2016, it was only the harbinger of the AR's rise. Nobody knew whether people will like the technology and take it seriously. Still, 2 years later, we witness how leading companies massively incorporate augmented reality into their business processes. From Instagram stories to shopping in IKEA— you deal with it every day.
Snapchat, Instagram, and Pokemon Go are obviously great, but they are intended mostly for entertainment. Can we apply AR technology not just for fun but to good use in our daily lives? Well, not everybody knows that Google Translator has learned to read out the text information in a real time. Now you can just direct your smartphone's camera to some piece of text in a foreign language and the app will translate it immediately.
And this is only one example. Want to learn more about how the star sky look like without visiting a planetarium? Download Star Walk 2 and start gazing the sky through the phone's camera. The app will show you the precise location of each star or another object in the sky and supplement it with detailed annotation. Plane finding apps such as Flightradar24 are based on the same principle.
Aside from such purposes, AR has a great potential in helping you with driving a car (iOnRoad), self-education (Augment Education, AugThat!, Human Anatomy Atlas), getting more information about the environment (SMACAR), and in many more other ways.
Gambling and Betting Apps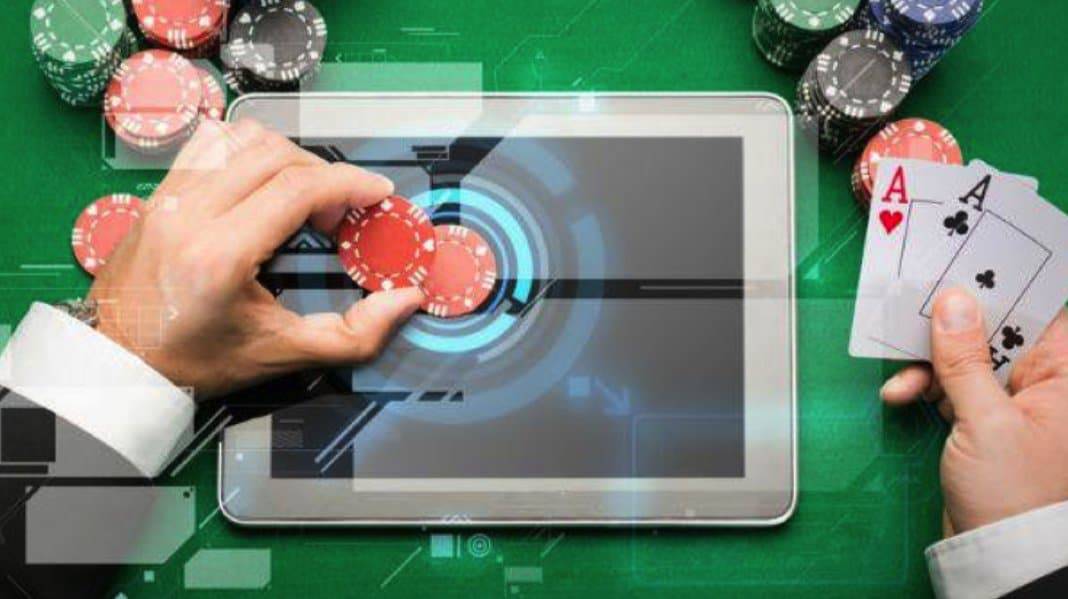 Seven years had to be passed until Google allowed gambling and betting apps in its store. The changes came into effect in August 2017, so now casino operators and gaming providers have a permission to develop and upload their brand apps to Google Play.
This is an indeed positive change for online gamblers, who had to look for a roundabout route and deal with third-party services (sometimes not very reliable) to play casino games on their mobile phones. The presence of a casino on Google Play reinforces its credibility: unlike any other kind of app, a company that is going to upload a gambling or betting app to the store should have a license which complies with the requirements of each country they operate in.
However, you shouldn't confuse apps provided by gambling operators offering you to play for real money with popular free slot applications that have been available on Google Play all the time. They only imitate real slot machines and have the same basic rules and payout mechanism, but you can't get any profits from "gambling" on them. In fact, you can only lose by spending money on "in-game" purchases such as extra tokens or premium version of the app that doesn't have any value in real life.
Personal Assistant Apps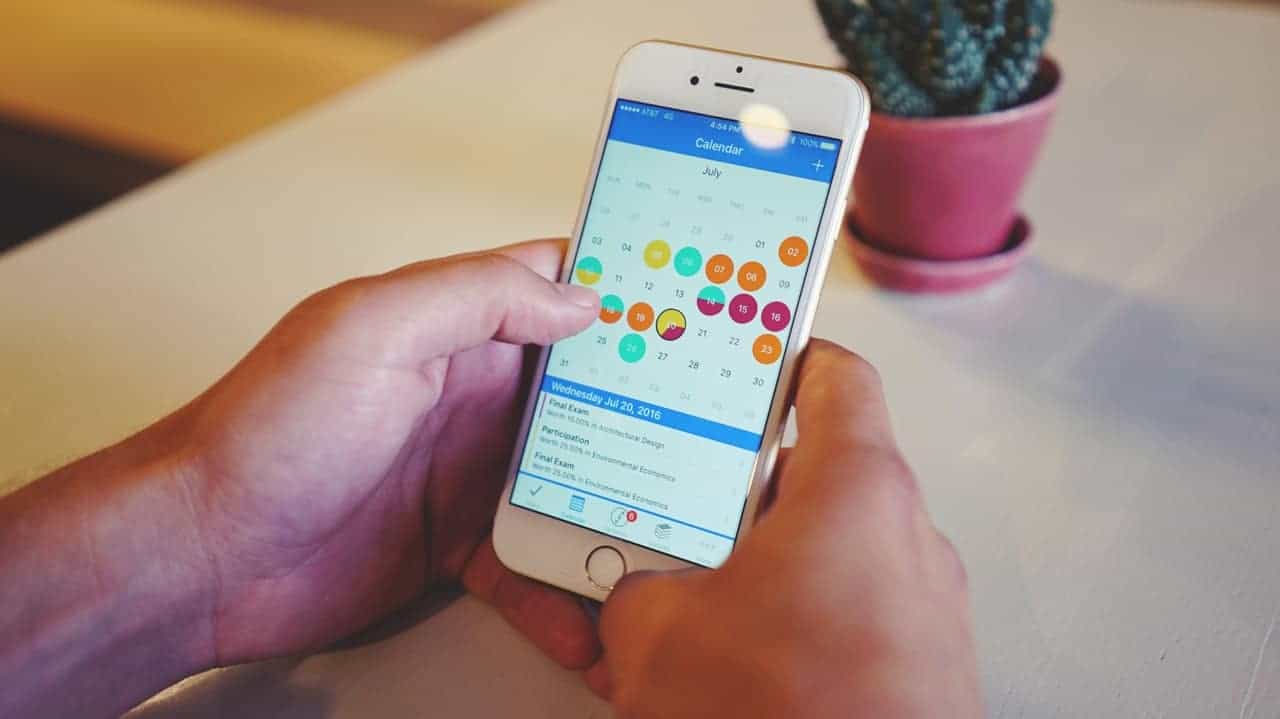 The pace of modern living is speeding up exponentially. If a few decades ago you could make up a to-do list in your notepad and stay on top of things, now you don't even have time to find a pen (if you still own one). How to stay productive in harsh and ever-changing conditions? Personal assistant applications come to rescue: just about 100 MB of ROM inside your phone spare you hours of planning and streamlining your business.
The majority of personal assistant apps are based on a voice recognition. The standard capacities of any VA are making reservations in hotels and restaurants, weather reports delivery, checking news, paying bills, scheduling meetings, notes management, etc. Instead of using a bunch of separate apps for all these mundane tasks, you can use only one. The most popular options in Google Play are Hound, 24me, Lyra Virtual Assistant, and Butleroy. We can't say any of those is better than others — every app has its flaws and virtues, so we leave it up to you to decide which one suits you perfectly.
Instant Apps
Instant apps are not exactly a category, they are a completely new approach to mobile app distribution. Google finally announced a new method to get familiar with a game: instead of downloading dozens of games to your device, you can click on the link, try them, and then decide whether you download the full version to play it or not.
This applies not only to games but to applications. Picture this: you are in a foreign country and immediately need the above-mentioned Google Translator to translate some important stuff but don't own it on your phone. The local Wi-Fi performs so poorly that you can barely open the web page, let alone downloading an app. The way out? If you are an iPhone or other phone's user — seek help. If your device is based on Android, just follow the link and address the issue in one minute. Google encourages developers to not exceed 10 MB while creating instant apps, so it won't be a problem to get access to any app that supports this feature.
Such a perspective was well received by Android users. Even if there is no urgency, people don't like to wait. Jonathan Karmel, a product manager for Google Play Instant, reports that one game got 25% more clicks on store listing pages and 30% more full app downloads after adopting Google Play Instant. So if you still don't use this option, give it a try, you'll likely enjoy it.
Drawing from this news, we can see that Google tries hard to make Android user's experience as convenient as possible. But it's just the beginning: the imagination of app makers is not going to run dry. There are too many ideas to be embodied in life next: mobile applications for wearable devices, mobile-connected smart objects, virtual reality, healthcare apps, and we can continue this list for a long time but will pass the torch to you. What YOU think is the future of Android mobile app development? Please, drop a line in comments.