Why you should know who is ACTUALLY calling you
If unknown or restricted numbers are bombarding you, here is why you need to know who actually is calling you.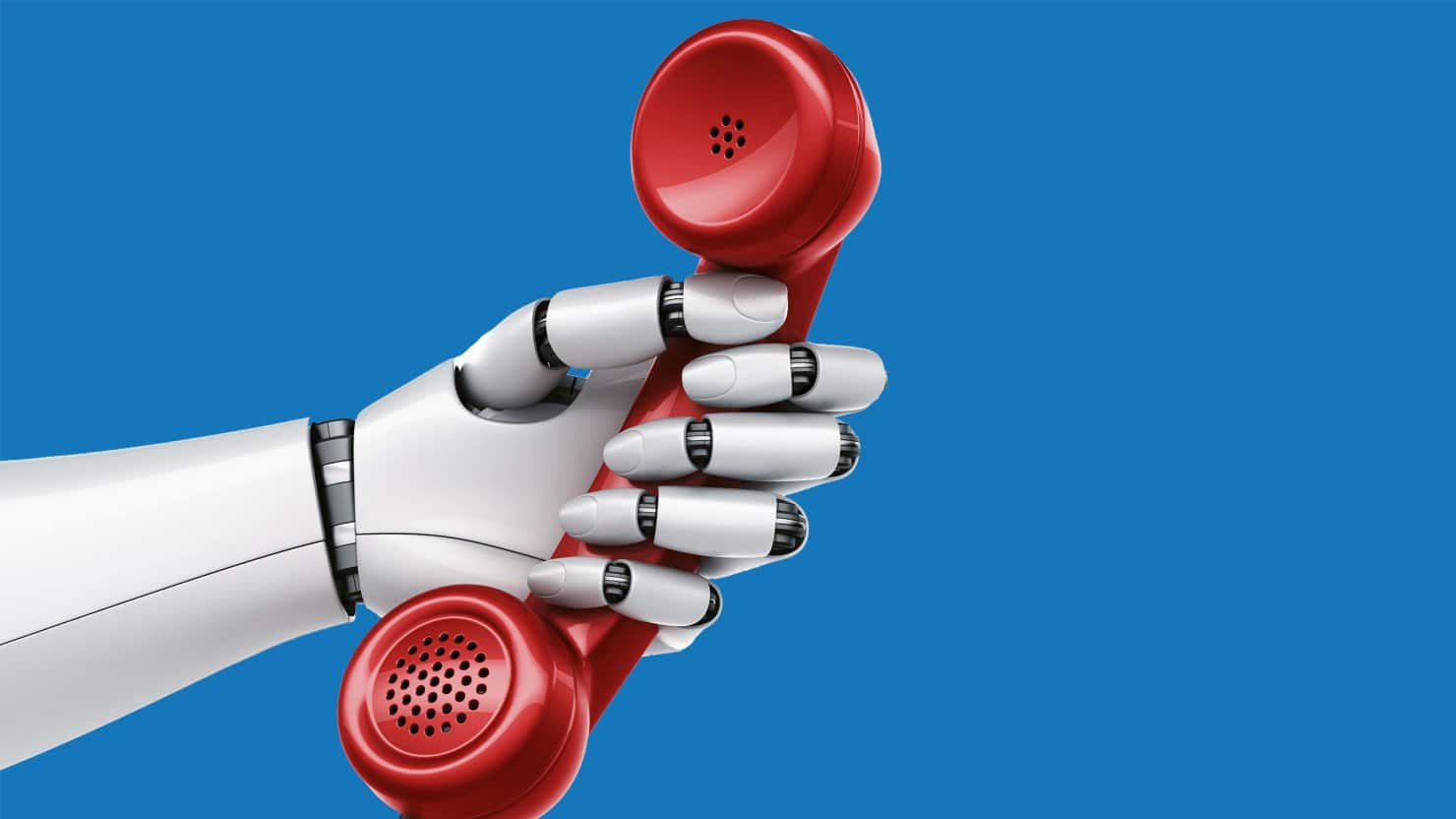 Technology today is rampant, and sometimes it feels like we are putting our personal contact information on tens if not hundreds of websites. Because of that, it should come as no surprise that we receive the number of sales and scam calls that we do. With your personal information being passed from company to company, plenty of telemarketers and data analysts buzz our cell phones looking for business.
Thankfully, some companies have invested in providing a legit reverse phone lookup, so you know who to block, who to add as a contact, and who to call back. It could not have come at a moment too soon, as the public grows increasingly more in need of security and privacy.
If unknown or restricted numbers are bombarding you, here is why you need to know who actually is calling you.
Protects Your Identity
Answering a call from an unknown number is undoubtedly a risk. It can prove to the caller either that your number is, in fact, in use, or it can even prove your identity. With this information alone, scammers can use your personal information to commit identity theft or to try to scam you. That is why it is vital in today's climate to protect yourself over the phone and only answer if you are certain of the caller.
Saves You Time and Money
The notion that our phone numbers are passed around without our consent is worrisome enough, but little can be done about it unless we refuse to give it out or pursue legal action. These are both time-consuming, energy-demanding, and considerably less appealing options than simply blocking those who we wish not to have our information. If you know who is calling you, you can easily block their number.
Secures Your Location Information
Strangers' possession of our phone numbers is particularly frightening when you consider the number of apps that have access to your location, whether that function is only enabled when said apps are open or at any given time. Our phones have started to act as GPS tracking devices for our every move, proven by the ease of sharing location with contacts or enacting the Find My iPhone application. This fact confirms that the sensitivity of our personal information is worth securing against unknown numbers.
Keeps Harassing Sales Calls at Bay
Sales and canvassing calls can be anything from frustrating to outright invasive, and no one should have to spend their own time attempting to call back every number to ensure that no missed call was important.
Going out shopping already puts you in the path of numerous salespersons trying to pressure you. Because of that, the notion that our personal time or attention is worth being interrupted by a telemarketer is obscene. We should have the ability to quickly identify the sources of our phone calls so that we can pay precious time and attention to the ones who are worth it.
Screens for Only the Truly Important Numbers
While your family and friends are saved to your phone, other important numbers might not be. Telemarketing calls can become frustrating for individuals applying to jobs or people assigned to any hospitalized pets, friends, or family. People waiting on important calls don't need to deal with spam calls or scammers.
To Put It Simply
Blocking calls that don't have our best interests at heart is a right that we can and should exercise. Whether for self-protection or peace of mind, we should not hesitate to save the numbers we need and prevent calls from the ones we don't.
Have any thoughts on this? Let us know down below in the comments or carry the discussion over to our Twitter or Facebook.
Editors' Recommendations: