12 steps to turn your idea into a successful tech company
Every tech entrepreneur wants to disrupt the industry. Of course, not everyone achieves this, but with this advice, you put yourself in a stronger position than most.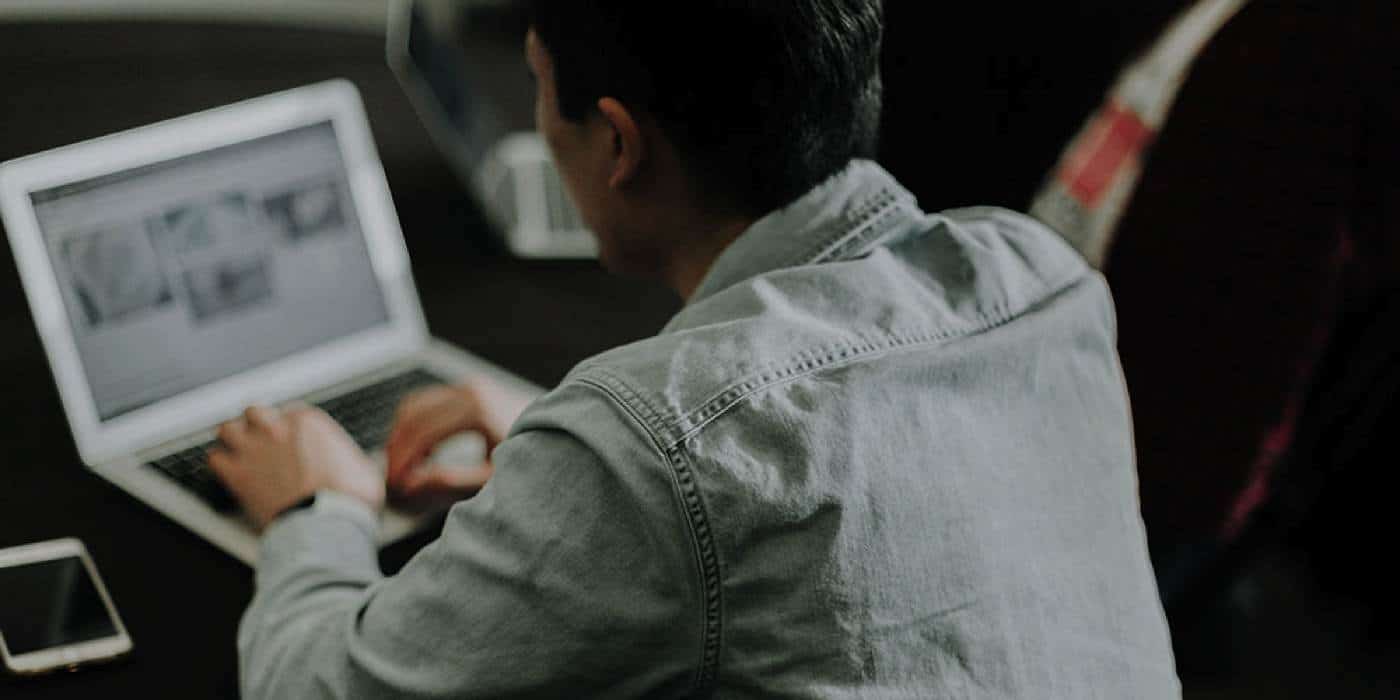 Anyone who loves all things technology dreams of building software that will take the world by storm. However, for most people, this is just a dream. There are only a select few who make this a reality, and it is still just a small percentage of these that find success. 
How do you follow in the footsteps of your tech heroes – whoever they may be – and revolutionize the industry or disrupt the status quo? It is far from easy, but this doesn't mean it is impossible.
If you have an idea you believe will take the world by storm, here are twelve steps that will turn your idea into a successful tech company. 
Find a Space to Work From
The first thing you need to do is find a space to work from. This is always important before you form a company online, as it means you have a dedicated area for you to plan your idea and make it a reality.
Most budding tech entrepreneurs will work from home. It's simple, it's effective, and you have everything you need. But, this may not be possible for some, especially if you're sharing a house with friends, roommates, or family.
You need somewhere to work without interruptions, so consider co-working spaces or design a home office with boundaries that anyone living with you respects to ensure you can work on your software or app in peace.
Design and Build a Product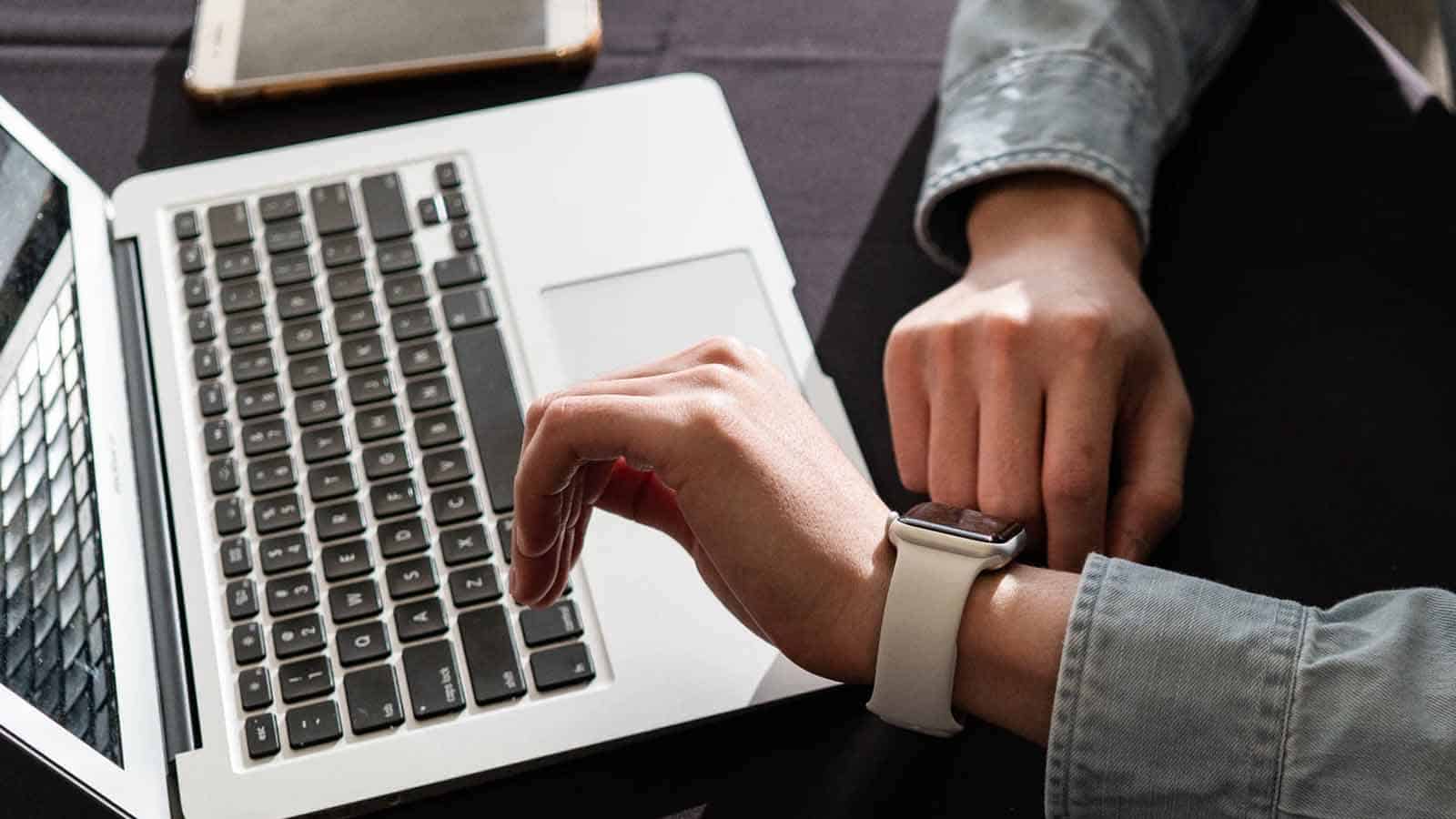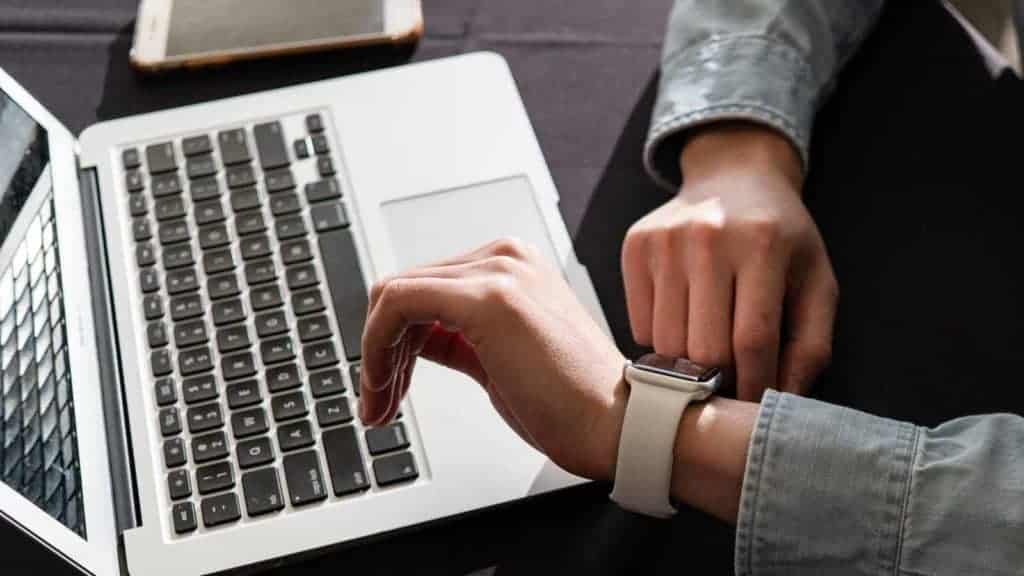 Once you have the space, you can bring the design and building phase. Don't expect that your product will be completed in an afternoon, especially not if you want it to be good.
This will take a lot of time to perfect, and it may require some adjustments along the way. But, if you're a talented and passionate entrepreneur, which are arguably the two most important aspects of success, you will have no trouble designing something that people need and want. 
It's always important to have the product before you market and look for investors as it shows you have something ready to sell, rather than relying on promises that may never materialize.
Test, Test, Test
You should never underestimate the importance of software testing before putting your product on the market. Testing often will help you identify multiple issues that could arise. It's no use testing it for specific environments or citations, it needs to be tested across a wide range of uses and situations.
You're not the only person that will use this product, and there may be information and applications that don't work as expected. Take the time to play around with different settings to make sure there are no issues.
The last thing you want is for the product to be overwhelmed when it encounters something it has bever experienced before, so regular testing, especially after making changes to the code, is essential.
Identify Your Competition
You should also identify and research your competition. Your product must offer something different from what is already on the market, otherwise, you will struggle to overcome competitors that have better name recognition.
Talented tech entrepreneurs will be able to identify gaps in the market and see what their competitors are doing wrong. Once you gather this information, you can make adjustments that still retain the essence of your app, but include features that should appeal to customers looking for something different.
However, it's important not to consider yourself a direct competitor just yet. You don't even have name recognition, whereas your competition could be well-established. Stay humble during the process, but don't miss out on capitalizing on any mistakes they make along the way.
Know Your Vision
Every business should have a vision. This outlines what you want to be, what you are, and where you hope to get in the future. You must know this upon yourself, and you can outline a statement that helps you stay on task throughout the years.
You have seen many tech businesses evolve into something unrecognizable, despite them once being considered global saviors. Yes, Facebook (sorry, Meta), yes, Tesla, and even yes, Google, this all applies to you.
Understanding your vision can prevent you from moving too far away from your initial goal. While all businesses are bound to adapt over time, you must always stay true to the initial message.
Just Get Started
As much as you should have your software or product ready, you also shouldn't wait around for too long, as this could mean you miss out on trends and even find that another entrepreneur has marketed a product that is a lot like yours.
It's no good sitting on a great idea without doing anything with it. The sooner you get started and shop around for investors, marketing opportunities, and promotion, the sooner you can enjoy the benefits that come from introducing revolutionary technology.
Furthermore, just getting started will allow you to make adjustments as you go. You will encounter issues, but at least you can solve these at the time, rather than facing a range of roadblocks if you leave everything too late.
Do Not Be Intimidated By Failure
No matter who you are, you may worry about failure, but this is something that separates the successful from the not-so-successful.
Fear of failure will only hold you back, built in the tech world, failure is often welcomed. Many previous entrepreneurs have tried and failed at something. But while their first idea did not bear fruit, their later ideas did. They were able to learn from these experiences and use them to ensure they did not make the same mistakes.
Using failure as a motivator and a learning experience is always important, and any evidence of previous products is perfect for your portfolio, as people will be what you can offer.
Listen to Feedback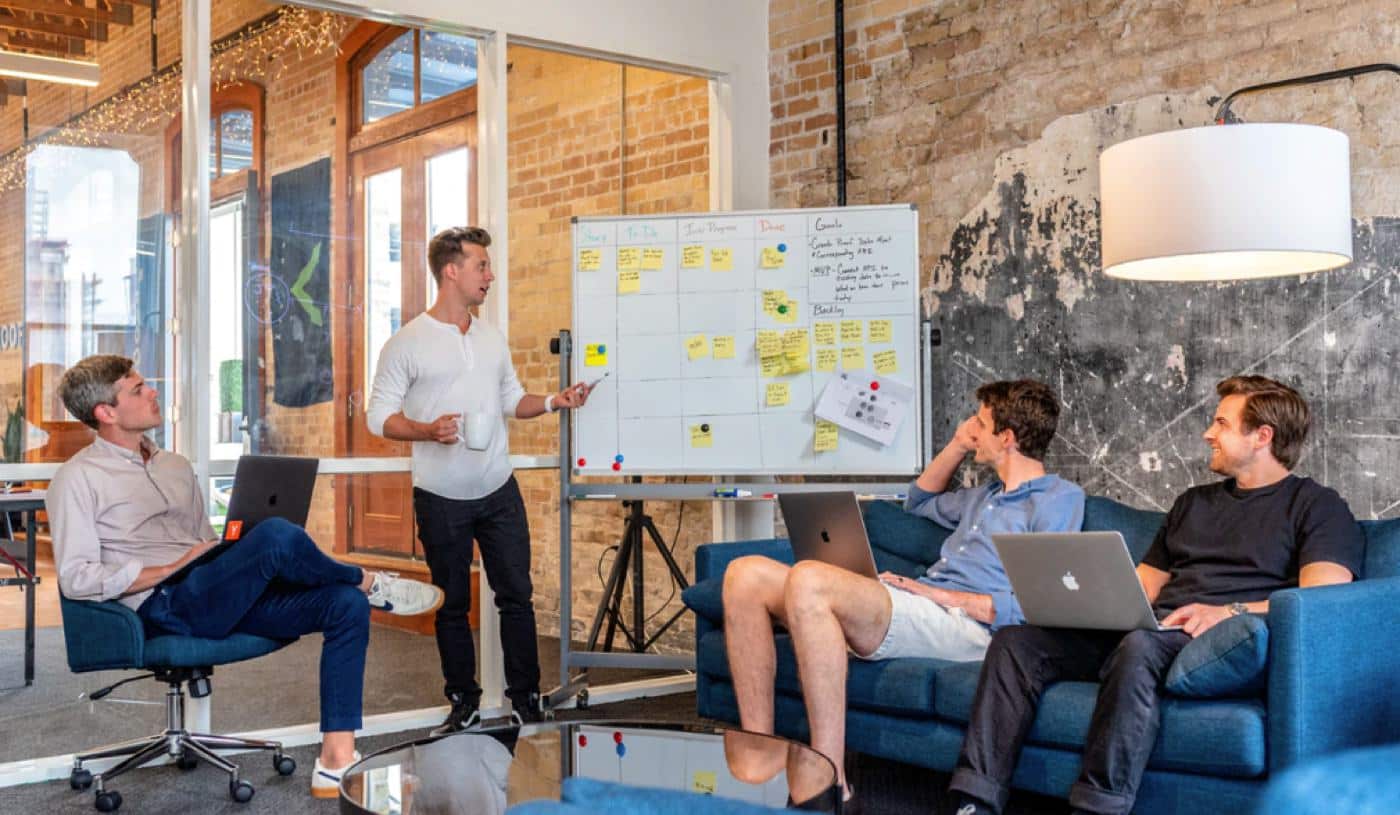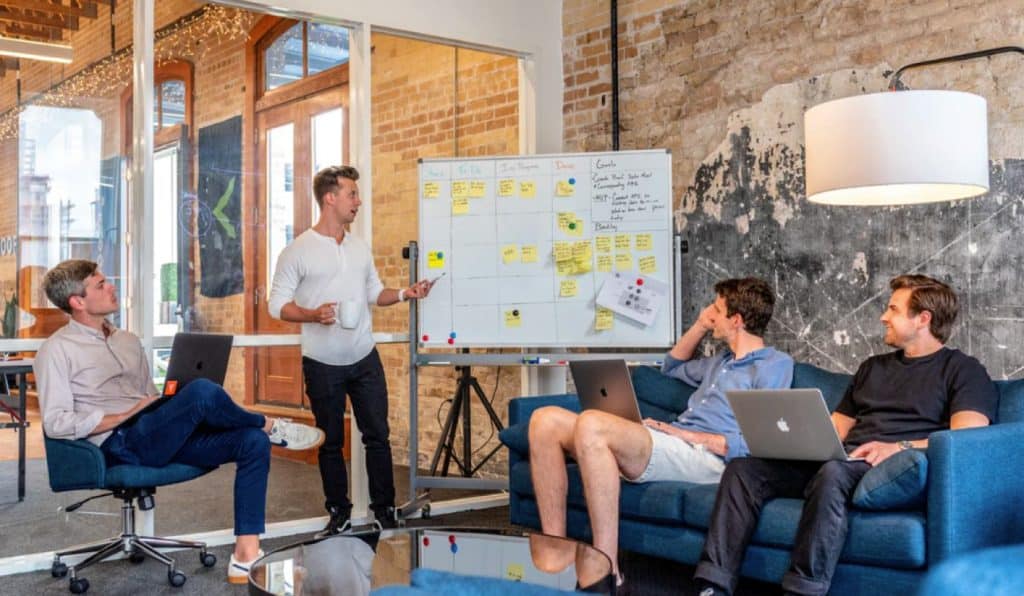 Feedback from customers, especially during the early weeks and months of the product launch, is always important. Like the testing stage, this introduces the product to various experiences that will determine how effective it is. Offering bug reports and reviews will give you an idea of which issues continue to affect the customer experience.
You can then use these reviews to tweak the product so that it works seamlessly. This will enhance the product's usability and increase your reputation as a developer who listens to customers and clients, which is not something you can say for every entrepreneur.
But Don't Accept All Advice
However, as important as customer feedback is, you mustn't make adjustments to every whim. If you accept all advice without thinking about how it affects the product's functionality, there is the risk that you will stray too far from the initial purpose.
Furthermore, customers often don't know what they need, and many will provide advice without being experts in the industry. By all means, consider UX and UI improvements, but to make large-scale changes to the product will make it unrecognizable.
In doing this, you may alienate the customers who found the product useful, meaning they will look for another product that better meets their needs and isn't constantly changing overnight.
Plan For Growth
It might sound like planning for growth so soon is getting ahead of yourself, but there is plenty of evidence of tech companies that experienced (almost) overnight success, and you could join them.
You won't be able to juggle all the responsibilities of a tech leader by yourself. So, you will need to understand what is required for growth. Developers, marketing experts, and more can all take the pressure off you, giving you the op[pirtnity to work on the next stage of the business.
With this, you don't need to worry about maintaining the software as others will do it for you. You can also work with employees to consider improvements, as additional perspectives are always useful.
Identify Positive Resources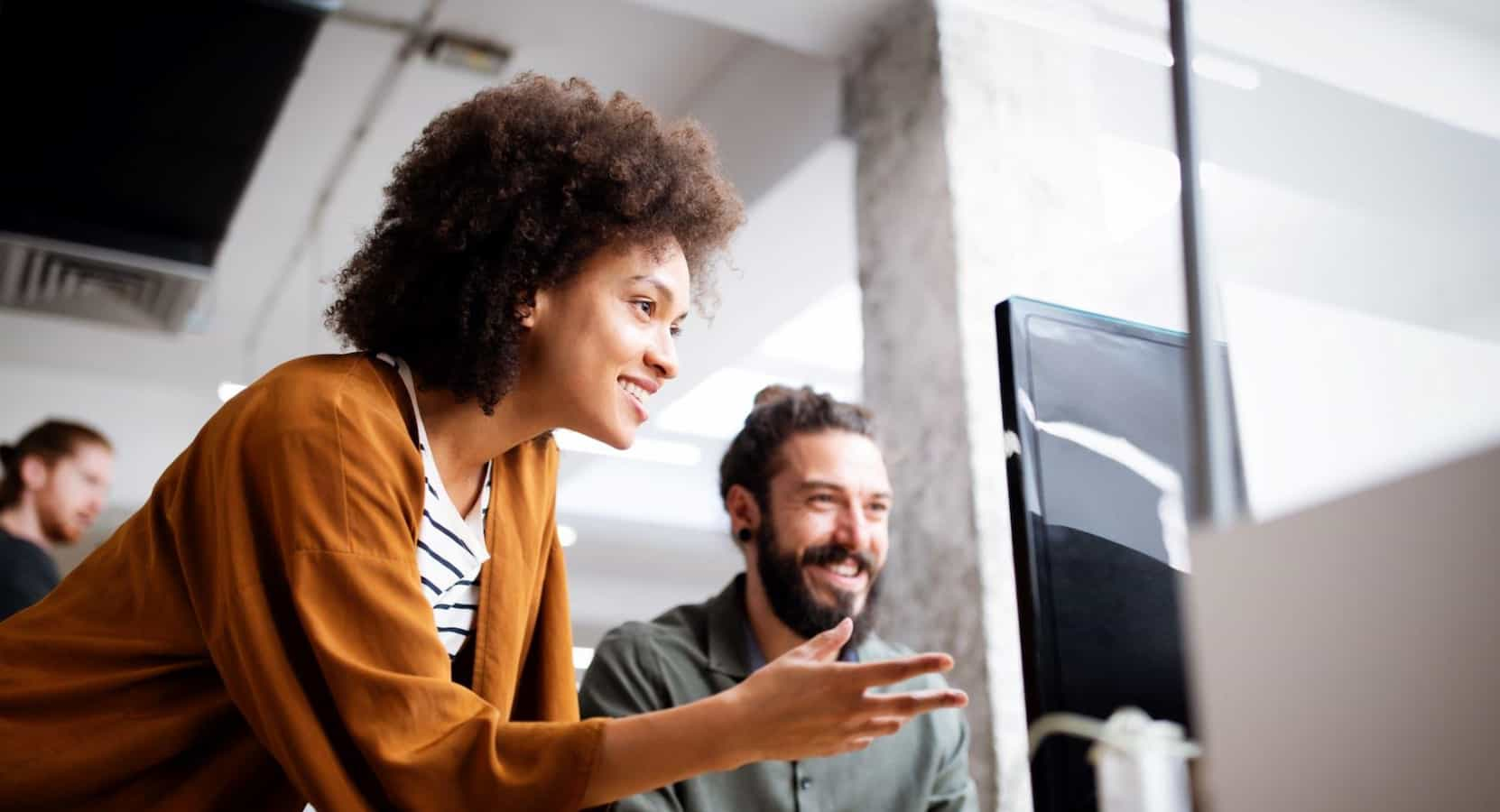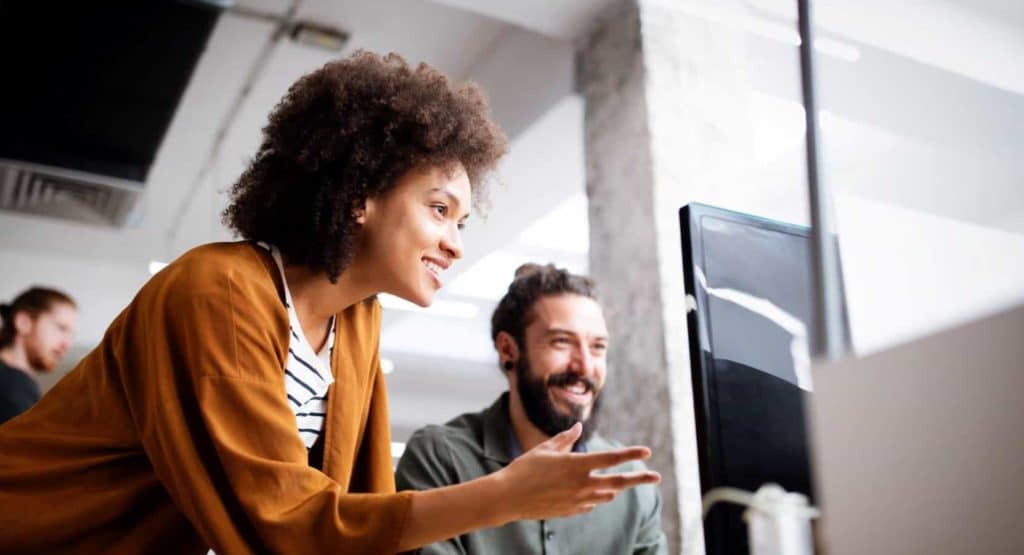 You will also need positive resources that can help your company thrive. From advice, such as mentorship and investors, to typical resources including your website, you can boost brand awareness and take the right path towards success.
Running any business is tricky, and your next products have a lot to live up to, but with these resources, it is manageable.
Get Your Face and Name Out There
Networking is something every entrepreneur should explore, and you can even use technology to your advantage to connect with the top names in their industry.
Anyone who's been paying attention may have heart murmurs about your product and its potential. But this is not enough to establish yourself as a success. Look for various ways to connect with people who matter, as these connections could prove beneficial in the future.
Disruptions
Every tech entrepreneur wants to disrupt the industry. Of course, not everyone achieves this, but with this advice, you put yourself in a stronger position than most.
It won't be easy to make your mark on the tech world, but you never know when demand for a product will arise, and your product could be the one that everyone has been looking for , even if they didn't realize it until now. 
Have any thoughts on this? Let us know down below in the comments or carry the discussion over to our Twitter or Facebook.
Editors' Recommendations:
The modern way to get customer feedback