16 online marketing tools to help you with your business
Choosing the right online marketing tools is crucial in order to have constant website traffic, generate clients, and as a result, earn revenue.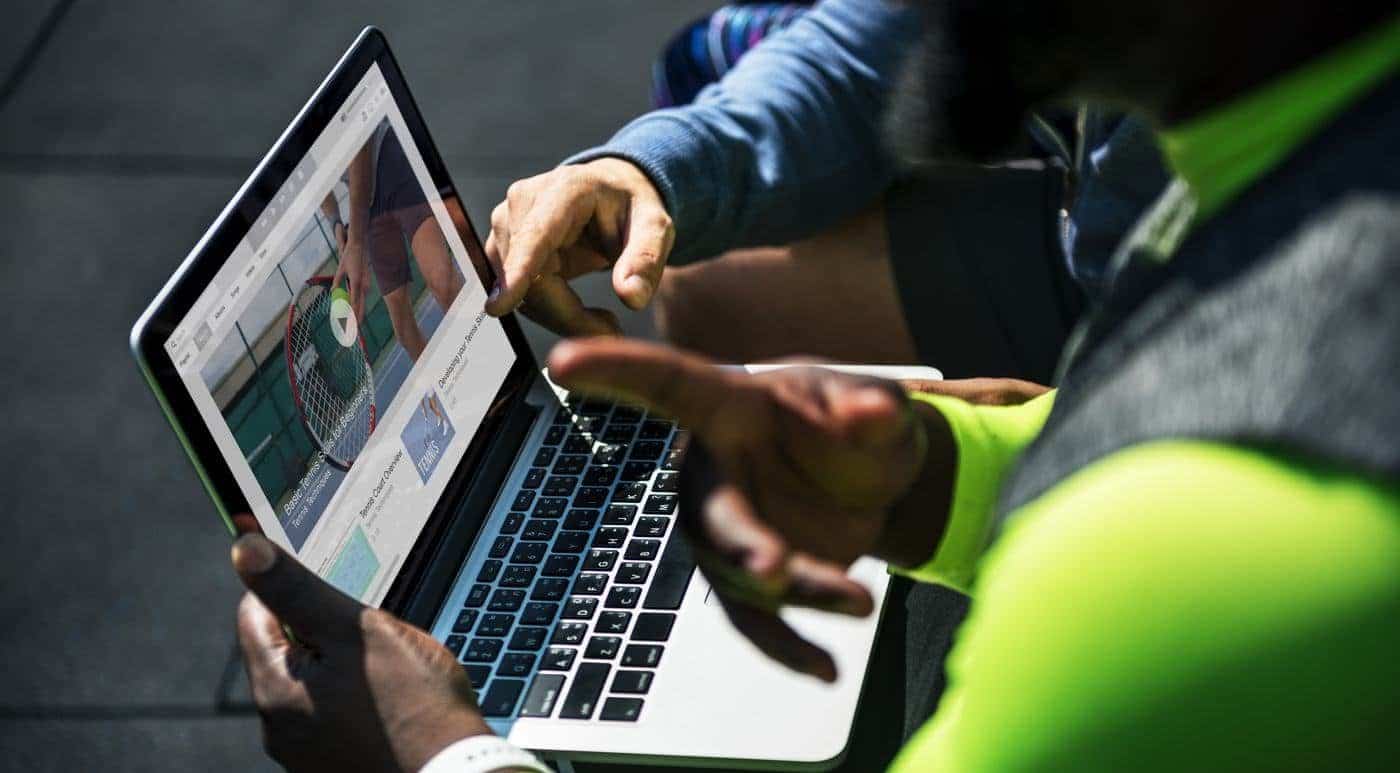 A powerful marketing campaign is the major stepping stone to business success. Without a compelling marketing strategy, it's impossible to have an online and offline presence, generate leads and customers, create brand awareness, and get profit from your business.
And yes, by now most companies, regardless of the industry they serve, create and implement marketing plans. However, not all of them are successful or even efficient, to avoid failure and loss of investment you have to pick the best marketing tools which could save your time, effort, money and, of course, boost the overall business performance.
Nowadays, it is easy to find and implement marketing tools for your business, because almost all of these tools can be found online. To start with, here are the most popular and time-proven online marketing tools:
Website Building Tools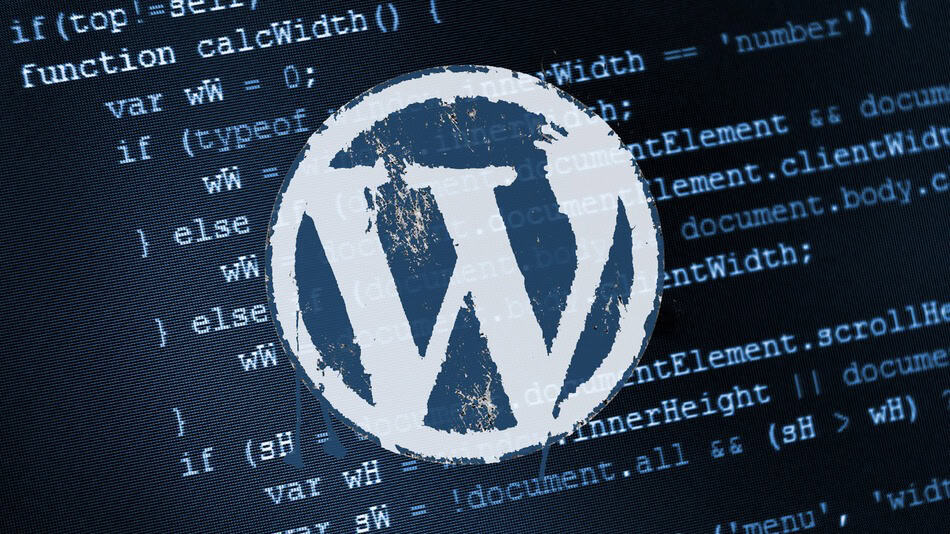 Most companies use the WordPress platform to create and manage a website, it is a broad CMS that offers plenty of services and functions. The basic version is free of charge, but if you are considering expanding your brand, then more advanced versions are highly recommended. However, plans are reasonably priced which makes them more appealing to users.
123FormBuilder
Order Form Builder – Sell Your Goods Online | 123FormBuilder is a more specific tool that is developed to build online order forms. It doesn't require additional coding, therefore, it's beneficial for smaller companies, and a finished design looks professional and user-friendly. The tool has a basic free version and advanced ones for bigger businesses.
WIX is also used for website creation and management, it is easy to adopt the tool to your business as it has many creative templates and pre-made functions. WIX has a free version, but if you need more features, then you can choose from various premium plans. They have different pricing regarding business needs and website functions.
SEO Tools: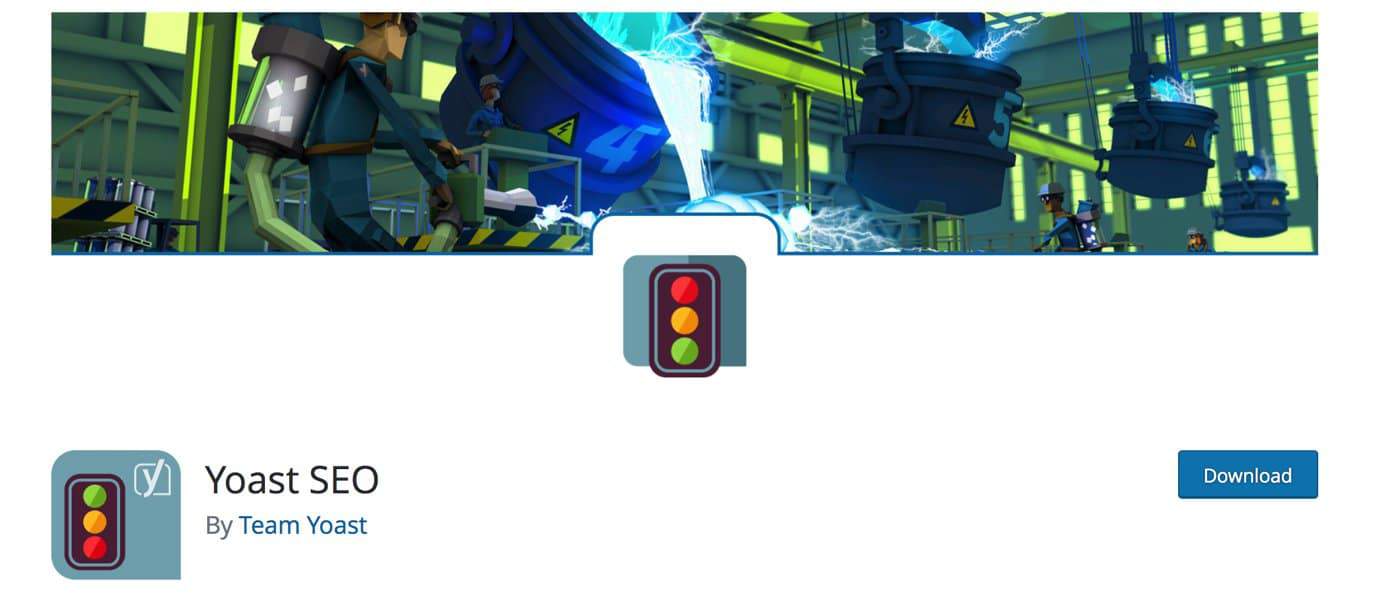 Keywords Everywhere is a browser plug-in that measures keyword search volume, cost per click (CPC) and competition. It helps to pick the best keywords and links for your content or website description, moreover, the plug-in is free of charge.
As search engines become more advanced and "picky", it is necessary to choose a multifunctional SEO tool. BrightLocal tracks your search rankings, audit Google My Business and other promotional sites your company uses, and helps to pick the best solutions to improve SEO performance.
DareBoost measures your website's performance, SEO, security, and other important metrics. For a quick check, it is possible to use free analytics, but if you want a more advanced summary, then you can purchase a plan based on your business type.
Design Tools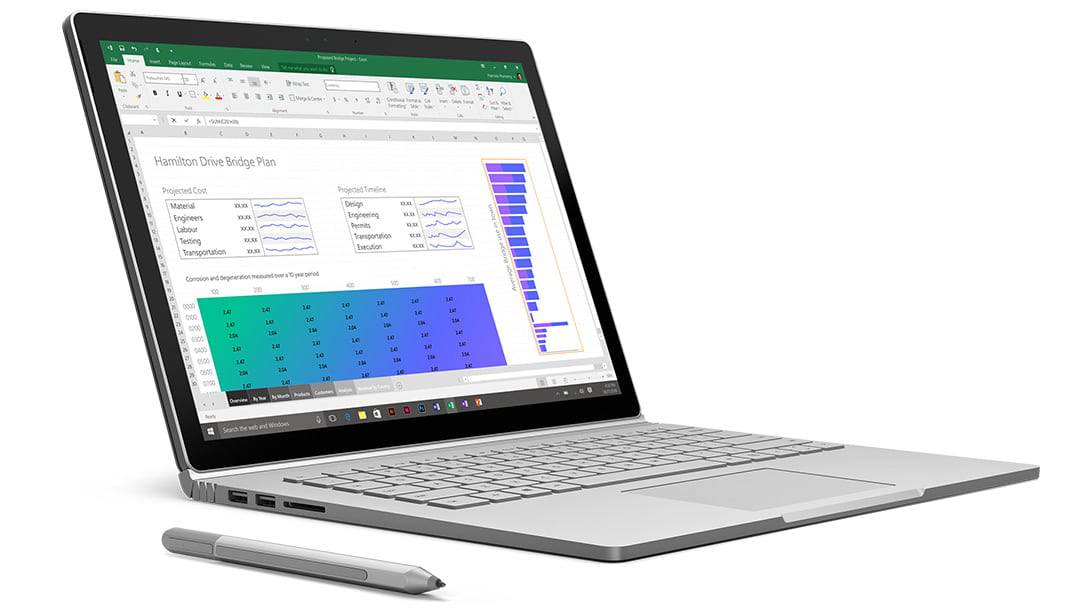 Canva is a versatile online marketing tool, it offers various templates for social media posts, business letters resumes, postcards, and related marketing collaterals. It could also be used as an online presentation platform, as it has pre-made templates, icons, fonts, and stock images. Moreover, Canva is user-friendly which makes it easy to operate even though you don't have any particular experience in design.
Beautiful.ai is an ideal tool for creative and artistic presentations, it has a similar toolbar as PowerPoint or KeyNote, but at the same time is resourced with professionally-made templates, color palettes, image stock. Beautiful.ai is easy to use, as most of the functions are clear and familiar. Also, a finished document can be transferred into PDF, PPT, and other mostly used formats.
Unsplash is a free photo stock, the site has a big collection of images from various categories. Photos are taken by professional photographers, therefore, if you decide to use their stock to vitalize your website, social media or blog posts, pictures from Unsplash will make it look stunning.
Analytics Tools: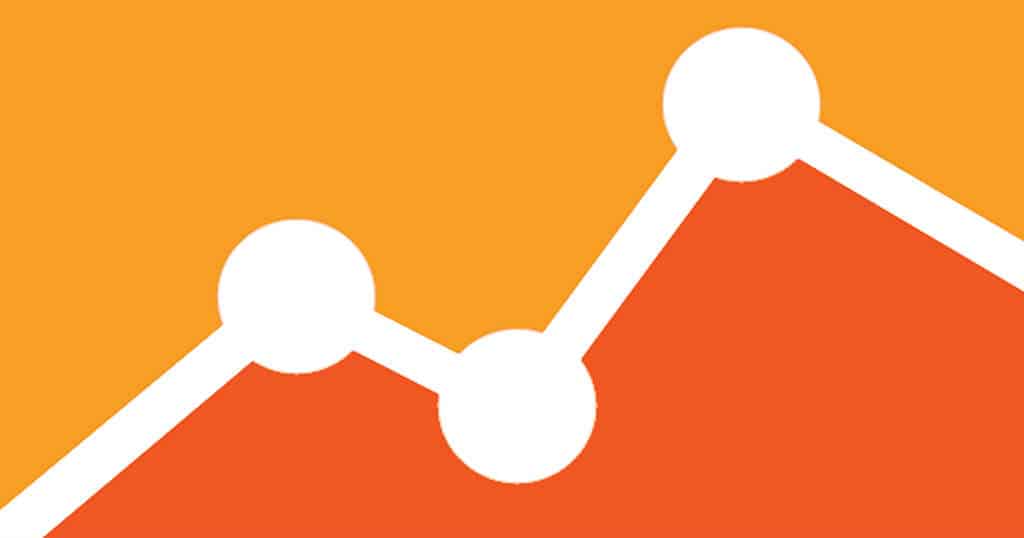 Without a doubt, Google Analytics is the most used analytics tool. It is for free and has comprehensive statistics which include real-time data, audience and behavioral statistics, acquisition and conversion rates. Additionally, Google Analytics offers insights based on your site's data and shows which channels perform best.
HubSpot Analytics is customized for different business levels, accordingly, is pricing. The basic version is for free, but as a business expands, you can purchase other plans that have more advanced functions. HubSpot Analytics is also adapted to measure the overall marketing funnel and bring insights from each level.
OpenSite Explorer is a link analytics tool developed by Moz (SEO service). This tool is a perfect fit to follow the performance of particular links, find which work best, and attract the biggest traffic. OpenSite Explorer charges for the premium version, but you can also try it with a 30 day free trial.
Content Creation Tools: 
Buzzsumo is useful for finding trending topics and popular content at the current time. You can also use it to find influencers that fit your business concept and might help to promote it. To get additional services you have to purchase one of the plans, however, all of them have a free trial period.
There is nothing worse than a piece of text full of grammatical mistakes, to avoid that Grammarly is a must-have online marketing tool. It has a free version that can spot basic grammar mistakes, on the other hand, a premium version allows you to detect more advanced mistakes, it gives tips on how to improve content structure and style.
If you create trending content, Google Trends is a necessary tool. This platform shows which topics and keywords are trending around the world, you can choose different regions and countries depending on your target audience.
Social Tools
SocialBee is an outstanding tool best suited for entrepreneurs, startups, small businesses, and freelancers,  which enables you to share content across all major social platforms (Facebook, LinkedIn, Instagram, Twitter, TikTok, Pinterest, and even Google My Business), while at the same time-saving time and energy. 
Conclusion
Choosing the right online marketing tools is crucial in order to have constant website traffic, generate clients, and as a result, earn revenue. It is hard not to lose track when there are so many different choices, however, picking the good ones will save your time and effort. Proper tools will boost your business and make it more successful, and your work more efficient.
Have any thoughts on this? Let us know down below in the comments or carry the discussion over to our Twitter or Facebook.
Editors' Recommendations: