3 benefits of using a virtual fax number
Below are 3 benefits of using a virtual fax number.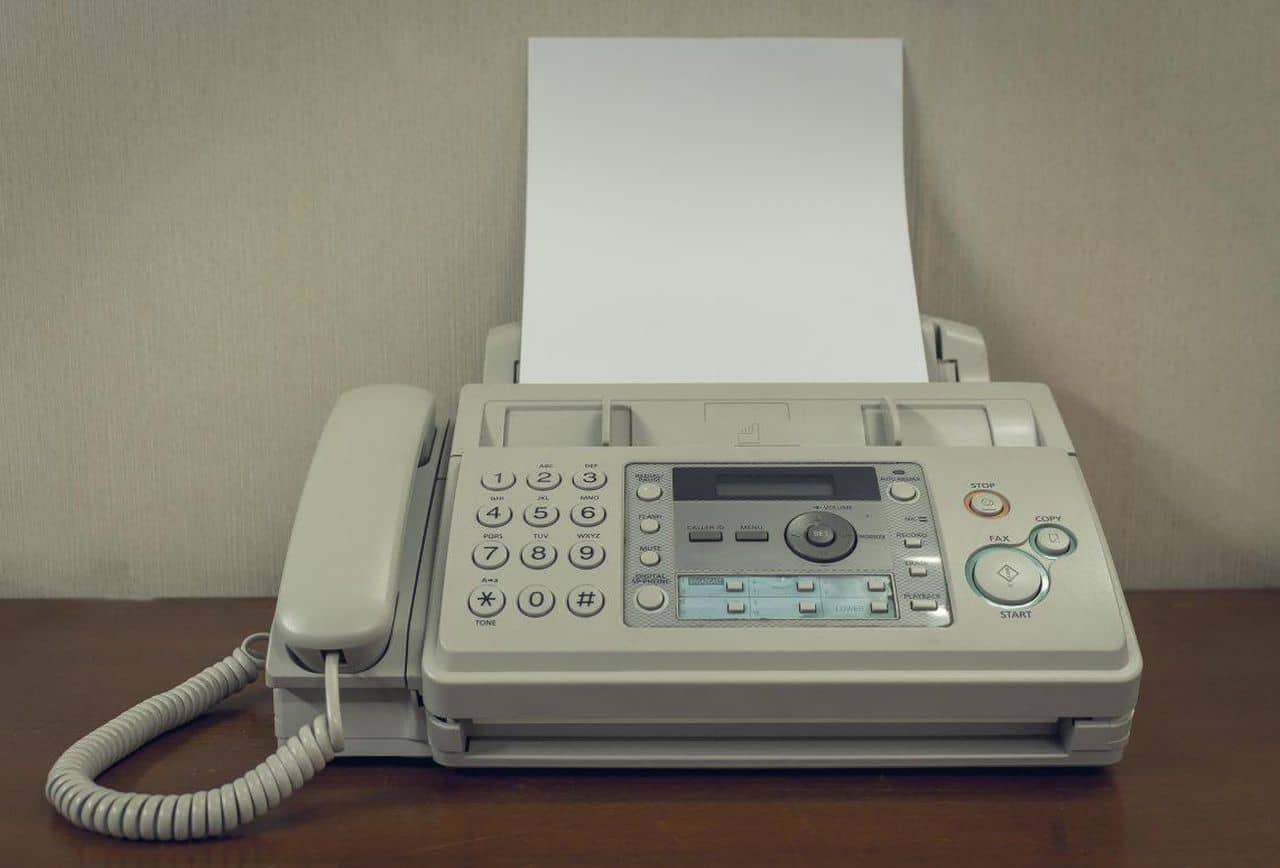 For many business owners, a virtual faxing can be quite beneficial whether you own a small or large business. With virtual fax, you can send and receive faxes directly to your email account with no disruptions. When you use virtual fax, you also get a virtual fax number which is similar to a phone number.
Having a virtual fax number has several valuable advantages and it doesn't matter whether you need one for your business or you simply want to fax some personal stuff. Below are 3 benefits of using a virtual fax number. 
Convenient
Virtual fax is great for anyone from business owners to ordinary individuals. Using virtual faxing you can send and receive faxes straight to your email inbox. You can even integrate your number with Gmail. The faxes that you'll receive comes in the form of attachments that you can easily download enabling you to view all faxes on either your computer or even mobile. All you need to do to send a fax is to create a new email, select the recipient's fax number, attach the files or documents you want to fax, and send them. 
With so many internet fax providers in the market, you can get a google fax number and be able to send and receive faxes. The faxes you send can be converted to different formats from office documents, picture formats, PDFs among many others. Those received are usually in PDF format. This allows you to seamlessly send and receive faxes from any location and using any device.
Storage, Organization, and saves money
If you own a large business or receive a lot of faxes daily, you can store all of them as well as label and organize the most important ones. This allows promotes productivity and helps you to keep track of what you actually need at your convenience. It also saves you time and money since you don't have to waste paper through the printing of unnecessary documents, cuts down maintenance costs incurred by owning virtual fax machines.
Lets you add Digital Signatures
Digital signatures are very important for many professional services since they show how professional and reliable your service is. With online fax services, you can add personalized digital signatures to any document using your online fax service's app or an online platform. You can resend faxed documents with the digital signature without printing the document. This is possible from any location in the world which is quite convenient if you are a business owner or someone who is always on the go.
Security is also an important factor when it comes to sending faxes, especially when you are sending or receiving confidential documents. Many online fax providers incorporate Open SSL or and other built-in encryption systems that enable you to lock and protect your data and information during the transmission. This is better than traditional faxing where your data is not always secure and any unauthorized employee or person might have access to the received fax. Apart from the above benefits of using a virtual fax number, many other benefits come from owning a virtual fax number. Get your google fax number today and experience the benefits of virtual fax service.
Have any thoughts on this? Let us know down below in the comments or carry the discussion over to our Twitter or Facebook.
Editors' Recommendations: