4 IT Jobs that will still be in demand in 2020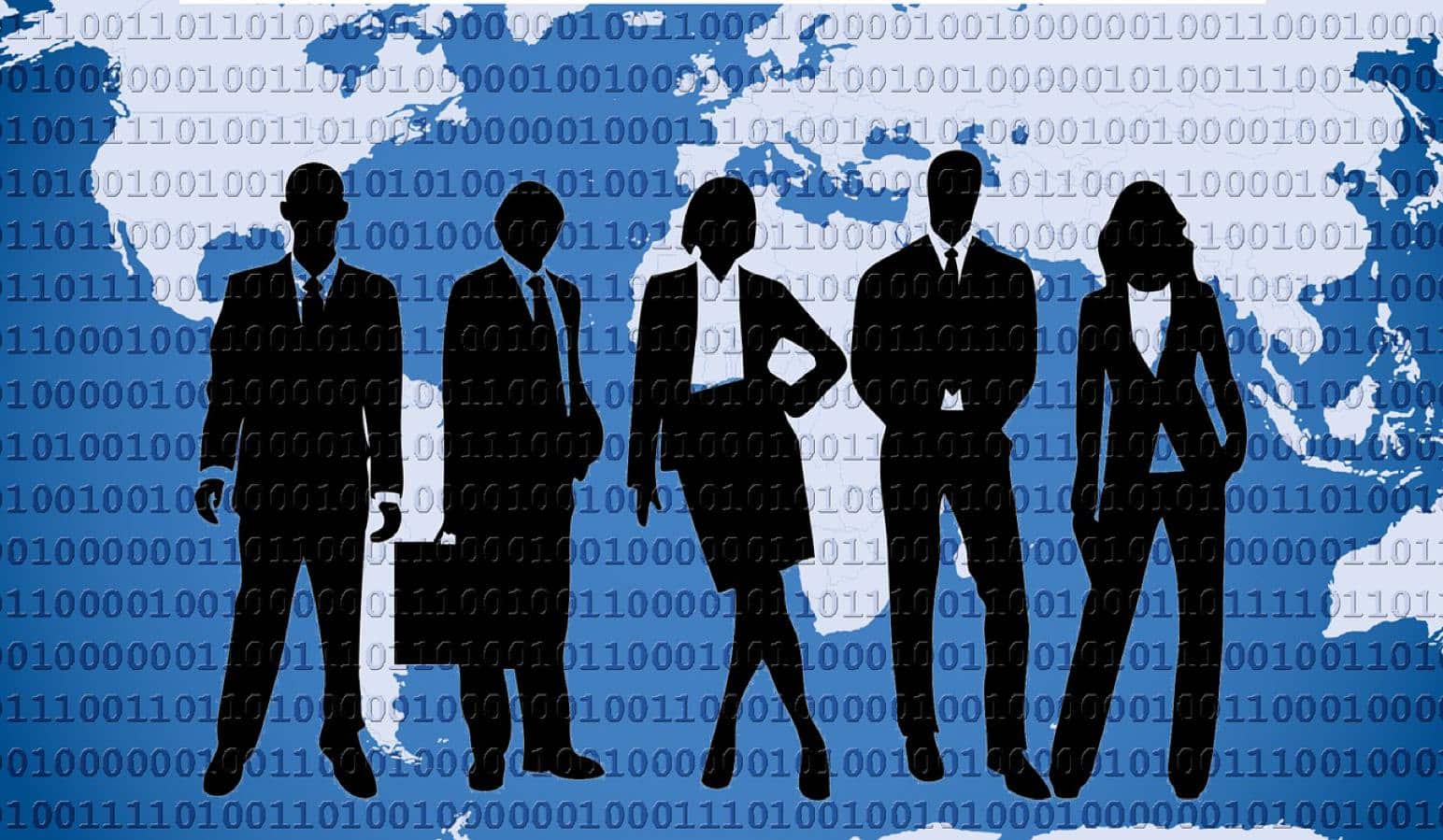 The problem with IT jobs is you never know when their relevance ends, leaving you high and dry. Therefore, learning new IT skills that will remain in demand in the future is of utmost importance.
Although there are several IT jobs that will remain in demand in 2020, we bring you four of them:
Cloud computing
Cloud computing encompasses the delivery of computing services, such as analytics, databases, networking, servers, software, storage and the like. Computing services, called cloud providers, offer these services to users, much like water and electricity and they are charged likewise.
Like water and electricity services, cloud computing services are here to stay. If a study 'Trends in Cloud Computing', undertaken by CompTIA, is to be believed, over 90 percent of US companies have adopted some sort of cloud computing. A 2014 report has shown that companies are extensively moving applications or infrastructure between public and private clouds.
This trend will only get fast-tracked in the future and create a host of cloud-centric jobs that includes cloud security. With companies operating in a hybrid environment of a mix of private and public cloud, the demand for computing and storage will only increase. This throws a whole new field of cloud capacity management up for grabs.
Not only will the experts of cloud computing benefit for this acceleration in the demand for cloud computing, but also the experts of those IT disciplines that heavily support cloud computing. These fields include skilled personnel in Java and Java Script, Perl, Python, Ruby, Ruby on Rails and even those with an understanding of API development and a DevOps environment.
Analytics
Simply put, analytics is nothing but garnering meaningful patterns in data through discovery, interpretation, and communications. This field of expertise is a simultaneous application of computer programming, operations research, and statistics. It is basically meant for improving business performance through business data analysis. Its areas include predictive analytics, prescriptive analytics, descriptive analytics, cognitive analytics, and many more.
Given the nature of this field, it is safe to say that analytics will hugely contribute towards organizational needs in the future. This is due to the immense data being collected by the present-day organizations that need analysis and continued services of already established technical experts, like Hadoop developer, data engineer, big data software architect and enterprise data architect.
However, analytics will also usher in new fields, such as robotics that would require experts in those fields. This will entail the creation of additional positions for analytics experts, such as data architects, data integration engineers and IT planning analysts.
Along with this will come new leadership positions in the organizations to understand the applications of analytics for achieving organizational goals. The leadership positions include vice president of enterprise data, head of business analytics, chief analytics officer, chief data officer and chief digital officer.
Application Programming Interface (API)
Application Programming Interface or API is a set of protocols and tools that help build software applications. It specifies the way software components should interact and provide access to Web-based applications. However, the companies are more open about their individual software and are making them public for other developers to design applications compatible with their software. This throws the demand for APIs wide open.
APIs are slowly becoming indispensable for companies wanting a slice of emerging technologies. This includes technologies, such as robotics, artificial intelligence and Internet of Things. Not only this, APIs will also become the driving force for maximizing the value of technology-driven fields, such as mobile connectivity.
However, becoming an API is not a cakewalk. It requires strong development skills, as also a thorough understanding of data sources, data structures and applications portfolio of the organization. An API will not command a specific field but will be more of an integrator.
Robotics
Robotics, that interdisciplinary branch of science and engineering that integrates mechanical engineering, electrical engineering, computer science and the allied fields, is the hottest tech area of the present times. Originating in science fiction stories, both robotics and artificial intelligence are now a reality and going from strength to strength.
The demand for robotics and artificial intelligence experts is set to explode and turn this area into specific fields. Such fields will be tasked with improving human-robot interaction, speech recognition, robotic voice, gestures, facial expression, artificial emotions, personality and social intelligence.
Conclusion
These are just four of the IT fields that, if mentioned as education on a resume, will not only help you bag the position but will also keep you in demand till 2020 and beyond. So, why not develop your IT skills in these areas.