4 secrets we can learn from successful brands
Creating a brand that grows into something iconic and timeless is the shared goal of most entrepreneurs.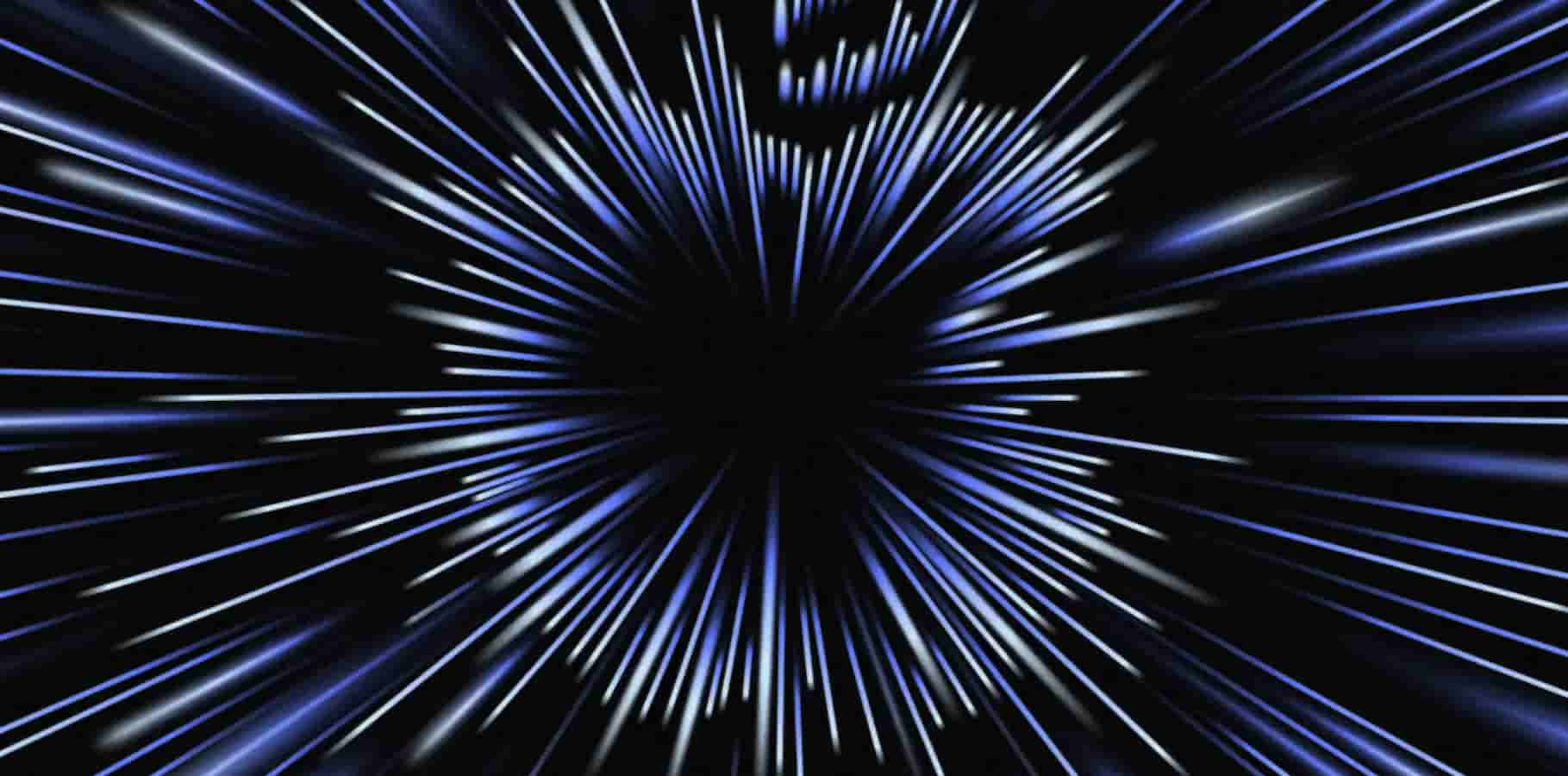 Every entrepreneur dreams of a successful business that grows into an iconic brand. But creating a successful brand is an undeniable challenge, especially when considering just how competitive the business market is.
Fortunately, some of the most successful brands out there have given us more than merely a picture of success that's possible, as they also have a few vital secrets for ambitious entrepreneurs. And here they are:
A Solid Design That Boasts the Latest Trends
How you design your brand imagery is crucial. This will determine how eye-catching your business will be to potential customers as well as how successful it can be; it will serve as your company's first impression to your target audience.
Whether you use a free logo maker online or reach out to a professional graphic designer to craft your logo and other brand imagery for you, you must be sure your images transcend the latest trends. What's more, solid design principles such as those used by iconic brands like Apple, Coca-Cola, and many others, are timeless.
Therefore, using solid design principles will ensure your brand images can be modernized with minor tweaks over time while still maintaining their original essence. 
Consistency
Another secret that entrepreneurs can learn from successful brands is that they tend to be noticeably consistent over time in terms of their designs, message, and delivery. This is vital because customers prefer reliability, which comes along when consistency is present; your brand becomes stable as customers know what to expect from your brand.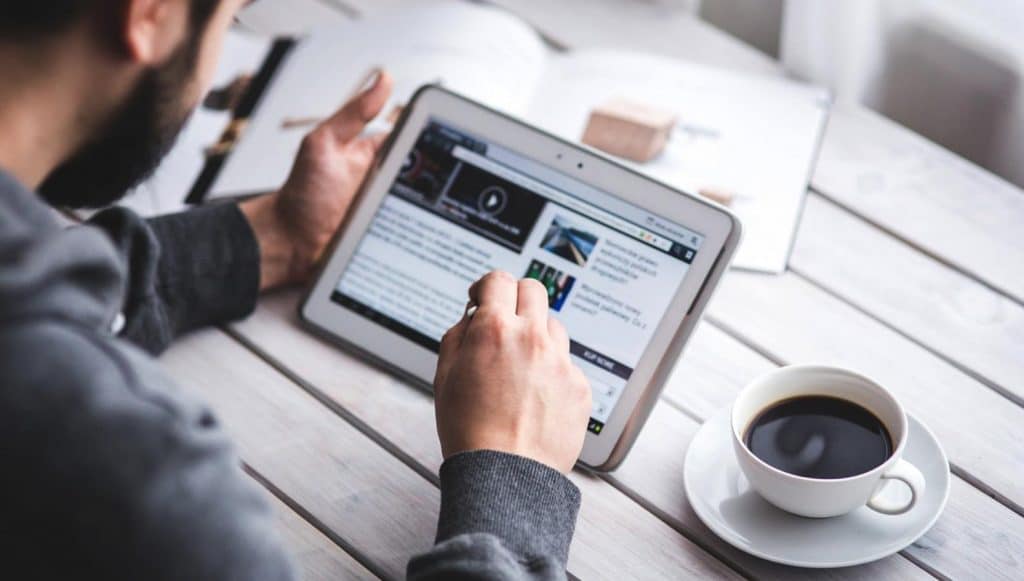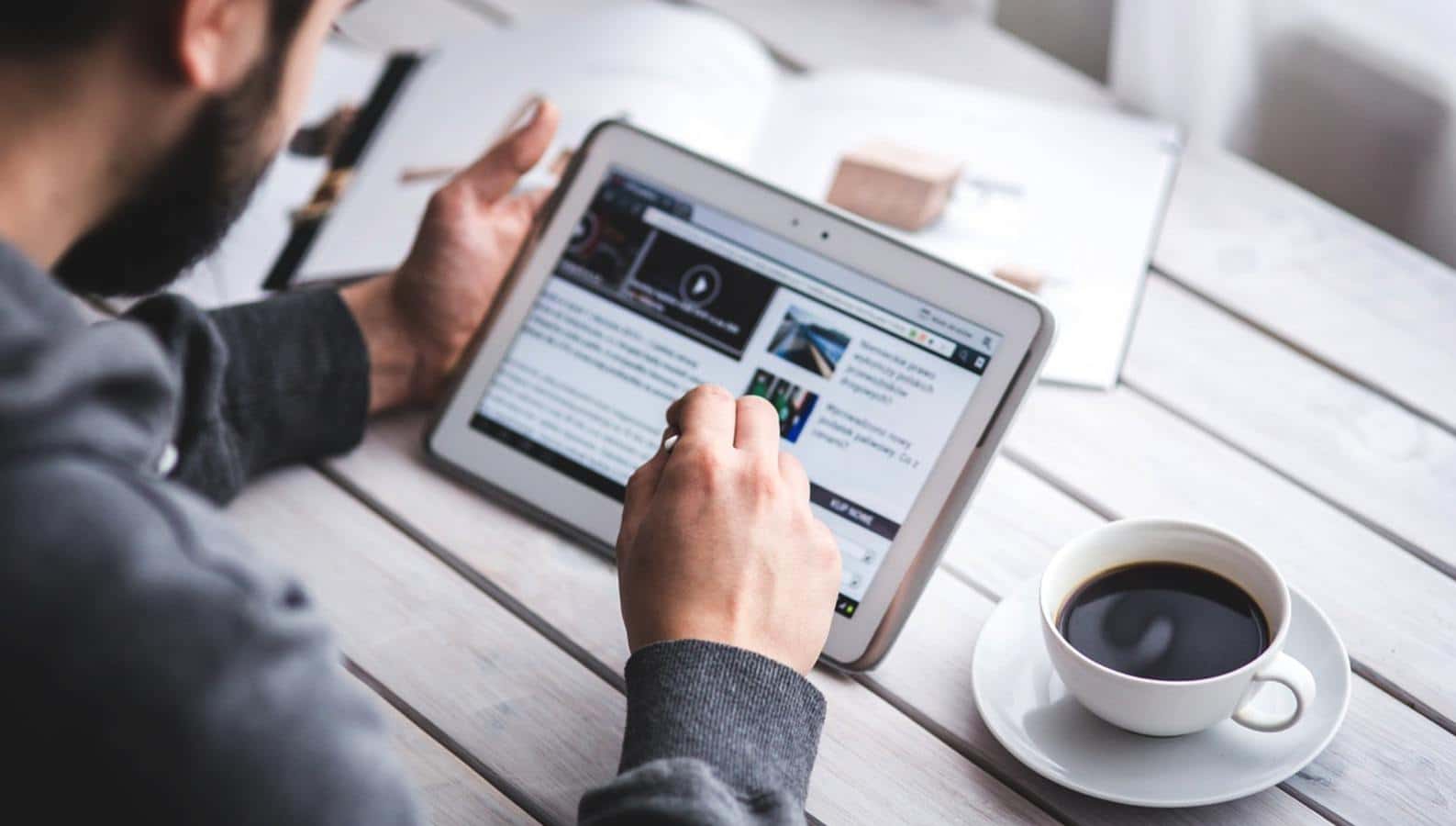 A Strategic Story
There's a large amount of value that lies in a strategic brand story. Your audience will quickly turn into loyal followers if they believe in and connect with your brand story.
For example, Toms Shoes emerged with the backing story that helped grow the brands' popularity rapidly; assisting poverty-stricken areas is the brand's mission. And there are many brands that develop a strategic story or mission that ensures they are able to connect with their target audience.
Crafting a mission statement as a strategic story is also a commonly overlooked detail for many entrepreneurs. However, this detail is a secret to success.
Intrinsic Value
Measuring the worth of a brand can be done with intrinsic value. Because you can't entirely value a brand based on the tangible assets alone, you must also consider the worth held by the brand name alone; creating intrinsic value is a branding secret that has kept several iconic brands afloat for decades.
Intrinsic value refers to the worth of a business in terms of tangible and intangible elements. So, you must focus on creating a brand that is as valuable as all the business's assets.
Creating a brand that grows into something iconic and timeless is the shared goal of most entrepreneurs. And while digital marketing can help your business grow in several ways, you must also look to successful companies and evaluate their journeys to learn the secrets of success and use them to your advantage. 
Have any thoughts on this? Let us know down below in the comments or carry the discussion over to our Twitter or Facebook.
Editors' Recommendations: