4 tips to take your enterprise content marketing to the next level
Thanks to content marketing, you can use the right words to help your customers understand why they should choose your business instead your competitors.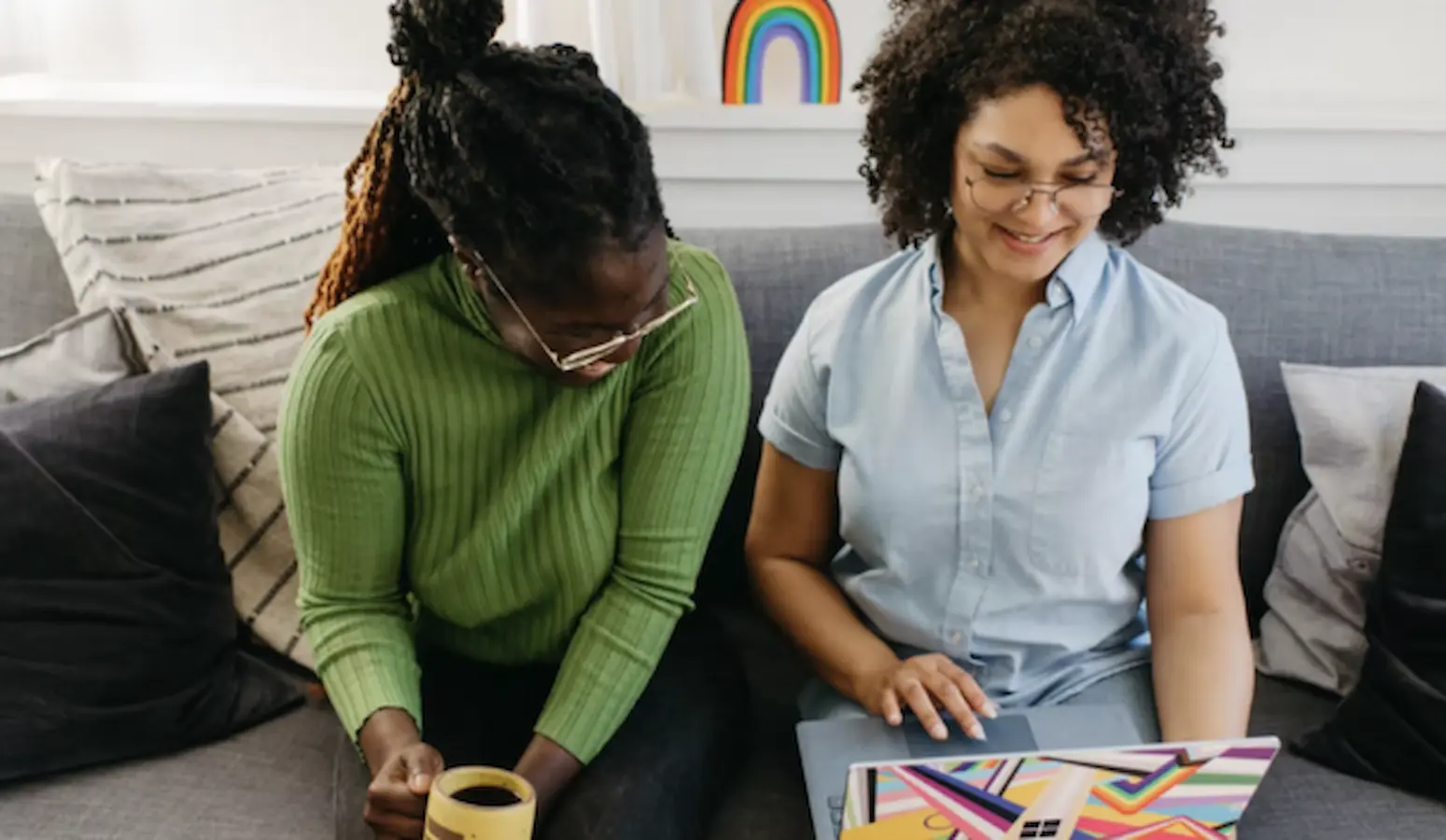 There is a lot you can do with the right words. This is why content marketing is one of the most used marketing strategies in the business world.
As much as 82% of marketers worldwide are actively investing in content marketing, which won't change any time soon. It's important to know that content marketing is different for each company.
You should focus on enterprise content marketing if you have a large company. However, some nuances are different for larger corporations, so you need these tips for enterprise content marketing.
Don't avoid content marketing tools
We live in a world where technology is readily available and companies of all sizes and niches use tools for their everyday tasks.
Your organization probably already uses tools in multiple departments. But does it also use content marketing tools?
Some businesses avoid these tools because they believe they need skilled writers for a good content marketing strategy. However, there is a lot more to content marketing.
To create an efficient and successful campaign, you shouldn't avoid content marketing tools.
They can help you streamline your content creation process and save you a lot of time and money, not to mention the quality of the content you put out.
There are a lot of different tools to choose from, but one you should use for every piece of writing you do is a plagiarism checker tool. It will ensure that you only publish 100% unique content every time.
Unique content is important because it helps you avoid penalties from Google. It also keeps your reputation as a trustworthy source of information. But most of all, it allows you to provide value to your audience.
Use SharePoint as your CMS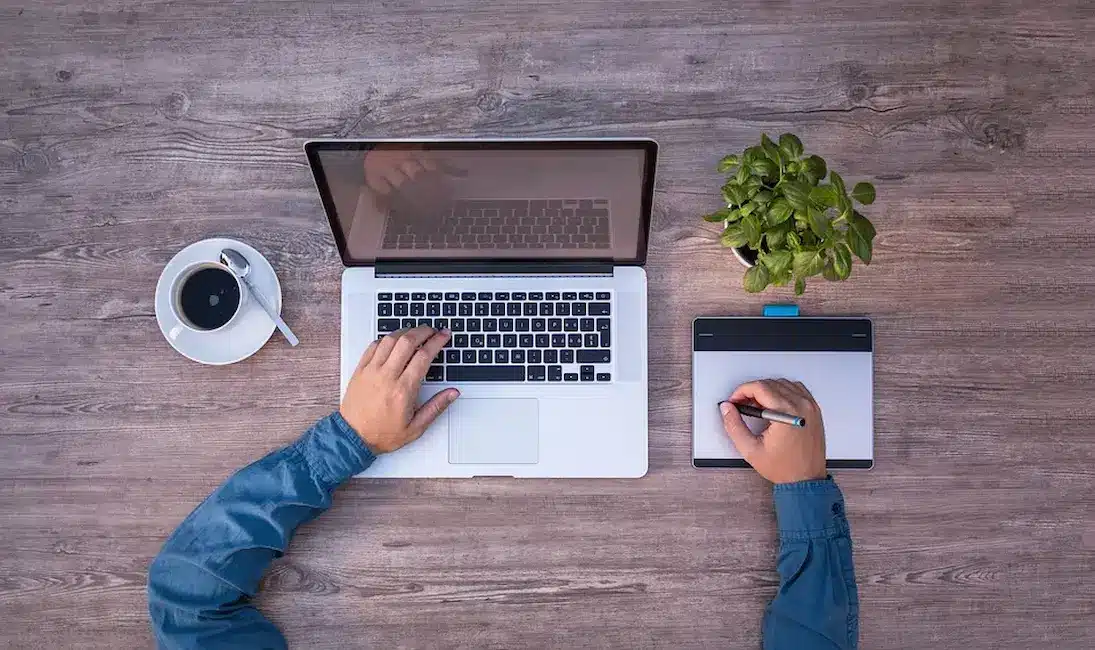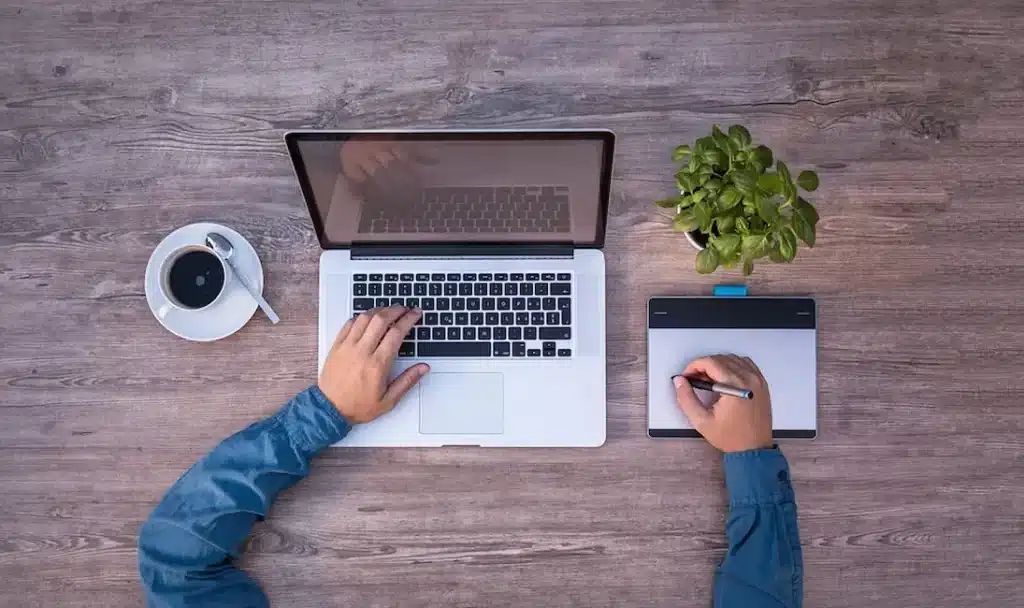 If you're dealing with enterprise content, you know that its volume is vast and hard to keep track of.
This is why most enterprise organizations use a content management system or CMS. A CMS allows you to create, manage, share, publish, and store all of your content on a single network platform.
The CMS market will reach $123 billion by 2026 as more organizations understand this software's importance.
And while there are multiple CMS tools on the market, one of the best is undoubtedly Microsoft's SharePoint Online CMS.
This tool comes with multiple useful features such as:
Content organizer. Content creators can automatically route their content to the proper location by setting custom routing roles. All the submissions are screened and monitored to make sure there are no content duplications or double submissions.
Shared content types. This feature allows you to share your content across sites, and do that for multiple types of content. Additionally, you can also standardize your assets.
Records management. It has a built-in library that makes it easy to organize, retain, and protect important documents.
If you're using a different CMS and want to migrate to SharePoint, it would be best to use professional SharePoint migration services.
They can help you avoid all the issues when you migrate from one platform to another and help you get used to the migration effortlessly.
Have your marketing and sales teams work together
Marketing and sales are very closely connected because both of these teams are working toward the same goal.
However, in most companies, members of these teams rarely work together or even communicate, which is a big mistake.
Great content marketing can lay the groundwork for great sales only if both teams communicate what is necessary.
Your sales team probably knows what the customers want more than your marketing team, and they can be a great asset when writing copy.
You can create a powerful force if you combine the people writing the copy and the people closing each sale. They can help one another in ways that benefit the organization.
Understand the value of SEO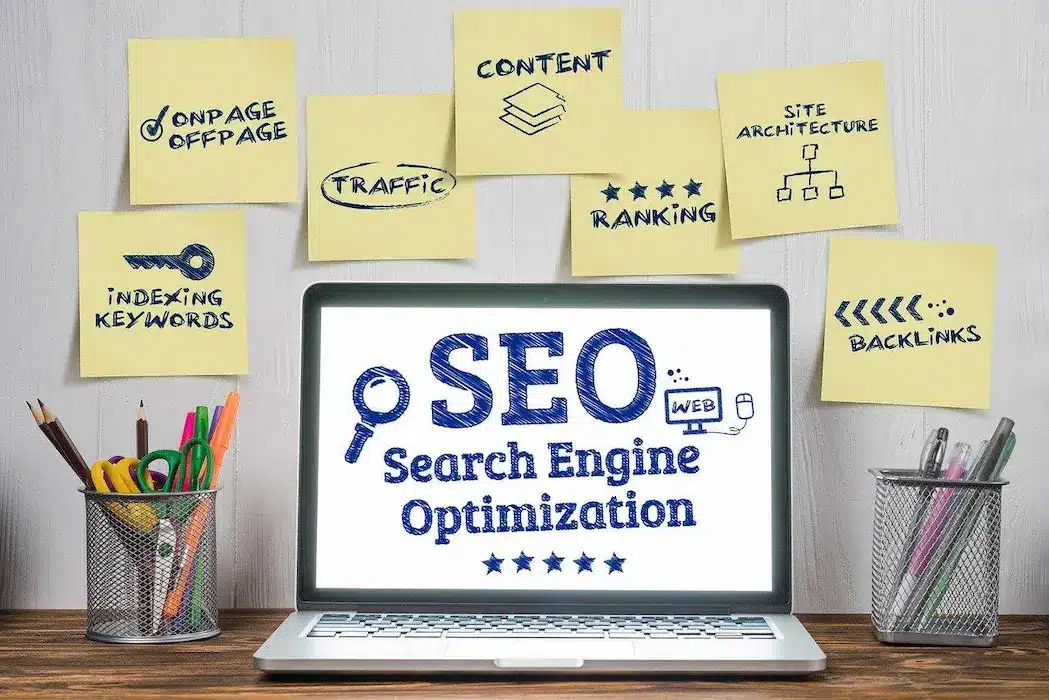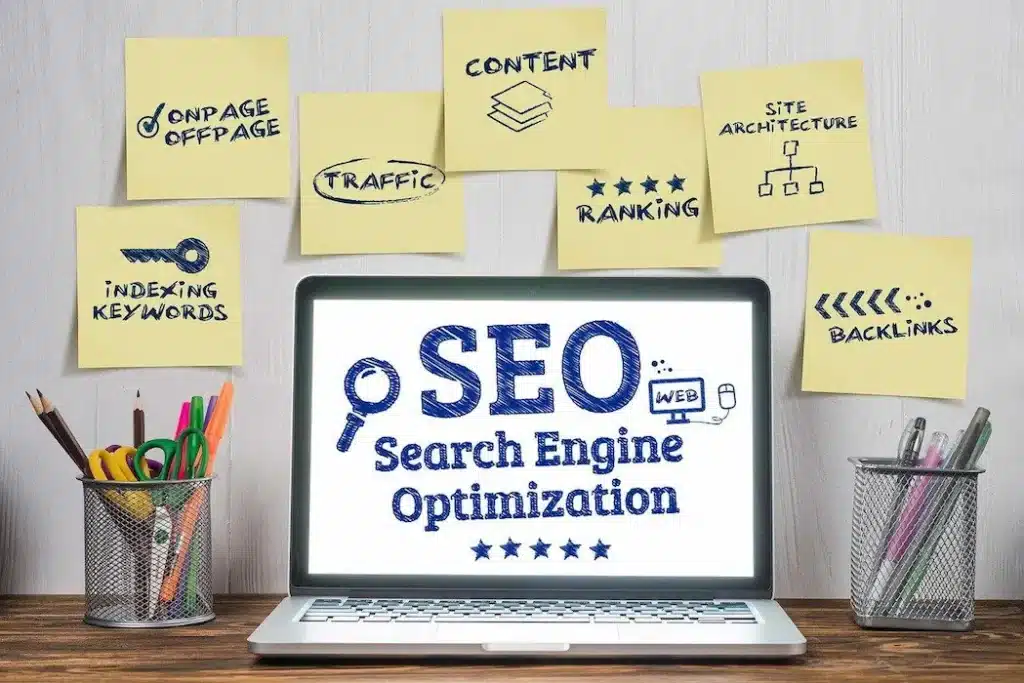 There are many ways SEO can improve your business. If you ignore search engine optimization, your content marketing won't be effective.
Today's consumers make most of their purchasing decisions online, and you need to respect that. Since you're working at an enterprise-level, you should consider hiring an in-house SEO team.
While you can work with an SEO agency or hire freelancers, this would be the best choice because you will have a team of SEO experts to help you implement the best SEO strategies.
Another reason why you should have an in-house SEO team is that they can help you implement SEO at all stages of your content creation process.
Most content marketers bring SEO in before publishing, but this won't drive the best results.
Make sure that whoever is responsible for content creation works closely with the SEO team so you can ensure the content you post is as optimized as it can be.
Conclusion
Thanks to content marketing, you can use the right words to help your ideal customers understand why they should choose your business instead of one of your competitors.
Just remember that content marketing is different for each organization, and if you run an enterprise, these content marketing tips will help you achieve all of your goals.
Have any thoughts on this? Let us know down below in the comments or carry the discussion over to our Twitter or Facebook.
Editors' Recommendations:
What is search intent and how can you utilize it in your content marketing campaigns?