5 local marketing ideas that will generate buzz in your community
Every local marketing plan aims to make your brand stand out and more visible to the people around you.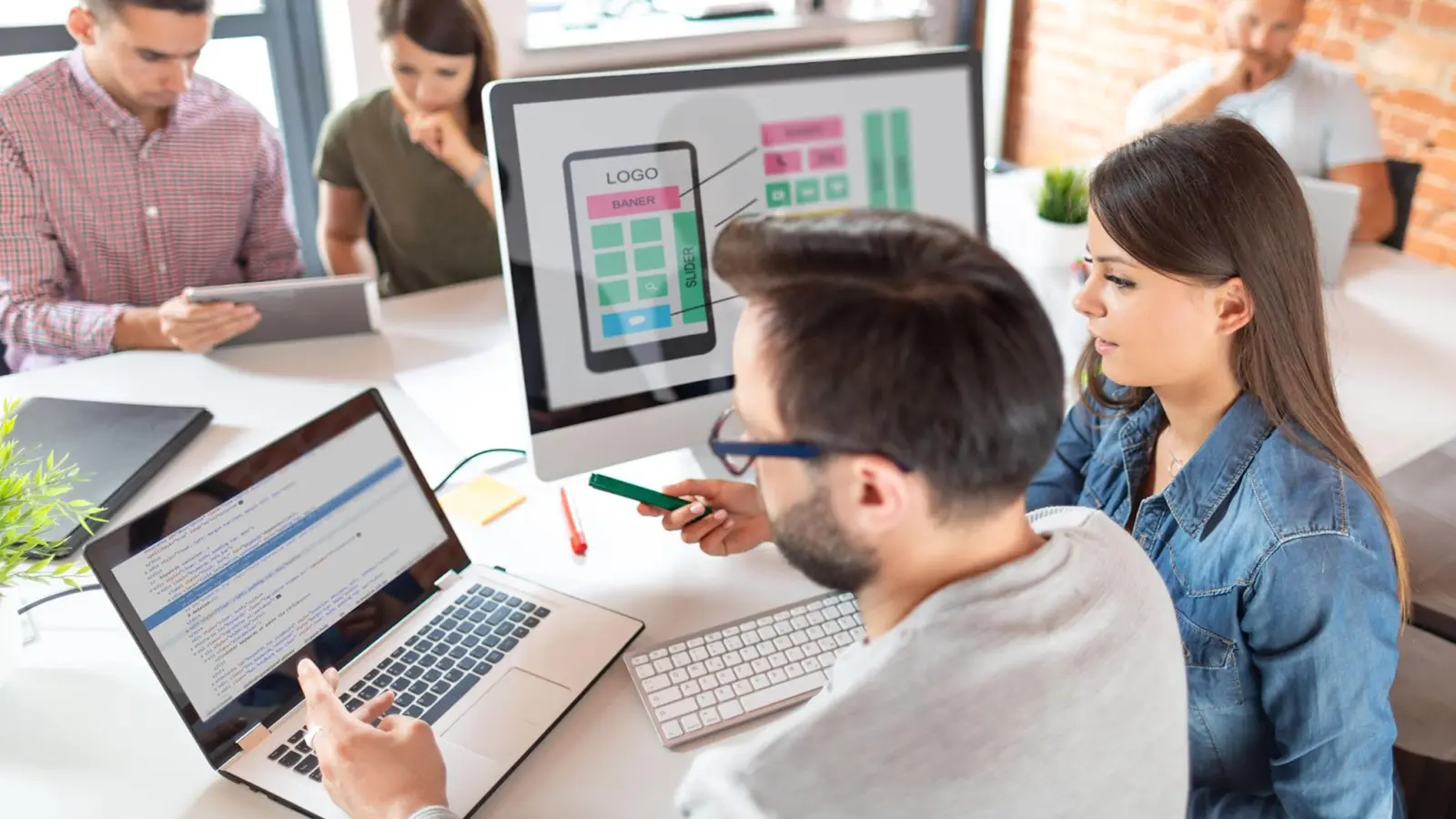 Searches with the words "close by" and "near me" increased by 900% in the past two years.
Unfortunately, people may not find your business if you do not use digital marketing. No company should overlook local online marketing when building a brand.
Appearing in the local searches increases brand visibility, giving your brand an edge. In addition, you can mix local SEO and other tactics to create an effective marketing strategy.
These guidelines will help you develop an actionable local marketing plan.
Local SEO
It would be best to involve local SEO in your marketing plan to attract as many customers as possible.
Appearing on top of local search results is crucial for a business aiming to drive more traffic. But how can your company stay on top of Google search results?
Local SEO involves using local search terms and keywords to optimize your website. For example, you will want to target roofing Atlanta on your web pages if you offer roofing services in Atlanta.
Consider using blog posts to help you build some local authority within your niche. Valuable content will make your business appear credible. The more localized your content is, the better the ranking.
Google business profile
Your content ranks high on Google, but where is your business located? How will people know the area you serve or who to contact?
Citations are an effective way to help your audience find you. In addition, resources like Google My Business are free and can boost your local SEO citations. Google My Business is a business directory containing your business information.
Improve brand visibility with as much relevant information to your profile as possible. Ensure the information is up to date and consistent with other local listings.
Also, include photos and videos to help your audience experience your brand online.
Social media marketing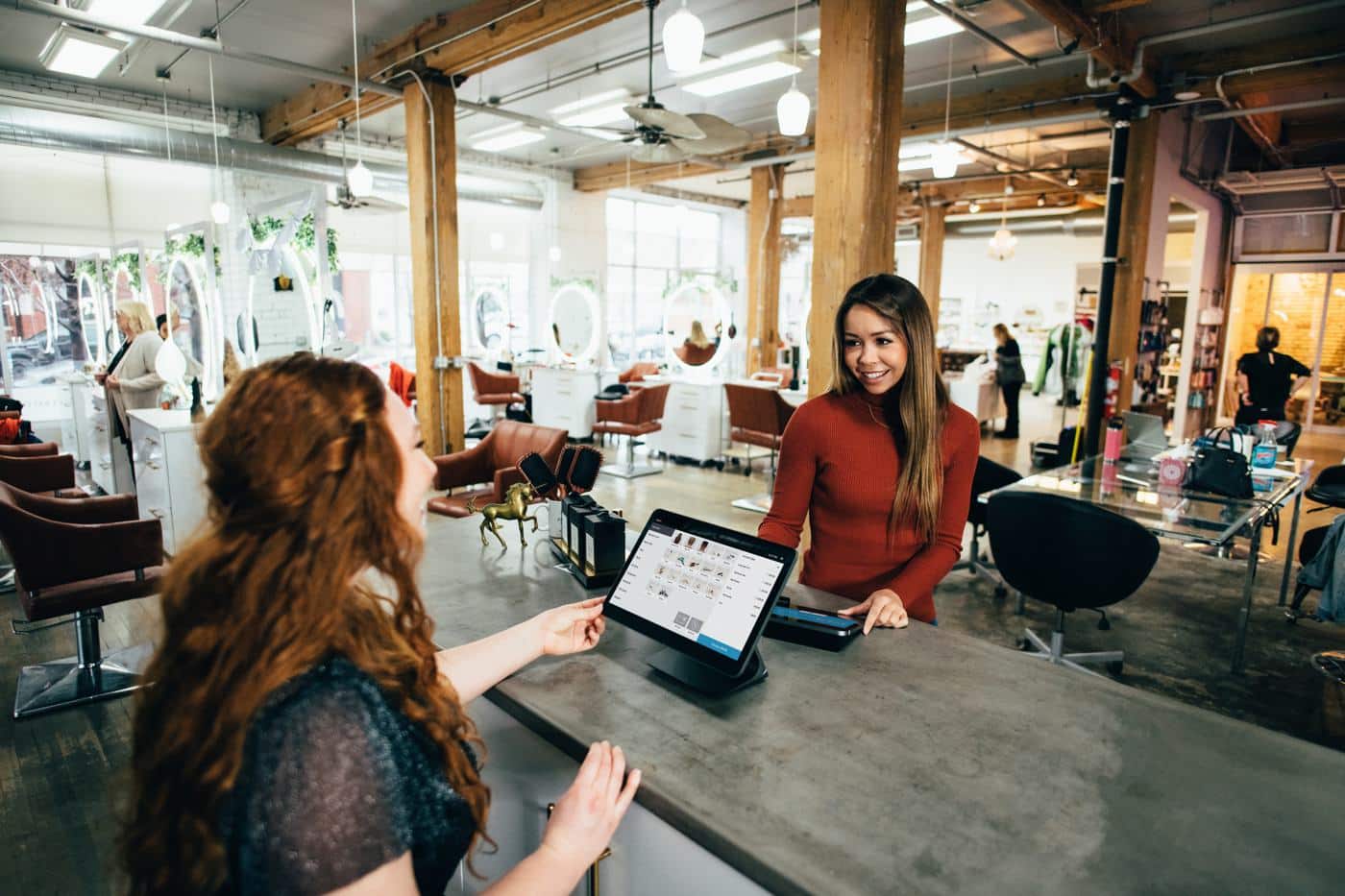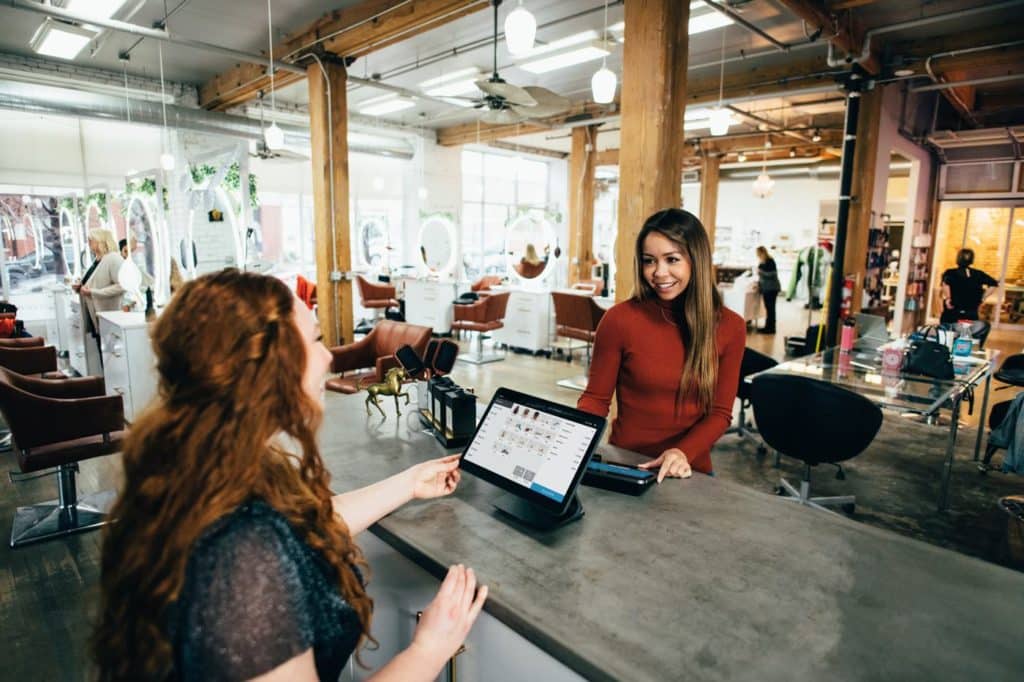 You've invested in quality content and products, but are you promoting them enough?
Experts say that you should invest in promotion as much as production. Plus, social media will help you generate buzz around your business.
When one searches for a business on Facebook, they find similar recommendations. These recommendations often come with some information about the company.
Use Facebook ads and Google ads to grow your business. As people scroll their feeds and see your business more, they will likely consider your business.
Think about posting your offers and online sales to raise your local profile and earn more in-store visits. Be picky with the platforms and use those where your target audience is active.
Promotional local events
Increase brand awareness by taking part in community events. In many cities and towns, these events happen weekly.
If you are in a metropolitan area, there are trade shows you could attend. In addition, local events will draw local crowds, making your brand more visible.
Be friendly, answer any questions, and offer incentives for interacting with your brand.
Also, update your audience on these events on social media. Pack up; let's meet the locals!
Local businesses and influencers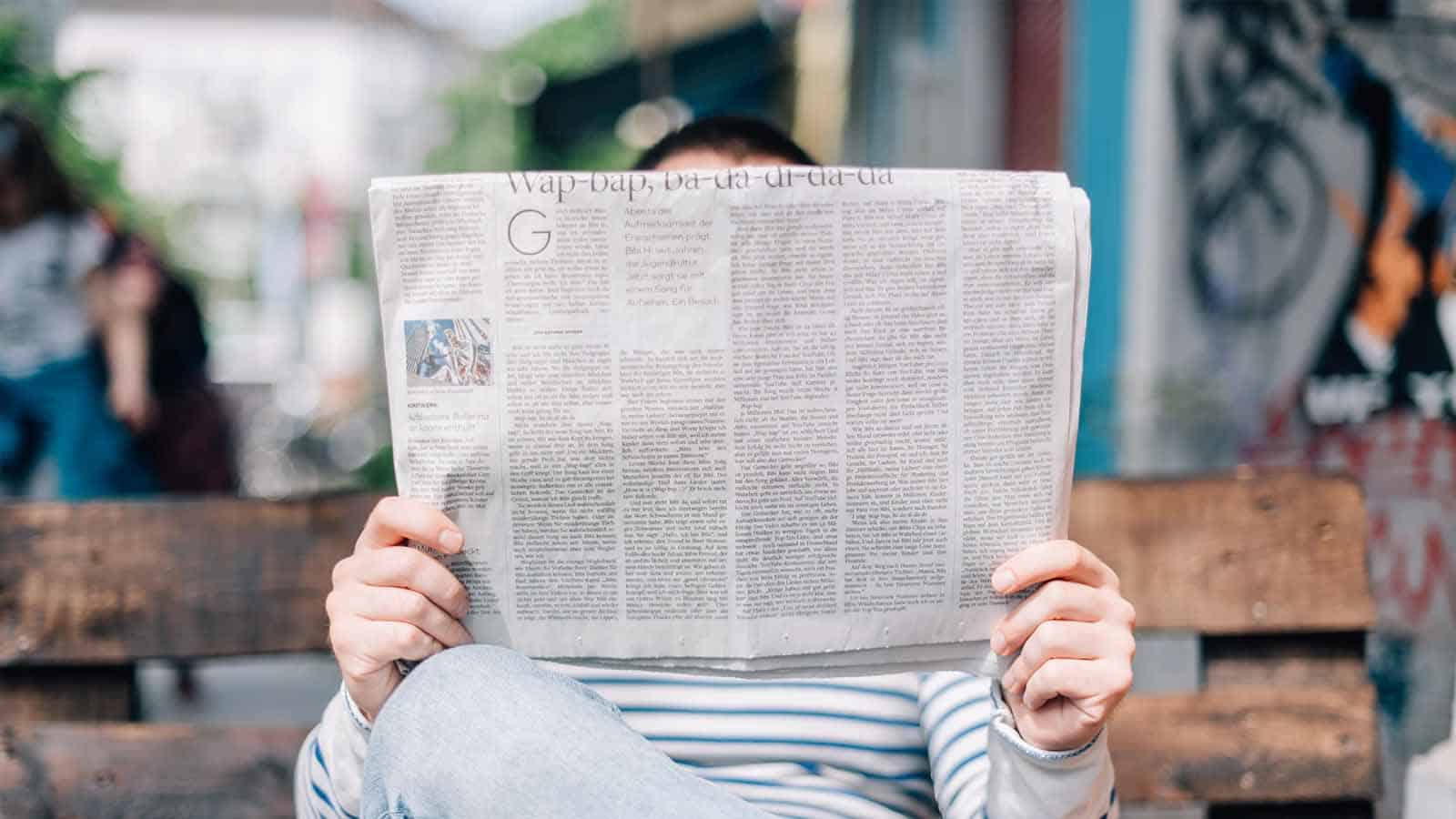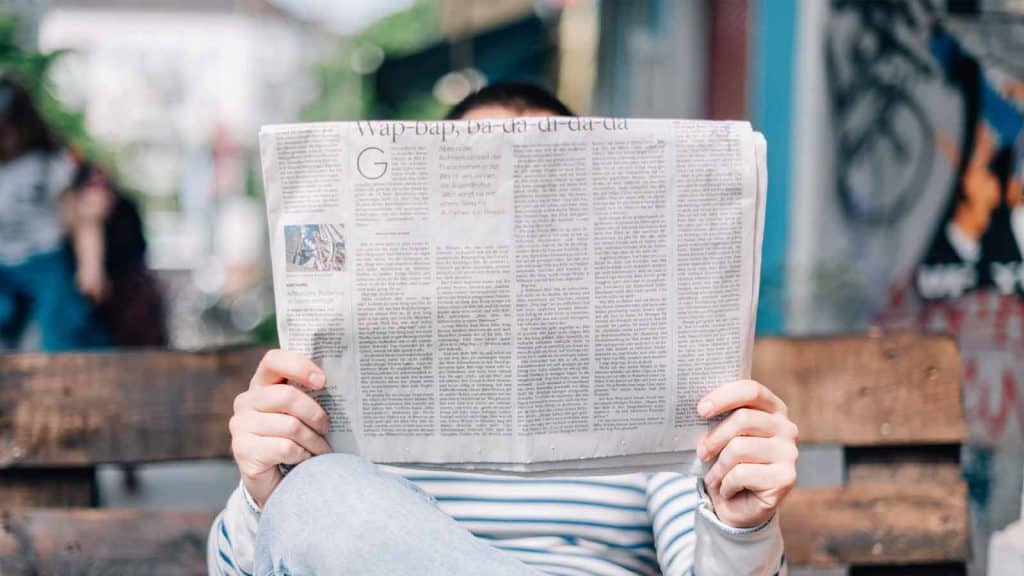 Use other businesses' traffic to boost yours. How do you do that? Network with local businesses and local influencers to increase brand awareness. Mentioning, tagging, and backlinking your business will drive more traffic.
People will find your company through other local businesses with similar audiences. So you can promote other local companies too.
Leverage local marketing to boost sales
Every local marketing plan aims to make your brand stand out and more visible to the people around you.
Online searches have risen, and businesses without an online presence are missing out. The good news is that you have learned what will make your marketing strategy work.
If you need more digital marketing tips and advice, stay up to date with all the latest articles going live on this website.
Have any thoughts on this? Let us know down below in the comments or carry the discussion over to our Twitter or Facebook.
Editors' Recommendations: