6 tips to convert more leads to your therapist website
You started a journey in a career to help people. Let that passion shine even more through proper therapist website design.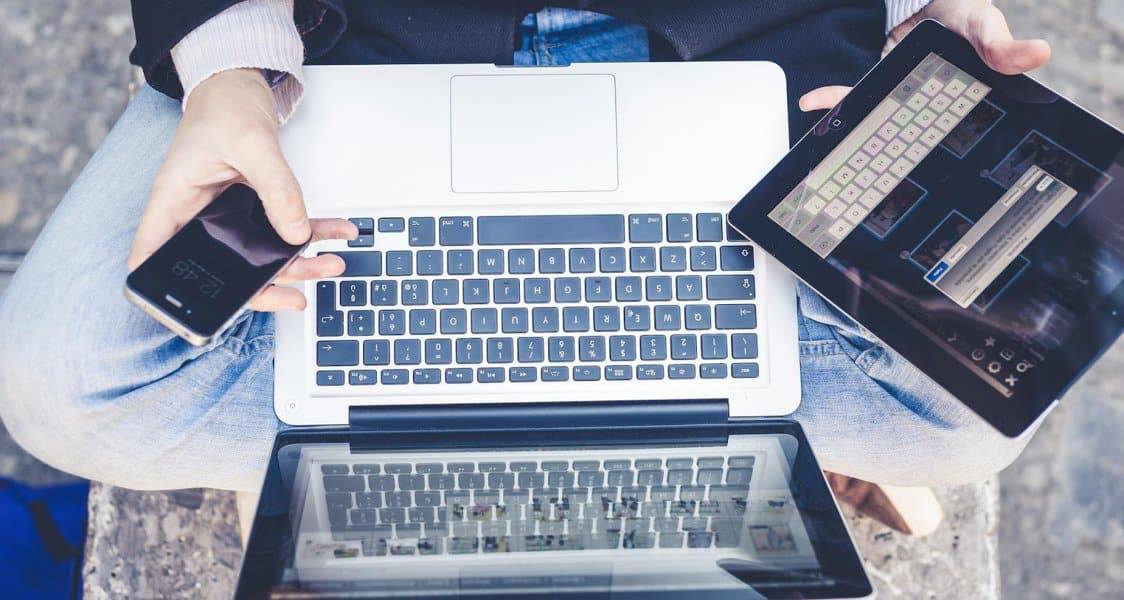 Choosing the right therapist website design can help you draw in potential customers and convert more leads. Check out these suggestions for guidance.
By 2026, there will be an additional 60,000 substance abuse counselors and therapists in the United States. If you are a practicing therapist or about to start up your own business, you may wonder how to stand out from the crowd.
Part of staying afloat as a business is continuously attracting and converting new clients. The first step for this? Having your website all squared away.
Creating a website doesn't have to be difficult. Check out awesome tips for therapist website design you definitely should know.
Know Who You're Talking To
Successfully attracting clients requires engaging and eye-catching text or copy. One way to ensure you use appropriate language is to have a clear idea of the clients you want to help.
Consider demographics, specific mental health needs, personality traits, etc.
Authenticity Matters
You may think it's obvious, but it's important. Clients who are seeking help want to trust their therapist. This means you should be authentic in what you publish on your site.
Don't be afraid to truly show your personality. If you're funny or quirky in your personal life, let that come out. While it may not appeal to everyone, some clients will choose you because of it.
Therapist Website Design: Keep It Visually Simple
Aim to inform those who visit your website, but don't overwhelm them. Strive to avoid cluttered websites with excess images and large blocks of text.
Try to keep open white space on the page and break up any big bodies of text. Bullet points can help with this.
If you don't trust your own skills, consider reaching out to a professional with experience in therapist web design.
Showcase Client Experience
It's important to have information about you on your website, but be sure to spotlight how clients have and will improve their lives from your services.
Don't list your certifications and expect lots of calls. Instead, express that you understand their struggles and discuss how they will be empowered to start feeling better.
Call to Actions Are Critical
To convert leads, you need to push people to do a certain action. To do this, every page on your site should have a call to action. This can be a button to schedule an appointment, enter an email address, or watch a video.
You could even have a button to schedule a video conference call for an initial consultation.
Prominent Contact Information
Just as it's important to have a call to action on your website, make sure to feature all your contact info in a clear and concise manner.
It's also a good idea to have features where potential clients can make initial contact. Some people who need help will avoid doing so if they aren't comfortable calling you. Putting a contact form together is a good idea.
Help More People with Successful Lead Conversion
You started a journey in a career to help people. Let that passion shine even more through proper therapist website design.
Looking for additional information on providing excellent online service to your clients? Check out this helpful guide!
Have any thoughts on this? Let us know down below in the comments or carry the discussion over to our Twitter or Facebook.
Editors' Recommendations: