7 benefits of using email appointment reminders
More companies are now using email appointment reminders to improve their customer service and maintain healthy communication with their clients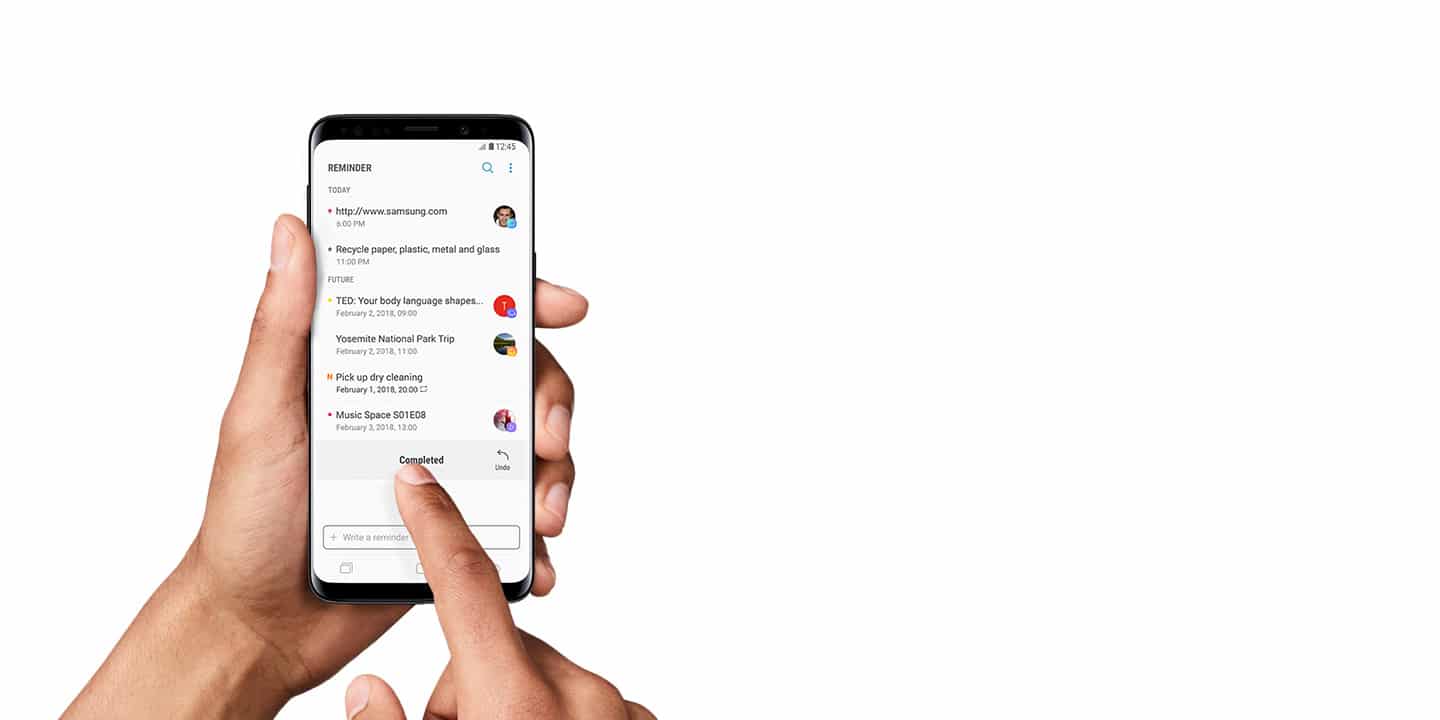 Perhaps there was a time in your life when you forgot to attend one of your appointments simply because you forgot that you had that appointment in the first place. After all, some days are busier than others, and there might be instances where you forgot to take down notes of some appointments that you've scheduled yourself into. When you're a client and missed an appointment, it's not much of a big deal.  
However, if you're a manager or a business owner and your client missed one or more of your appointments, you shouldn't take that lightly. Missing appointments means you just missed opportunities for having new or repeat customers or establish new partnerships with other brands. Keep in mind that appointments were scheduled in the first place as a way of setting time to formally meet other managers, co-workers, or clients. This time is used to further discuss some things related to the growth of your business, product, or client relationship.  
Consequence Of Clients Who Are Missing Appointments
When your clients tend to miss one or more of their scheduled appointments, either intentionally or otherwise, that may bring an adverse effect on your business. This could mean loss of profit for that day and ruin the flow of your business's operations. Missed appointments by clients could also mean that they're starting to lose engagement over your business. Thus, it's essential to watch out for your clients, especially those who tend to not show up on their scheduled appointments more often.
One way to improve your customer relations and help your clients be on track with their appointments is through email appointment reminders. This way, you can remind your clients and make sure they don't miss any of their appointments and strengthen your communication with them in the hope of having more appointments with them in the future.  
Get to know the benefits of email appointment reminder and why you must start doing this for your clients and your business.
Ticks Off Your Daily To-do Checklist
When you're running a business, it's understood that you have many responsibilities in your hands. Your daily to-do checklist is always full and can sometimes feel endless. If your checklist includes contacting every client in your appointment list, you can expect that you'll be far behind with the rest of your day's responsibilities.
However, if you use an email appointment reminder for each of your clients, you can save yourself much time. You can tick off this task from your checklist and let the online software do the job of reminding your clients about their upcoming appointments.
Lesser Phone Usage
Suppose you manually need to contact each customer to remind them of their appointments. While this is an effective way of setting them a reminder and ensure they show up, this could also mean you'll need to invest a significant amount of time on your phone. And sometimes, your time on the phone with your clients can be unpredictable, especially if some are into long conversations, therefore binding most of your time with them and lesser time for your other tasks.
By sending them an email appointment reminder, you can still remind your clients about their appointments without taking up too much of your time. You'll then have plenty of time to focus on your other tasks aside from using your phone.
Less Wasted Time Means More Money
When you're constantly on the phone, less time is spent on other vital tasks which are crucial for running your business. This may sooner or later affect your business's operations, sales, and profit. Most especially to businesses who are more into providing services such as salons, spas, or automobile shops, investing more time with your phone means you'll have less time to focus on customers that are already there with you to avail of your services.
By using email appointment reminders, you can still prompt your clients about their appointments without compromising your time with your present clients. It'll be easier for you to focus on your customers and other money-making duties.
Reduce Possible Disruptions
Suppose you're in the middle of doing service for your client, such as doing their hair or fixing their car, when suddenly your company phone rang. Interrupting your service to pick up the call is a negative form of customer service. The number of phone calls you receive will increase if you tend to remind your clients of their appointments through phone calls, as most of them will probably return the call.
If you want to ensure you're giving your best customer service and avoid any disruptions with your work, it's best to remind your customers through email rather than text or call.
Prevent No Show Clients
It's common for most businesses to base their staffing and weekly schedule on the number of clients appointed for a certain week. The more appointments scheduled for you have for that week, the more staffing is needed. However, when clients forget about their appointments, chances are they won't show up in your office as expected. Therefore, some of your assigned staff for that day or week won't be able to perform any service, resulting in no profit.
Reminding your clients about their appointments is crucial for your business to continue earning money. Not to mention that overstaffing can also cause financial problems as you'll need to spend for your employees' wages despite having no-show clients. So, use email appointment reminders to your advantage and prevent lost opportunities just because of a client forgetting their appointment.
Cancellations Instead Of No-Shows
Sending email appointment reminders won't only notify your clients, but this will also give them a chance to make cancellations when needed. Cancellations are much easier to deal with than no-shows. When clients cancel days before their appointment, you can still have enough time or days to search for another customer to fill in the vacant time slot. Meanwhile, when a client doesn't show up as expected, it'll already be considered a loss for that business day.
Aside from cancellations, your clients will also have a chance to reschedule if they have to. After all, some clients have valid reasons why they can't make it to the original schedule, so as you reschedule their appointment, you can still have time to make room for another client to fill in for their schedule.
Email Appointment Reminders Are Client Friendly
If you don't want to be disturbed with client calls during business hours, the same goes for your clients. You may never know if your clients are available to welcome business calls as they may be at work, school, or at a meeting. Using email appointment reminders won't only benefit your business but your customers too.
The Bottom Line
More companies are now using email appointment reminders to improve their customer service and maintain healthy communication with their clients. If you want to stay on top of your services and be on a competitive level with your business competitors, use this tool to your advantage and keep your clients engaged and reminded about their appointments to ensure your sales will keep on coming. 
Have any thoughts on this? Let us know down below in the comments or carry the discussion over to our Twitter or Facebook.
Editors' Recommendations: