7 rules of academic writing
Use our recommendations to make your writing better, more sophisticated, and properly composed.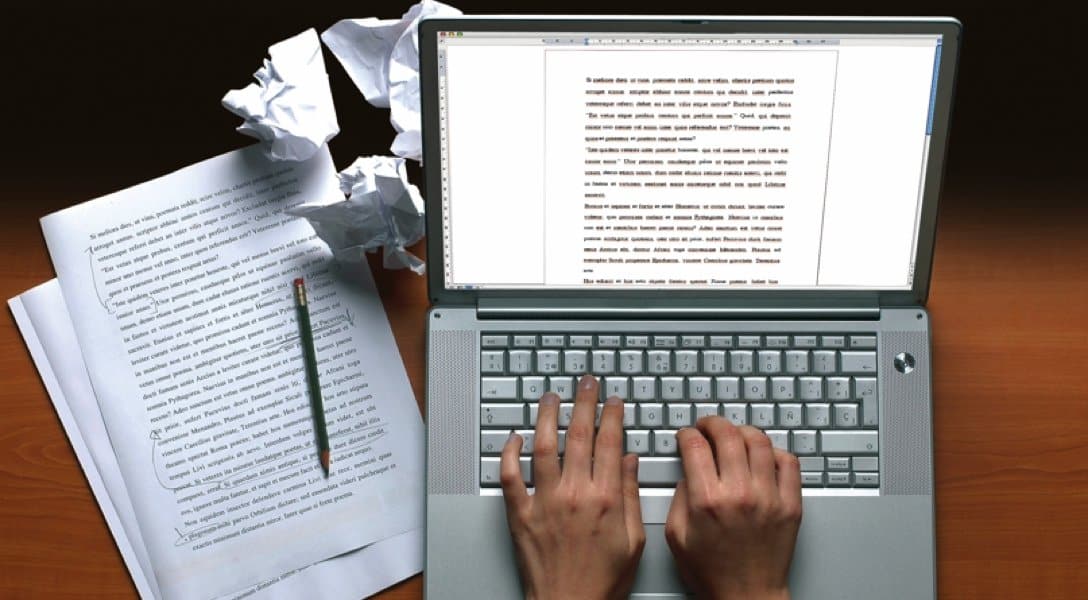 What is academic writing? If you want to succeed in your own writing at university or college, you need to have a clear understanding what academic writing is. You have to know the main features, principles, and structural elements of any academic writing, which you're going to work on. Why? This is the only way to get those important skills needed both for a simple essay as well as your graduation paper.
Of course, you can hire the best writing service to assist with any writing assignment you get, but you need that theoretical knowledge to work in class, too. So, today we're going to talk about the basis of academic writing and the mistakes to avoid if you want to succeed in writing by your own.
Basics of Academic Writing
Let's address the question we've asked at the beginning of this article. What is academic writing?
The first thing that comes to mind when talking about academic writing is something related to research papers, thesis, essays, and coursework. But that's not all. Academic writing is a much wider variety of tasks and papers. Although each type of academic writing has its own rules and formats, there are some general features, which can be pointed out for any type.
It answers the research questions;
It involves logical reasoning;
It is based on clear critical thinking;
The structure is logical and concise;
All arguments are supported by evidence;
Planning is a must to create a structured content;

Formal language is obligatory.
In academic writing, an author delivers a message, which is an argument based on the facts, to a reader. At the same time, the audience is clearly identified by the author. This type of assignment should be accurate and specific. It is also exclusively objective, without any sort of biased language and generalizations. It shouldn't be a subjective opinion of the author. And it is a formal way of writing, which has its own formats and requirements.
There are the main characteristics and requirements of any academic writing. And now let's look at some more specific aspects to consider before writing a paper.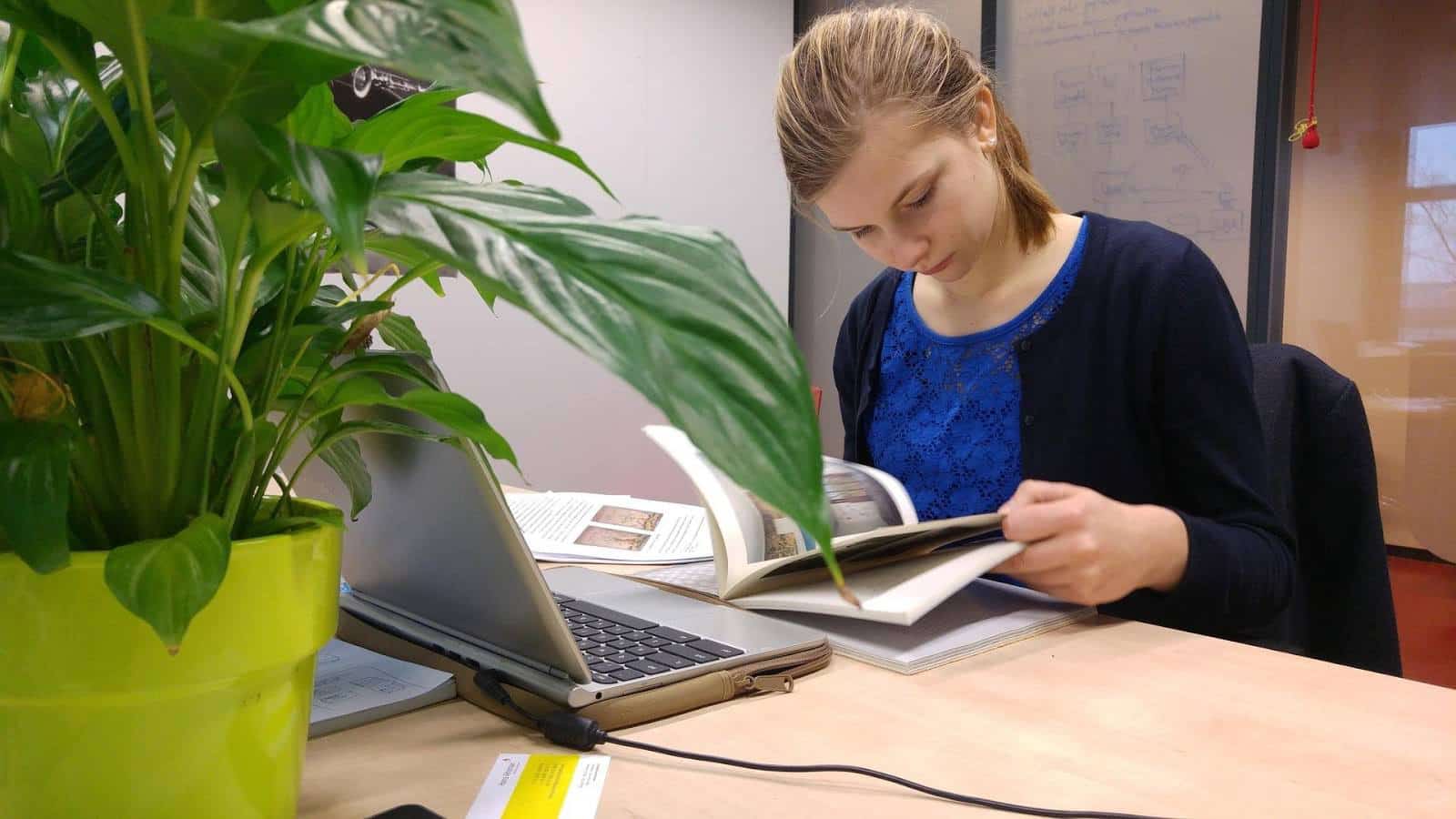 3 Common Mistakes to Avoid in Academic Writing
As we have already mentioned, academic writing requires the knowledge of academic English. Ideally, you should know even the smallest details when it comes to writing a paper using formal language. But very often students don't see the difference between academic English and spoken English. Of course, we can't discuss every mistake you might make when writing a research paper or a dissertation, so we've decided to point out only 3 common mistakes, which a lot of students face when writing a paper. Well, let's have a look.
Contractions

. You've probably already heard that contractions have nothing to do with formal writing, especially when it comes to a coursework or a dissertation. But when it comes to practice, students usually forget to use «do not» instead of «don't», «has not» instead of «hasn't», «have not» instead of «haven't», and so on. This small error is the biggest among both college and university students;

Avoid slang

. Using proper vocabulary is one of the hardest aspects for the students. Slang has already become a huge part of our daily language. So, sometimes it is quite difficult to differentiate whether it is a formal word or something from a slang language. For example, don't use "kids" instead of "children", etc.

Avoid primitive vocabulary

. You need to use a higher level language in your writings. Be more sophisticated with your vocabulary than usually. For example, use «major distinction» instead of «big difference», «to differentiate» instead of «to tell the difference», «fluctuate» instead of «to change», etc.
That's all for the basics of a typical academic writing. Use our recommendations to make your writing better, more sophisticated, and properly composed. And avoid the mistakes listed above to make your writing sound smart and formal. Remember that the main goal of academic English used in dissertations, research papers, and term papers is to make you speak like a professor and write like a professional writer. So, keep it in mind to do well in the academic world. This is that kind of knowledge, which will be helpful even after graduation when you become a part of the business world.