7 tips for choosing the right writer for your business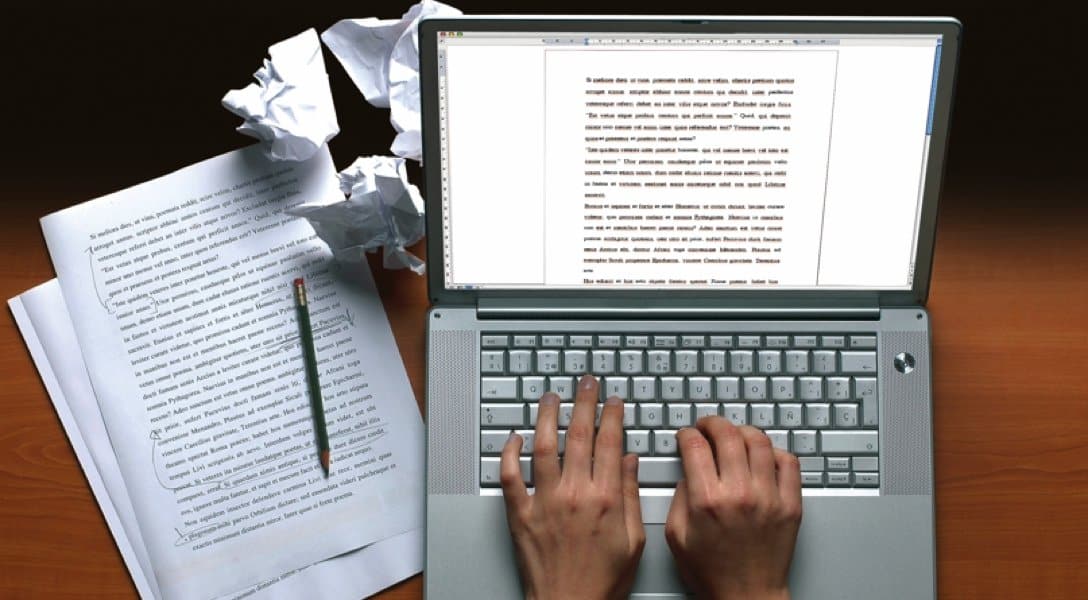 Your company's content is the first thing a possible client bumps into when surfing the internet or getting information regarding your products. Whether we talk about your company's blog, product leaflets or instruction manuals, the content needs to be very appealing and spot on.
All this content can be created by an online essay writer. Here are 7 tips how you can choose one:
Identify Your Needs
Before starting to search for someone to create your content, you need to know the type of content your company needs. Writing blog or social media articles is very different from writing product descriptions, user manuals, etc.
Do you need a blogger? Search for someone who's creative and witty. Do you need someone to create your products' descriptions and manuals? Look for technical background, someone who can describe Newton's Third Law to babies.
Determine Your Public
This is vital because different audiences require different voices and tones. You can't have a funny, relaxed tone when writing for a B2B audience. The same way you shouldn't be very sober when talking to a B2C audience.
Before searching for a writer, get your facts straight. Sober or funny and detached? B2B or B2C? Artistic or technical?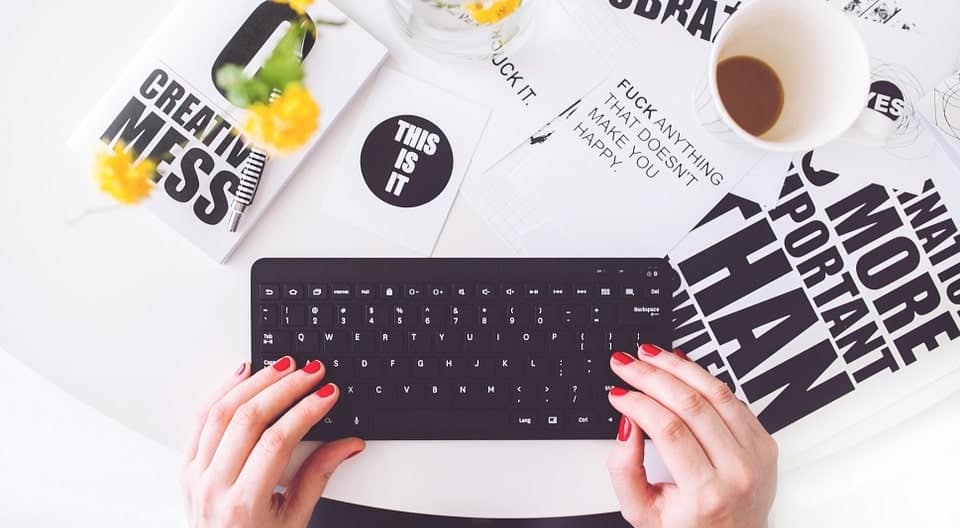 Go Beyond Appearances
Don't be impressed by an extravagant job title. People tend to use the most appealing ones in order to get your attention. It's very important to get to know your writer, what kind of work he has done before, was it technical writing or just doodles? Does he research his content?
Check His Portfolio
This is one of the easiest ways to go beyond that fancy job title. Ask for a few relevant samples of his past work. Once you get to read his samples, try to find out more information about the information he offered and the way he researched it.
This will give you information regarding his research skills and the language he uses for his articles or manuals. When having this information you will be able to appreciate, whether or not, he is the right fit for your team.
Great Research Skills are Mandatory
Like we said before, you need to ask lots of questions about the way he does his research. The methods he uses, the information sources, and the way he interprets the raw information he gathers.
A great writer, with bad research skills, is like having a Ferrari but, no driver's license. Even if you give him all the information, he won't be able to link the dots and transpose them into a logical article.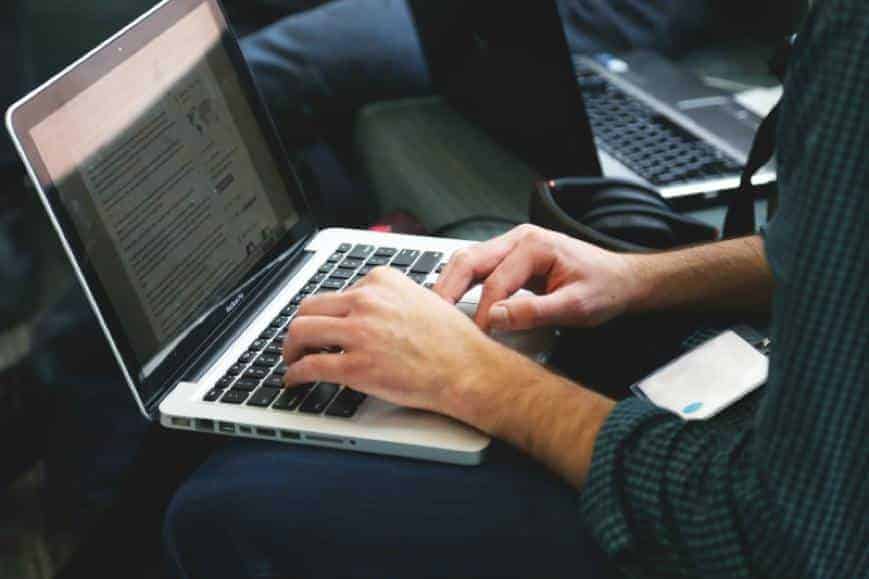 Experience Is Vital
If you have a small company, with no major requirements in terms of guidelines, editing, writing styles, you should opt for a junior. He will be able to bring energy and fresh ideas to your team.
On the other side, if you intend on writing for a more complex audience, like a B2B one, you should consider hiring a mid/senior writer. Apart from having experience with this kind of audience, he will be able to adapt to your requirements.
Review Their Work
You are not done once you hire them. If you have copywriting experience, you should review their work and identify its defects. If you don't have the needed experience and skills, you can choose to ask for the services of a professional writer. Remember, this content is the business card of your company, it needs to be flawless!
Conclusion
The content generated by your company is vital because it's your company's business card. Think about your needs and your audience. Once you've identified those things, you can focus on finding the appropriate writer. Keep in mind these 7 tips when starting your search and you won't fail.
---
Laura Buckler is a versatile, experienced writer with a Bachelor's degree in journalism. She has worked as a news reporter for three years, after which she took the career of a full-time content and technical writer. Find her on Twitter.