9 tips that should help you convert prospects into leads
Thanks to these recommendations, you should be able to make more sales and earn more money.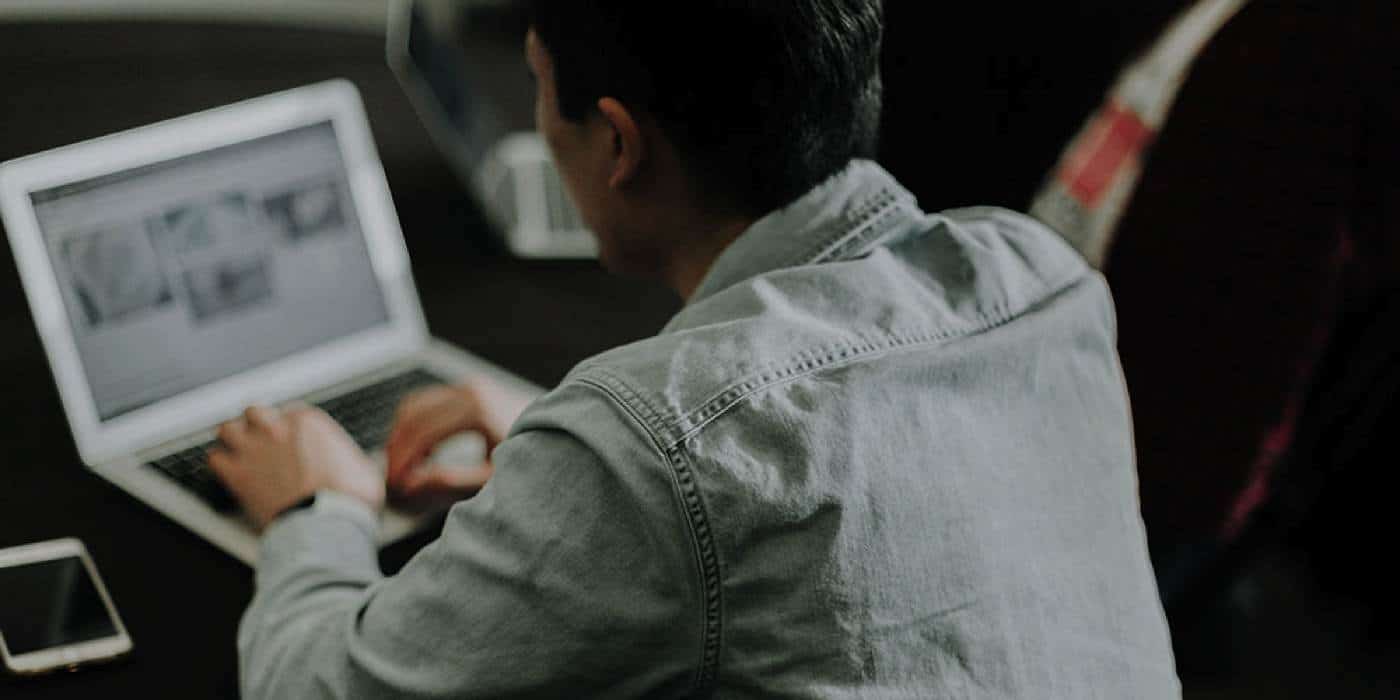 To boost your sales, you should learn to convert prospects into leads. Read this article to find out how to convince people to purchase your products!
A prospect is a person who is potentially interested in your goods or services but is not planning to purchase them immediately. Maybe, they don't need your products urgently or can't afford them right now.
A lead is a person who needs your goods or services and might be ready to buy them now. From this article, you'll get to know how to convert prospects into leads to boost your sales and maximize revenue.
Get to Know Your Prospects
If you cater to the B2B segment, here is what you can do before contacting your prospects for the first time:
Use Google and LinkedIn to research the information about your client company, its decision-makers and gatekeepers
Visit the social media profiles of your client company and analyze both the content of their pages and their manner of communication
Look for blogs and articles written by the representatives of your client company and analyze them too
If your clients are private people, you should build their customer profiles. Where do they live? What are their age, gender, and education? How much do they earn? Are they married, do they have kids? What are their hobbies and interests?
The better you know your prospects, the easier it should be for you to keep a dialog with them.
Optimize Your Sales Discovery Call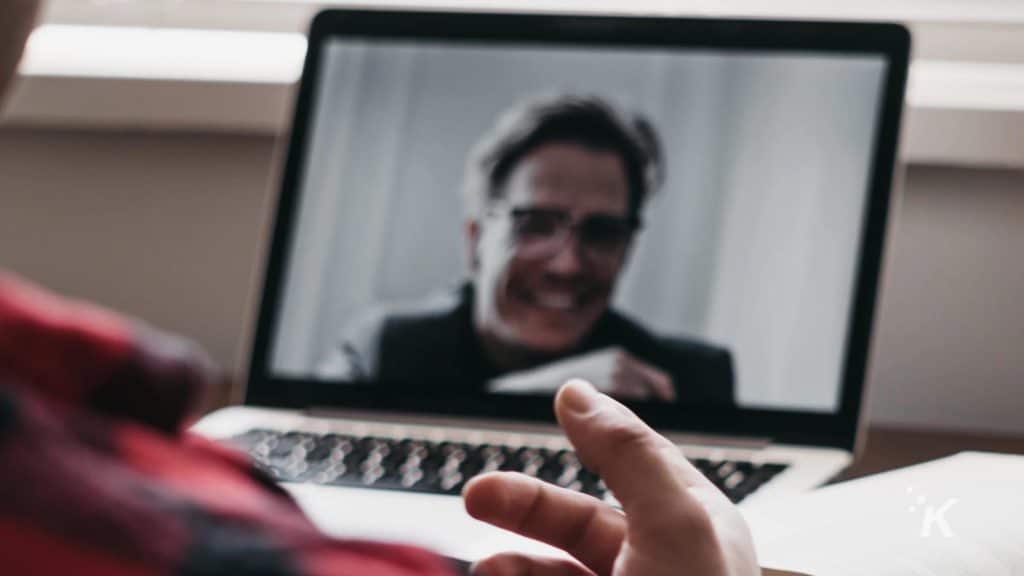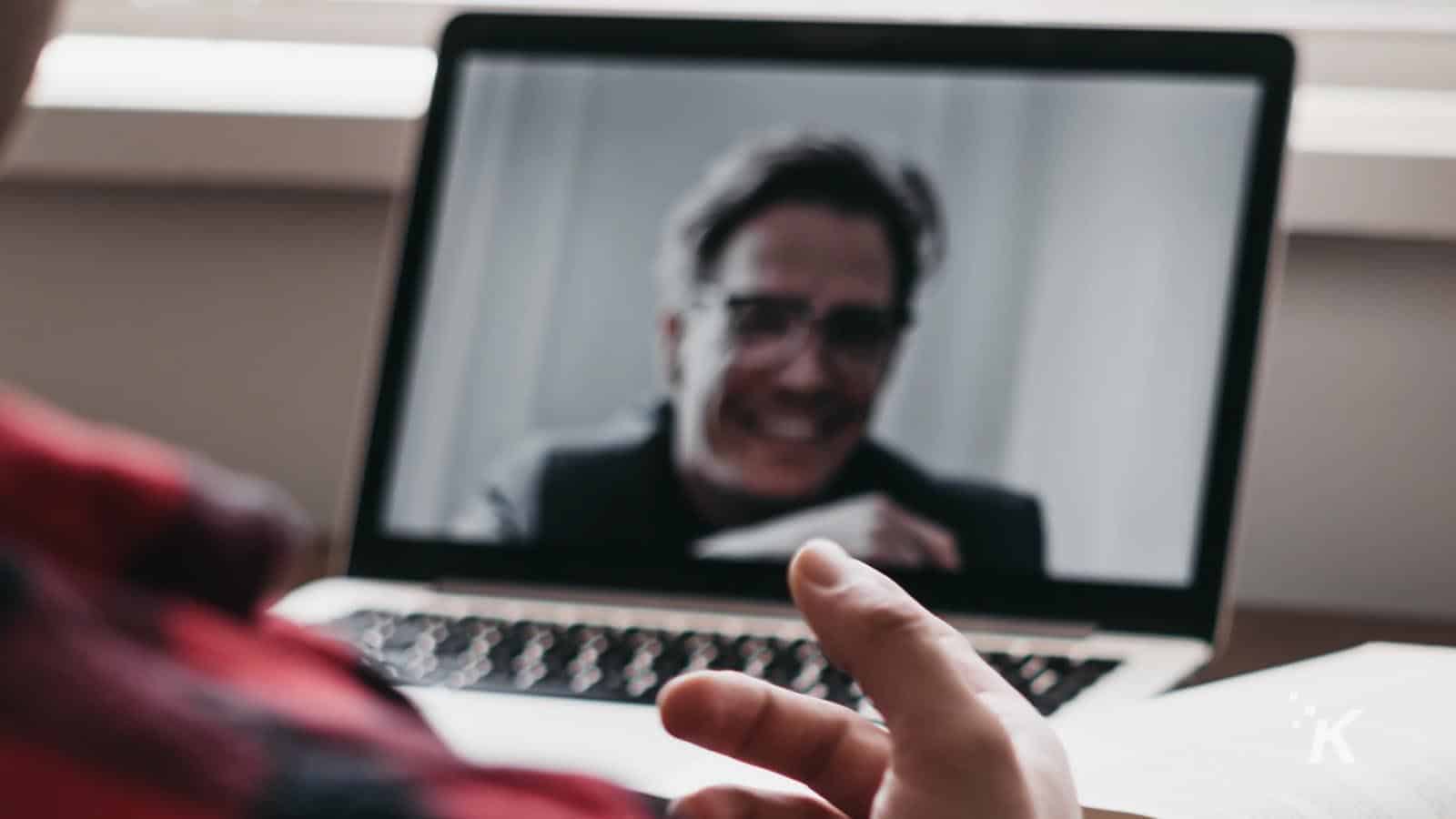 To make the most of your first call to a customer, you might want to follow these recommendations:
Strive to build rapport with your client from the first seconds.
Try to learn as much as possible about their operating environment, competitors, demands and pain points.
If your company's privacy policies allow you to do so, mention past and current clients you've worked with that are similar to the prospect. Describe how these clients have benefited from your products.
Then, invite the prospect to move to the demo phase.
Add a FAQ Section to Your Site
Some consumers don't feel comfortable when talking to human consultants. Plus, human support managers might be busy and customers might need to wait for too long to get a reply.
A FAQ section will be indispensable in such a situation. To figure out which information you should include there, try to get to know from the staff of the following departments which questions clients ask them most often:
Sales
Marketing
Customer service
You can create a popup that leads to the FAQ section and trigger it when consumers will be exploring your site.
Overcome Objections
Your prospects might tell you they're not ready to buy your product for the following reasons:
It lacks the features they need
Its price is too high
To overcome the first objection, show your clients what your current product can do for them and highlight its benefits.
To cope with the financial objection, you might try to explain that in the long run, your product will help your prospects to save and earn much more money than they spend on it.
Keep Improving Your Sales Pitch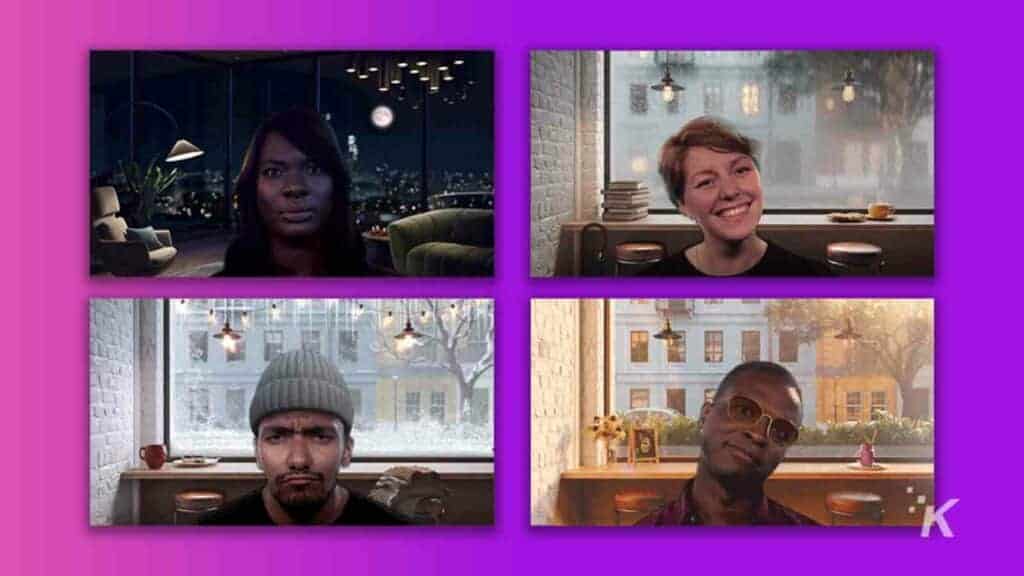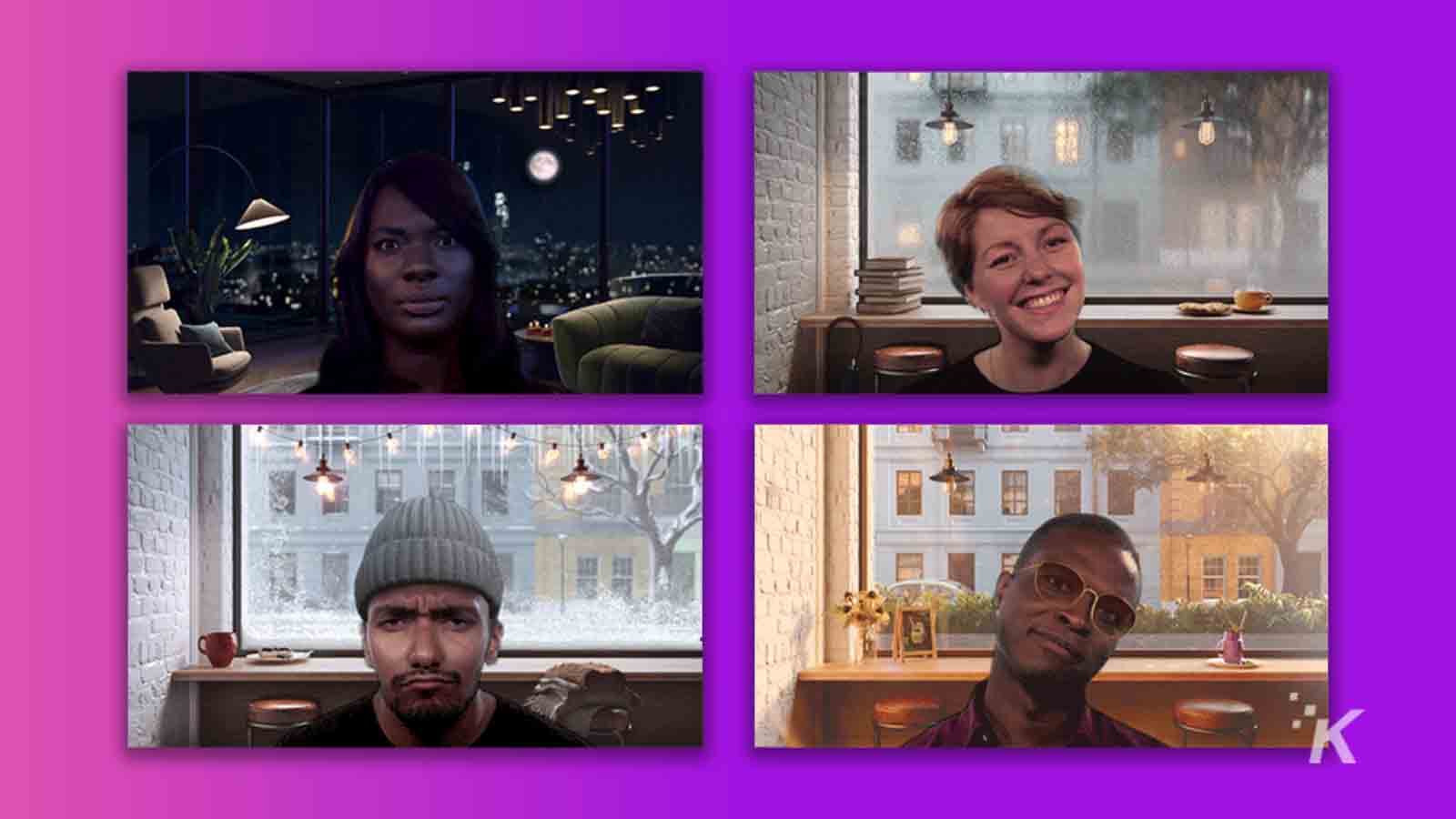 While there is no one-fits-all formula for the perfect sales pitch, you might want to stick to the following recommendations:
Run regular workshops with your sales department. Which queries or objections do your reps receive most frequently and how do they handle them? Which methods manage to deliver good results with them and which fail? How can they improve their communication with prospects?
Experiment with various sales events, such as a client webinar, networking event or a problem-solving hackathon.
Dig into the data. Prospects with which characteristics tend to convert the best? At which moment of the sales process do prospects quit?
Avoid focusing 100% on pitching. Find time to listen to your prospects and their concerns. Stay aware of what's going on in their industries.
Personalize your pitches. Instead of talking about your company and product, tell your prospects that you understand their pain points and have solutions for them.
The members of your sales department should regularly discuss their techniques, exchange experiences and analyze the efficiency of their pitches.
Create High-Quality Product Demos
An ideal demo should be interactive and personalized. You should enable the client to have a tailor-made test drive of your product so that they better understand how it will fix their pain points. After the demo, your prospects should be delighted.
Follow-Up with Prospects Frequently
When following up a prospect, you should:
Thank the customer for their time
Outline the benefits of your offer once again
Provide a clear call to action
The most crucial follow-up is the email that you send to your prospect after showing the demo to them.
Reference Your Prospects' Pain Points
Let your potential buyers know that you understand their problems and can help to solve them. When talking about pain points, you should use the following verbs:
Highlight how much time and money your prospects are currently losing because of their pains. Tell them you can help them save funds and nerves.
Set Deadlines
‍You might want to gently inform your prospects that you'll be following them up during the next 30 days. They have one month to make the purchasing decision. Once the deadline is over, prospects will still be able to get in touch with you to ask questions.
By using this trick, you strive to benefit from your customers' fear of missing out. 30 days is a lot and your prospects will have enough time to think. If they don't order your product in that period, you might want to switch to other clients.
Final Thoughts
Hopefully, you found this article informative and now you better understand how to convert prospects into leads. Get to know your prospects, optimize your sales discovery call and add a FAQ section to your website.
Overcome your customers' objections, keep improving your sales pitch and create high-quality product demos. Follow-up with your prospects frequently, reference their pain points and set decision-making deadlines for them.
Thanks to these recommendations, you should be able to make more sales and earn more money.
Have any thoughts on this? Let us know down below in the comments or carry the discussion over to our Twitter or Facebook.
Editors' Recommendations: