A comprehensive guide on website hosting in 2021
After you build a beautiful, informative, and user-friendly site, it's time to find hosting for it. Read this article to get to know the criteria of top-notch hosting.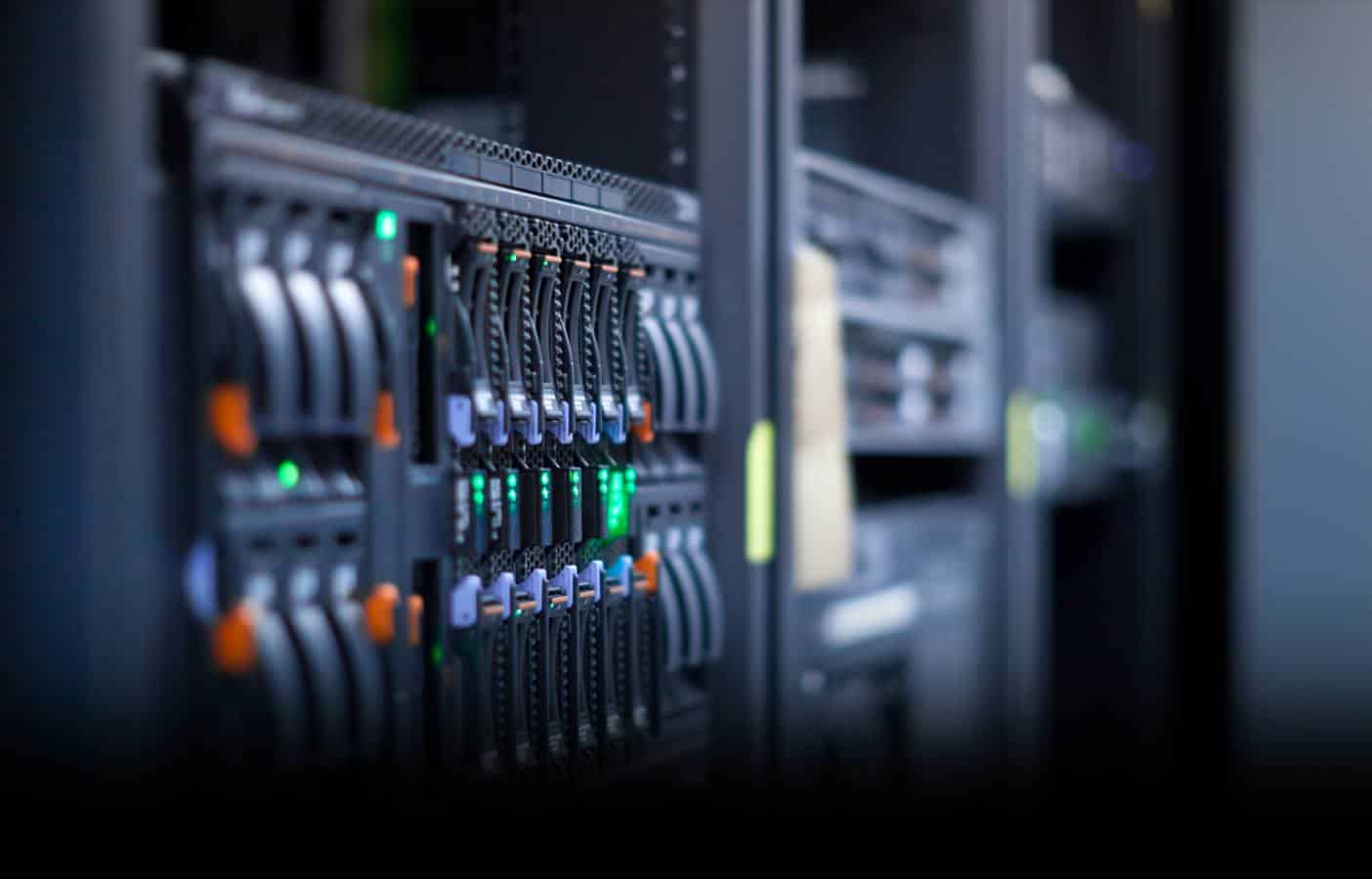 The more reliable hosting you select for your website, the higher its uptime, the quicker its load time, and the greater your audience's satisfaction. The better your site functions, the more customers you'll be able to attract, the easier it will be for you to retain them and the larger revenue you'll make.
From this article, you'll get to know how to choose a top-notch hosting provider for your web resource. These recommendations should come in handy for any type of site, be it a landing page, a corporate site, an online shop, an educational platform, and so on.
Quick sidenote: If you plan on opening an online shop, look into: What is Magento Hosting?
Three Steps of Hosting a Website
To host your web resource, you should purchase a domain name for it first. You might either buy one from another registrar or create it yourself from scratch. You might need to use the first option if the hosting company whose services you're planning to use doesn't offer domain name registration — but most providers do.
Then, you should select a web hosting service provider. At this stage, you should pay attention to various factors that we'll discuss further in this article.
Finally, you should choose the desired type of hosting and a hosting plan. Depending on the needs of your business, you might consider unmanaged or managed cloud hosting, a dedicated server, VPS or shared hosting. The latter option is spot-on for small, entry-level sites. Highly-loaded information resources and online store owners should consider either VPS or dedicated servers. Cloud hosting is ideal for businesses that are planning to scale: they enable you to promptly get as many resources as you require.
If you have an in-house IT team that is ready to take care of all the technical aspects involved with hosting, then, you can buy an unmanaged plan. If you would like to entrust this responsibility to your web hosting provider, you should get a managed plan.
You might consider purchasing a domain name and hosting plan in a bundle. It might be more cost-efficient than paying separately for each of these items.
Factors to Pay Attention to When Choosing a Web Hosting Provider
When comparing the offers of different providers, you should focus on the following characteristics of web hosting:
Uptime guarantee. It should be no less than 99.5%. The term "uptime" denotes the time that your site is functioning as intended and is available to visitors.
Redundancy. This word means that the provider will compensate your site if an outage occurs as a result of server issues on their side.
Database type. Most providers rely on WordPress databases and MySQL content management systems.
Bandwidth. This indicator displays the amount of traffic that has been transferred between the website and users during the client's interaction with your resource. The minimum amount of bandwidth that you need depends on the type of content that your site features. For live broadcasts, audio recordings, and video clips, you might need 150 GB per month. Otherwise, you might want to store your podcasts and movies on third-party platforms, while your site will be focused on texts — and in this case, 10 GB should be enough for you.
Scalability. As your business grows, you might need to switch to a pricier plan or move to another type of hosting. Some providers will allow you to do so with no additional fees. With others, the upgrading process might be rather complicated.
Accessibility. This notion is not synonymous with uptime. "Accessibility" means that the provider has the necessary tools to manage and configure your hosting plan. It might be, for instance, cPanel — a reliable dashboard that enables providers to manage their clients' accounts. You can use this tool to work with databases, monitor and customize backups or emails, and complete many other tasks. If the provider doesn't offer any panel to you, you might need to have a certain technical expertise to cope with all these duties.
Customer service. Support teams of top providers are ready to attend to their clients 24/7. They should be available through multiple communication channels: live chat, email, phone, messengers and social networks.
SSL certificates. Some providers offer them to their clients free of charge, others include them at no cost only in selected plans. Otherwise, you might need to pay extra for SSL certificates — and you shouldn't economize on them. They are indispensable for protecting your clients' security, especially if you're planning to process financial transactions through your site. Plus, the use of SSL certificates will improve your website's position in Google's search results.
Backups. Sometimes, your computer system might shut down or hackers might attack your website. In such a situation, you'll need to restore your site from a backup copy. Many providers offer automated backups that can take place, for instance, every 24 hours.
Email service. Most providers offer email services with unlimited accounts by default, regardless of the plan that you choose. Thanks to such emails, your online business will look more credible and professional to your partners, clients, investors, and whoever might want to get in touch with you.
Entrepreneurs with little experience in online business might ask whether it is possible to host a website on their own, without a provider. Yes, it's possible — but it hardly makes sense. To self-host your site, you should have solid technical expertise and your resources should be powerful enough.
In theory, you can launch a website right from your home computer. But what if there is an electricity outage or you spill a cup of coffee on your computer and need to take it to service? In the case of an emergency, clients won't be able to access your web resource, which would incur financial and reputational losses.
There is only one situation when you might want to host the site on your own computer. It is when you want to check how it functions before hosting it with the help of a provider.
Final Thoughts
Hopefully, you found this article informative and now you better understand how to choose web hosting for your site. Depending on the needs of your business, you should choose between a dedicated server, VPS, cloud, or shared hosting. You can opt for either managed or unmanaged plans.
The primary factors that you should focus on when choosing a provider are uptime, redundancy, database type, bandwidth, scalability, accessibility, customer service, SSL certificates, backups, and emails service.
If you select a reliable hosting that fully meets your business needs, your clients will be able to access your site at any time, and it will load quickly. Your customer satisfaction will grow, and you should boost your revenue.
Have any thoughts on this? Let us know down below in the comments or carry the discussion over to our Twitter or Facebook.
Editors' Recommendations: