A single platform is helping housing providers evade renting scams
FrontLobby's innovative ideas, techniques, and services have disrupted the marketplace.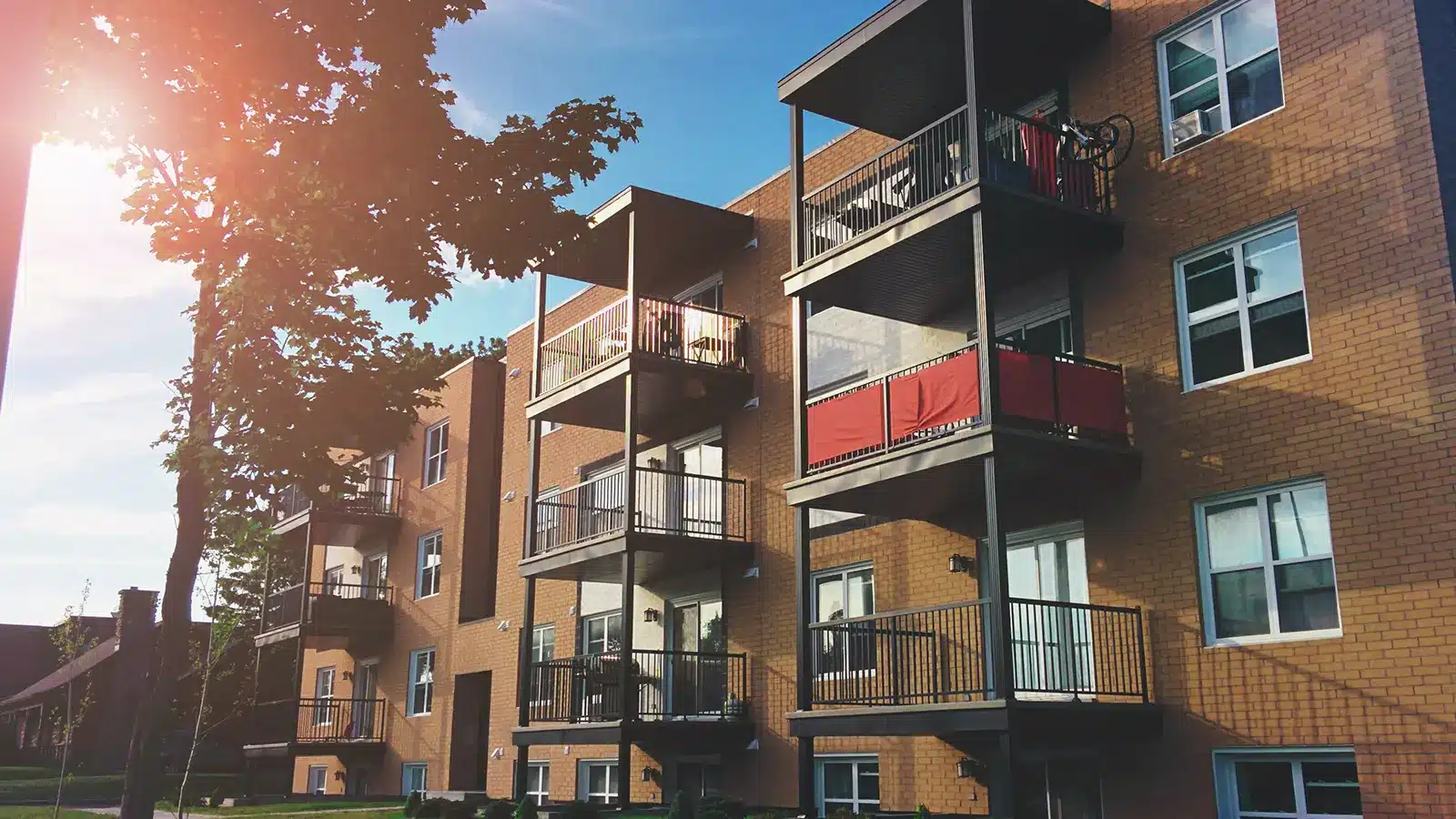 A rapid growth in the number of housing units is witnessed in the United States. There are approximately 68,000 units, which is 3.9% higher than in 2021. Since 2010 a drastic increase in housing units has been noticed.
According to a report published in July 2022, young adults rent houses for extended periods and at much higher rates than the older demographic.
The average rent apartment listing across the country is $2,016 per month. Therefore, there is a 77% increase in rent nationwide over the median gross rent of 2020. 
It is also important to note that the asking rent in 2022 is 12.95% lower than the average monthly mortgage payment rates. Whereas rental rates have augmented by 31% in the last decade.
Surprisingly, 35% of families live in rental properties, and 41% of renters spend 35%+ of their income on paying rent each month.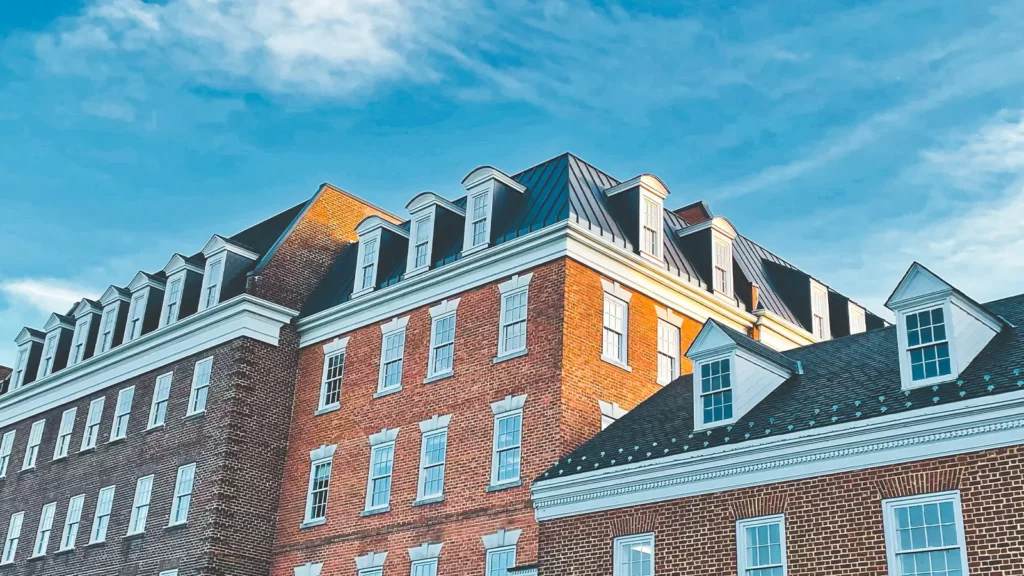 Furthermore, a staggering 5.5% of people have lived on rent for more than two decades. In addition, 34.4% of renters are younger than 35, and 16.5% are 65 and older. 
Understanding the ongoing rise in demand by the renters to rent houses has led to a parallel increase in the construction of houses.
This is where FrontLobby comes in as an ultimate savior for the housing providers with a focus on evading rent frauds.
A trailblazer in the industry, the platform is continually working towards the betterment of housing providers in today's inflating economy in Toronto, Canada. 
Landlords of all sizes can initiate FrontLobby in contrast to the competitors who require the landlords to be of a specific size.

This web-based platform is tech agnostic. It requires zero payment or integration and is fully operational in the United States and Canada.
Housing providers in the countries can use FrontLobby to manage and track house rents. This is because tenants do not automatically report rent payments. 
With a focus of FrontLobby on housing providers and reducing scams, it is essential to note that when housing providers register at FrontLobby.
They spend their valuable time on other concrete tasks and can reinvest additional housing opportunities for Canadians.
This way, they can reduce payment delinquencies and the risk of unpaid rent. Allowing them to sleep soundly with zero troubles of late or no rent payments.
On the payment of rent, the Rent Reporting tool can eventually deliver 36% to 50%. And sometimes a 92% reduction in rent fraud.
TransUnion reported that 73% of renters pay rent on time when housing providers report rent payments to credit bureaus.  
The Co-Founder of this intelligent platform, FrontLobby, Zac Killam, states,
"Currently, housing providers are disincentivized to provide affordable housing due to the risk involved in renting to "unknown" tenants, as well as the debt they accumulate from delinquent tenancies – rather housing providers are incentivized to hedge this risk in the form of higher rental rates. FrontLobby's core service assists housing providers by reducing the risk of non-payment of rent, thus enabling them to afford to offer more affordable housing. FrontLobby also enables renters to build and improve their credit ratings significantly through their existing rent payments."
Conclusion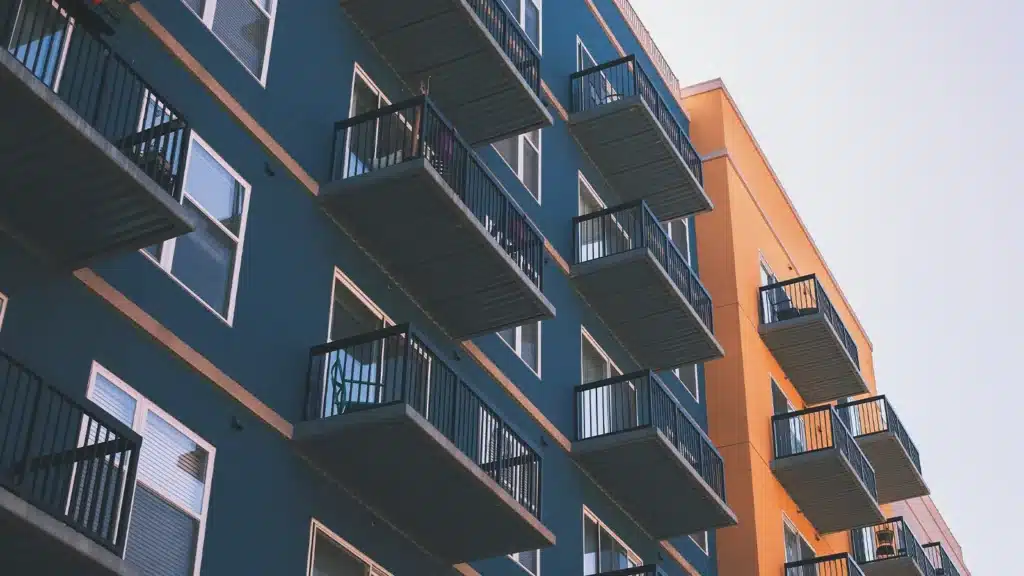 FrontLobby is the emerging champion in the industry. Its innovative ideas, techniques, and services have disrupted the marketplace.
The housing unit providers and renters can integrate rent payments in FrontLobby and increase credit scores.
A good credit score allows housing providers to choose the best renters post-screening their rent payment history.
Also, the housing providers can reduce their debts by timely paying rent and reporting to credit bureaus. And ultimately invest in additional housing opportunities available. 
Have any thoughts on this? Carry the discussion over to our Twitter or Facebook.
Editors' Recommendations: