Amazon's Fire TV is killing it with US consumers, according to report
Amazon is taking the US by storm with its Fire TV. Amazon accounts for 30% of the market share when it comes to set-top boxes.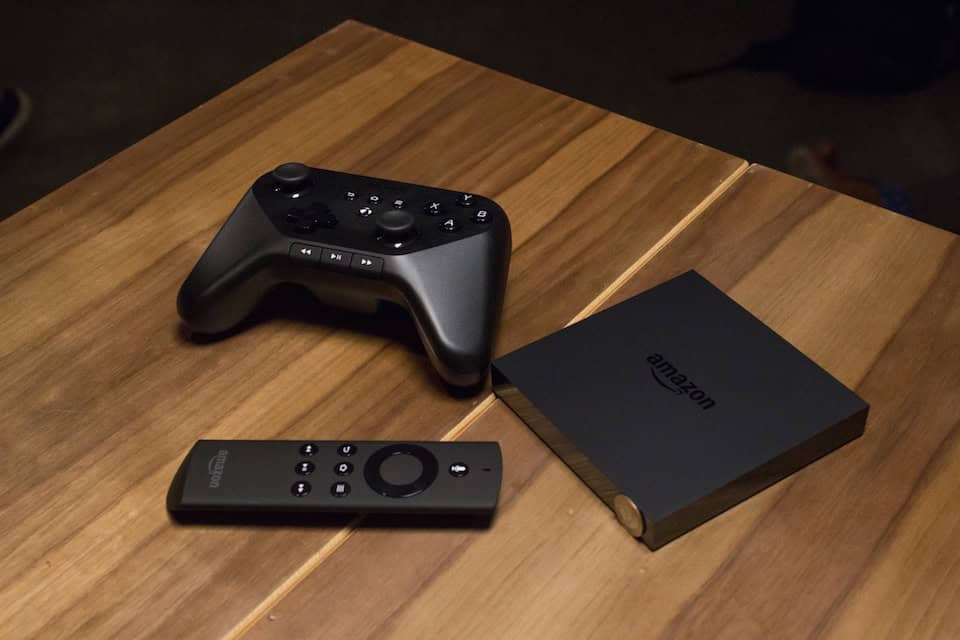 Amazon's Fire TV is cleaning it up as of late, and honestly, I'm not surprised. It streams TV shows, movies, video games, and more–essentially making it one of the most affordable home entertainment systems out there. It's no wonder why it's taking the US by storm.
Here's the proof:
According to a recent study by Strategy Analytics, an independent firm that conducts research on consumer markets, Amazon's Fire TV accounted for 30 percent market share of streaming set-top box shipments in Q1 2015.
That's about 3.5 million units. Although the Fire TV launched back in 2014, it seems like it's finally picking up some steam as other competitors enter the market.
When it comes to the rise of Amazon Fire TV sales, David Watkins, Service Director over at Connected Home Devices, said in a recent statement:
"Amazon has rapidly established itself as a force to be reckoned with in the living room as it embarks on its mission of bringing its content and retail services to all screens including mobile, PC and TV. Meanwhile, Apple has slipped behind its rivals having not made a substantial update to its Apple TV hardware for the better part of 3 years and we suspect that the short-term exclusive deal to include HBO Now and reduced price of the box will not be enough to pull it back up the rankings in the immediate future".
For more information about the study, click here. Amazon Fire TV can be found here.
Follow us on Flipboard, Google News, or Apple News